We're fundraising to support families facing childhood cancer
Kiteboarding WA has created this page because we want to make a difference. We're inspired by the work that Redkite does and wanted to support them by raising funds through our Kiteboarding WA Santa Down Winder. 
Help us help them by donating to our page through the donate button now! The more people who support Redkite enables them to support more children and families, so please donate and share our page with your friends and family! Thank you for your generous support, it means a lot!
Don't forget you need to register to take part in the KWA Redkite Santa Downwinder in order to take part in the kiteboarding event! You can register here: https://www.kiteboardingaus.com.au/events/75693/
Our Achievements
Halfway to goal
Shared team page
Team Blogger
Reached Fundraising Goal
Increased team target
Thank you to our Sponsors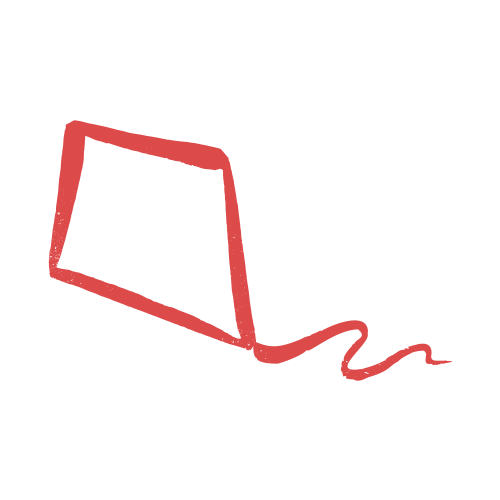 Fi Ronsberg
Kate Reynolds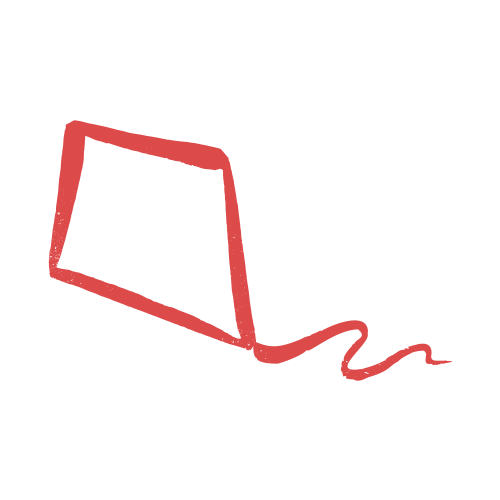 Rhys Jenkins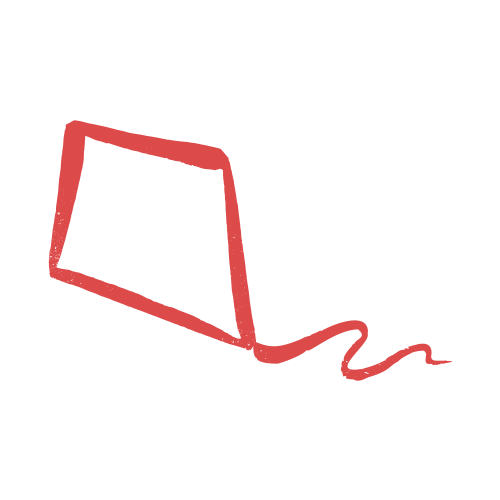 Helene Holmes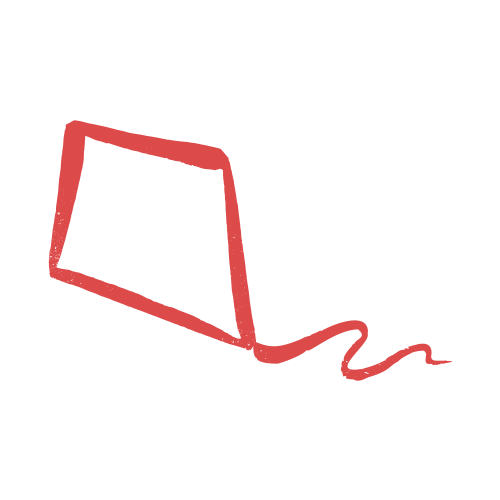 Ieke Verkuil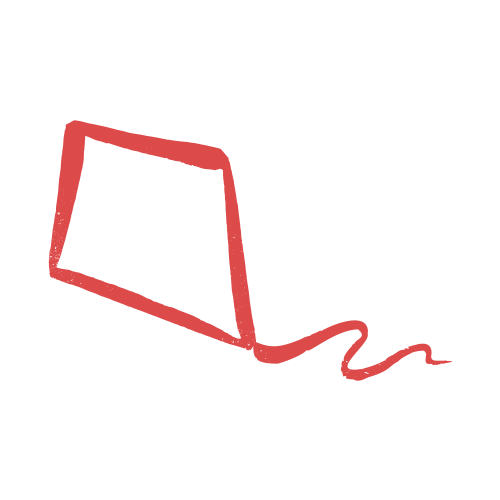 Joemc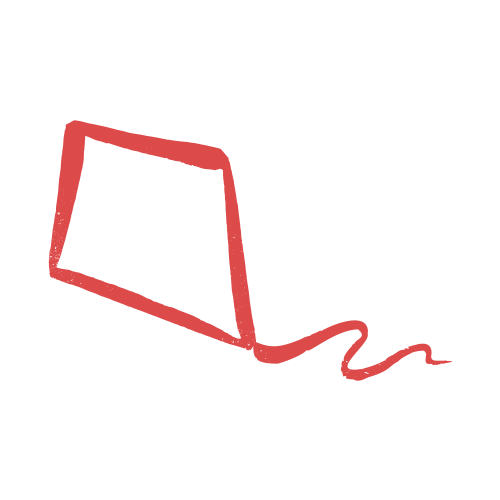 Jacob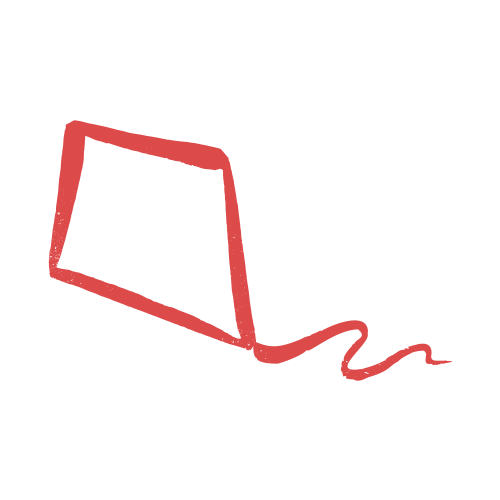 Karalyn Brown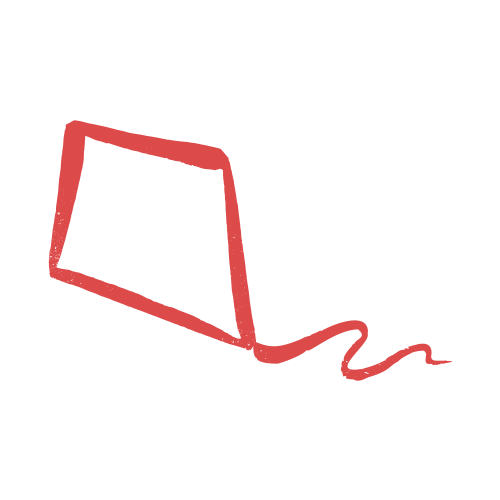 Graham Kerr
Very Grateful Student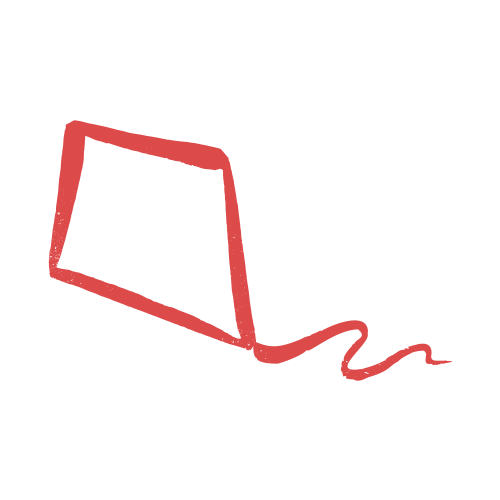 Kevin Pountney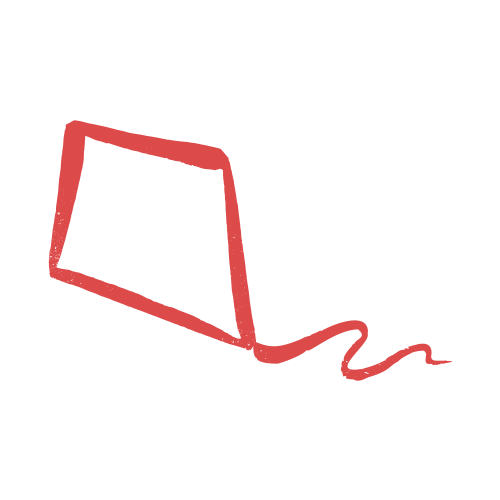 Best Mum Ever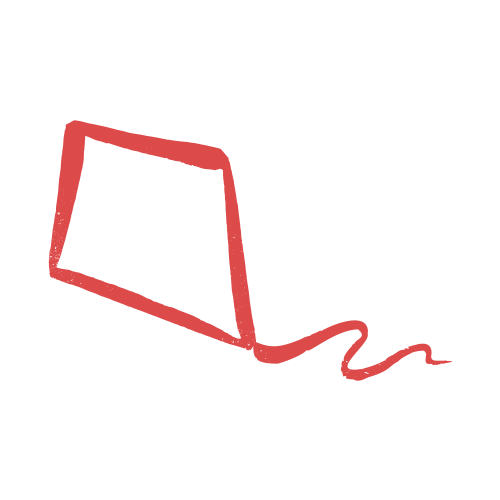 Kristin Ham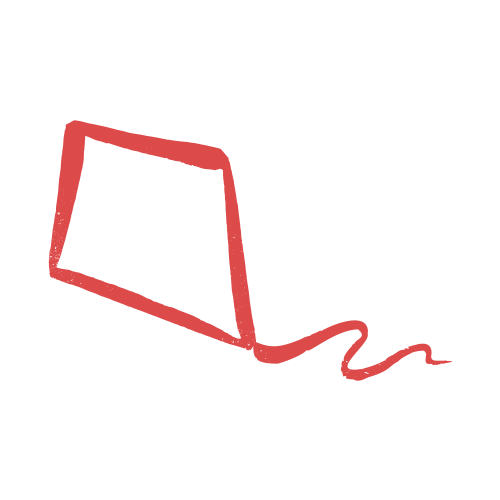 Nicholas Howard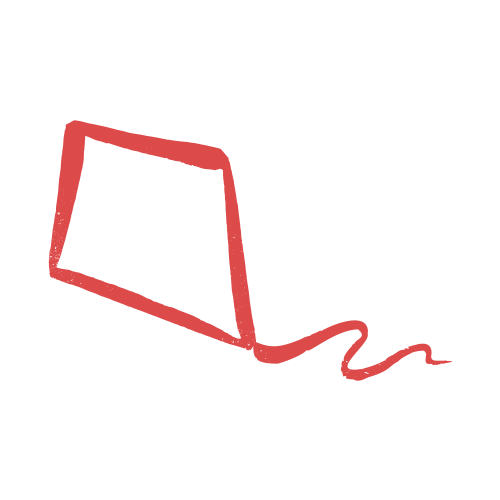 Mark Salter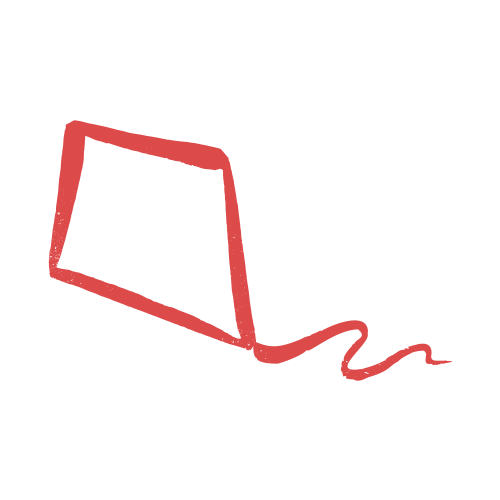 Thea Mendelsohn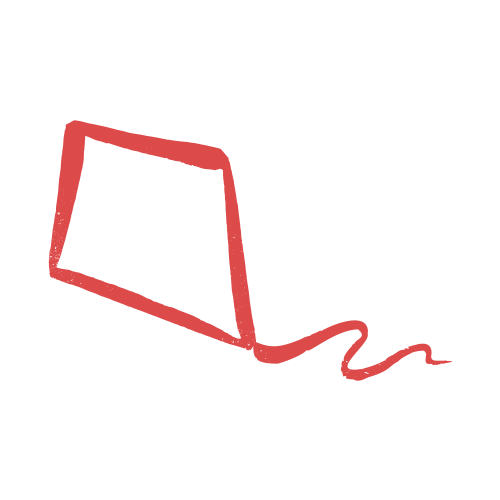 John Skinner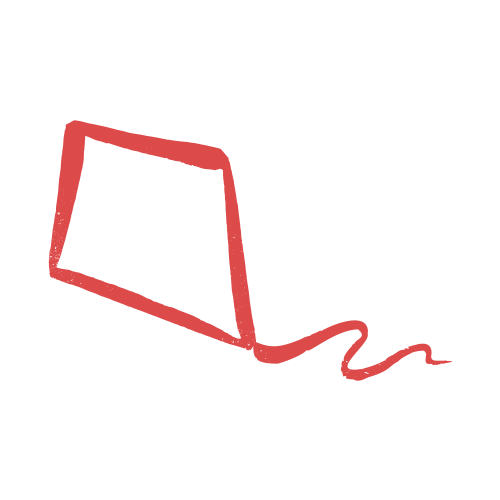 Elanor.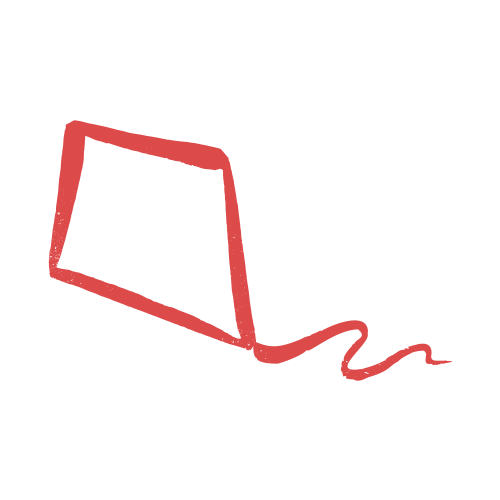 Carole Macintyre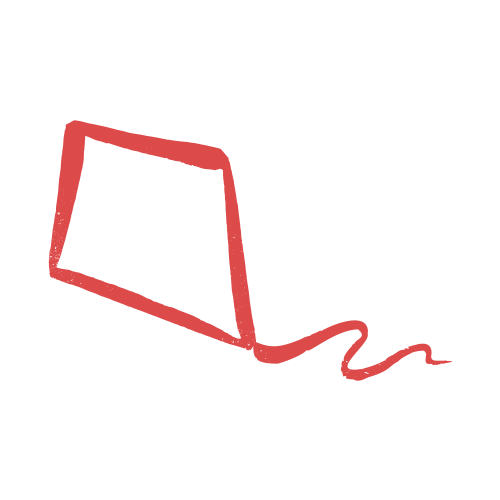 Lynette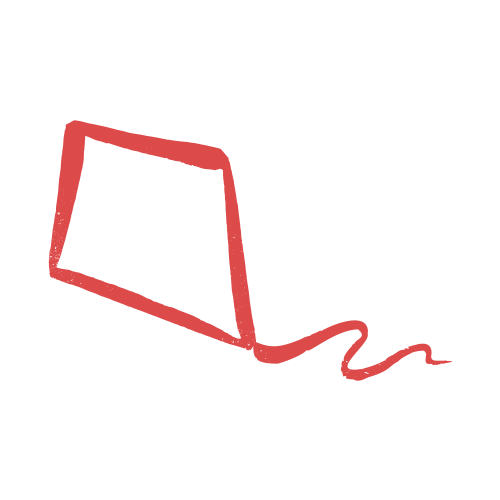 Robert Whelan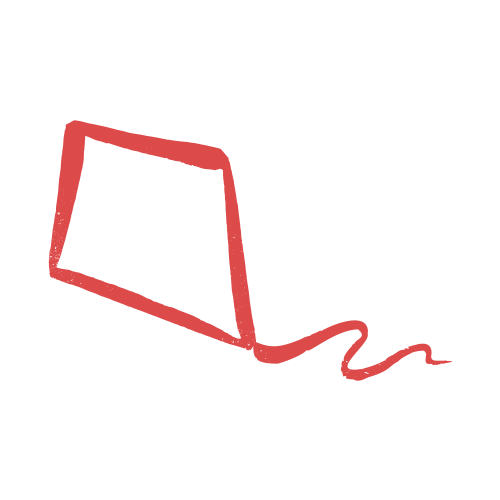 Yardley Paterson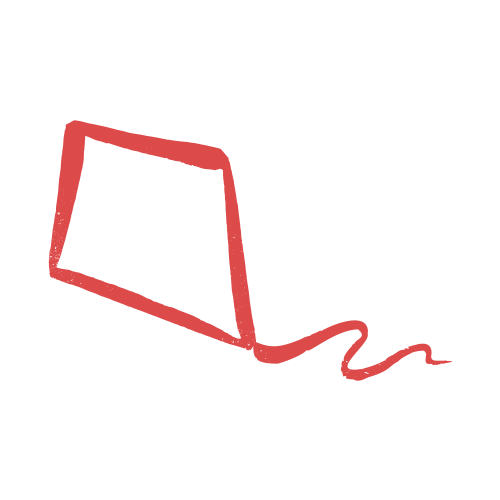 Corin Smith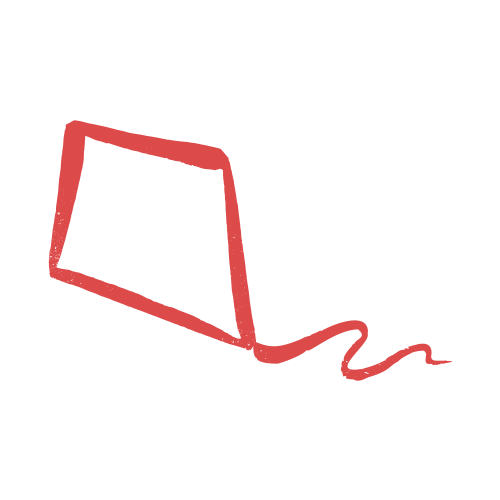 Adrian Franklin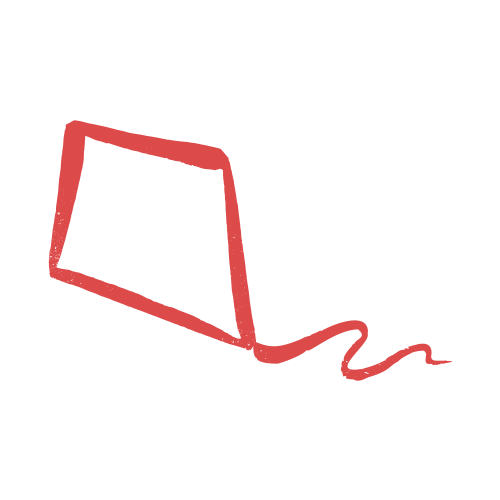 Vivienne Healy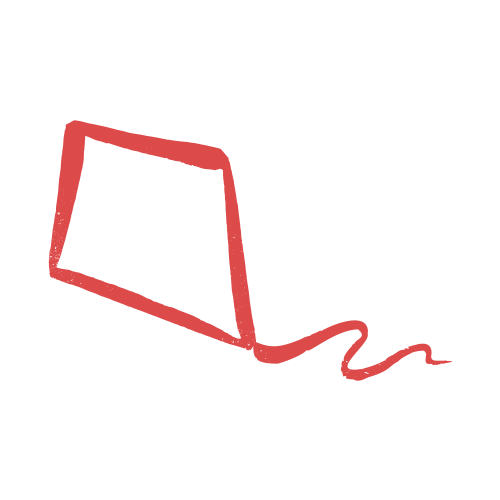 Bryn Arkell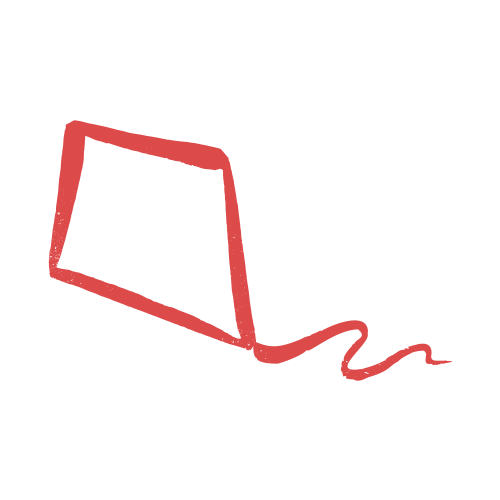 George Alvaro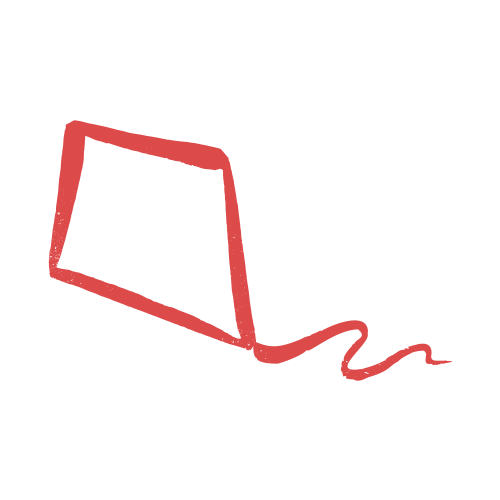 Glenn Severin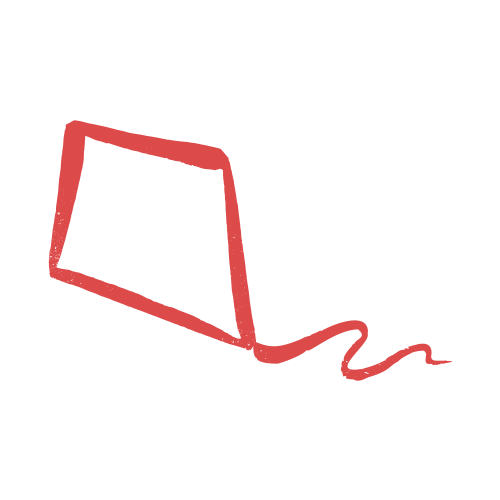 Filippo Busso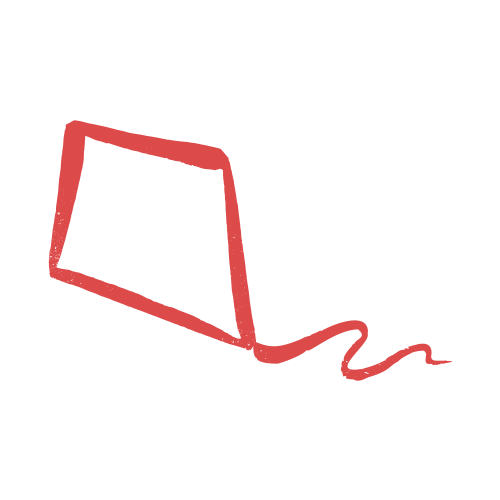 Kevin Mccarthy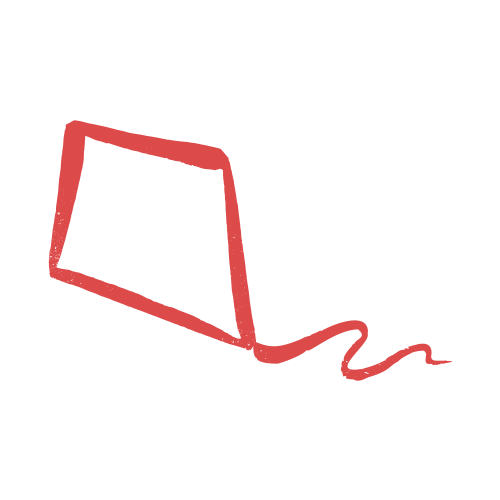 Anthony Scott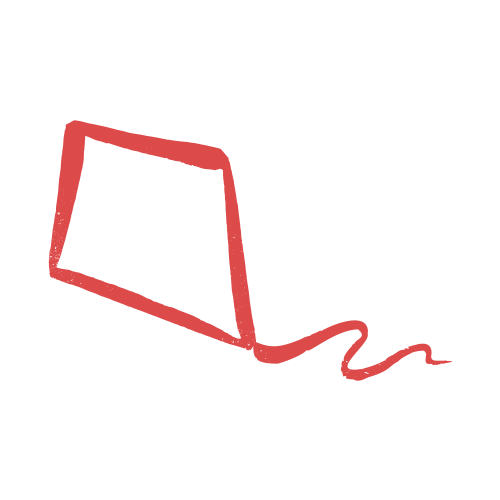 Sandie Smith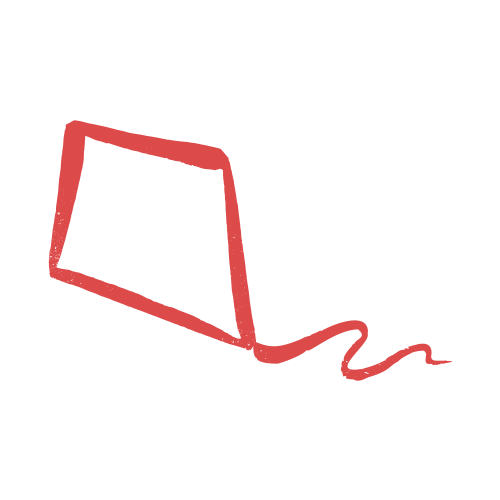 Mark Easte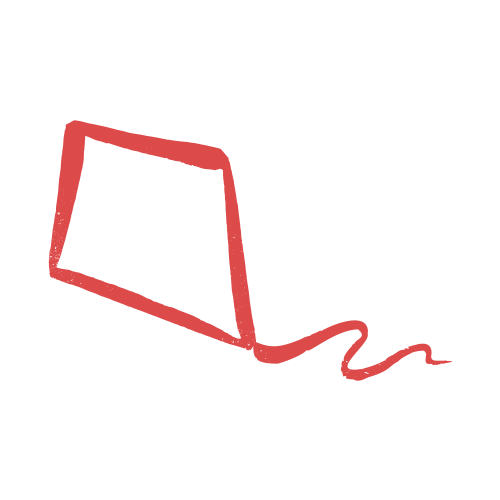 Josh Mccormick
Taz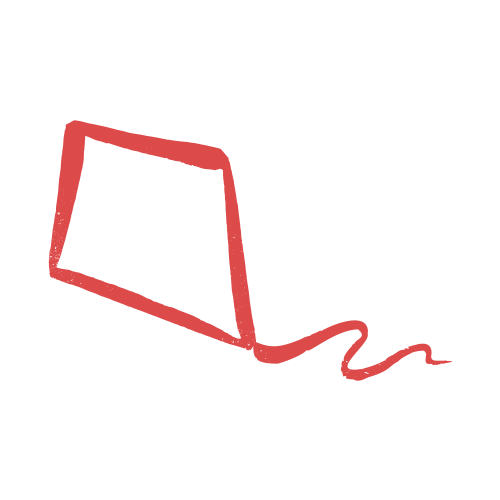 Joe Mccormick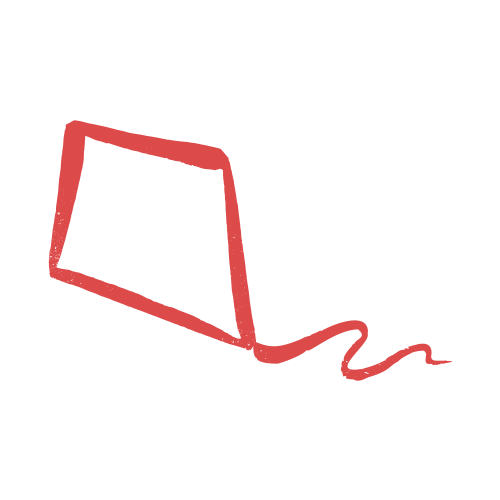 Joe Bailey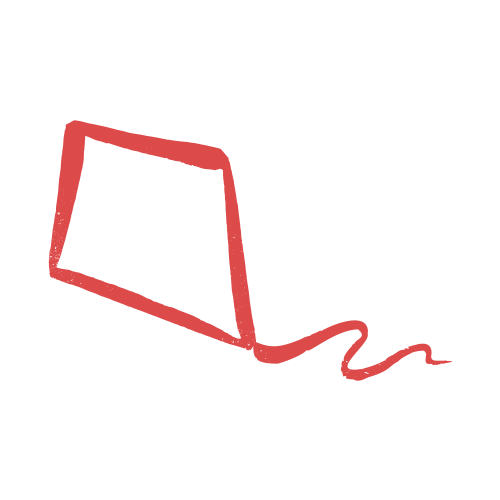 Fiona Smith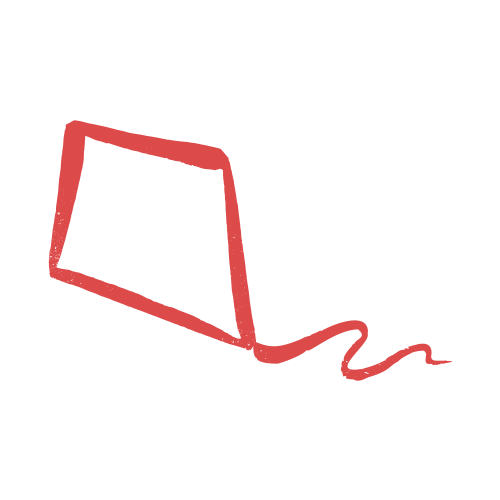 Kiri Jane Bartlett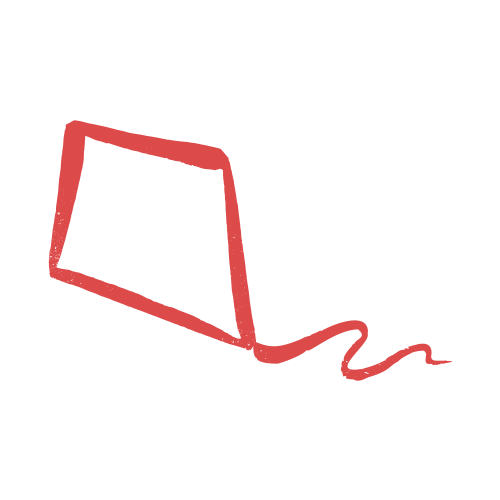 Maria Katsikandarkis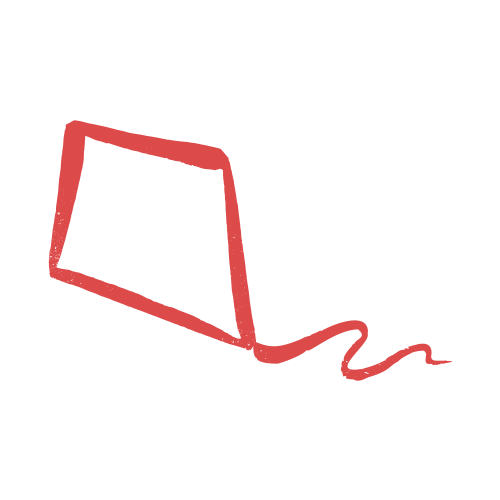 Rory Simpson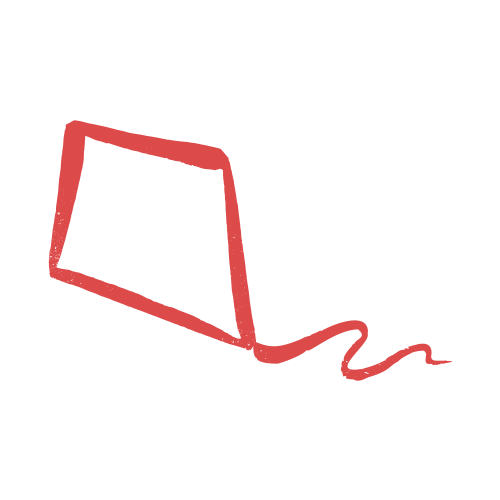 Heather And Gary Payne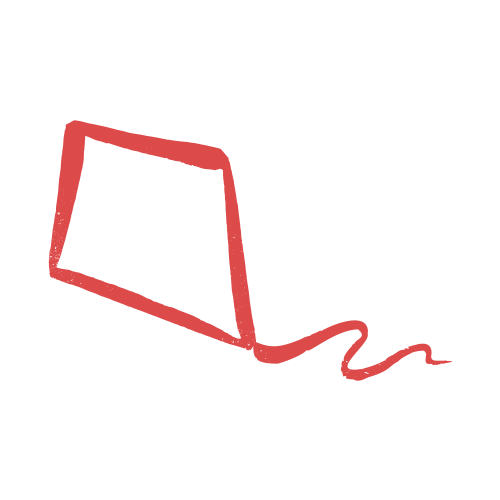 April Warren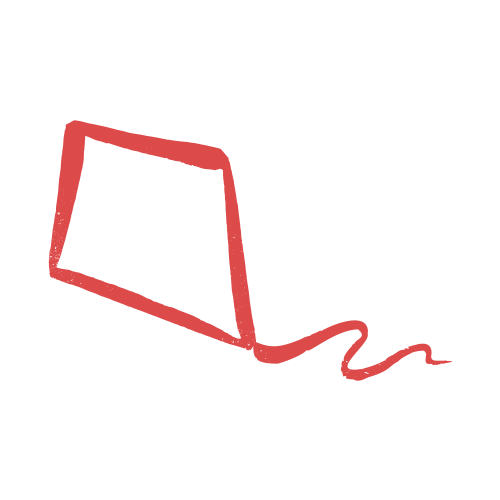 Vicki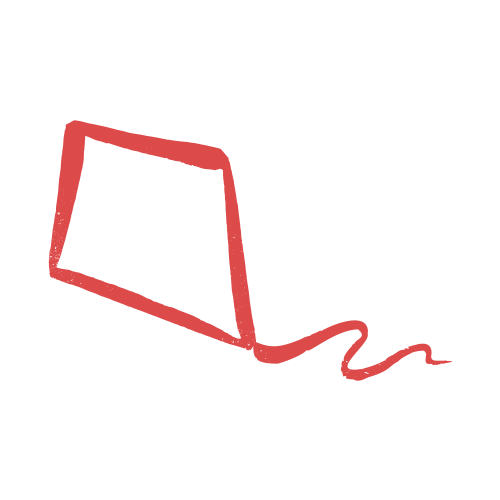 Daz Bevo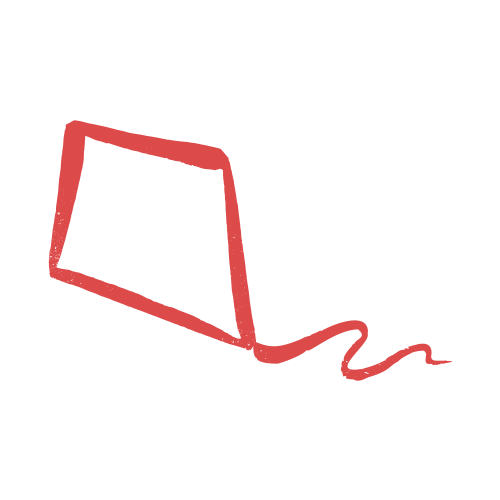 Louisa Akerina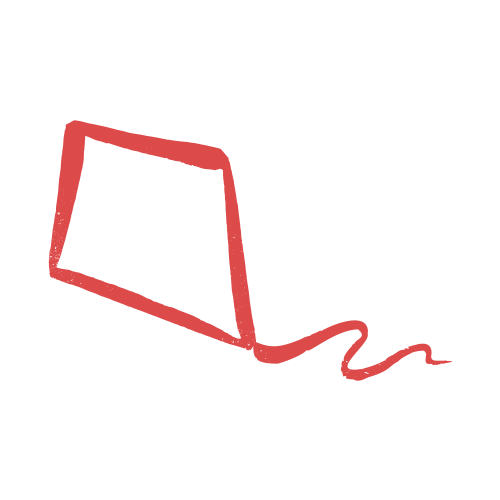 Anita Hemmings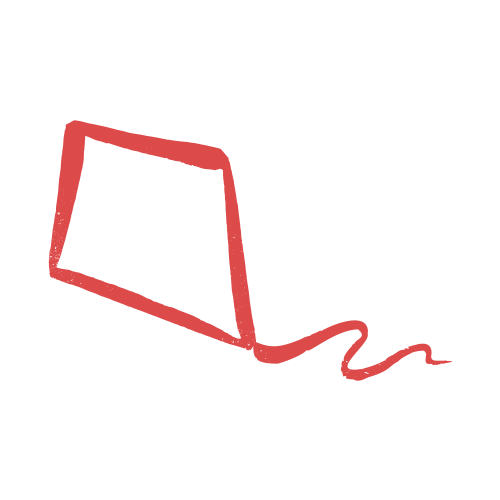 Nicola Olivestone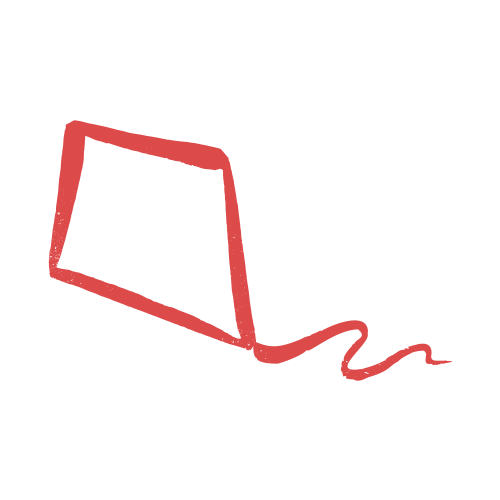 Wendy Macpherson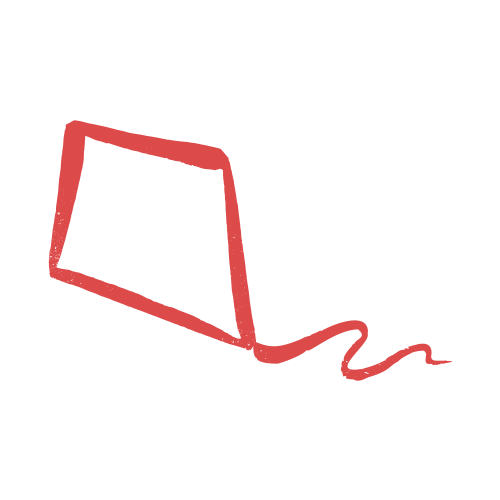 Anonymous
Caroline H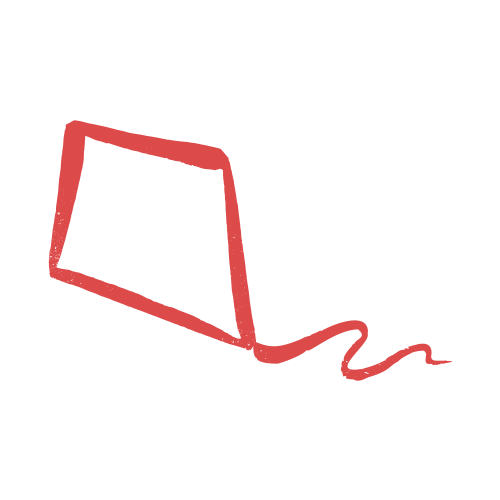 Emma Schmitt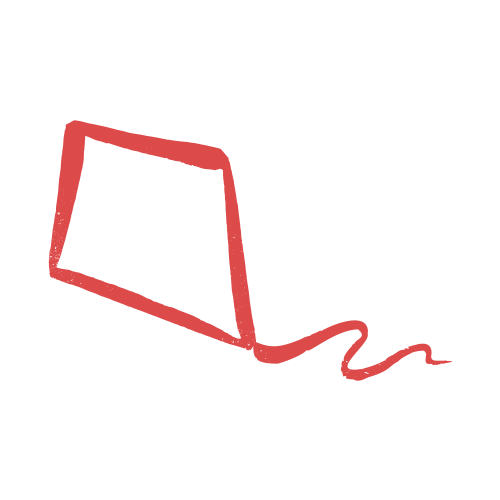 Shavaurn Hanson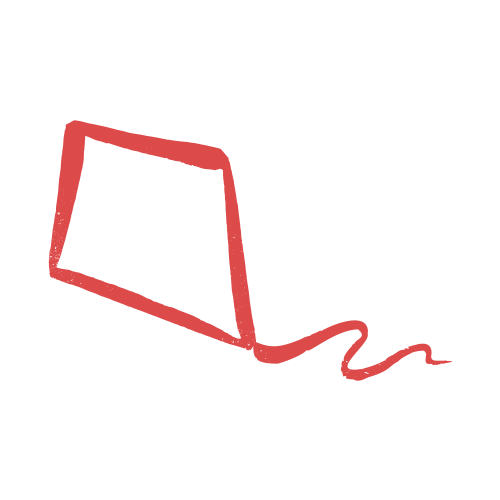 Kura Wi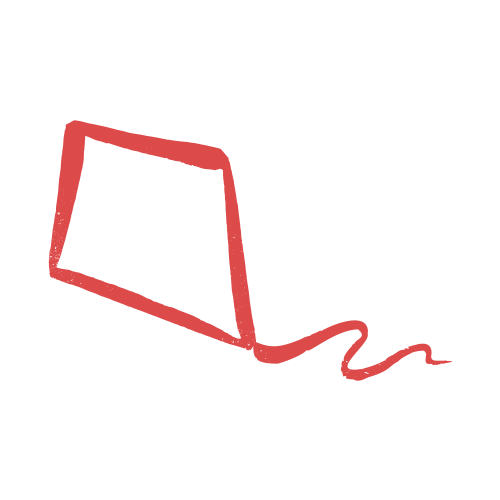 Drew Buck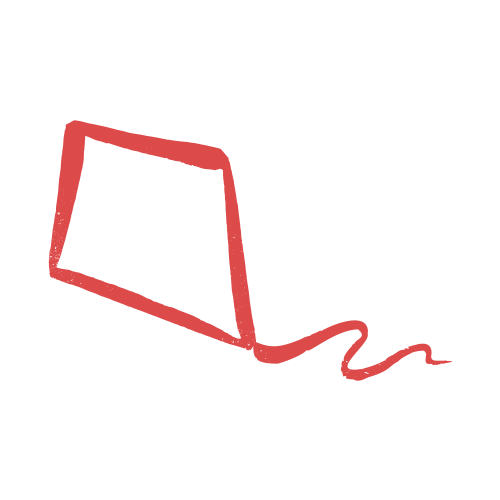 Innes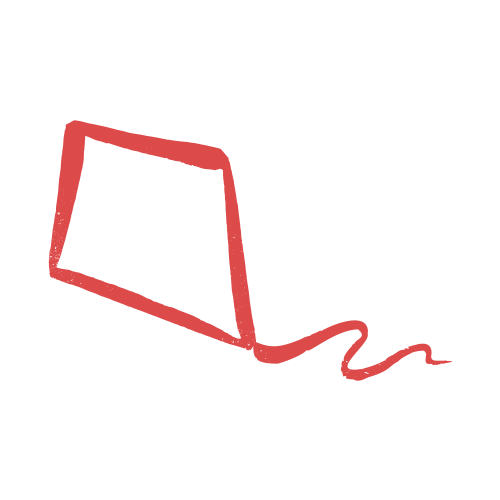 Helen Francis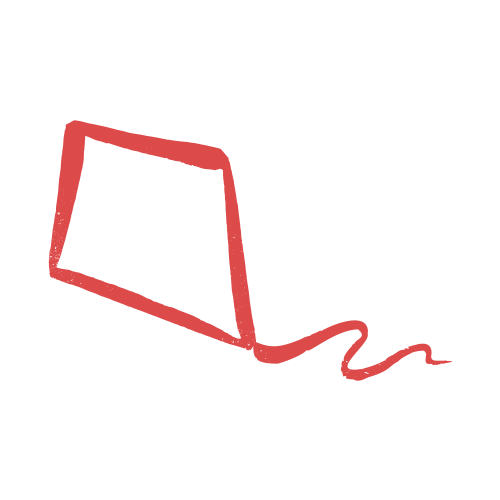 Linda Katsikandarakis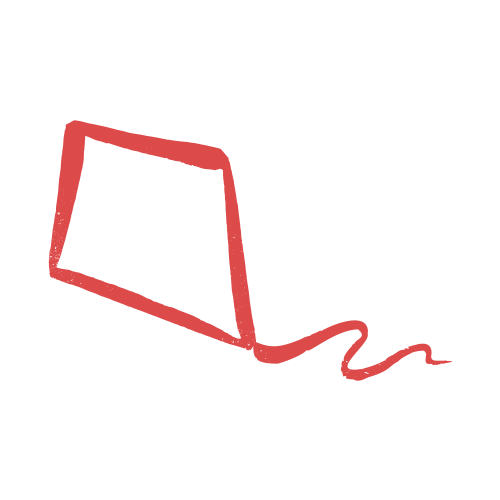 Allan And Doreen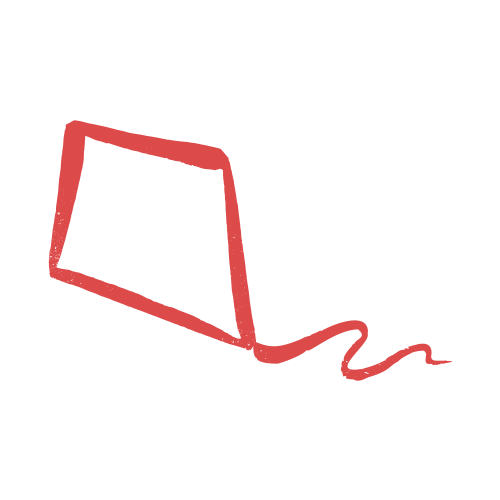 Zoe Grassie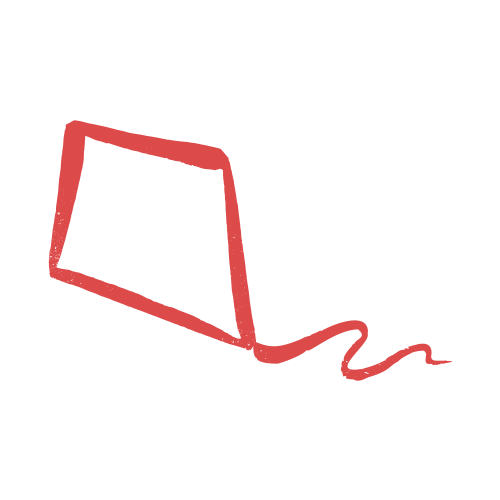 Eileen Healy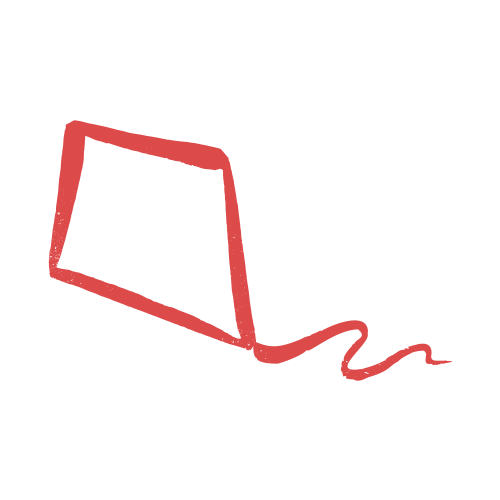 Emily Smith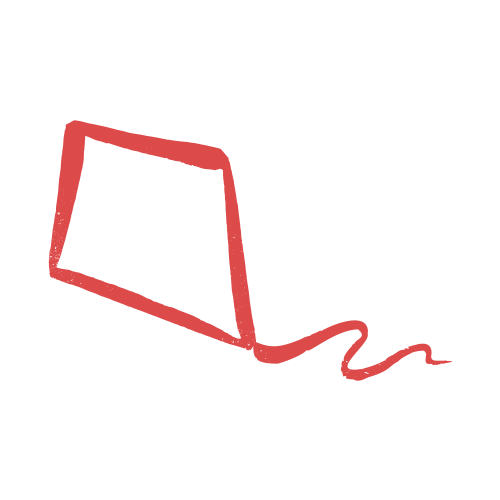 Mark Weber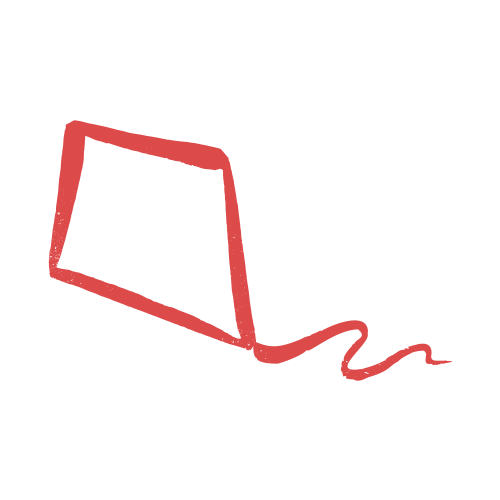 Cornè Snellenburg