Fundraising at school is an incredible way to bring together your students, staff and parents for social good. Fundraisers help individuals to learn how to work together to support a cause, to teach charity, compassion and kindness. Fostering creativity, imagination and innovation by holding a fundraiser at your school is a great way to bring community issues into a learning environment.
Going Red for Redkite is an easy, fun and effective way to hold a fundraiser in your school.
You could hold a bake sale, a sporting event, a crazy hair day - or get creative and come up with something special for your school!
Movie Night

Organise a movie night in the school hall, sell tickets and popcorn, and donate the proceeds to Redkite!
Go Red for Redkite

'Go Red for Redkite' and dress up in red clothing or wear a crazy red wig for a gold coin donation.
Bake Sale

Hold a cake or sweet stall during recess - use red icing on your baking for a special Redkite touch!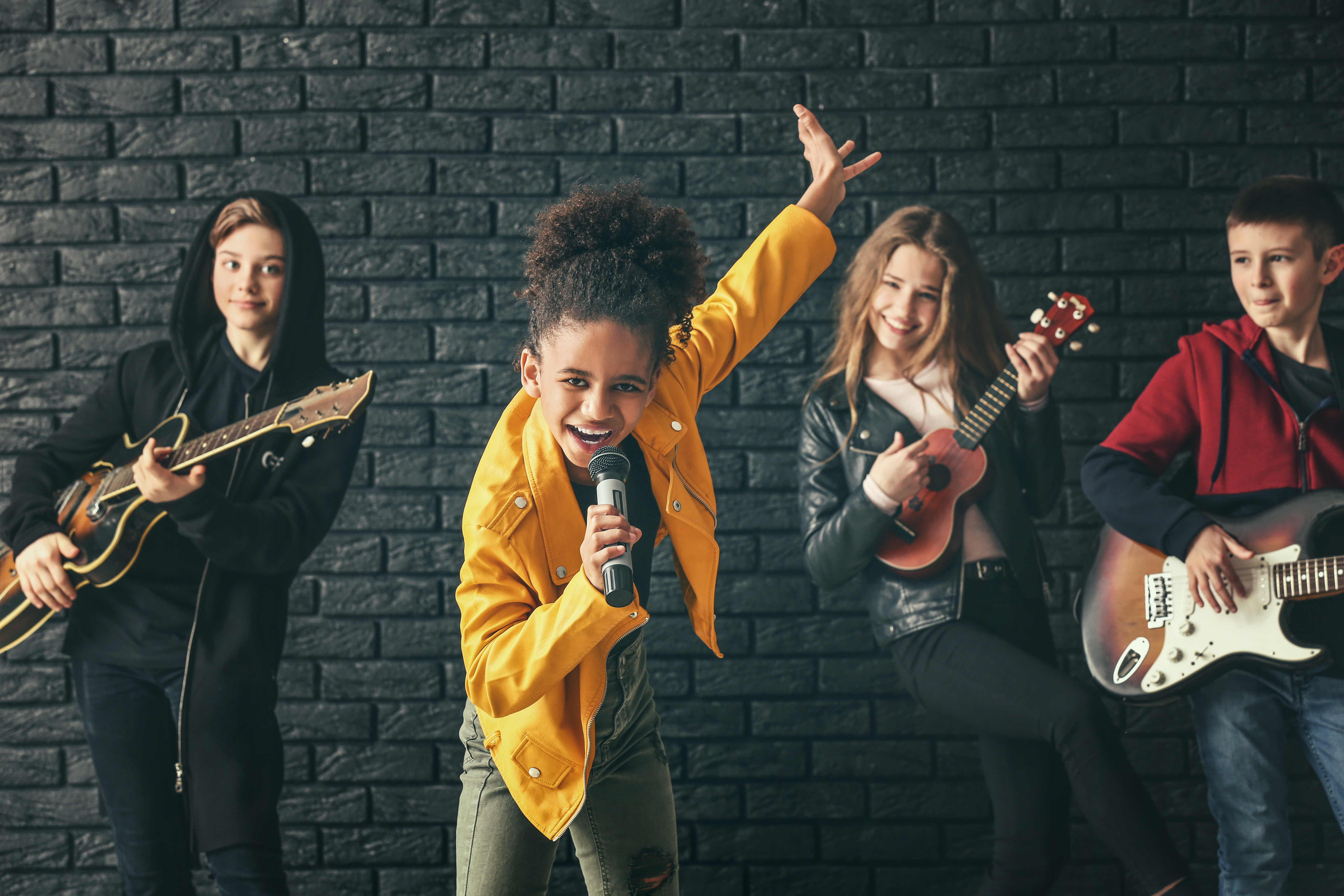 Music Marathon

Practise your favourite instrument or your best dance moves and put on a concert. Ask your friends and family to sponsor your... maybe they could even join you on stage!
Trivia Night

Host a school trivia night to determine who really is the smartest student, teacher or parent! You can even raffle off some prizes on the night to raise additional funds.
School challenge

Hold a school challenge event, like a walk-a-thon or a spelling bee - ask your friends to sponsor you per km (or word)!
Nomination

Nominate Redkite as the charity beneficiary for your school's annual party or concert, and donate entry fees to support children with cancer and their families.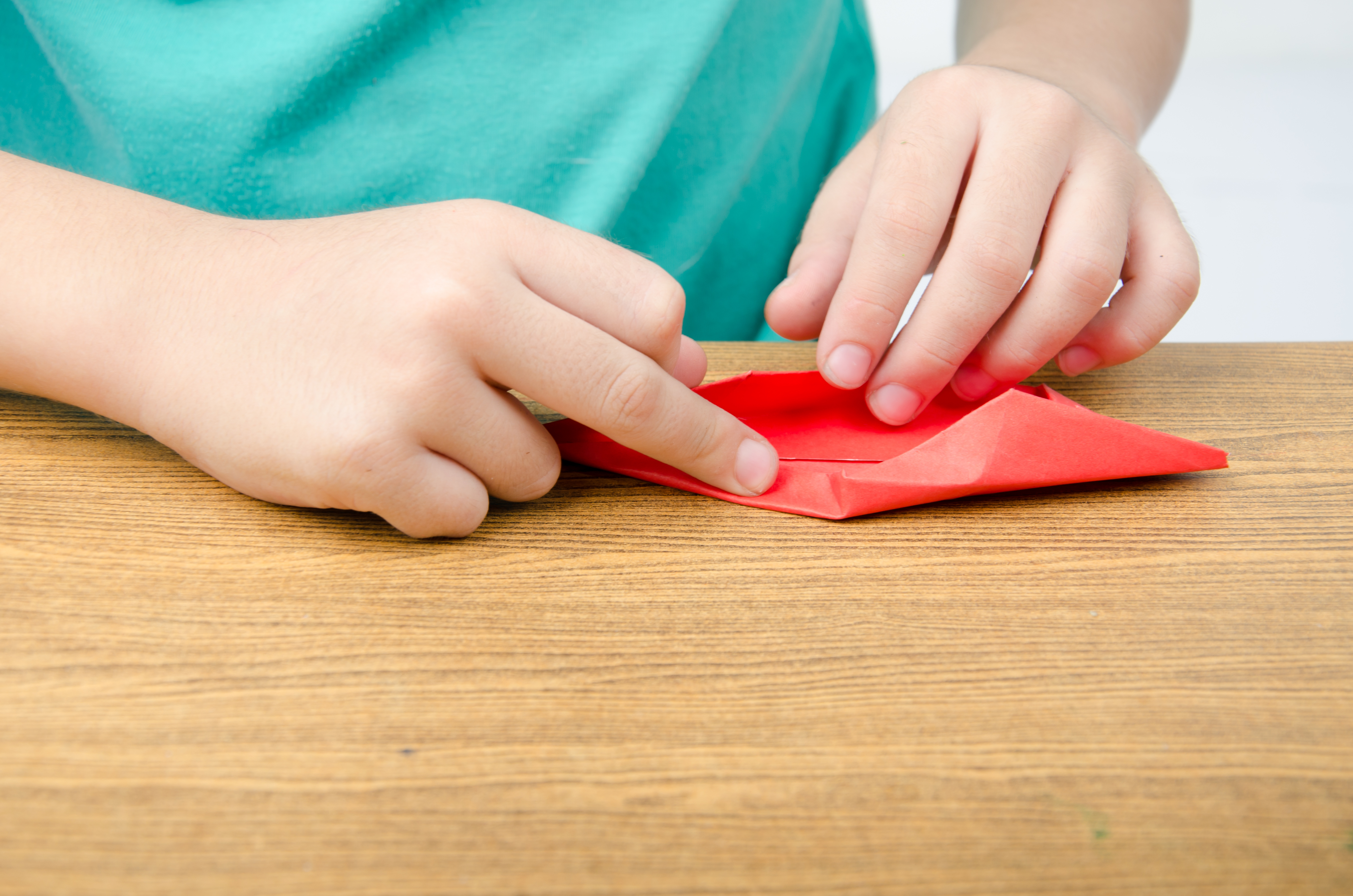 Origami Day

Hold a kite-making competition - make red kites and have a kite flying competition with a small entry free to be donated.



Have something specific in mind for your school?