Will & Sophie's Wedding Register
Thank you for celebrating our wedding.
We do not expect you to give us a gift. However if you would like to give something, in lieu of gifts we would prefer people to donate to this charity in memory of Will's nephew Sam.
Redkite is an organisation that assists families in need who are affected by childhood cancer and have shown my family support in the past.  
My Achievements
Updated Profile
Self Donated
Shared Page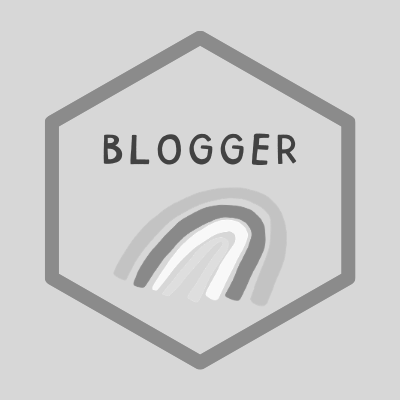 Blogger
Reached fundraising goal
Increased target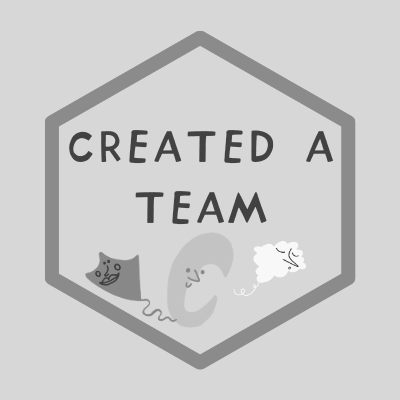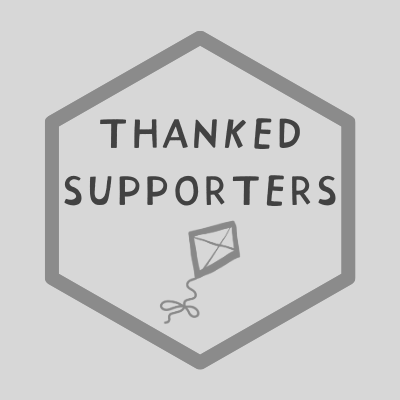 Thank you to my Sponsors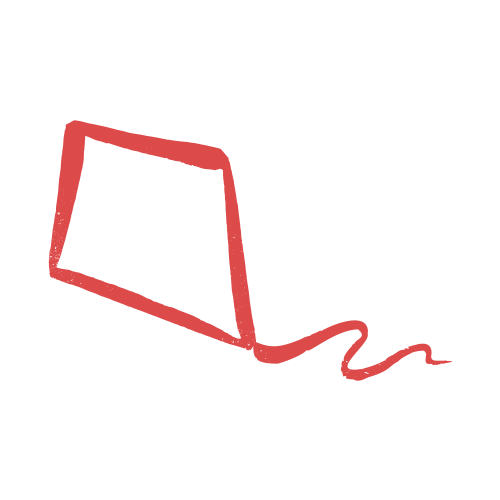 Lincoln J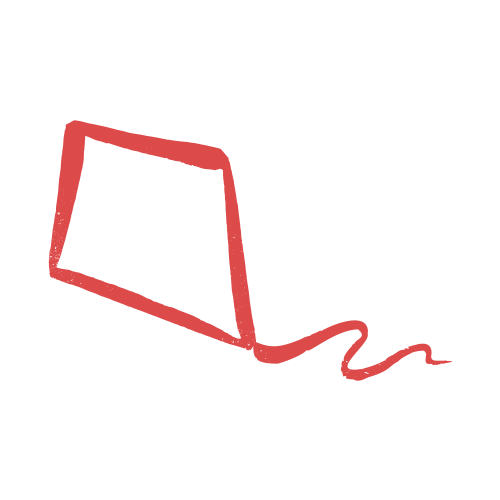 Daniela Acevedo & James Redmayne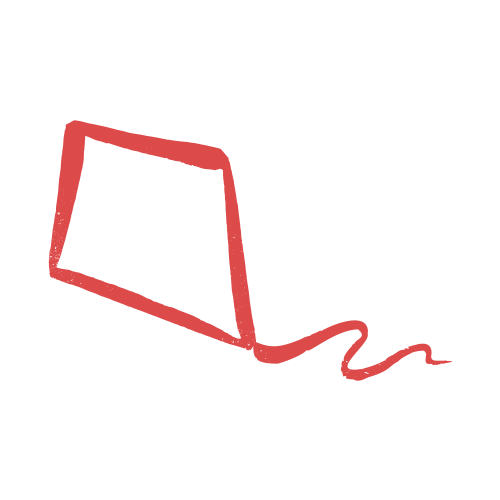 Gus And Bec Mcgilvray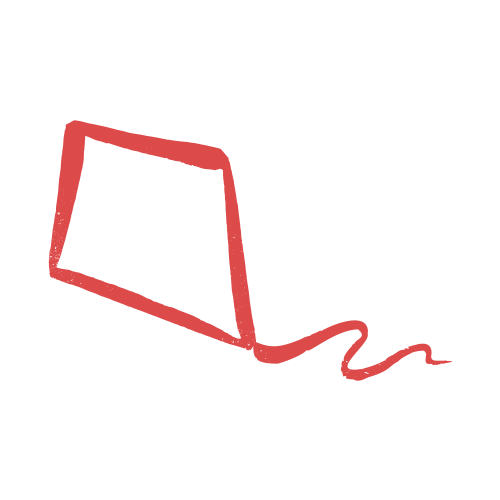 Helen & Charles Hain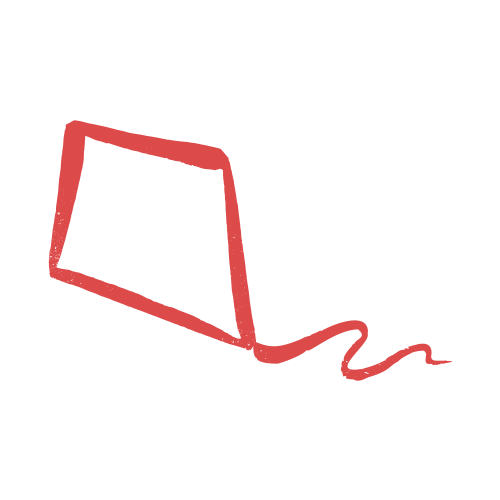 Holly & Matt Chave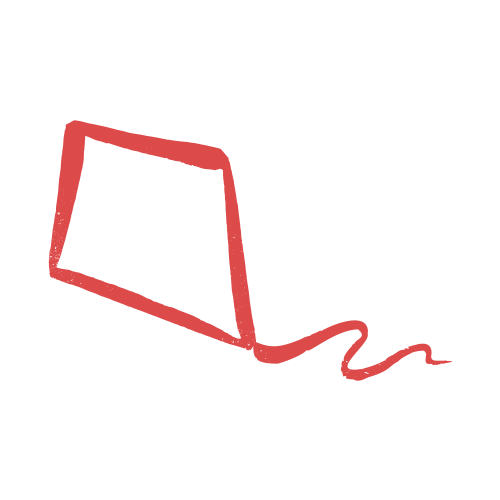 Robert Hain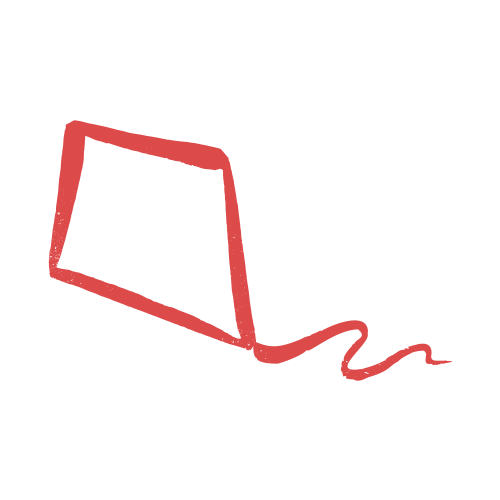 Emily & Ryan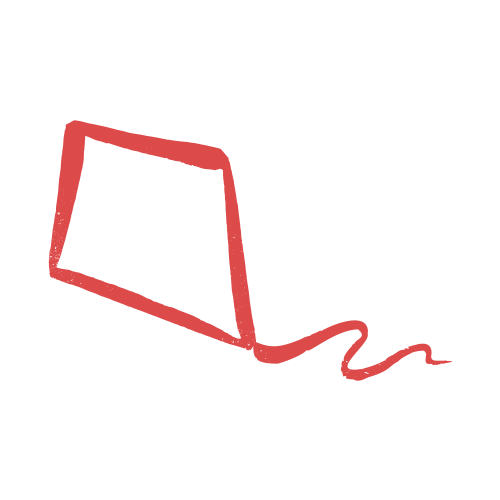 Boz & Frances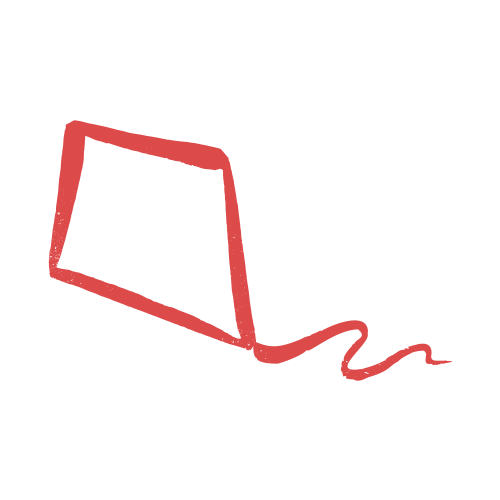 Emily And Will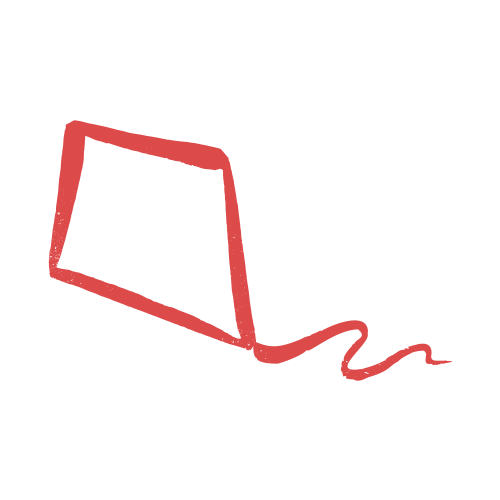 Megan And Jase Paris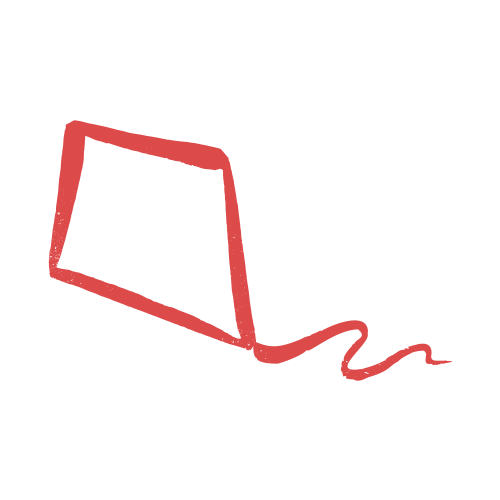 David And Carolyn Roney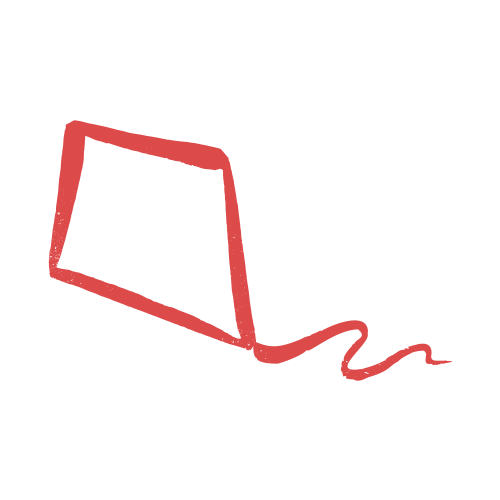 Geraldine Biggelaar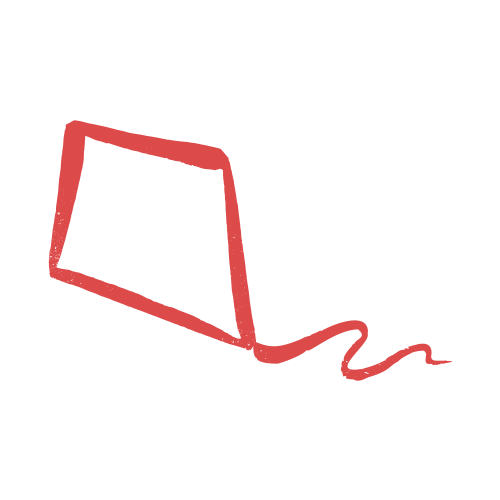 Anita Street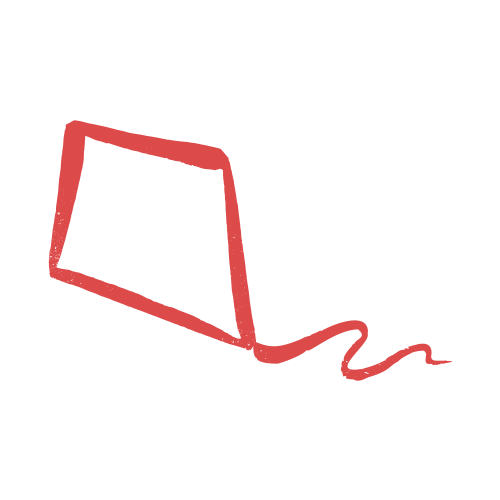 Alex And Andie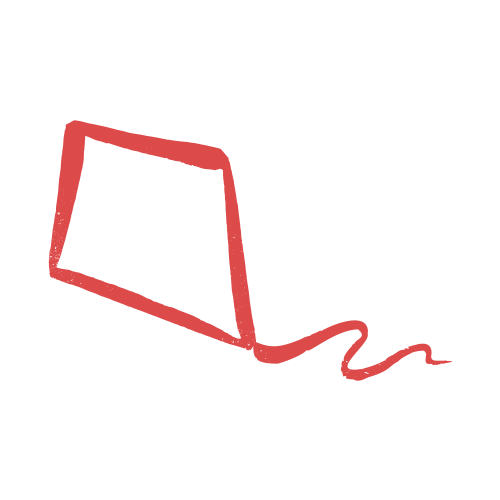 Jenny & Ken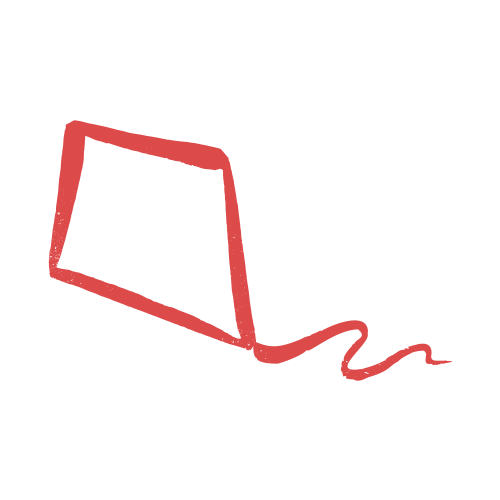 Jenny Williams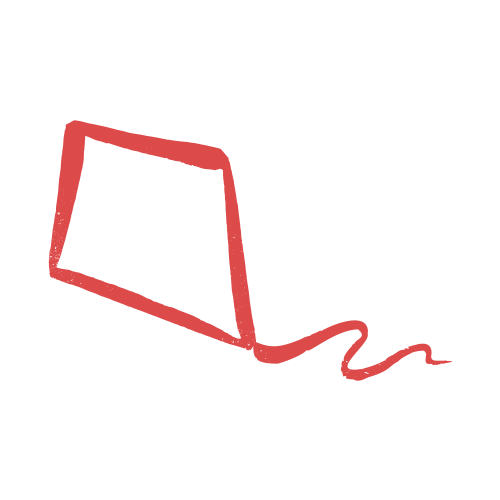 Lisa And Rod Tremayne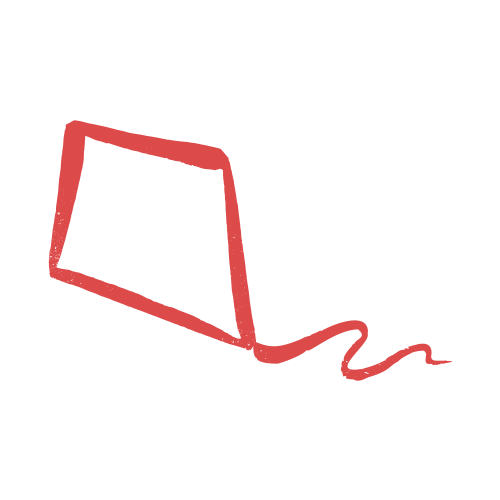 Lauren And Joshua Anderson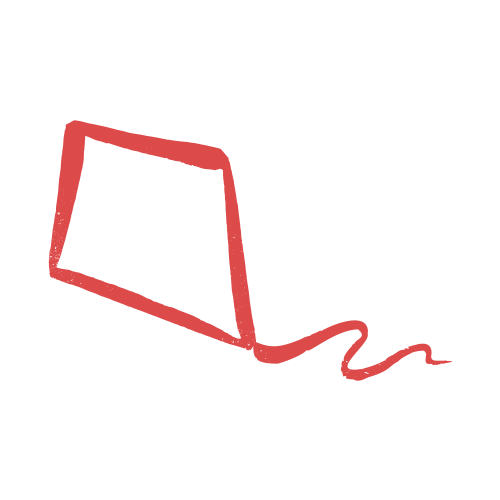 Anonymous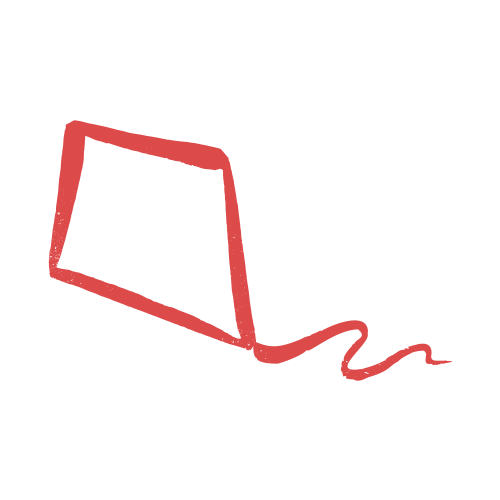 Rebecca Moses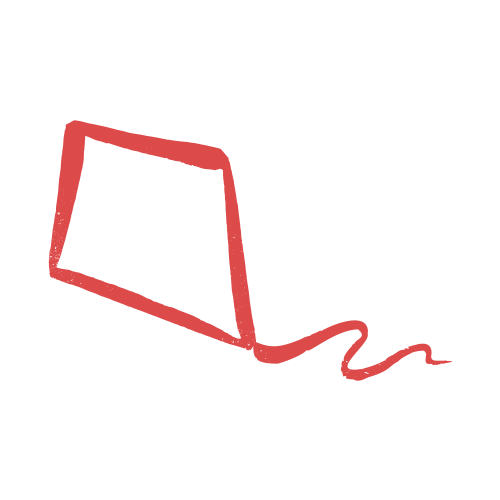 Angus Mcgilvray