My Activity Tracking
My target 4500 kms
I'm fundraising to support families facing childhood cancer
On 21 March I am planning to cycle (solo) from the Gold Coast to Perth!
I've created this page because I want to make a difference. I'm inspired by the work that Redkite does and wanted to support them by raising funds through my event.
This is particularly close to my heart because my nephew Sam was recently diagnosed with Leukemia and is currently undergoing treatment.  Sam and his family has received enormous direct support from RedKite during this difficult time for them, they have felt very fortunate to receive assistance from RedKite at this difficult time for them.
Help me help Redkite by donating to my page through the donate button now! The more people who support Redkite enables them to support more children and families, so please donate and share my page with your friends and family! Thank you for your generous support, it means a lot!
My Achievements
Updated Profile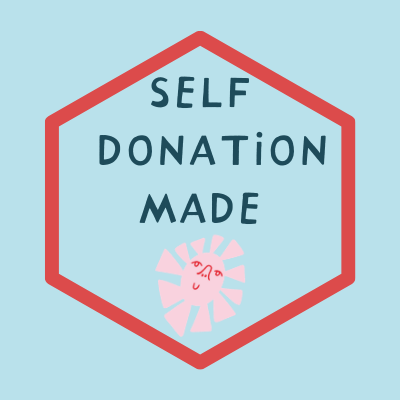 Self Donated
Shared Page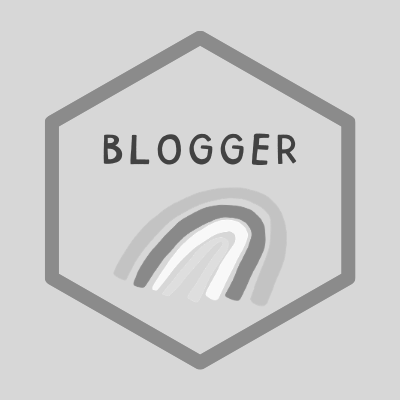 Blogger
Reached fundraising goal
Increased target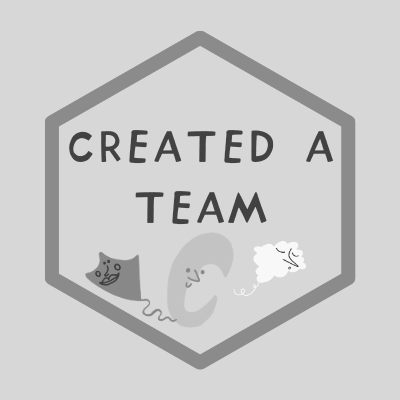 Thank you to my Sponsors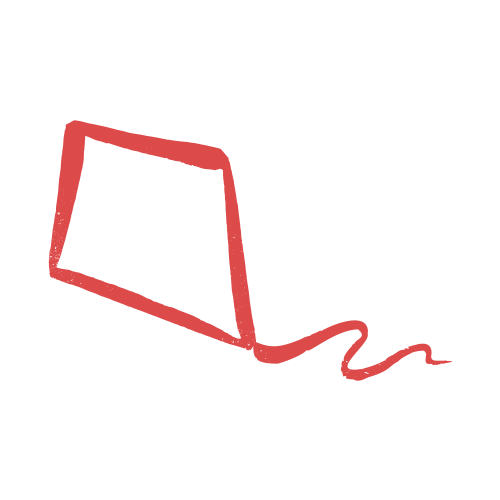 Lorrie / Paul Dixon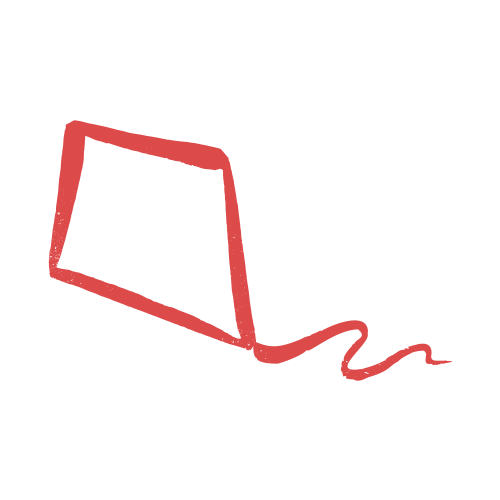 Philippa Weekley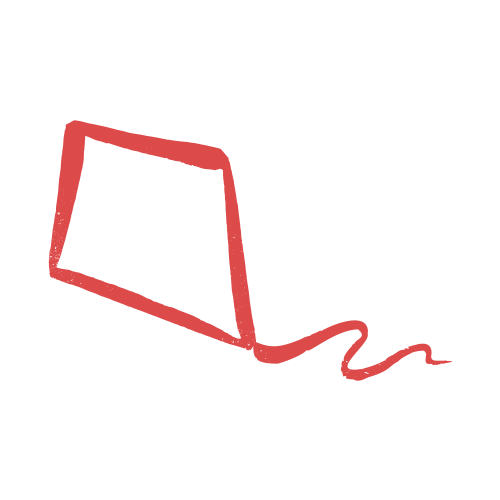 Alison Schultz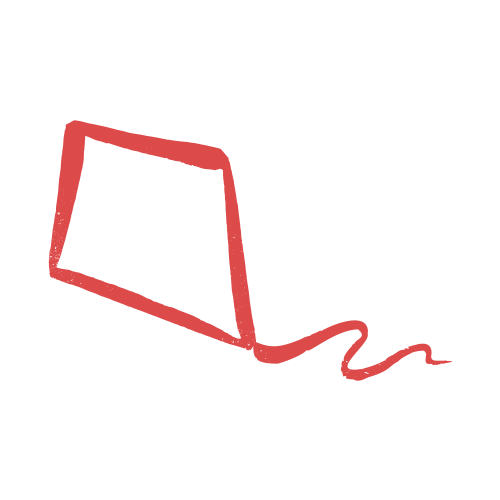 Abedian Foundation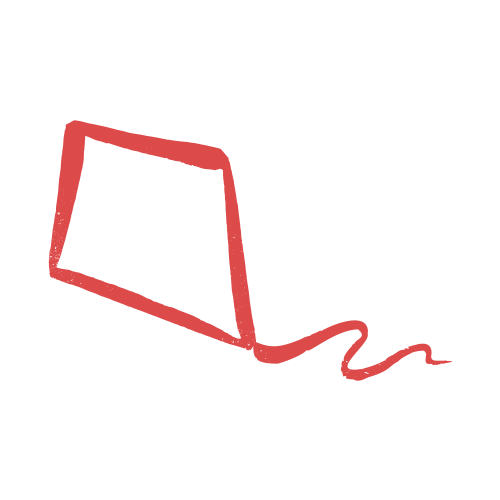 Carolyn Waller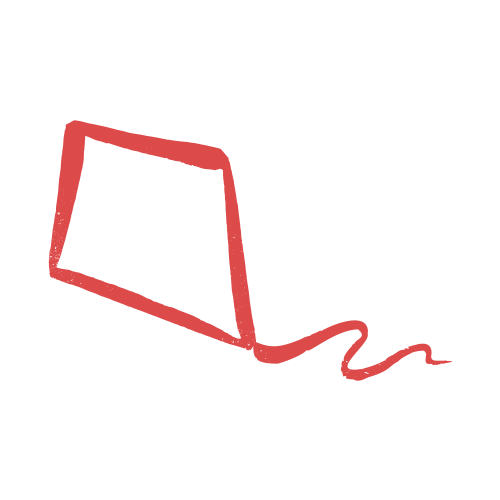 Anonymous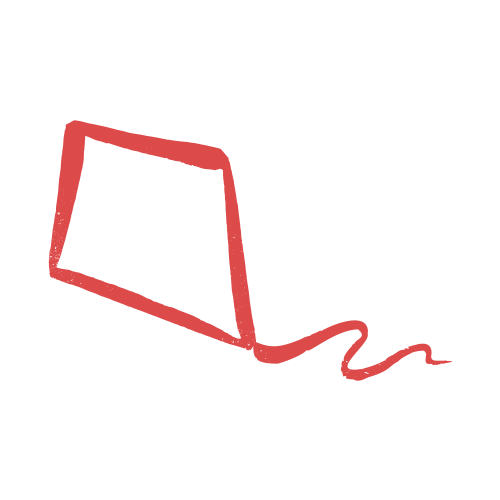 Caroline Cronin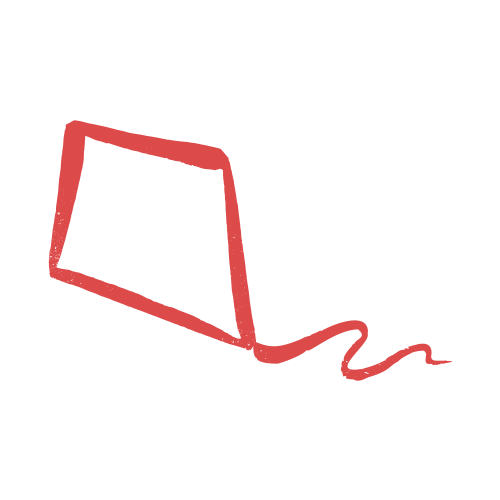 Tom Huth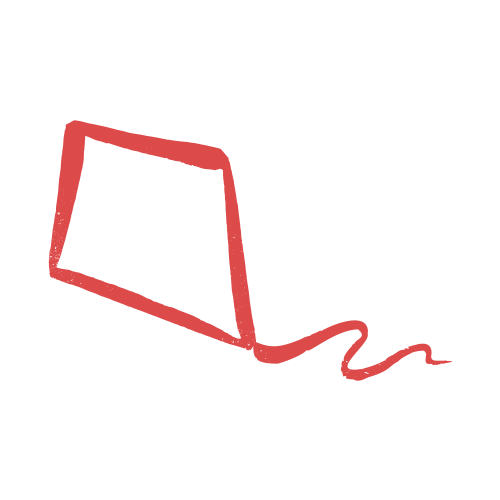 Pearse Courtney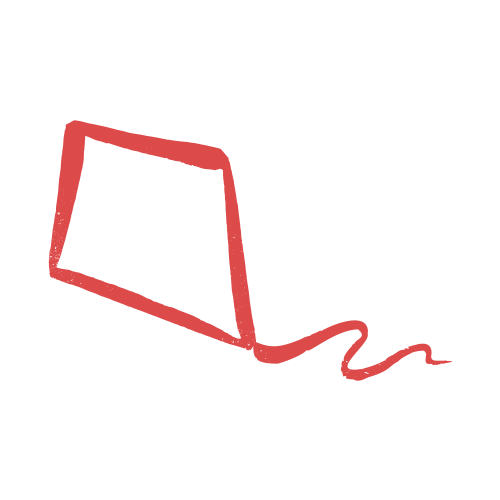 Richard Buchanan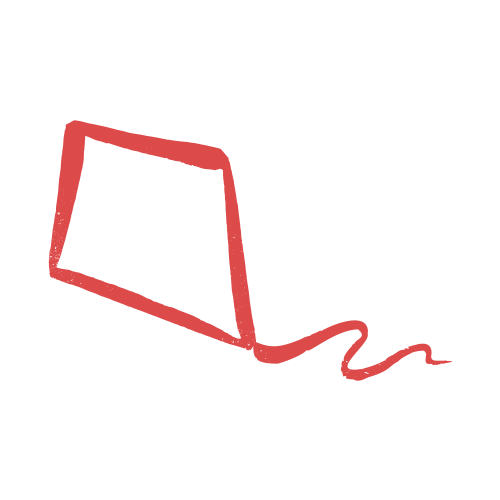 Benjamen Burgess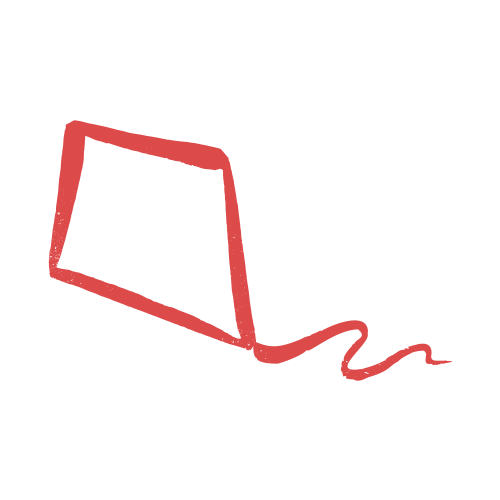 Eamon Power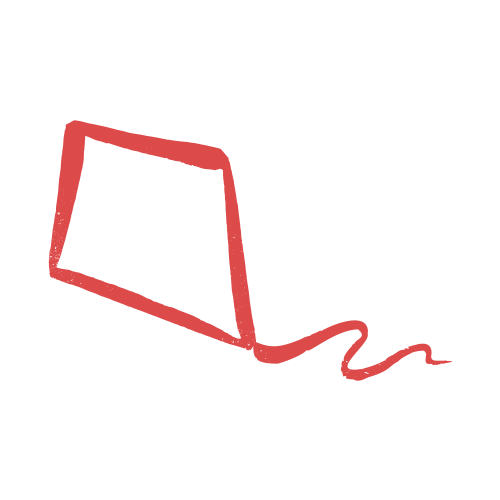 Cindy And Dave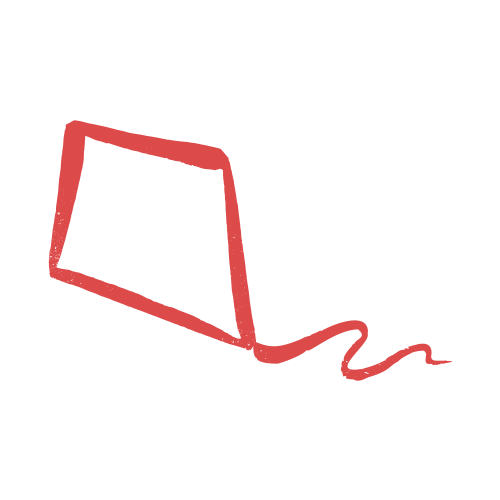 Andrew Speirs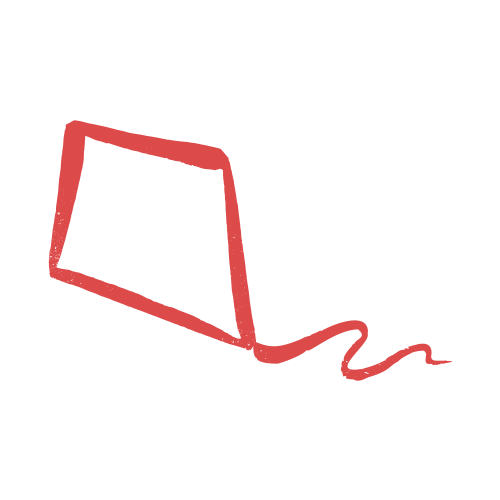 Ray Stevens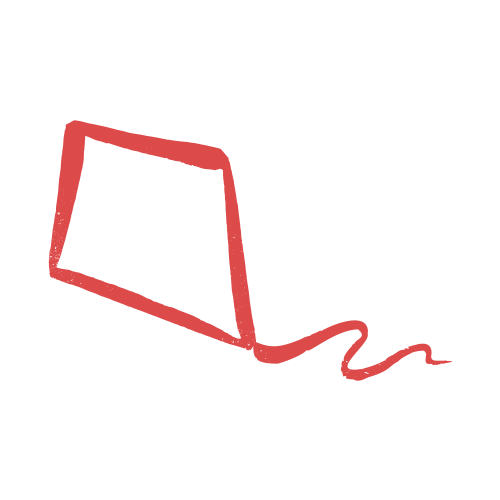 Michael And Darren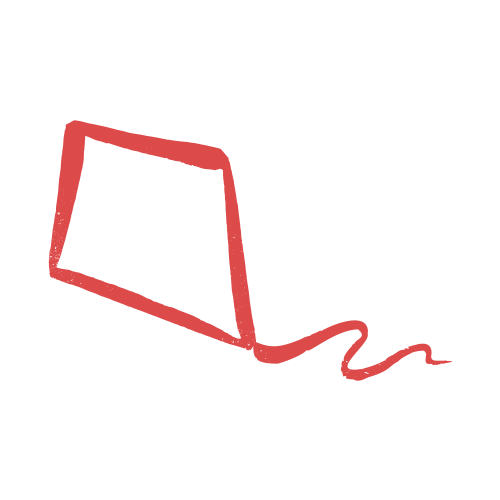 Nicola Bullock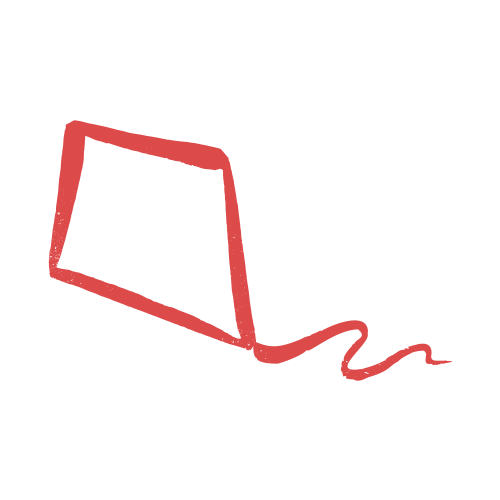 David And Katrina Crellin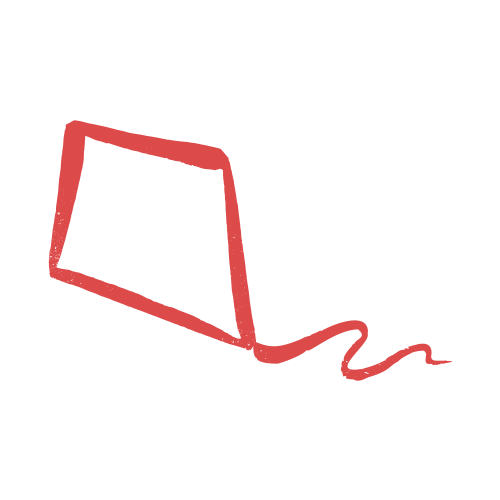 Jp Langbroek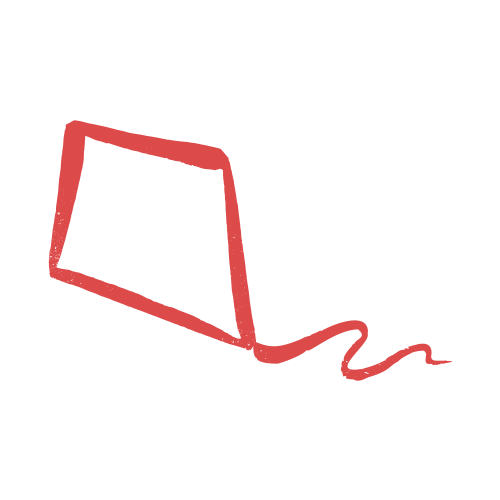 Gaye Kendall & Dennis Manz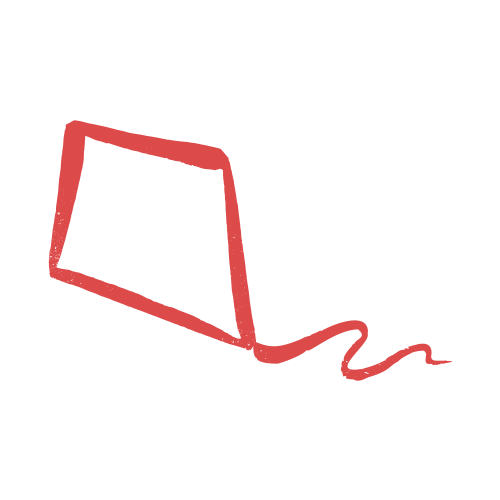 Tracy Marais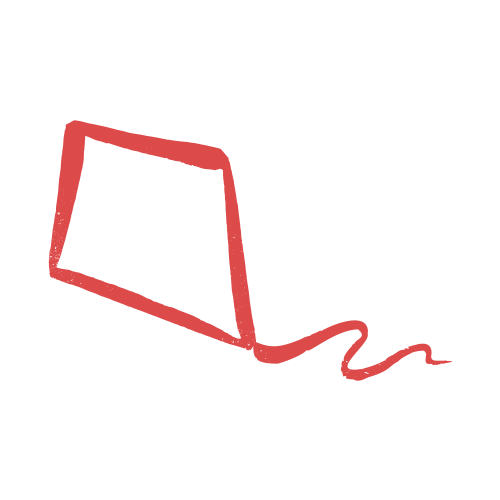 Rachel Wyndham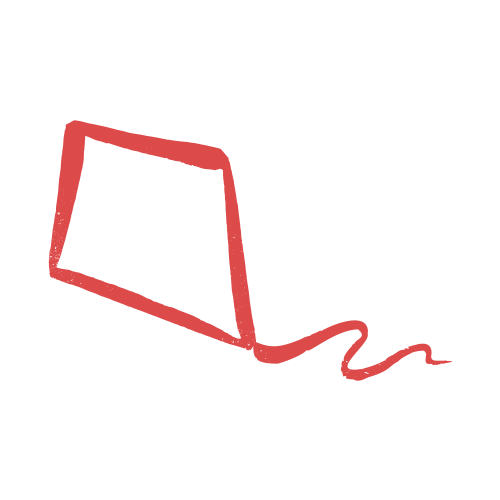 Lindores Family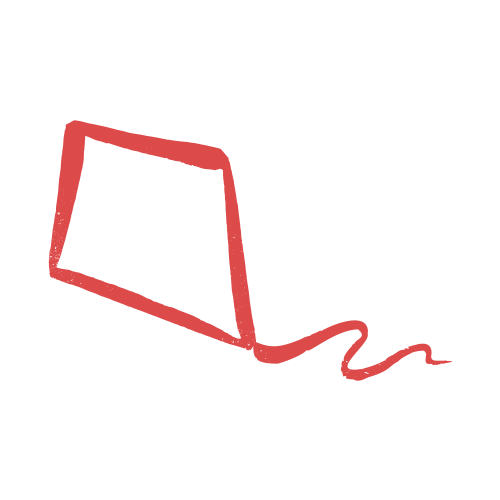 Jennifer And David Tucker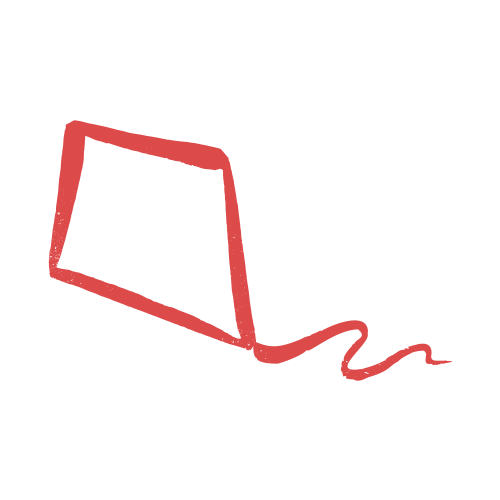 Colin Bates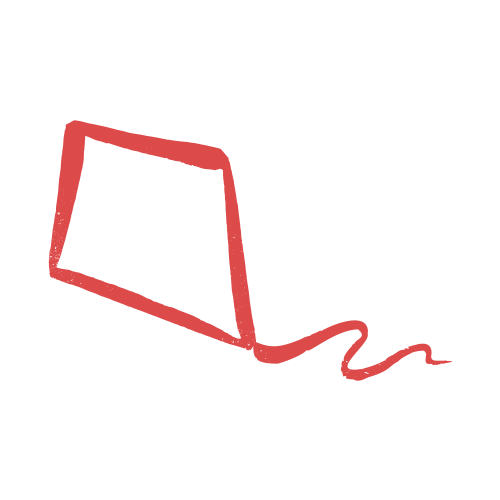 Joy Malane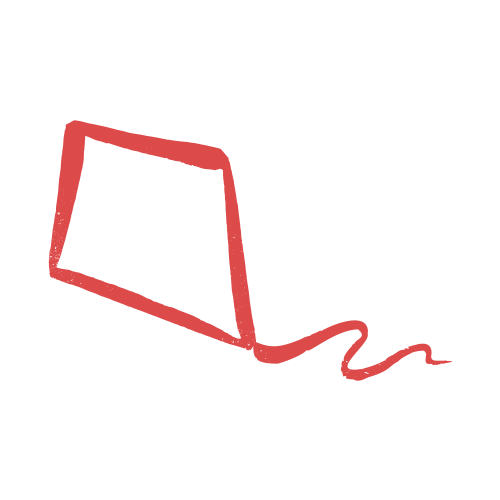 Ash & Candace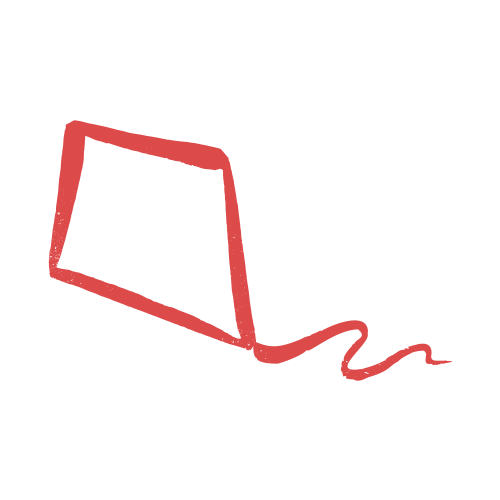 Anita And Steve Disley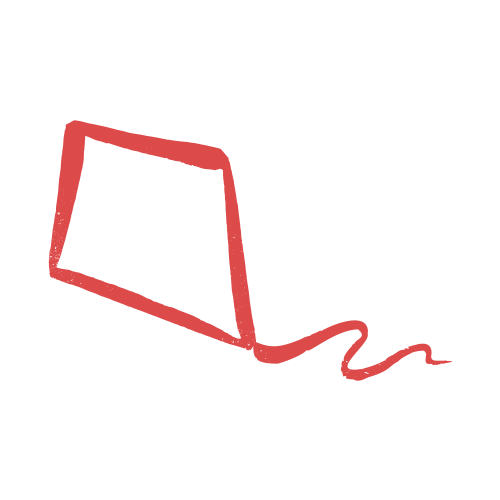 Anzri
Helen Rossi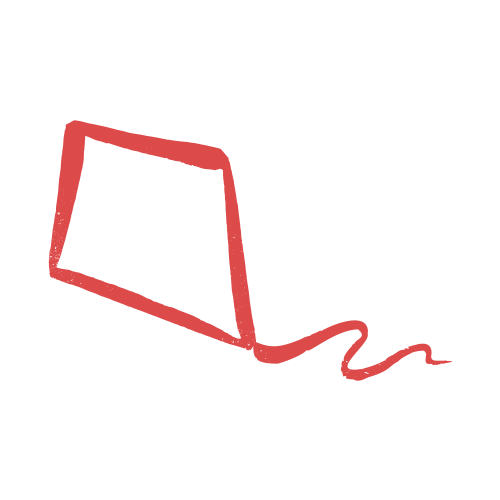 Steven Hogg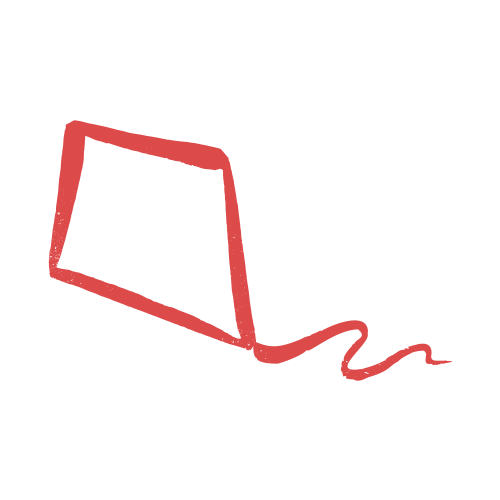 Amelia Holloway (bentley)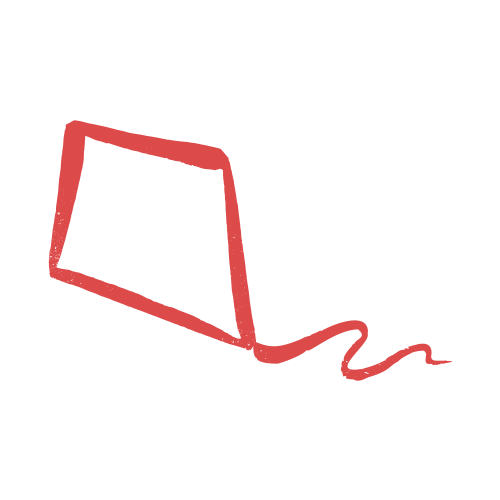 Josh Francis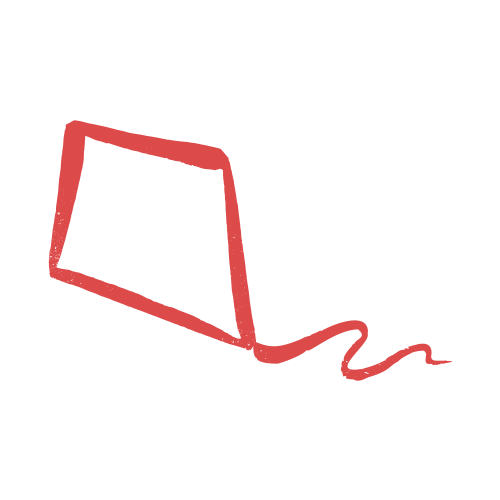 Fred Witherow
Colin And Cheryl Brunner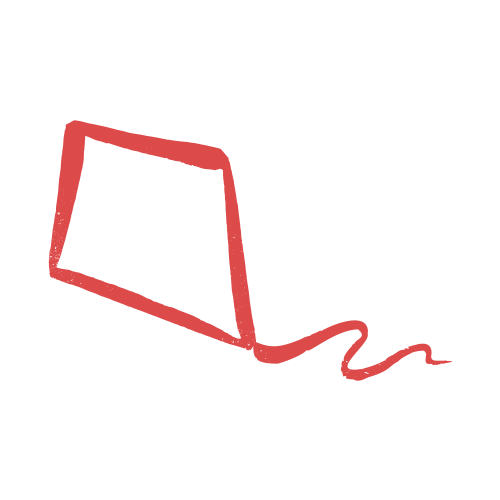 Joshua Goldstein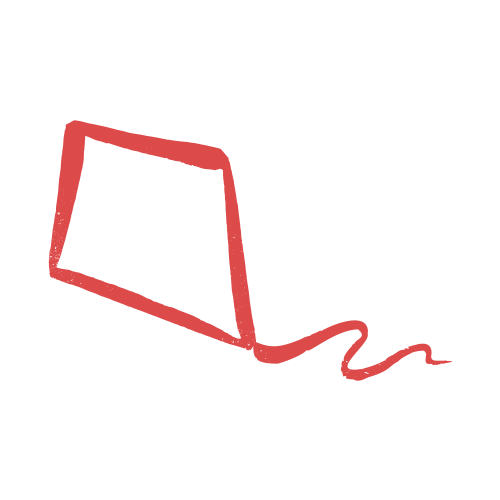 Phillip Tahmindjis Am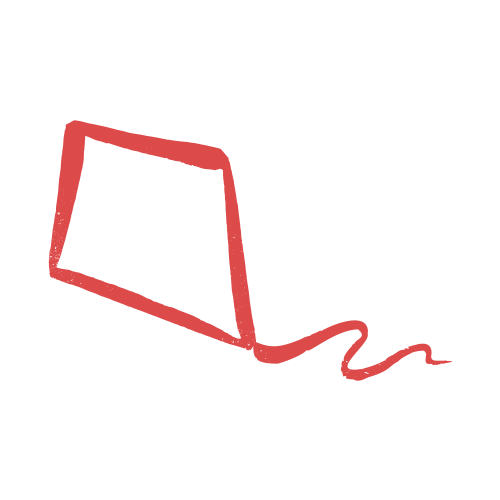 Loretta Sheerin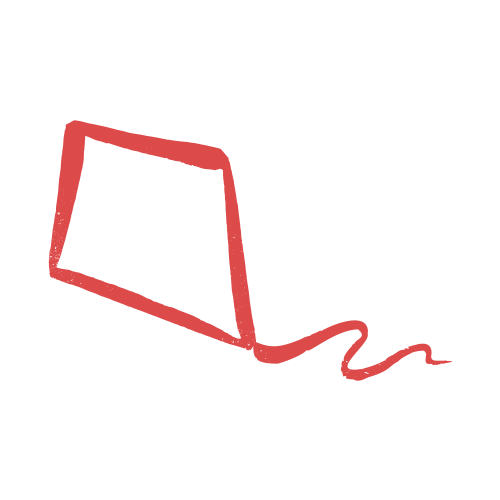 Anonymous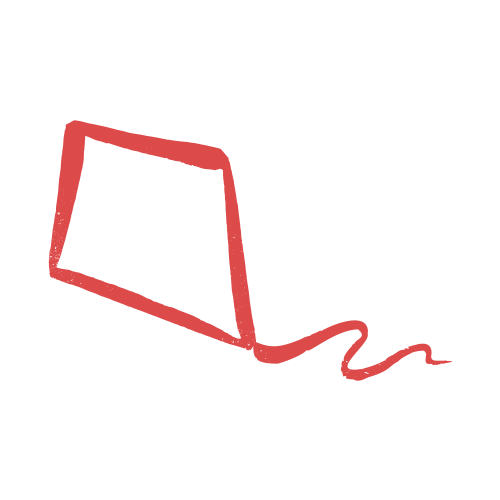 Jack D'auvergne Punshon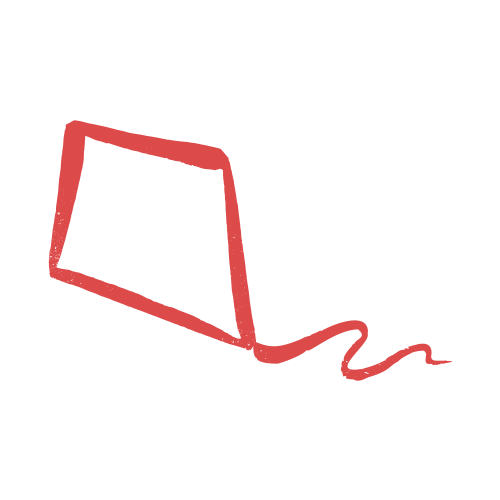 Amanda King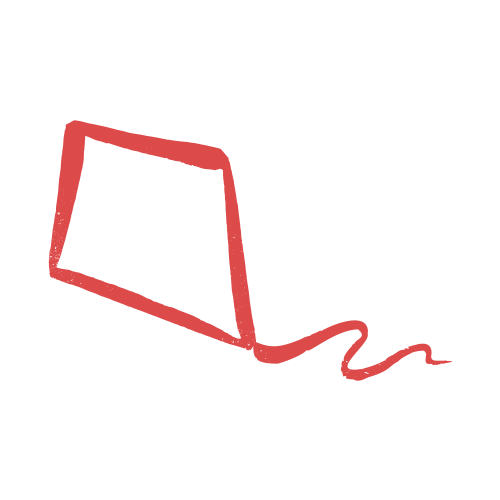 Clinton & Molly Uebergang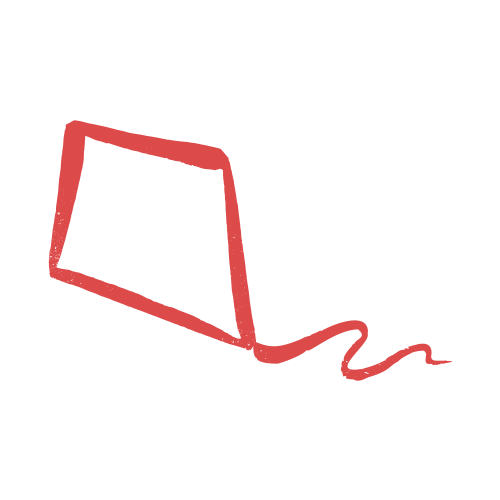 Stu & Sim Harmer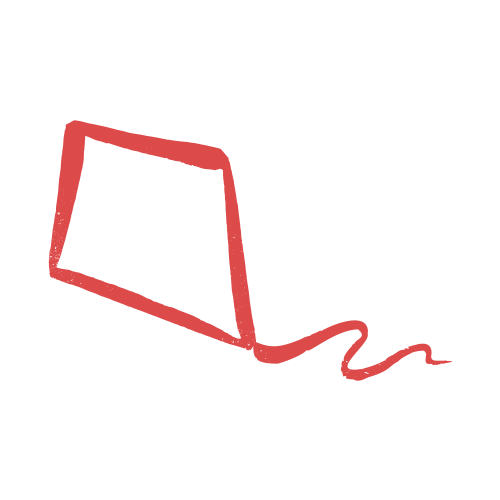 Tom And Megan Ray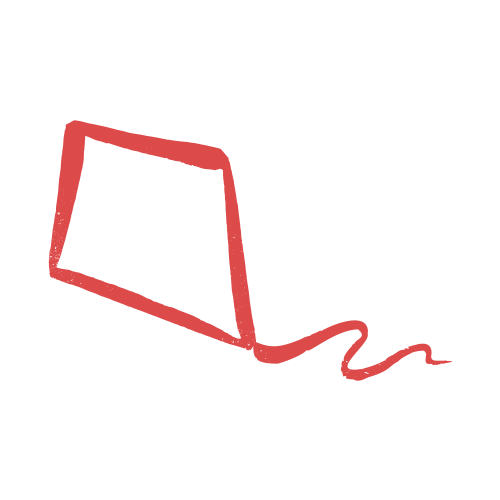 Nick Smart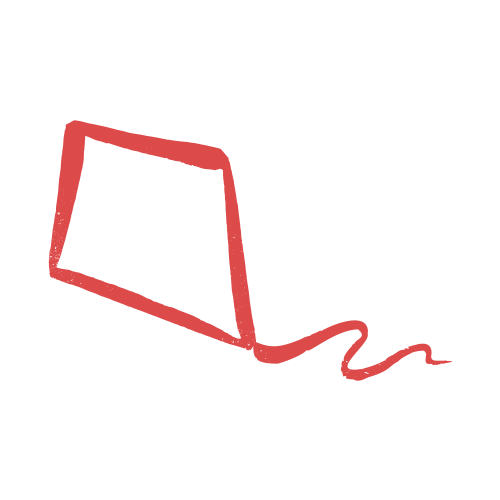 Leonie Mellor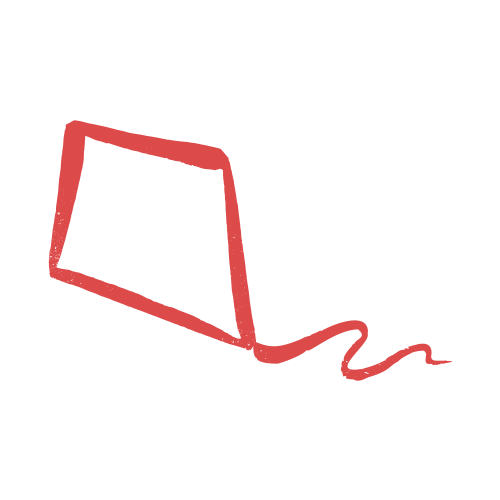 Emma & Andy Laing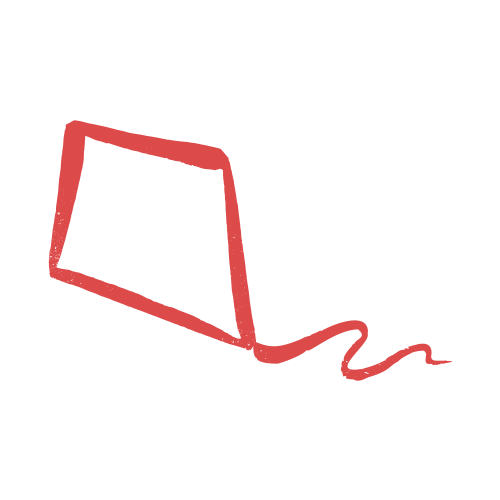 Martin Goldstein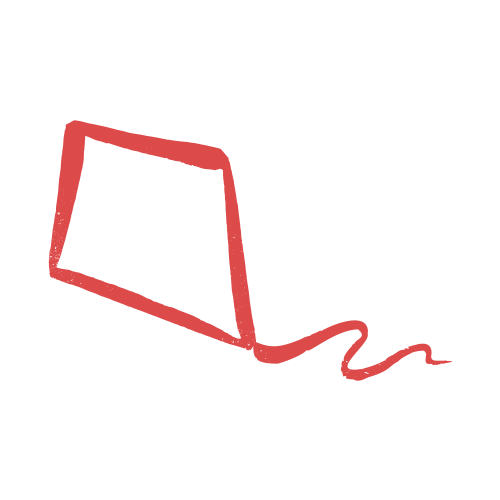 Robert Allars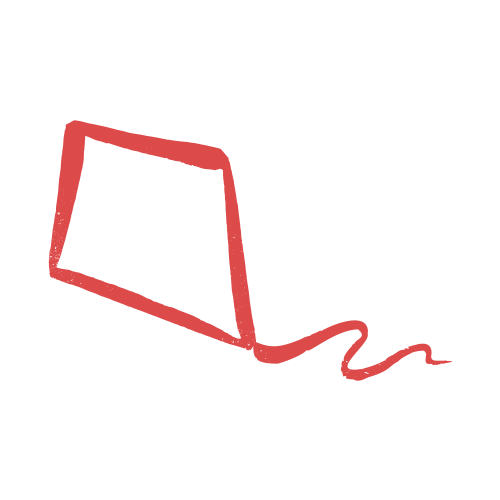 Ted + Chan Cronin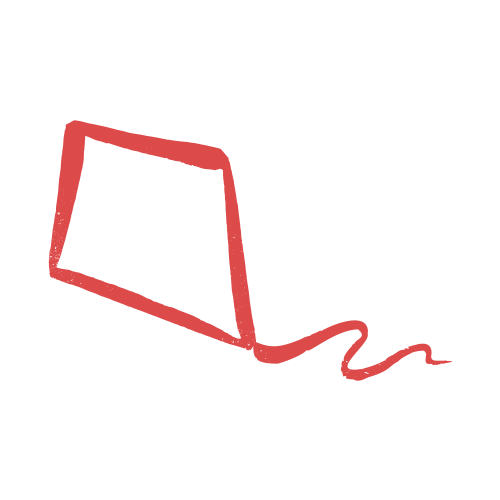 Sue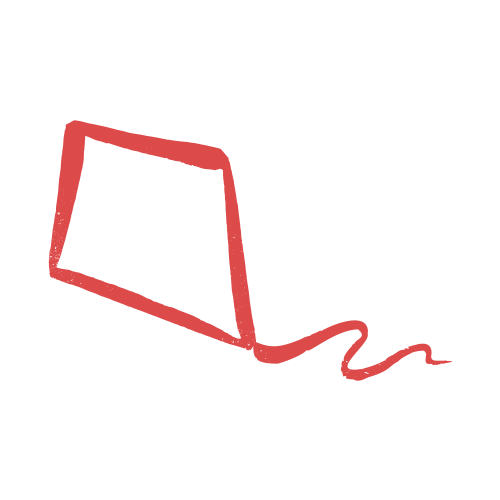 Stef And Caro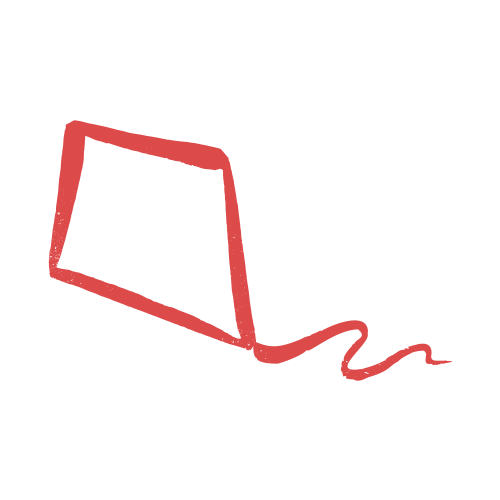 Sarah Clarke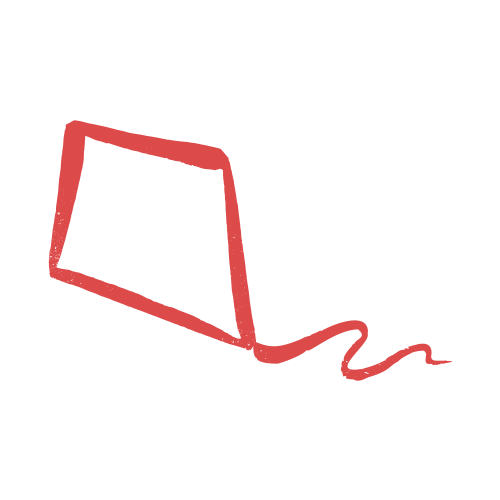 Bob An Dell Carbis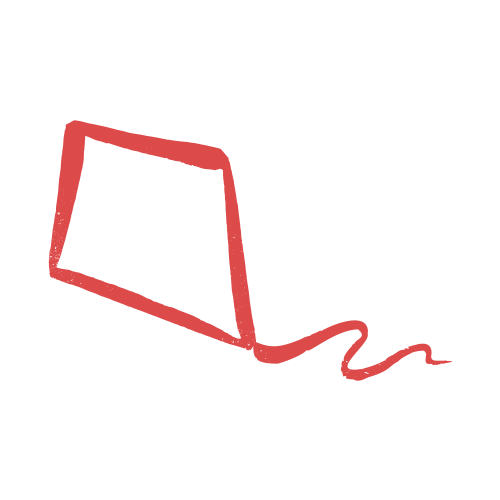 Michael & Ann Moore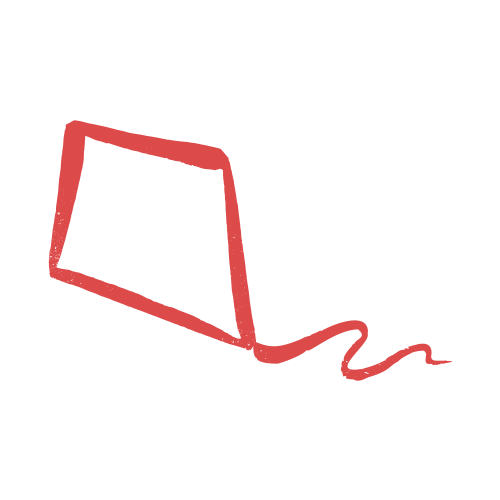 Dom X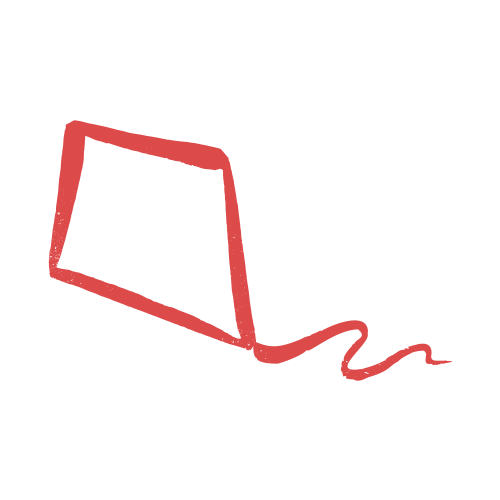 Nicole Heales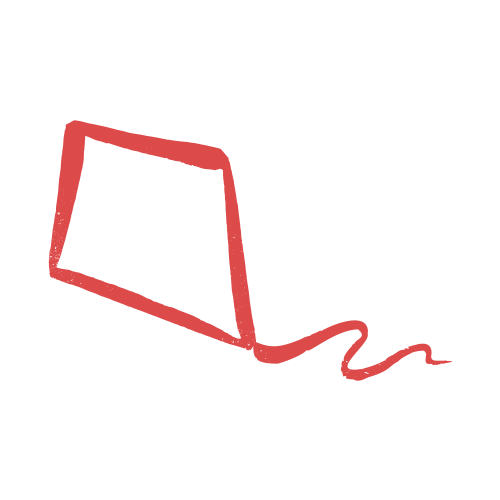 Lynne Coulsen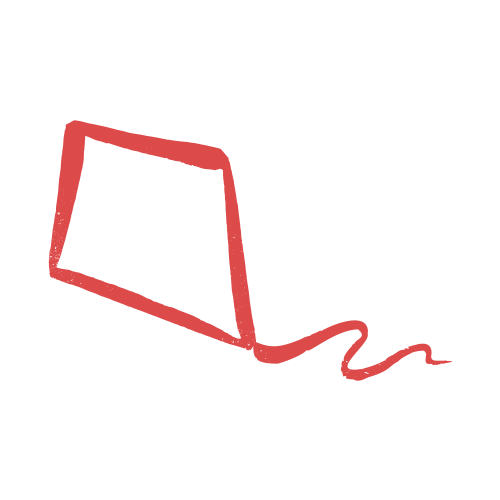 Brookman Family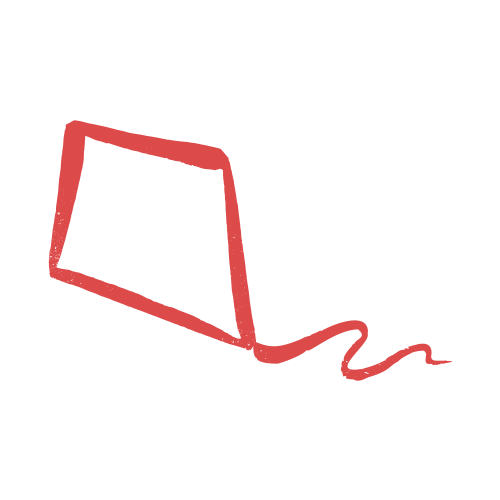 Thom Wright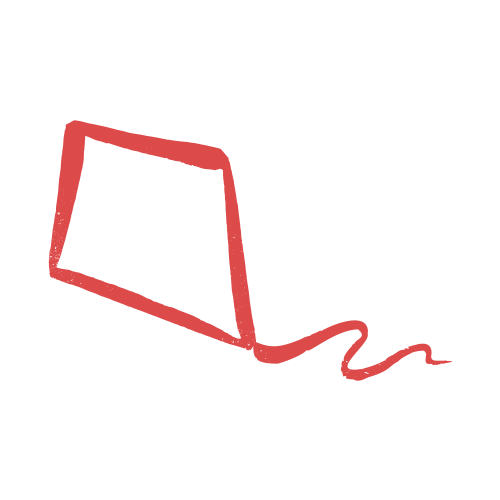 Bryn Spence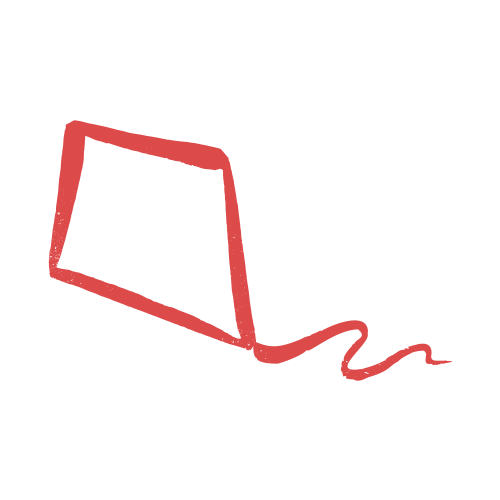 April And Luke Cavanagh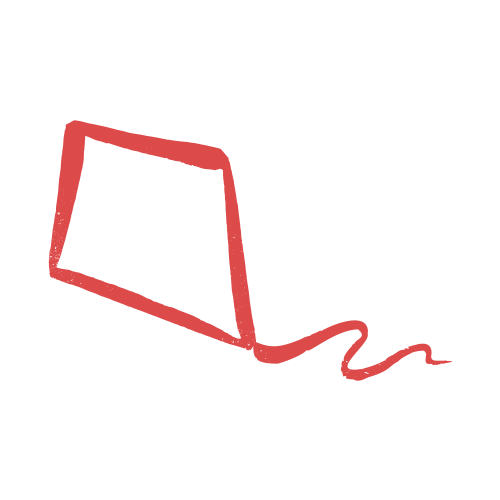 Joyce Scammell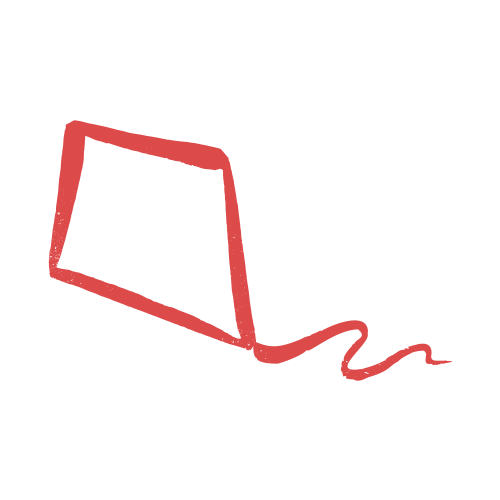 Jenny Munro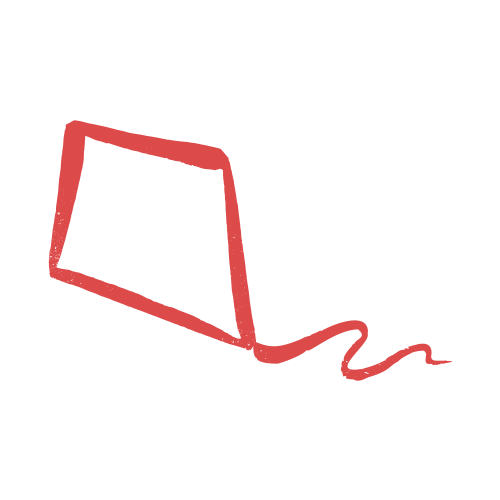 Wade And Harry Carter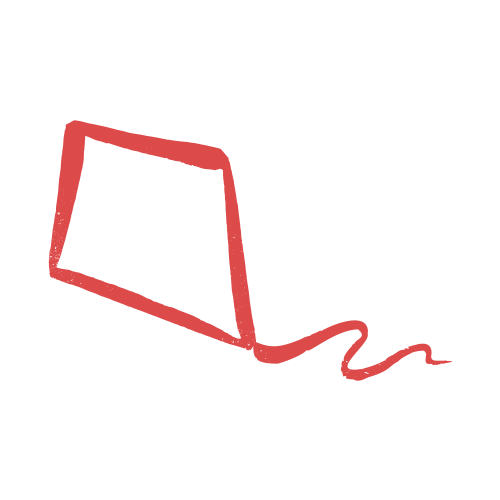 Ash And Fliss Hill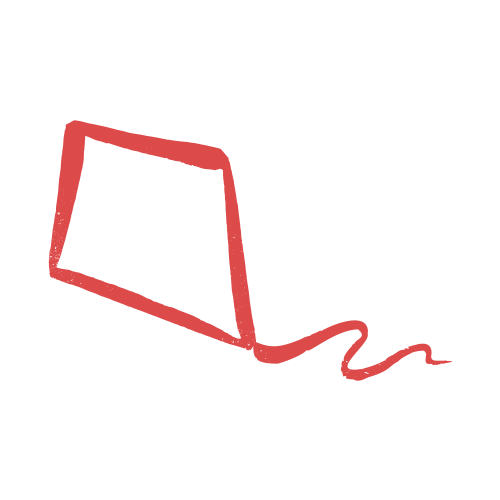 Heidi Sheehan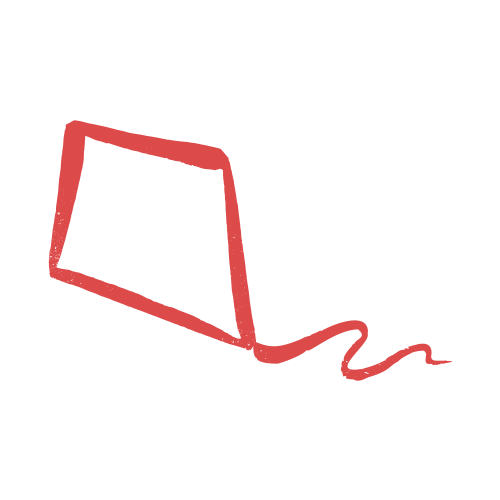 Robyn And John Wilkins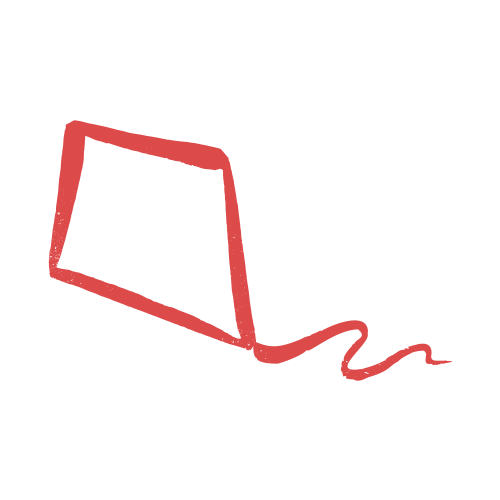 The Mat/ts.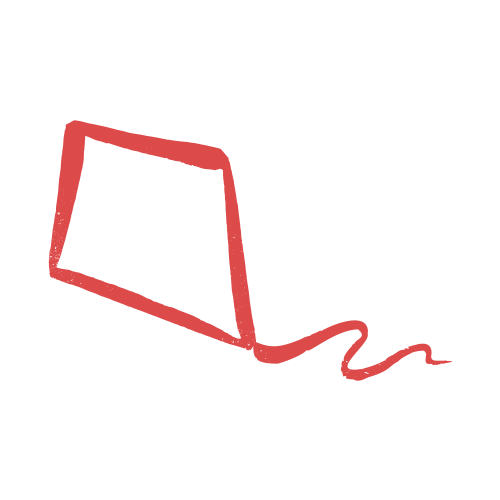 Mel Riordan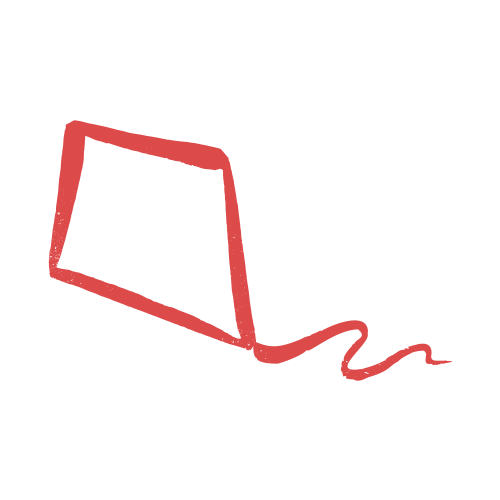 Wright Law Ilp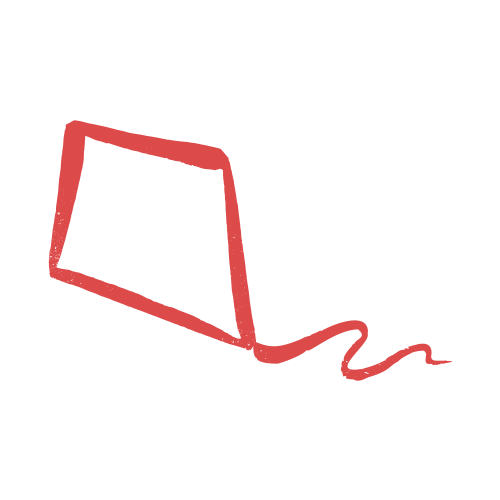 Jane Harbison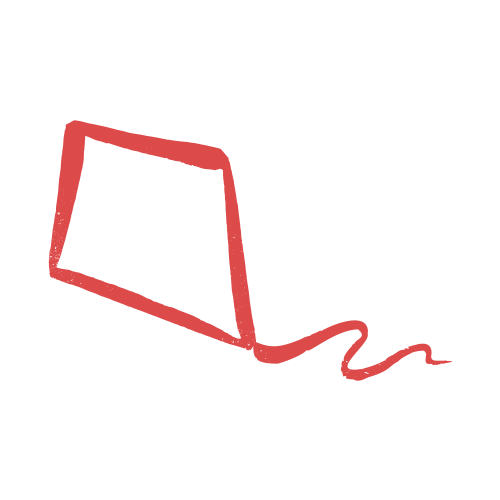 East Family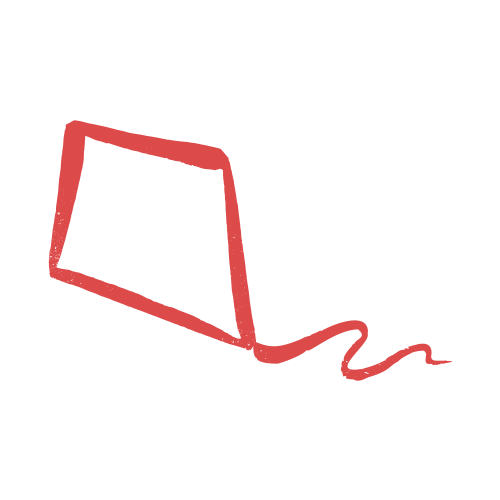 Allira & Luke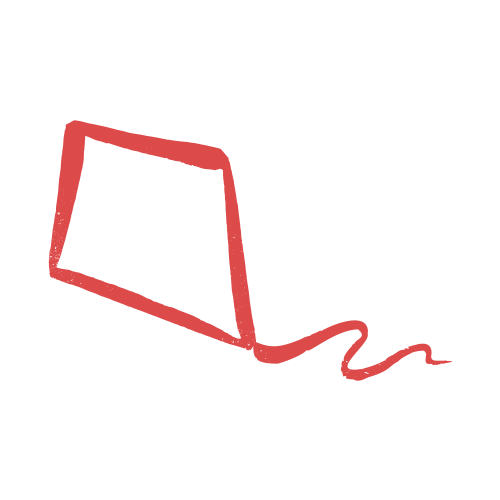 Andrew Meadowcroft And Cam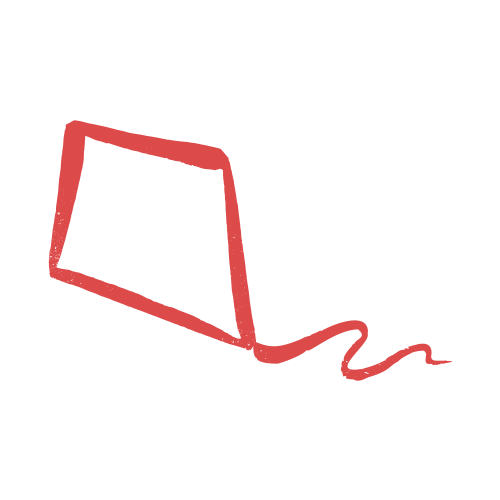 Paul And Nikki Box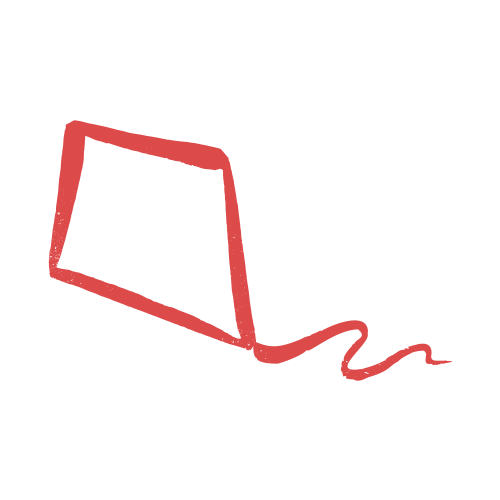 David Domingo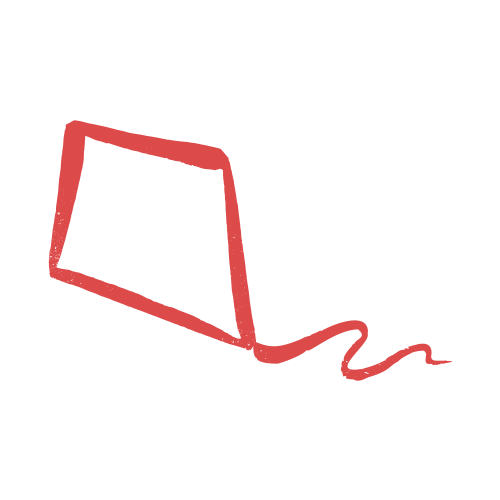 Kim Dennison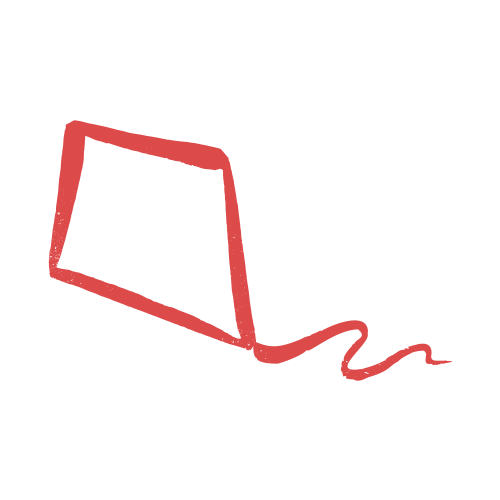 Nathen, Alyssia & Ilaria Berghammer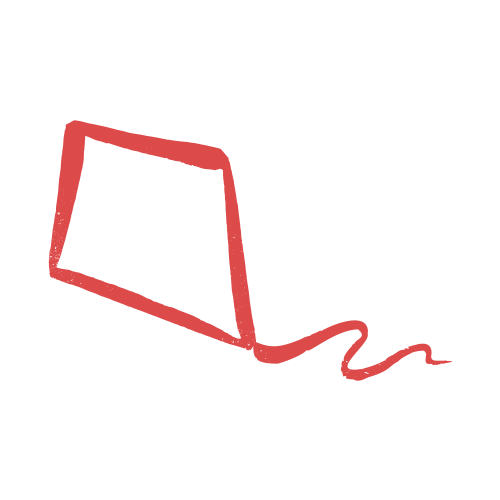 Kay Elliot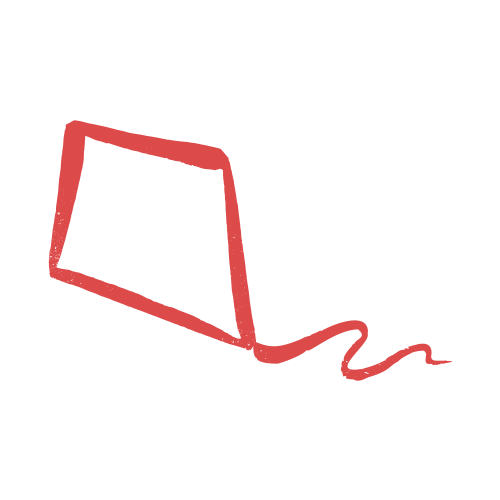 Qsa Financial Services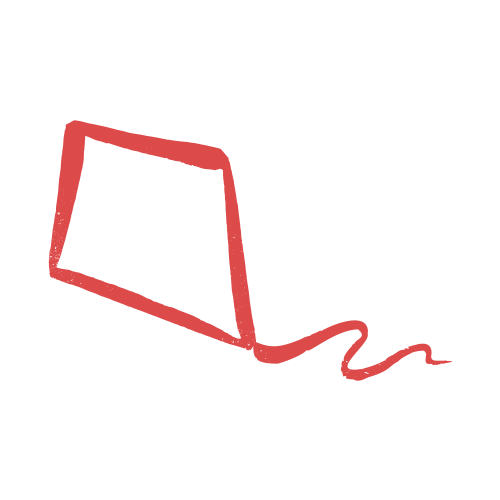 Anonymous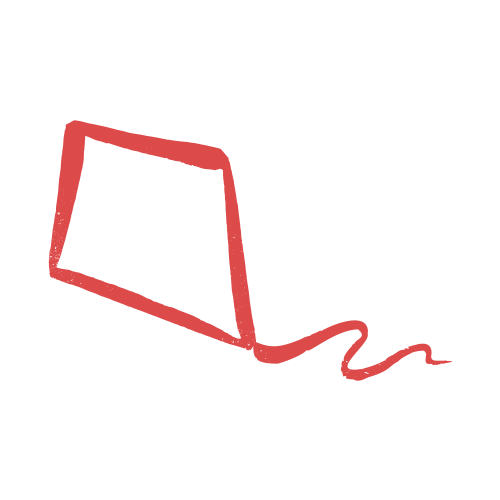 Tom And Caitlin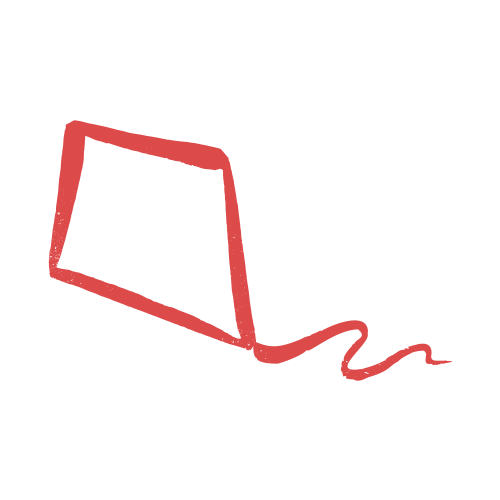 Cal Beveridge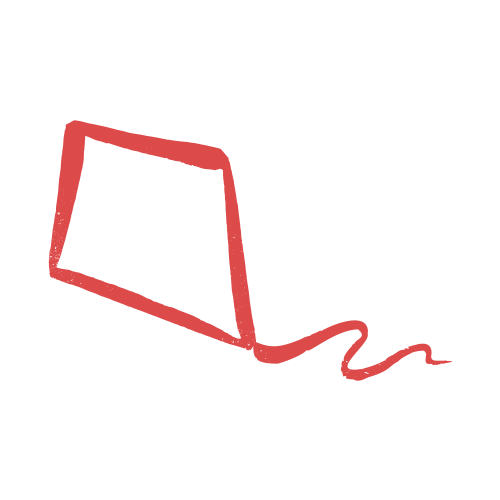 Joanne Cavanagh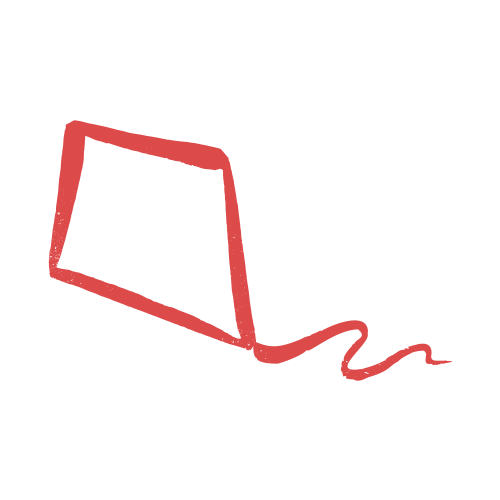 Screechy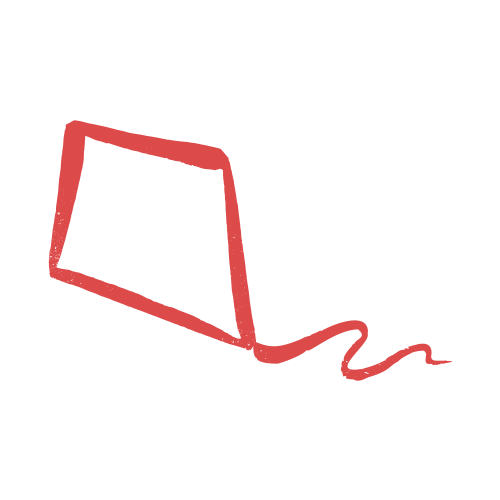 Rebecca Davis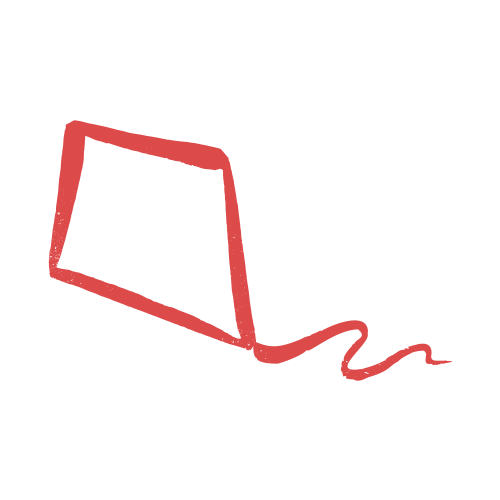 Barry & Linda Norman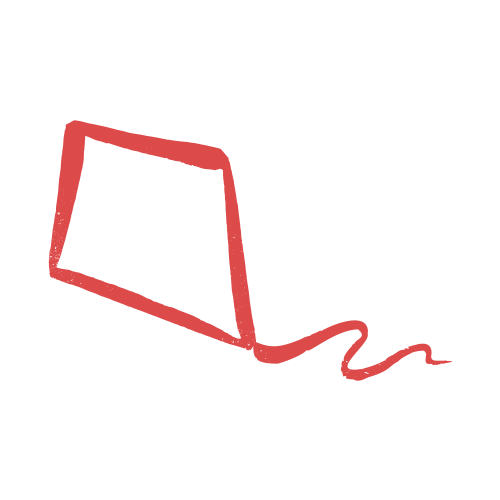 Brent & Jo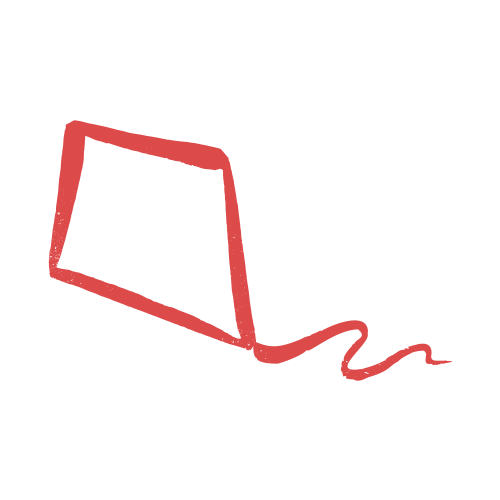 Henry Cronin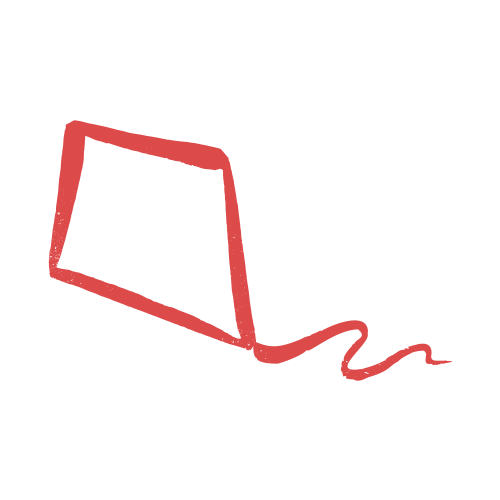 Thomas John Haney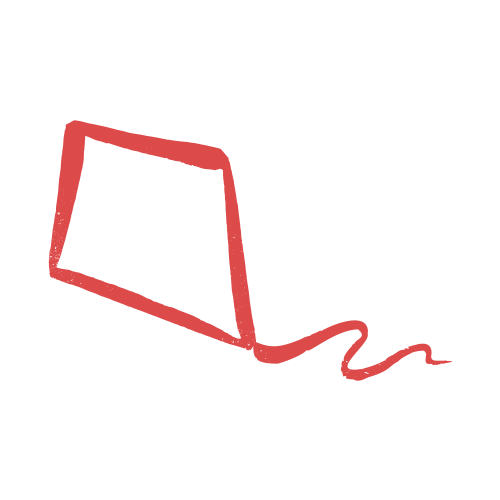 Hayden & Belinda Ewens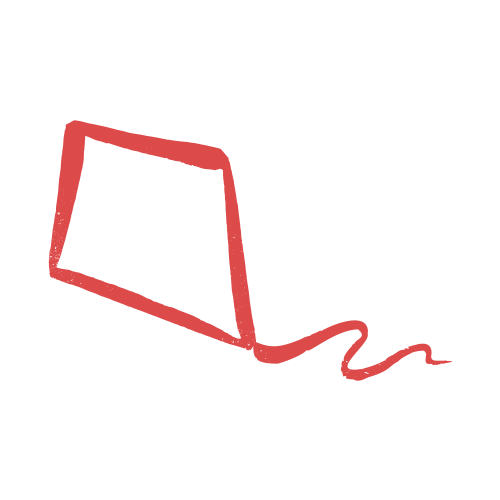 Andrew Stuckey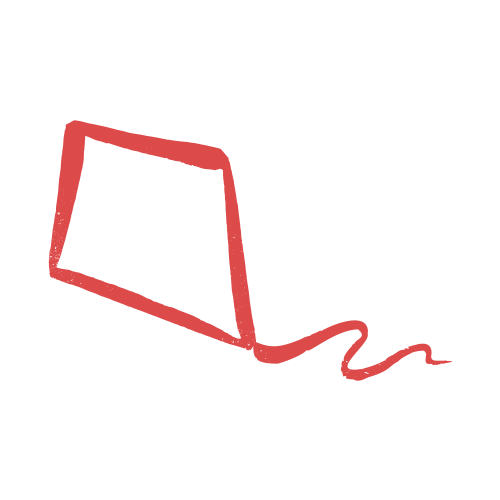 Courtney Simmons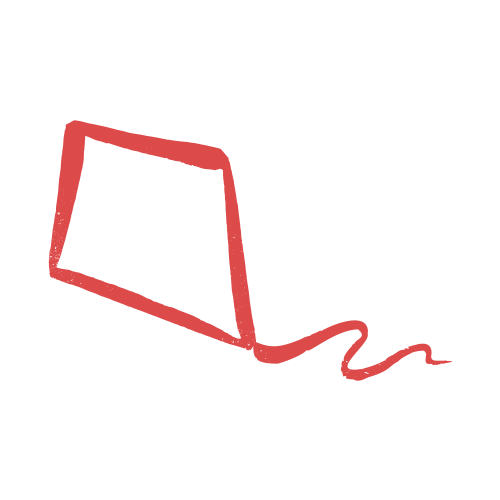 Anonymous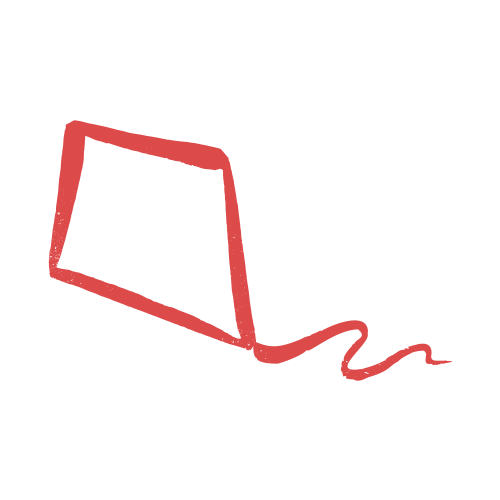 Mark And Margaret Lucas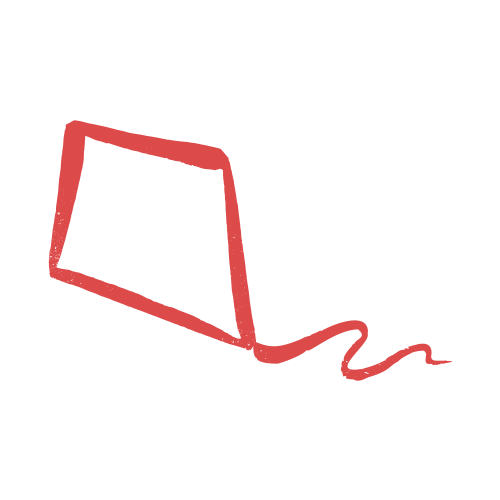 Patricia James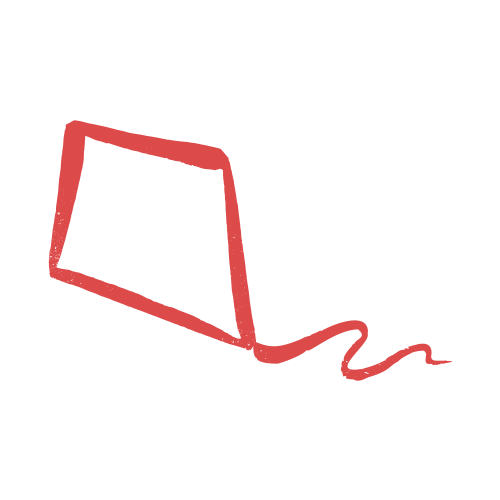 David (cavey) And Belinda Moharich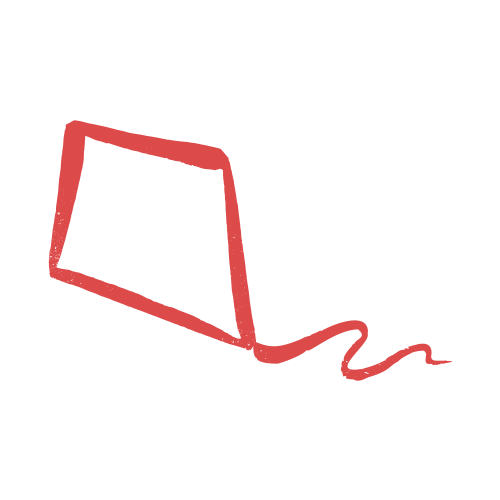 Sandy And Annelise Kemp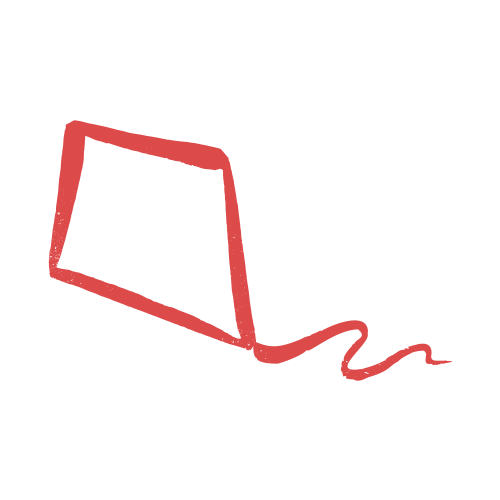 Darci & Jonny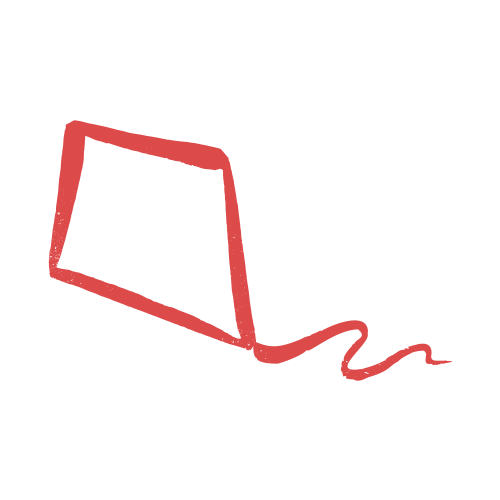 Rod And Libby Power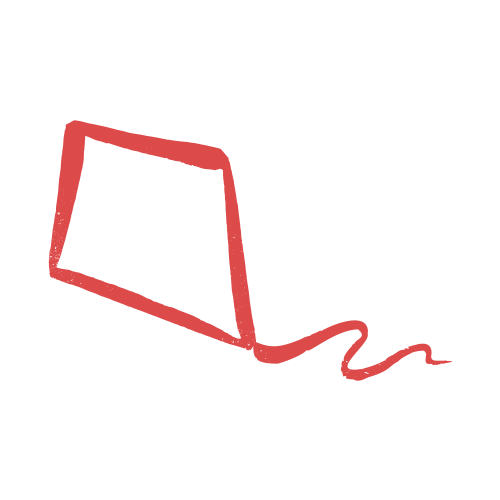 Rob & Mike (seadreams Mission Beach)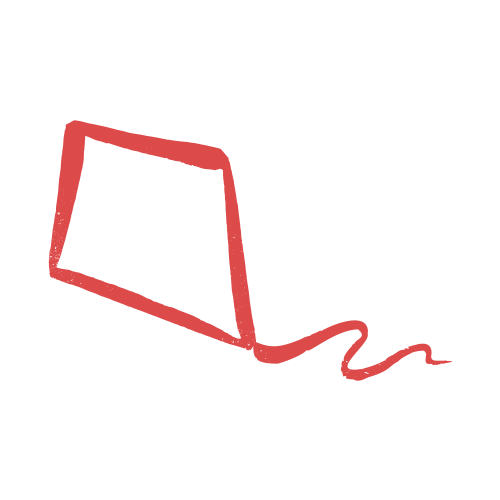 Andrea & Greg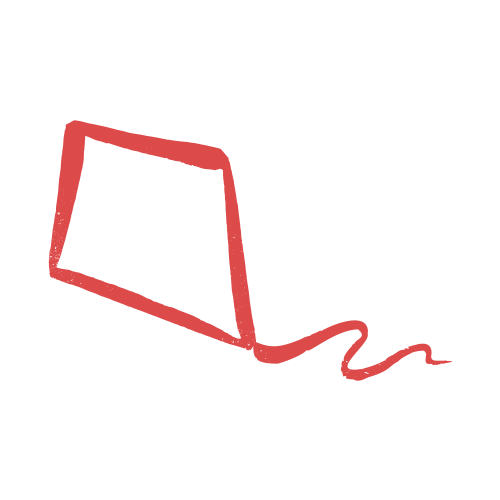 Tony Jamieson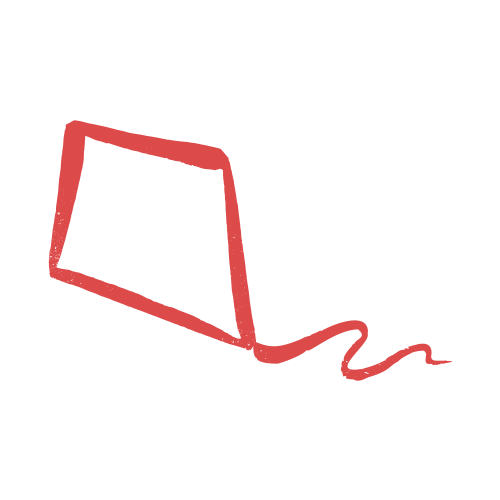 Simon Kemp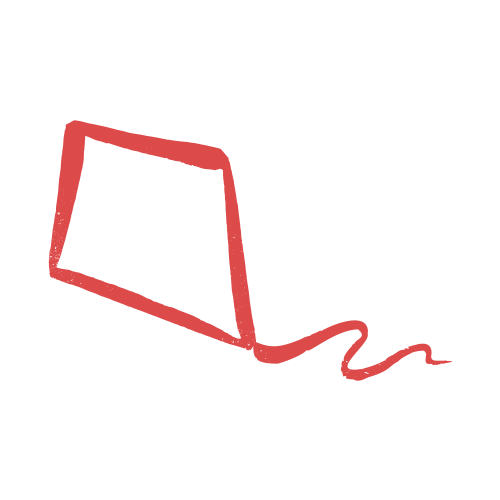 Rhonda King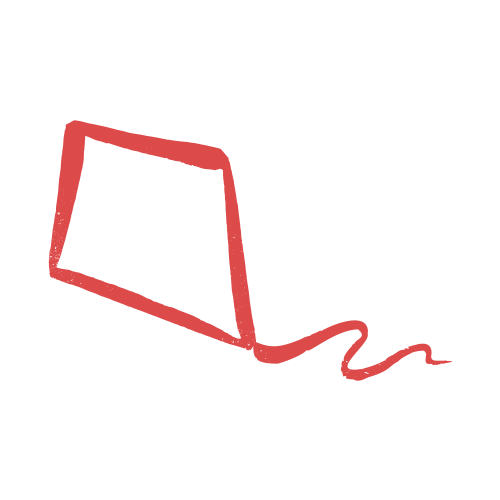 Glenn O'kearney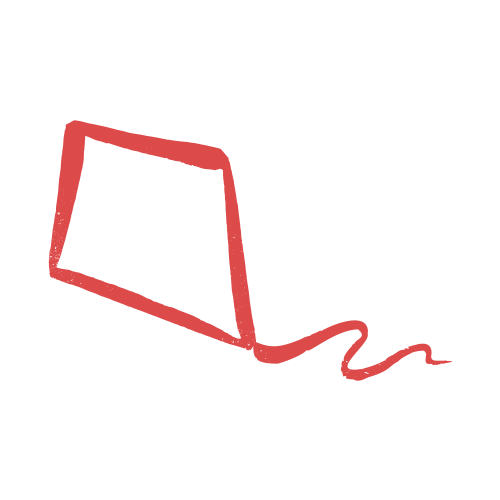 Kara James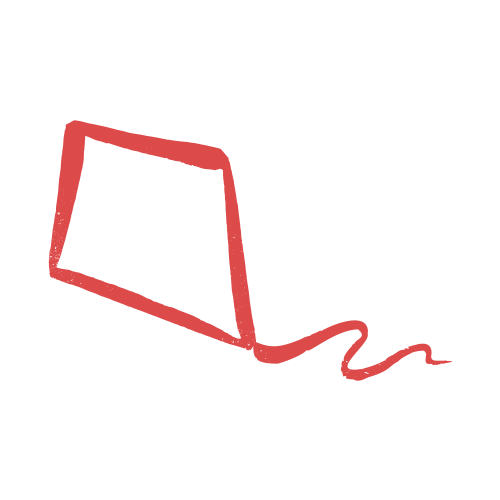 Grahame Long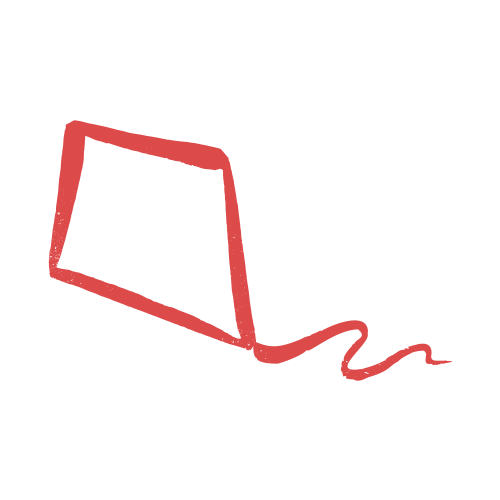 Wayne And Belinda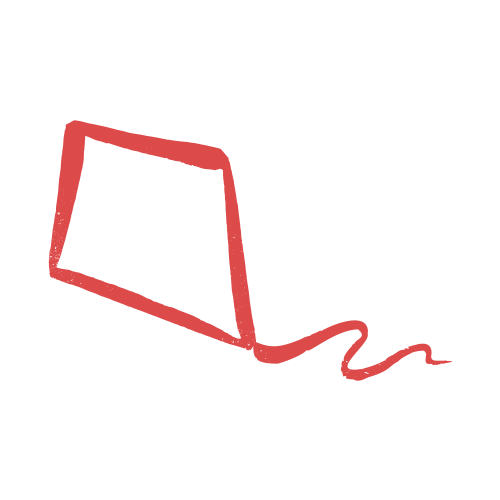 Nick And Emma Parr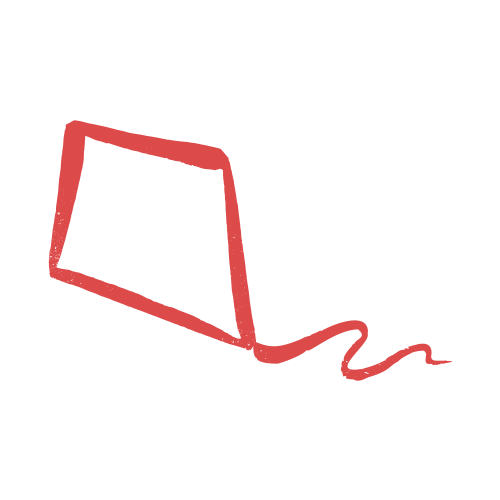 Peter Stuckey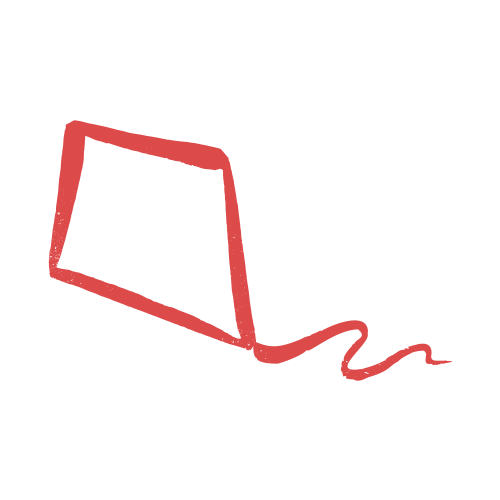 Sarah Martin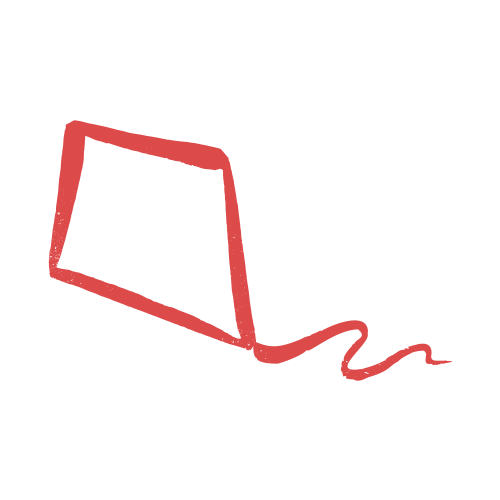 Doug, Karine, Adele & Josephine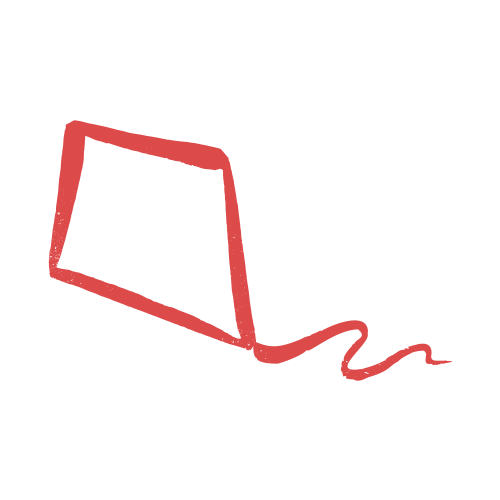 Donza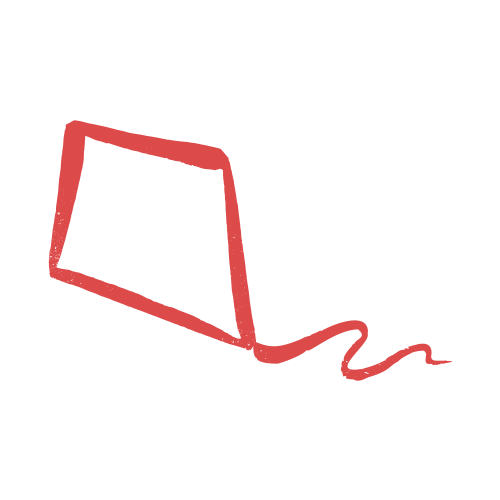 Anthony Gordon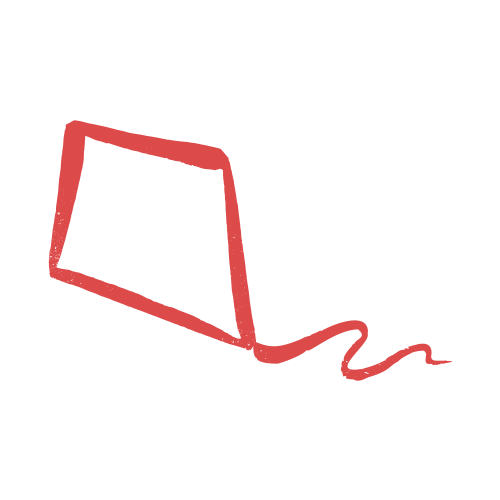 Margueritte Rossi And Aaron Kelly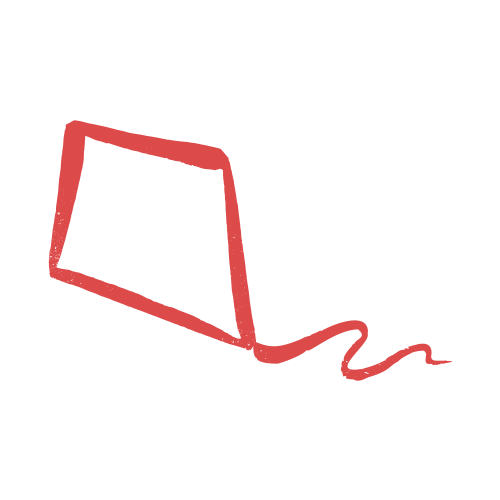 Judith And Pooh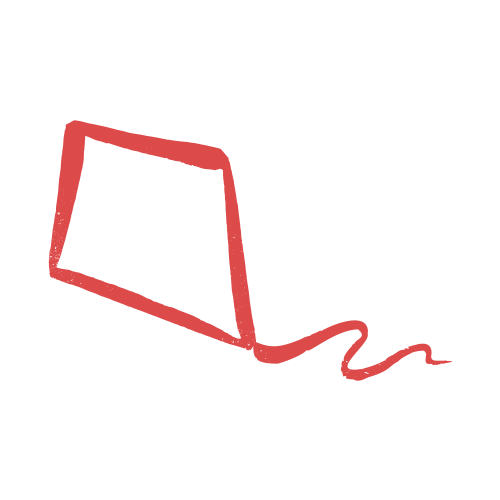 Manny Tsirmiris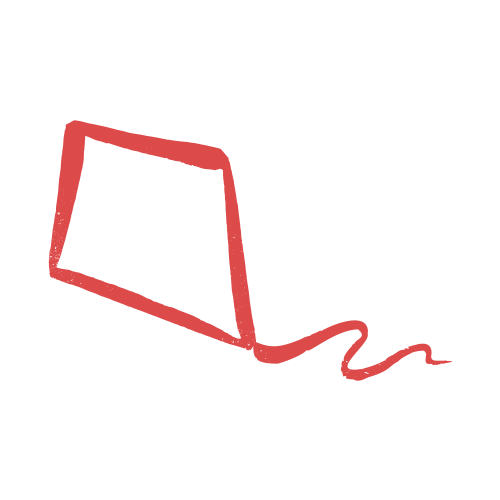 The Nixon' And The Baddies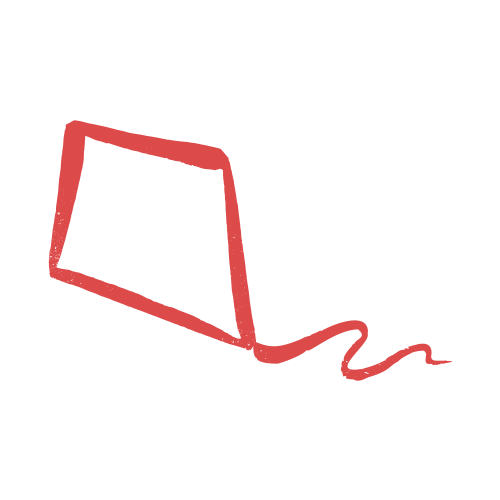 Eddie And Paula Sparling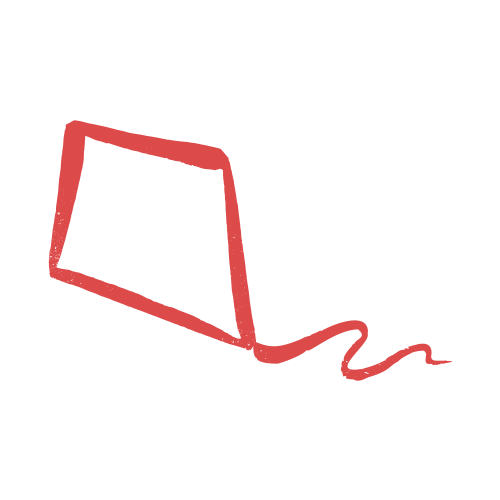 Keepie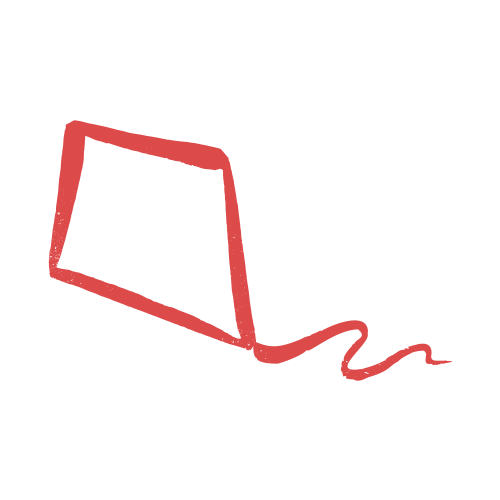 David Wells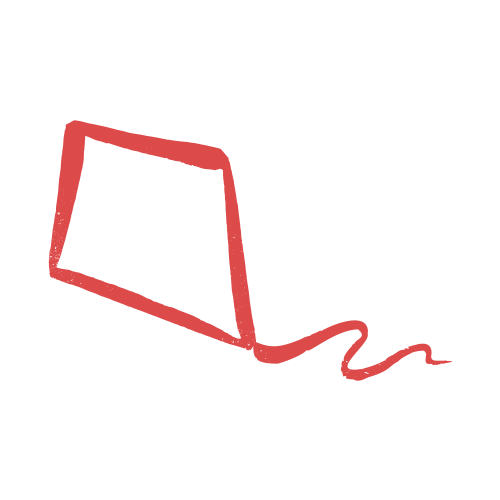 Mary Seragiji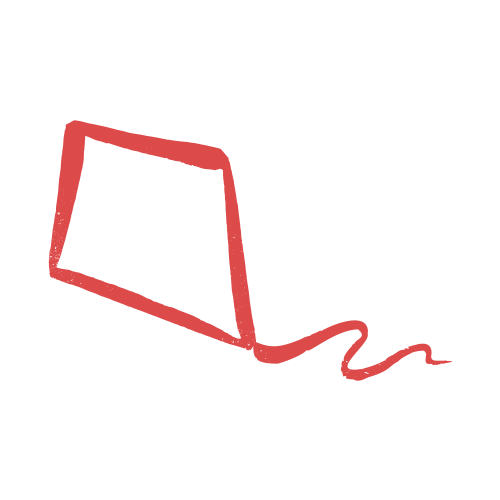 Tim Hook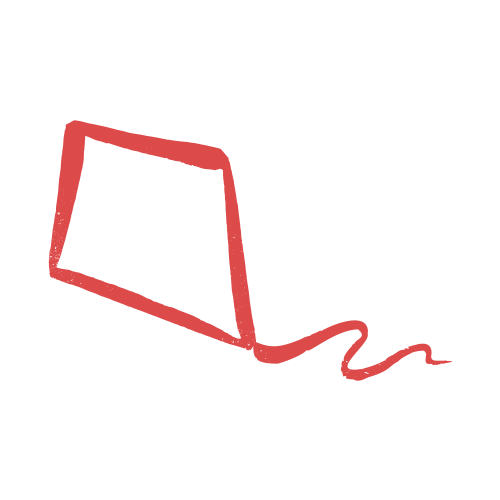 Paul Sifter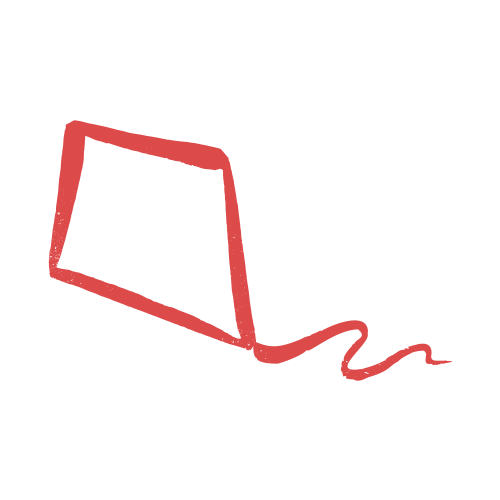 Neil, Georgina, May, Fergus & Meg Forbes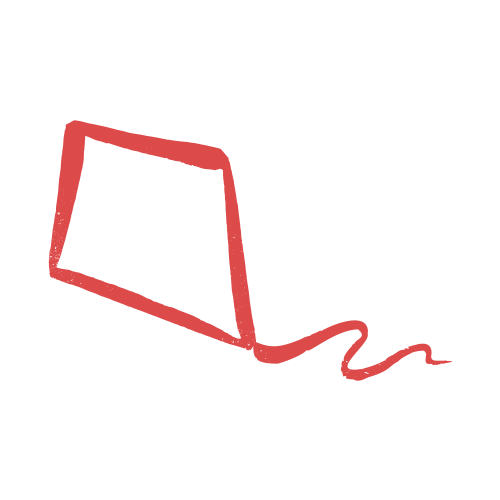 Blythe Moore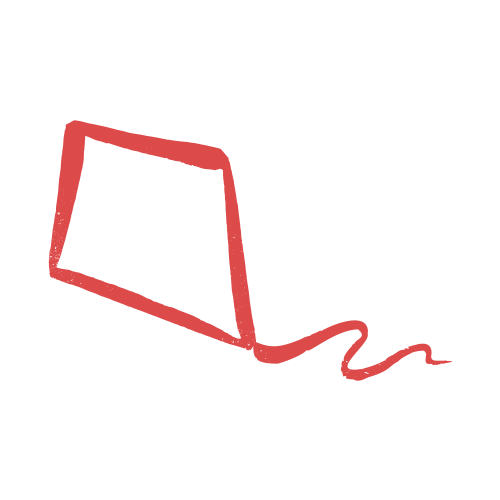 Georgina Savic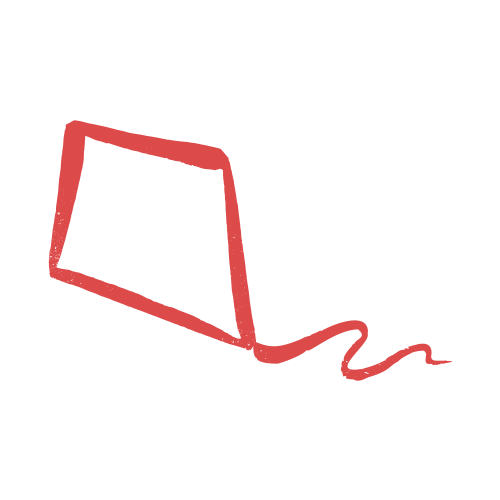 Fleur Martin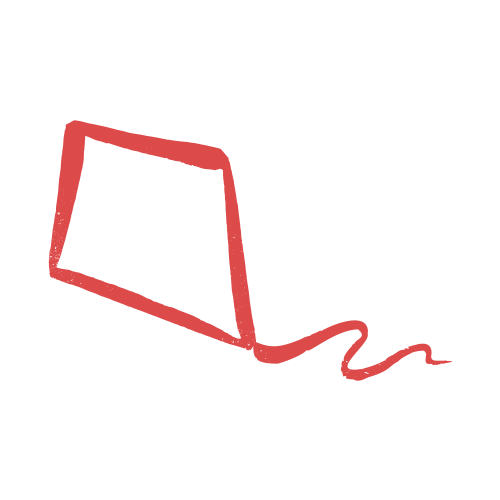 Brad Roberts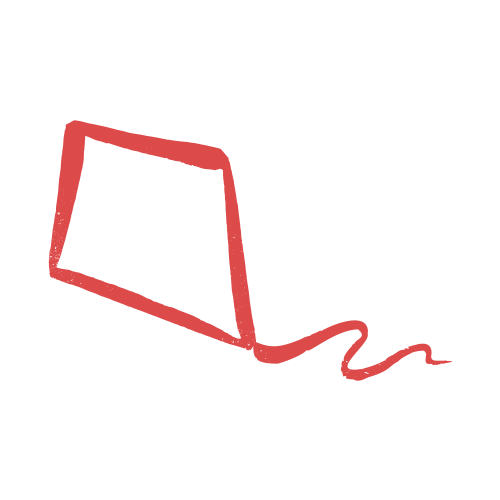 Max Bohlscheid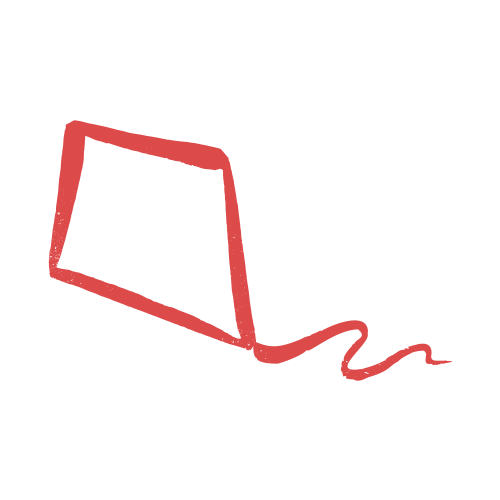 Ruben Ross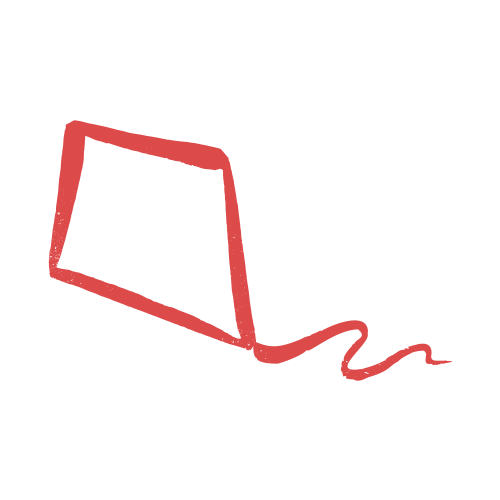 Wendy&peter Simpson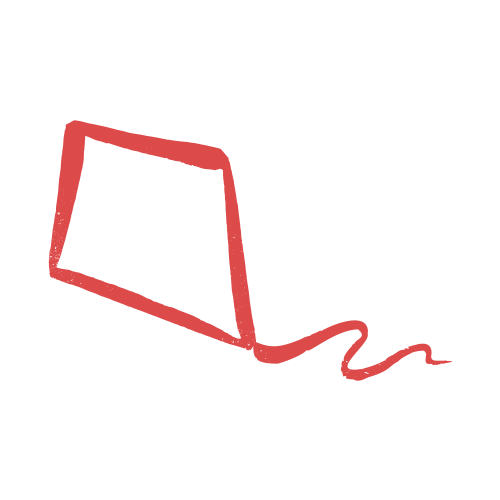 Brendan Stewart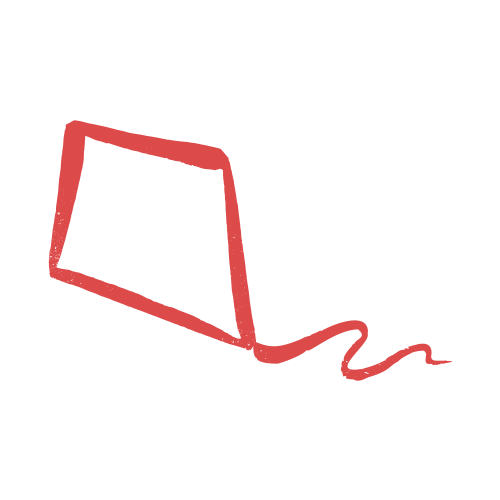 Paul Tanner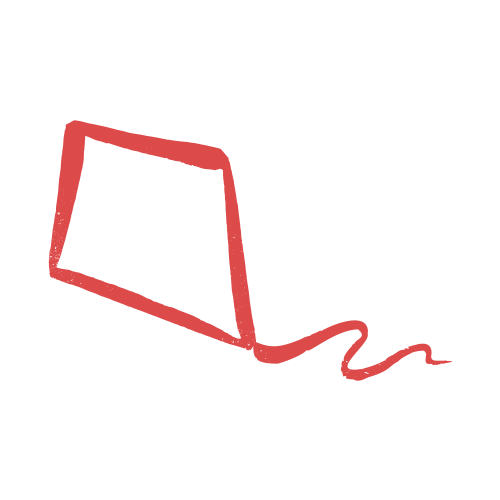 Nick & Nikki Daking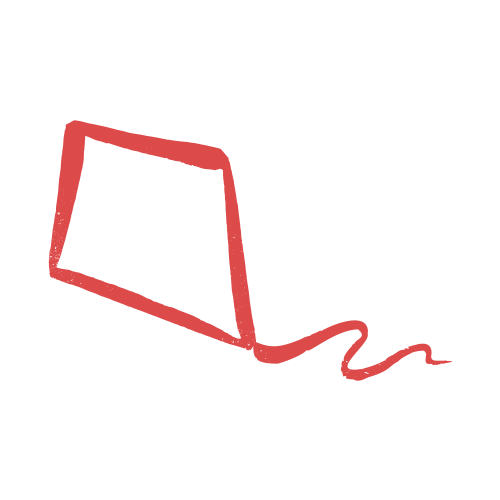 Emma And Paul Weel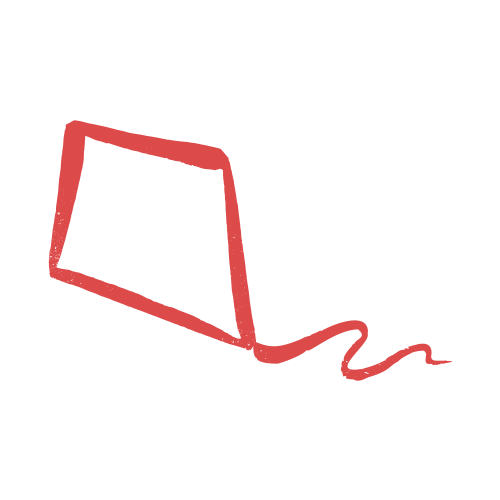 Julieanne And Ray James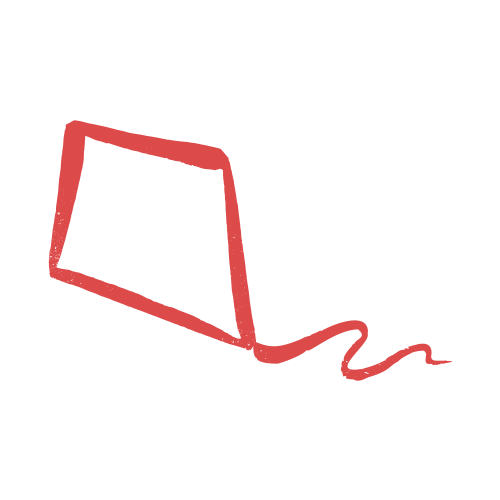 Sam Rees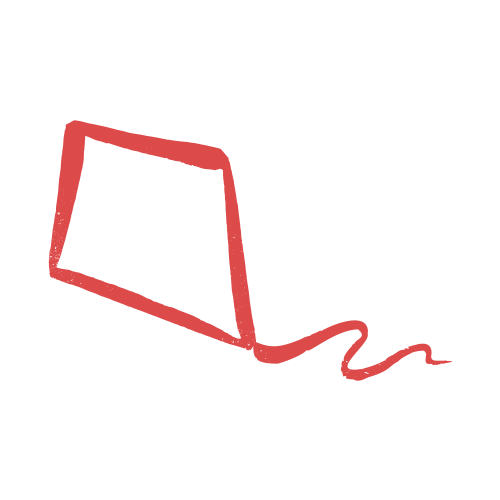 Fiona Condon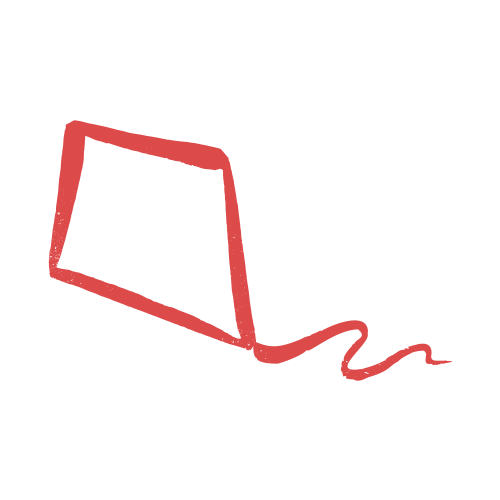 Scott Gamble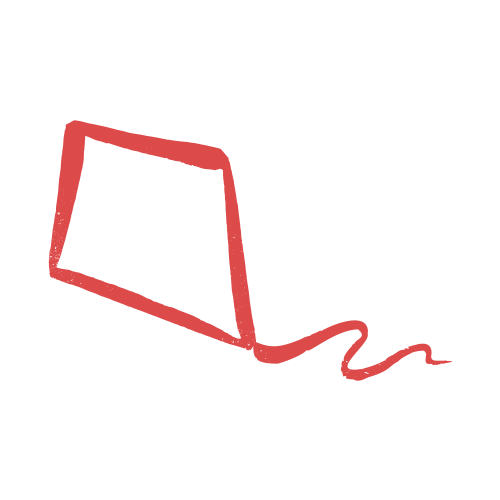 Loz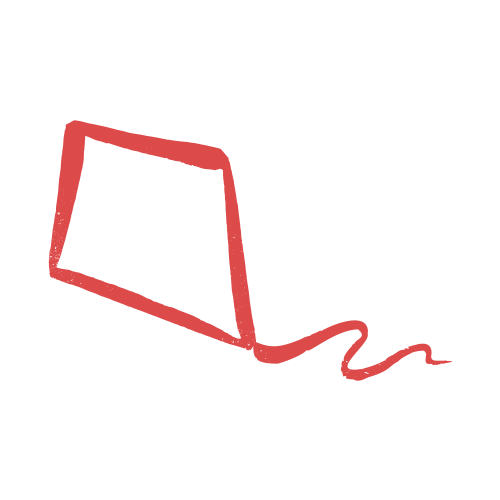 Lesley And Russell Mclaughlin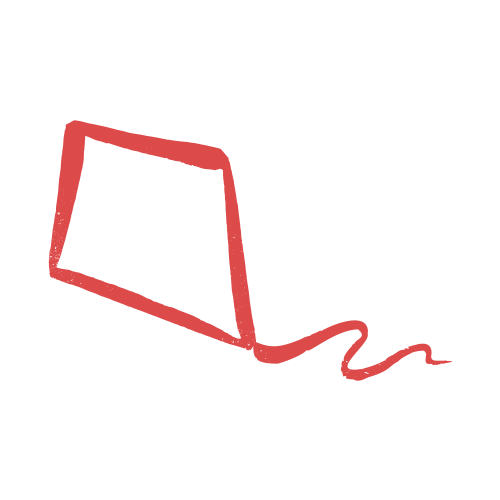 Ilka Brooke's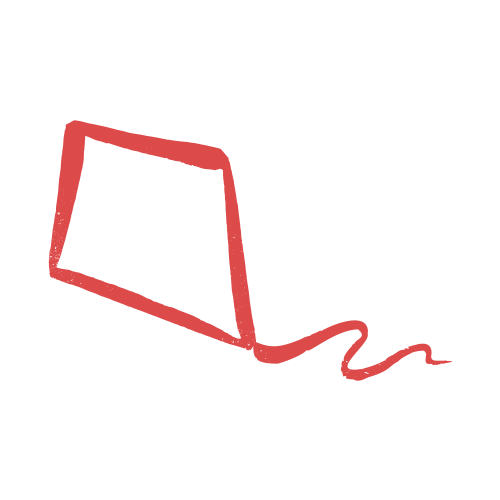 Stephen Maoudis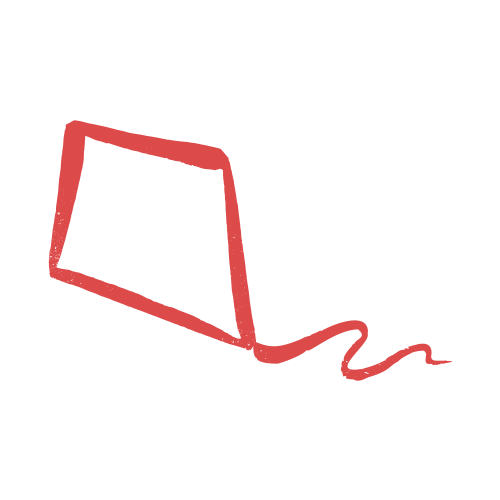 Dan Kulig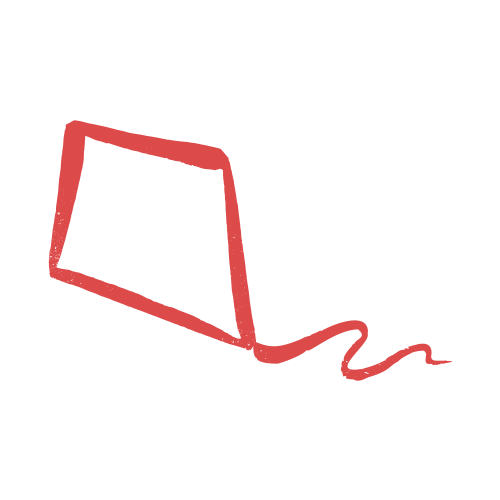 Anonymous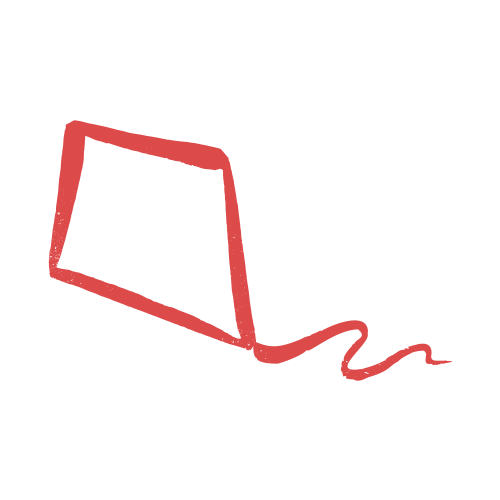 Paul And Linda Stubbs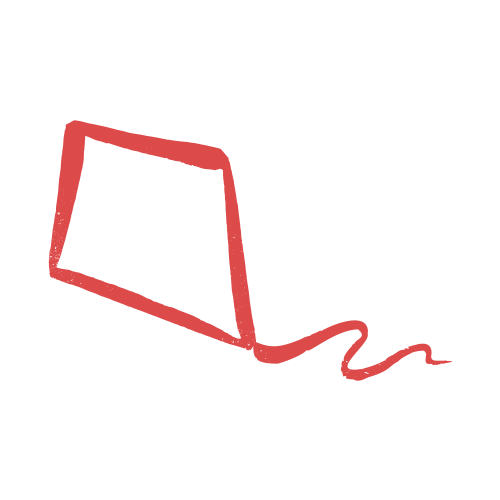 Poiter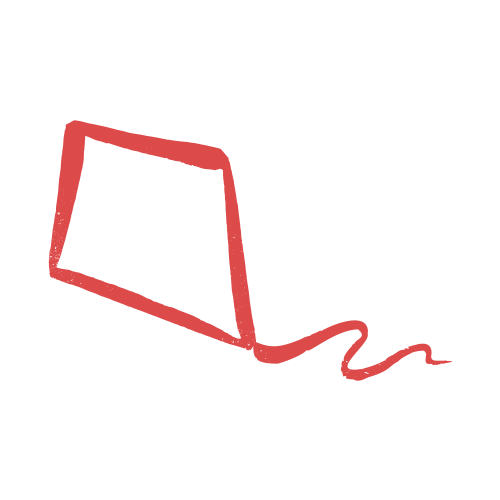 Di & Dudley Conn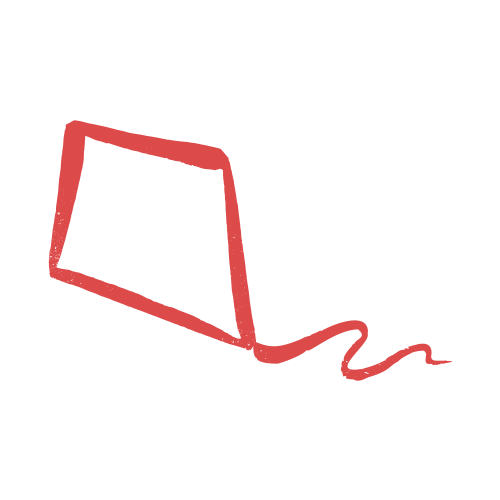 Luke Bradnam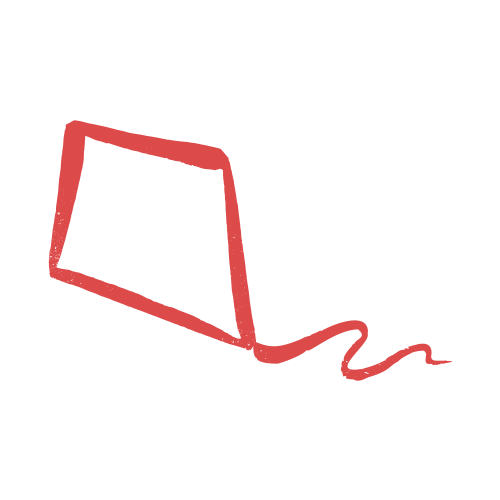 Jenny Woodward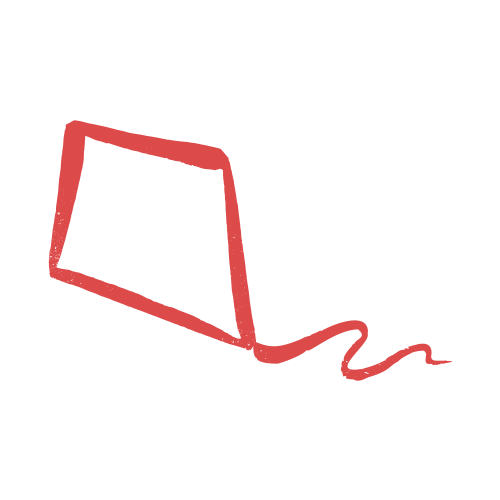 Chaz Prezident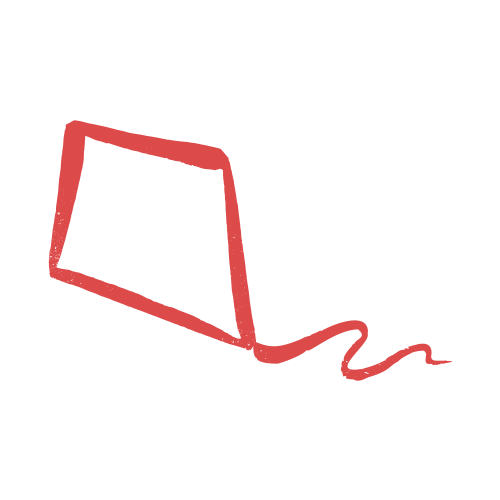 Comiskey Family Foundation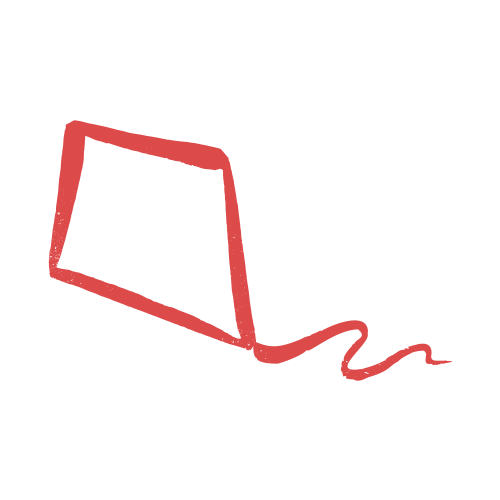 Elaine Ford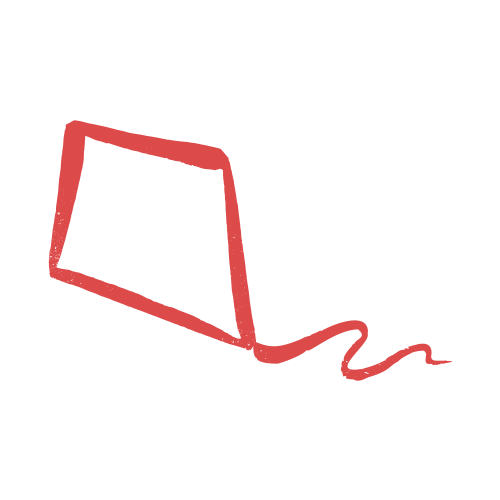 Jamie, Belinda And Cooper Preston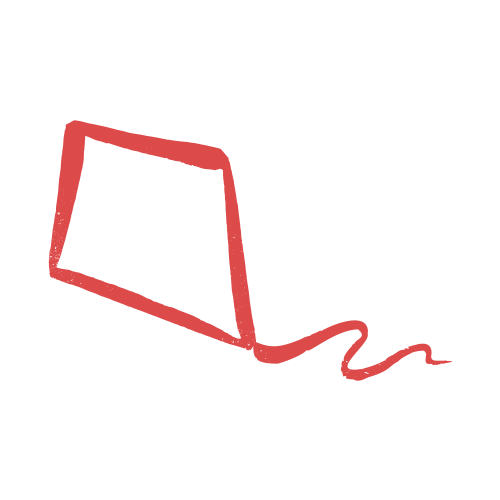 Annabelle Simon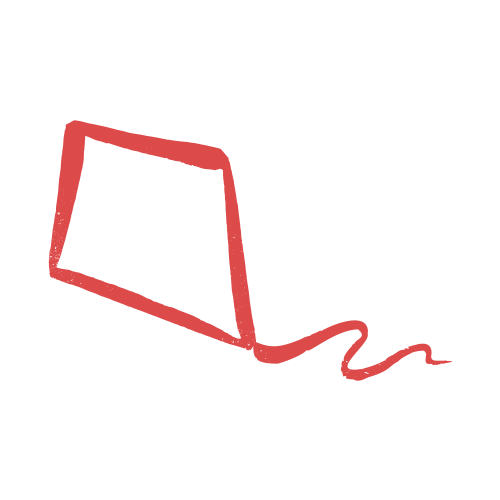 Rob And Margot Thomasson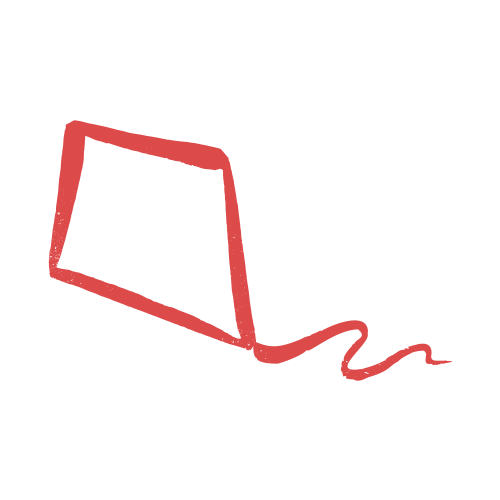 Barry Middleton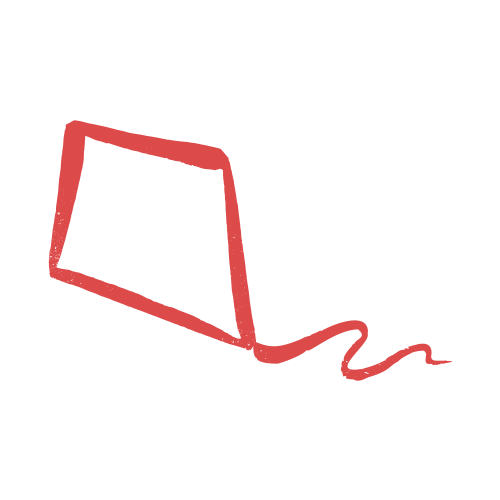 Anna Cooke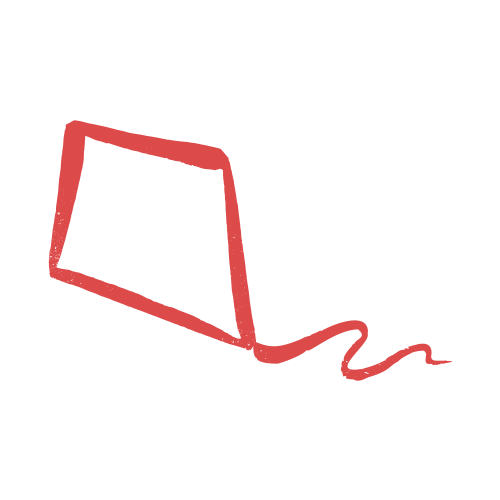 Paul Haslam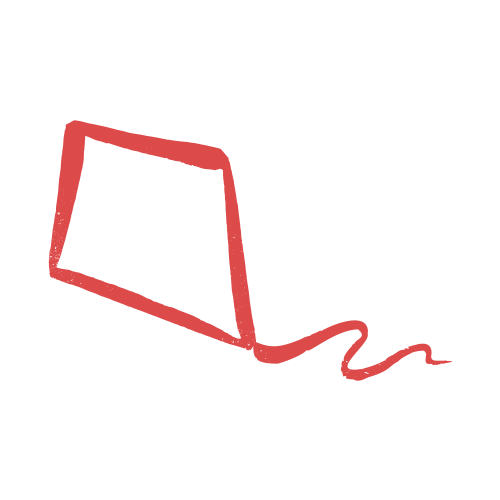 Teresa & Jason Bettles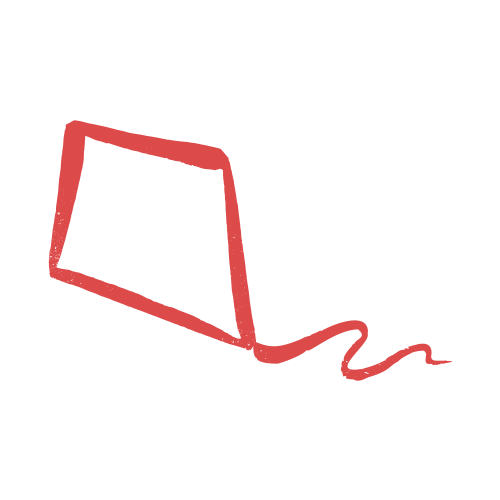 Jacki, Gordon, Isobel And Angus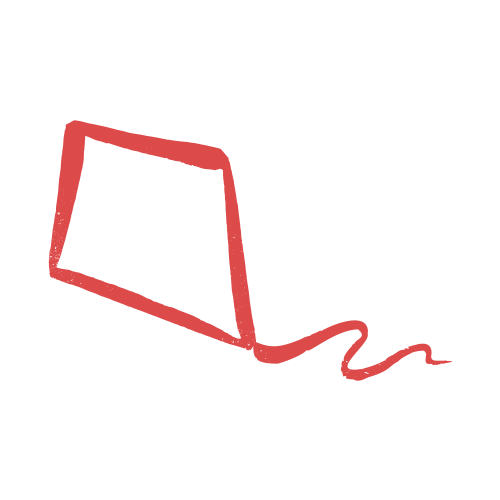 Earl & Annette Blight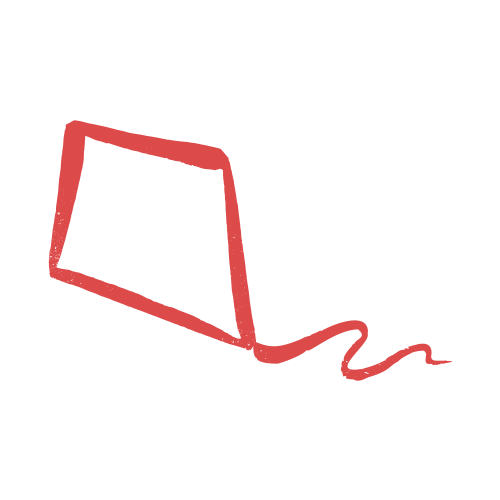 Allison King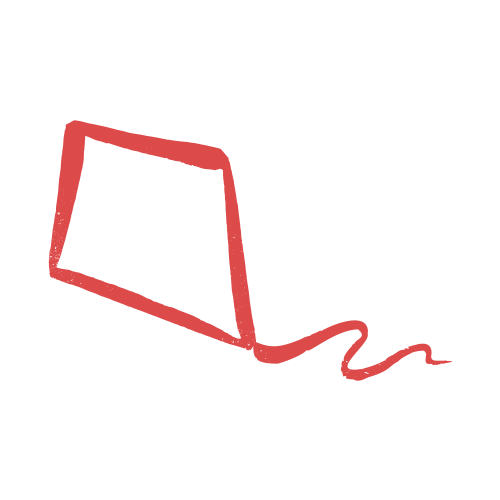 Anonymous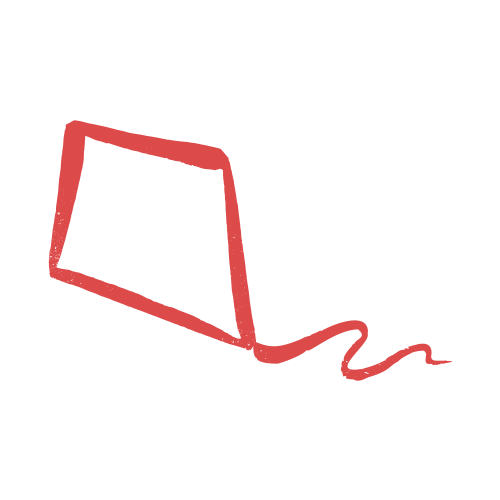 Pointing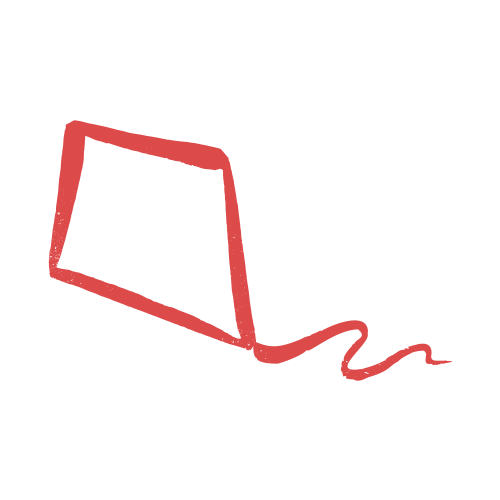 Ceris Ash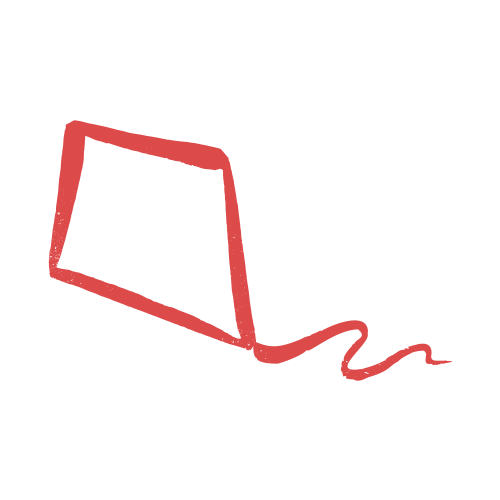 Kate East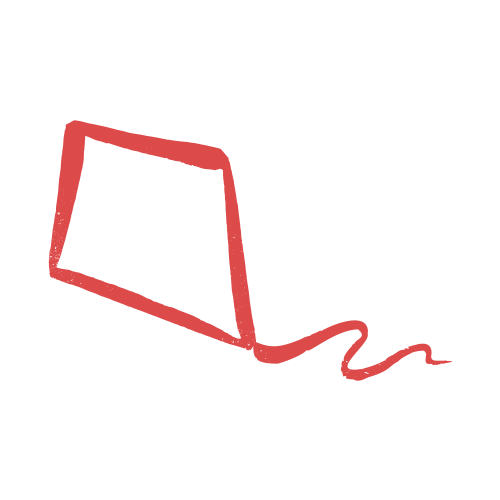 Emma And Ben Crosby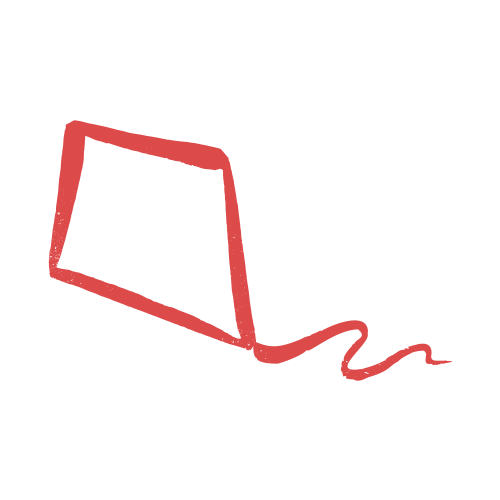 Alex Wheeler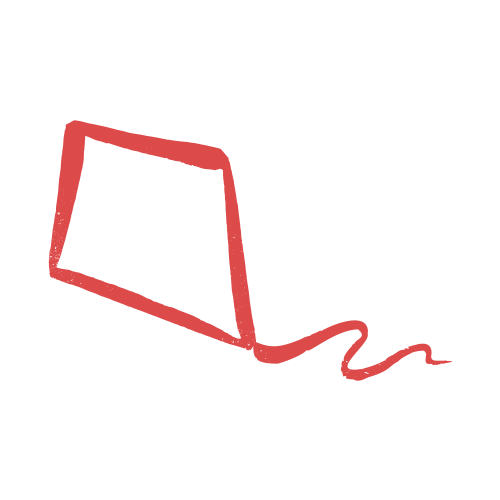 Rob Mccready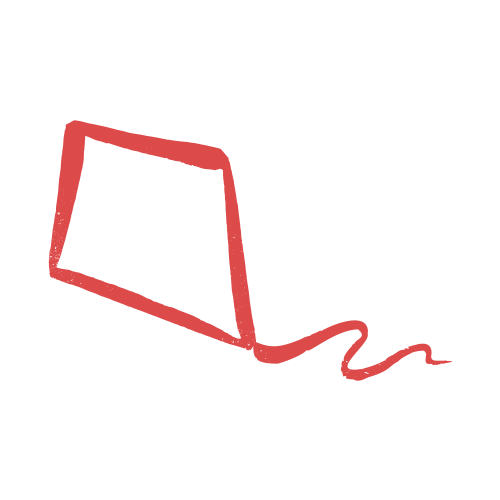 Antoinette Niotakis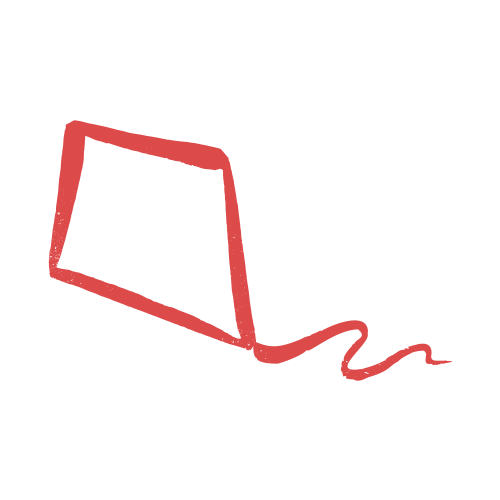 Mick Crossman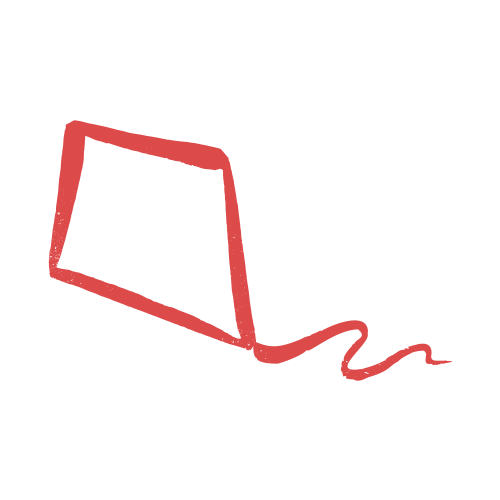 Sal And Dan Kulig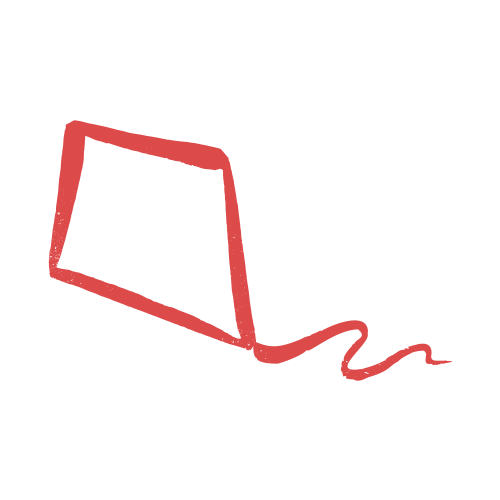 Bel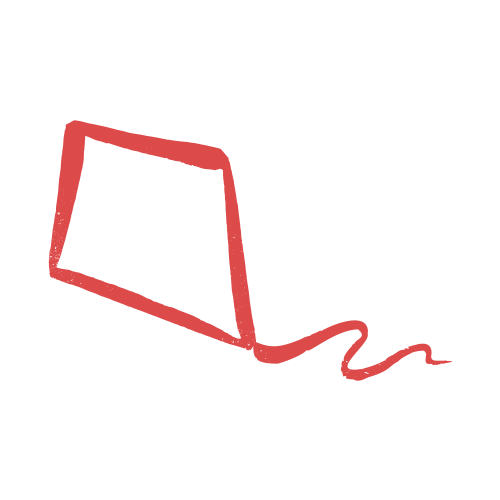 Brett And Hoang Walker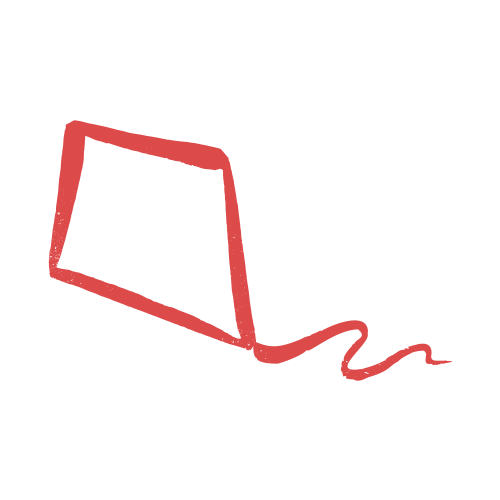 Trish Hogan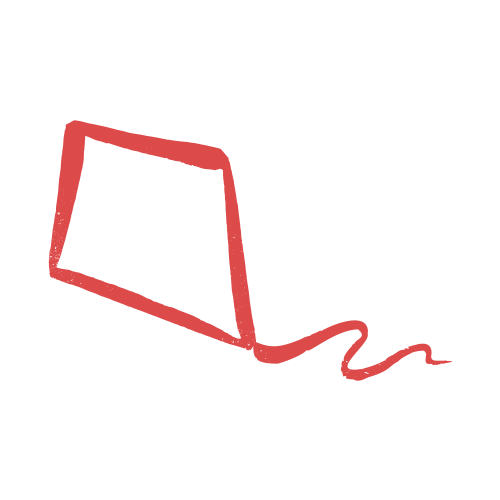 Brooke Patterson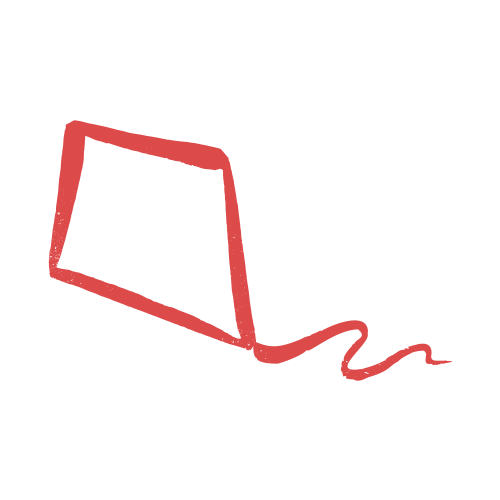 Scott Webber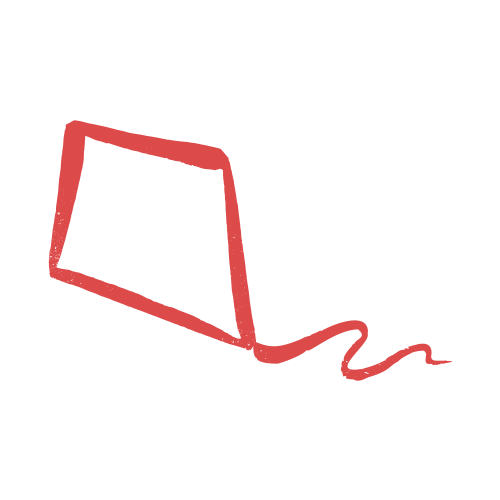 Donald Gilbert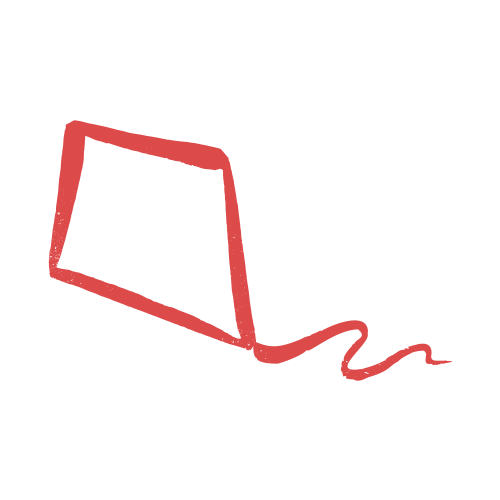 Zara Sexton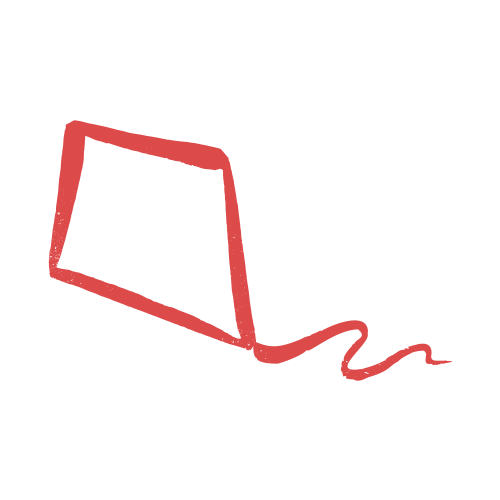 Viden Group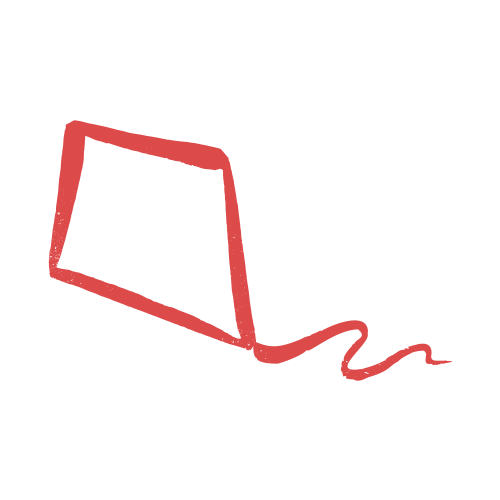 Peter Biazos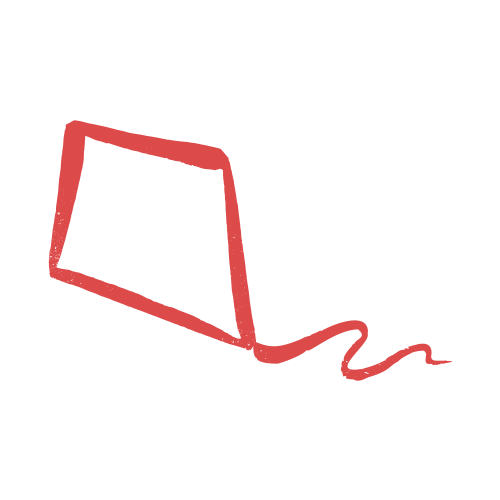 Elvis Ma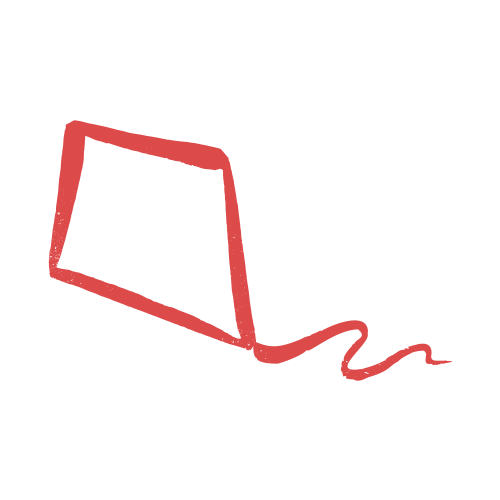 Buckley Estate Wine Tours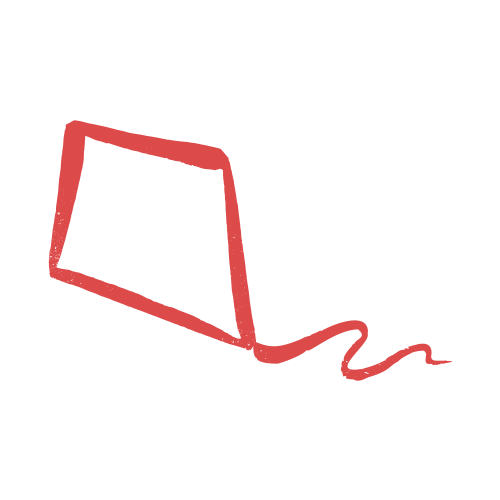 Lorilie Cunningham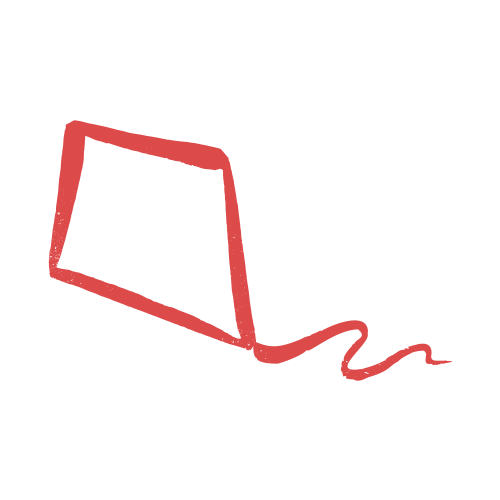 Tony And Emily Soden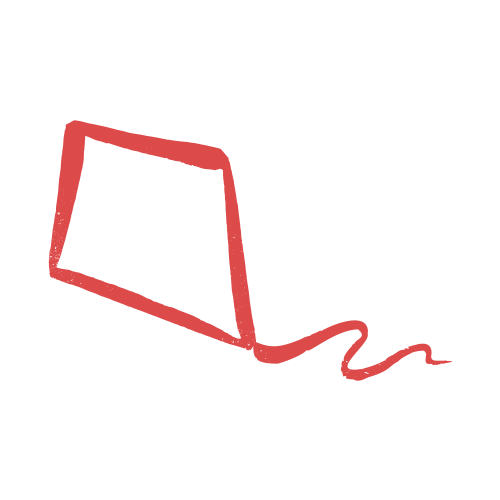 Kerry O'connor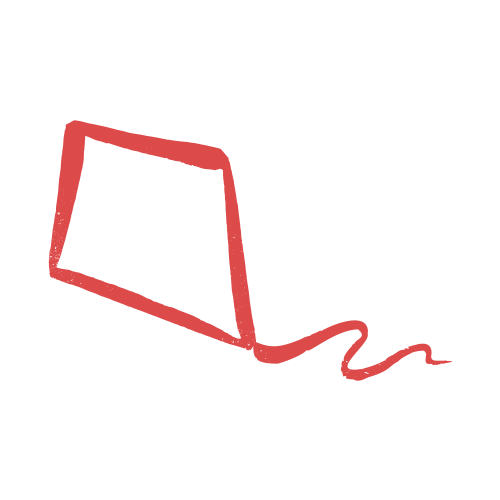 Cam And Nadine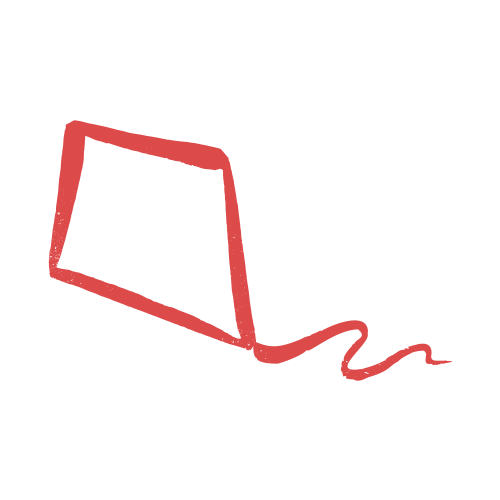 Andy Bic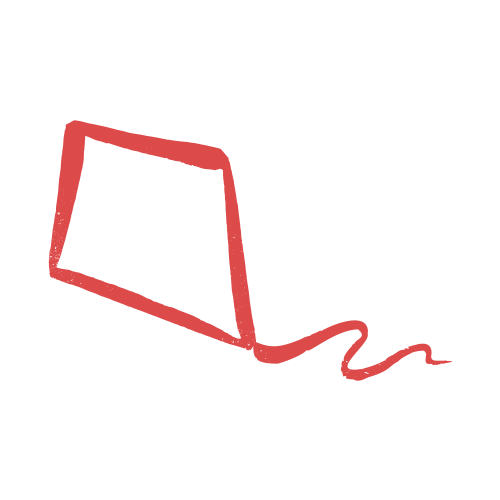 Vitto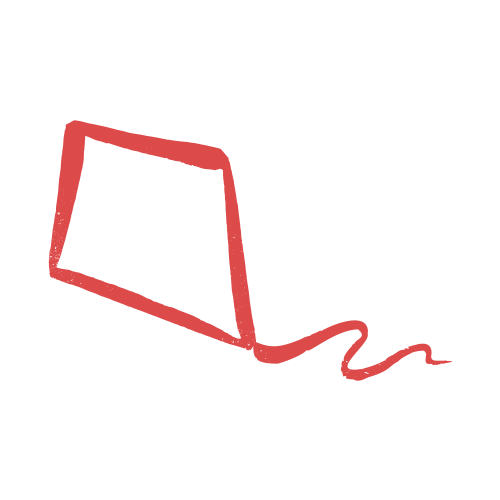 Sarah Cumming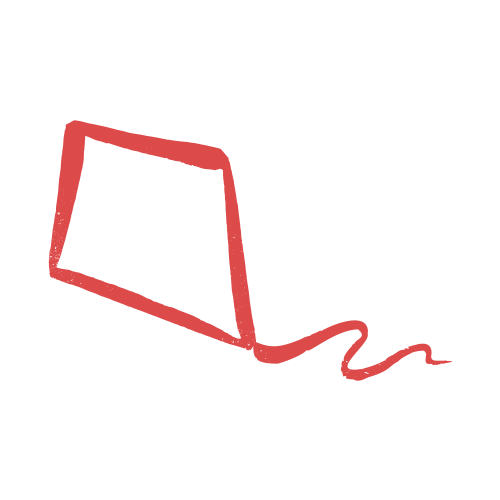 Justine Kelly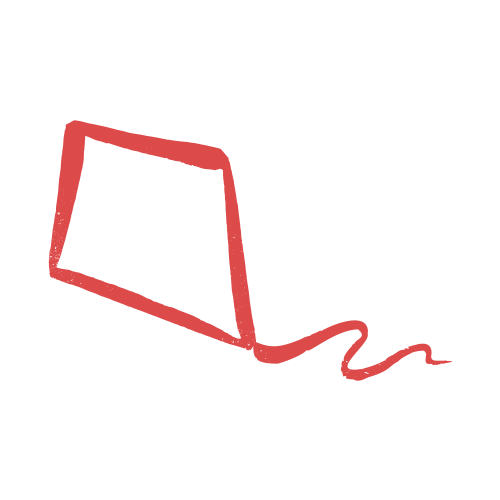 Ladgrove Family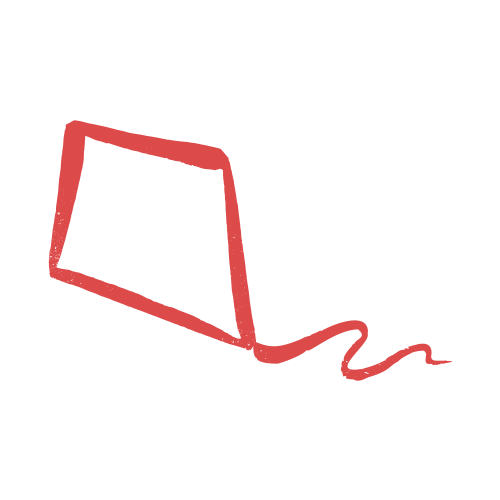 Sandra Heath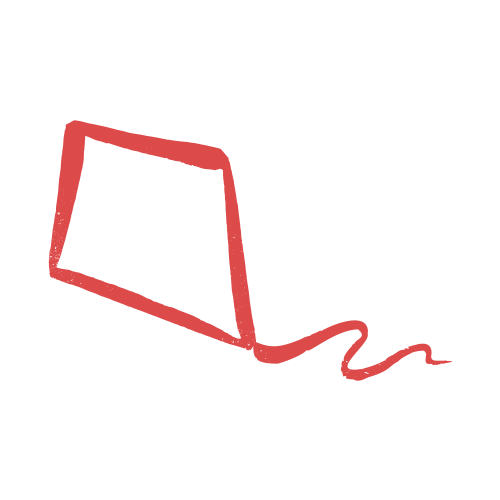 Briony Petch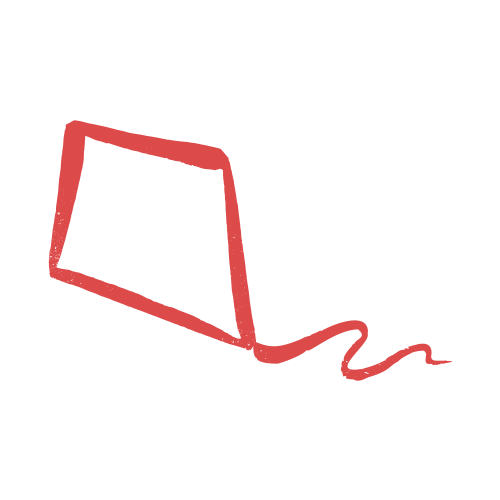 Paula, Ed And Clan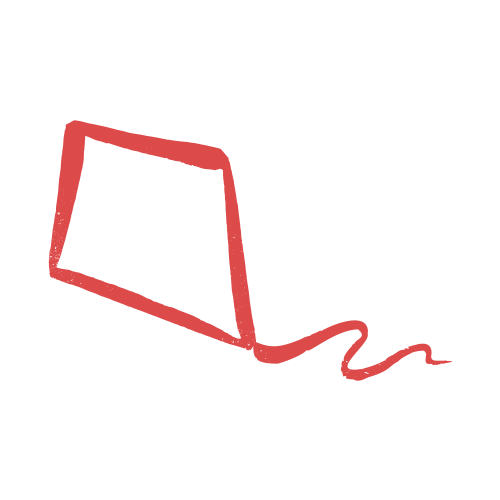 Dean And Tereza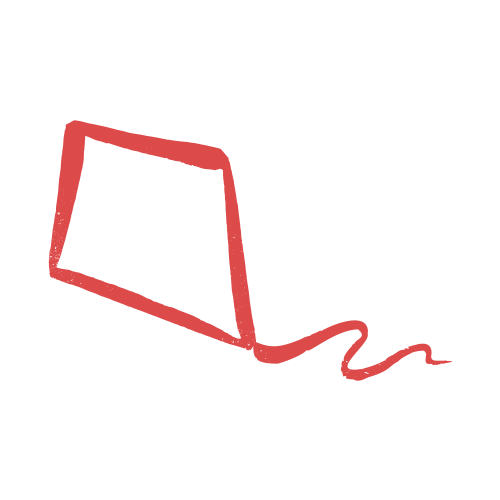 Vicki Thomas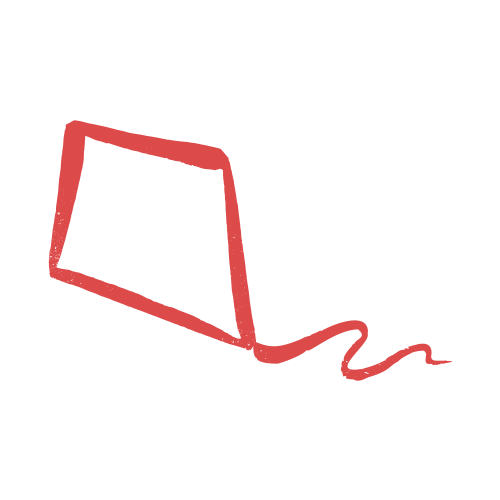 Wally & Di Massey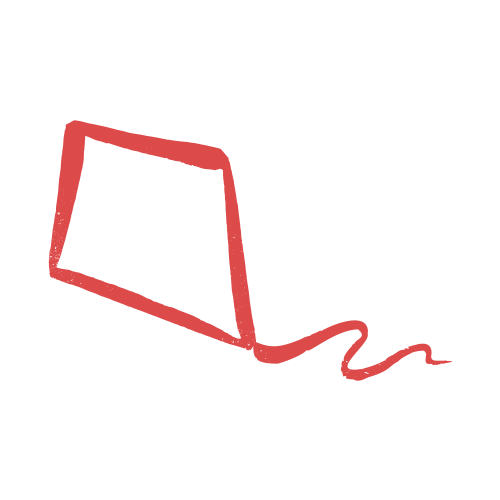 Dale Rimmington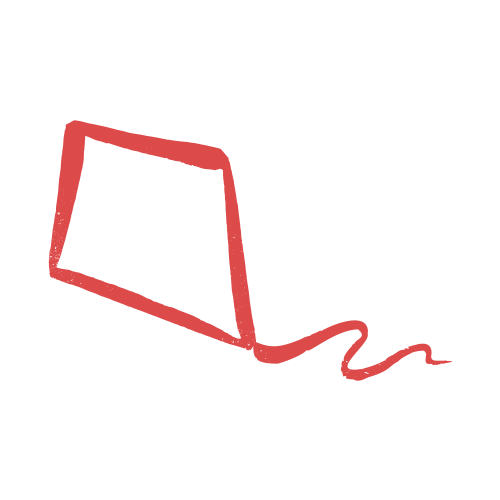 Nicole Heales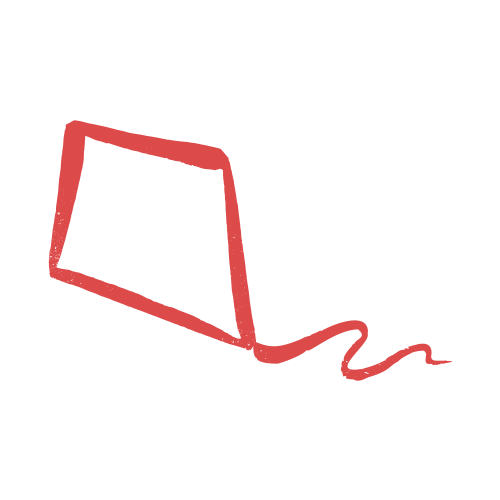 Andrew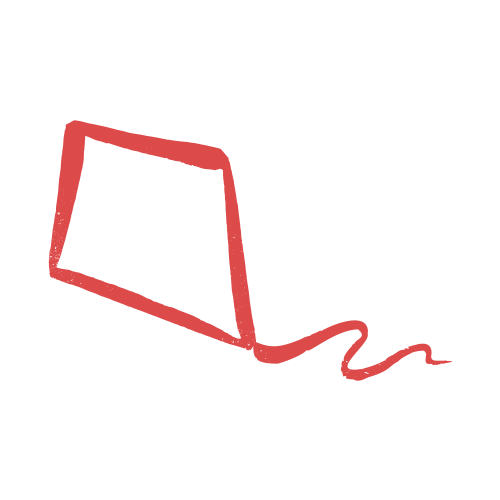 Odyssey Lifestyle Care Communities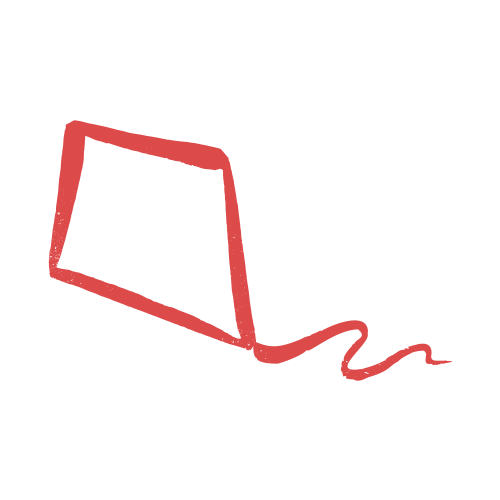 Cooper And Sam Bratton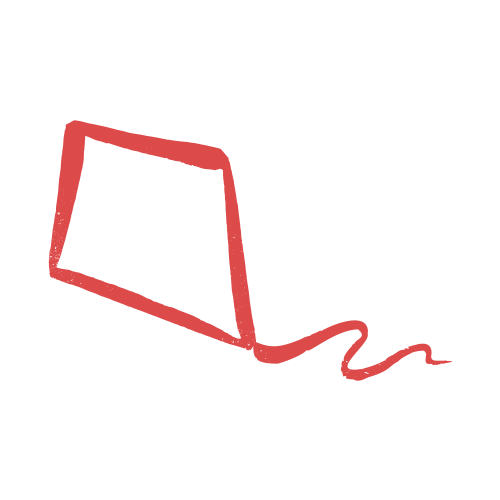 Janice Wright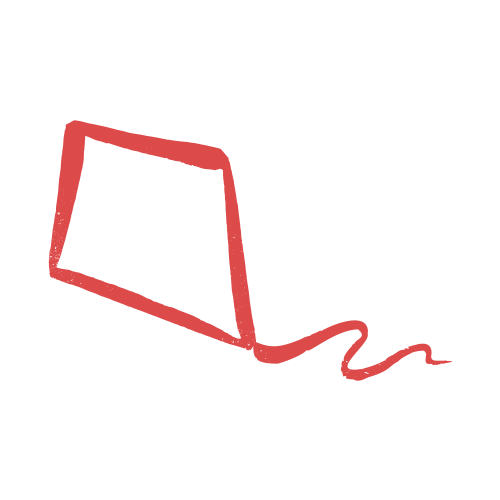 Robert Elliot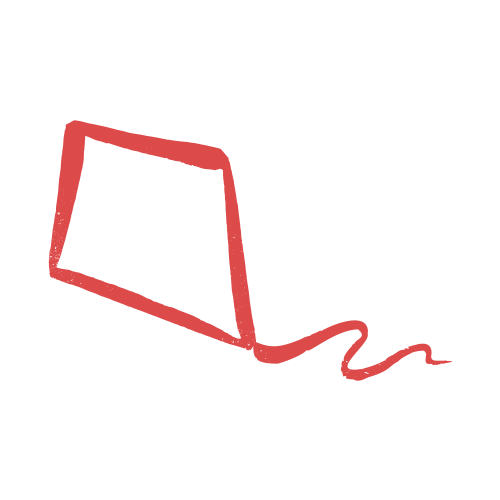 Page Branch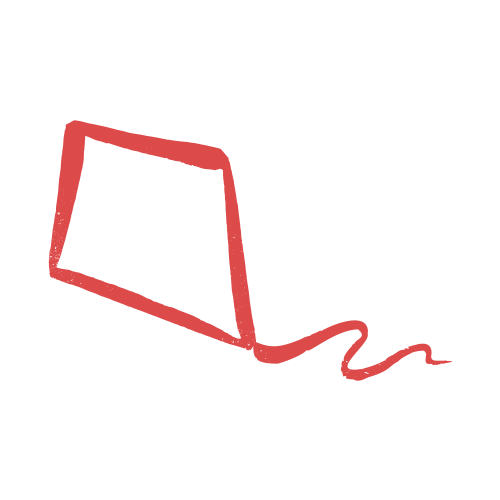 Anonymous
Paul, Wa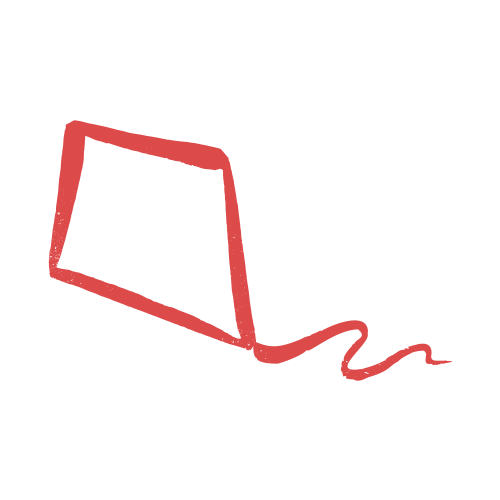 Rubadubscrub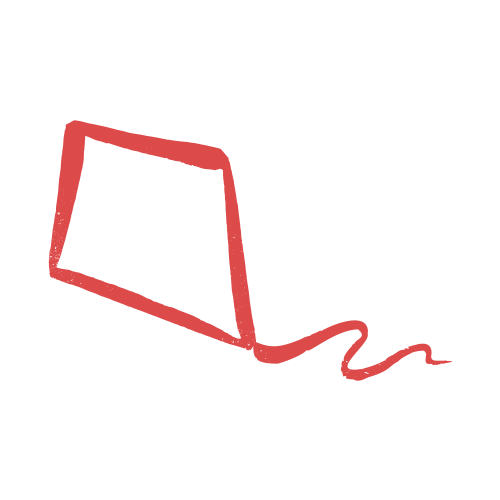 George Papas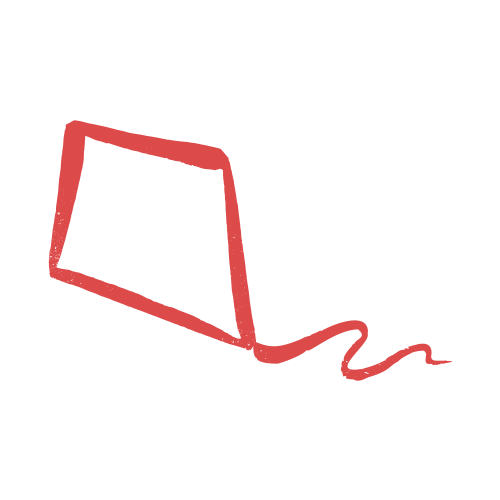 Tony & Alida Hickey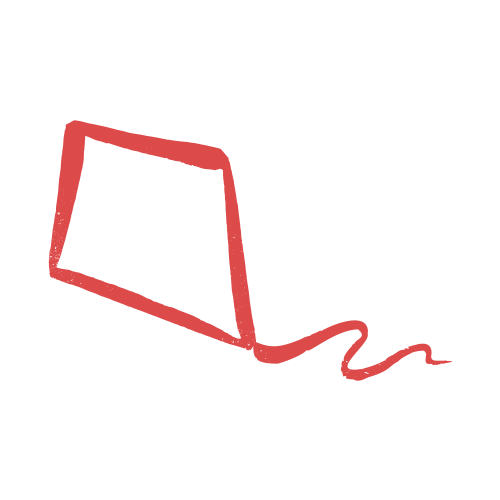 Lara Kilpatrick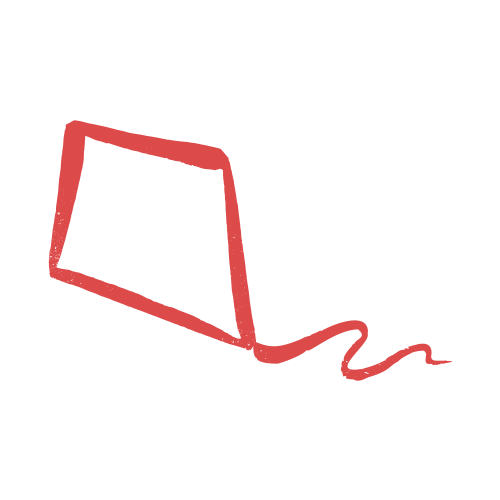 Hedley Thomas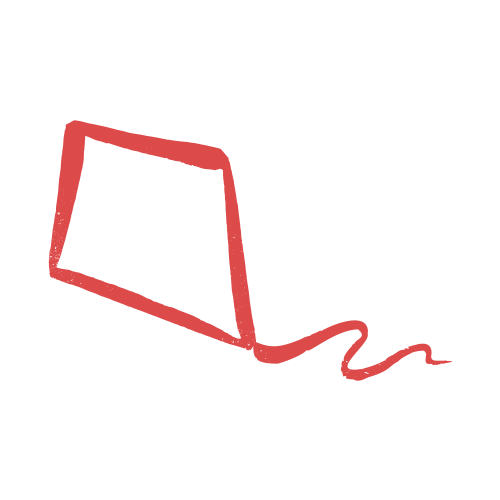 Brendon Sinclair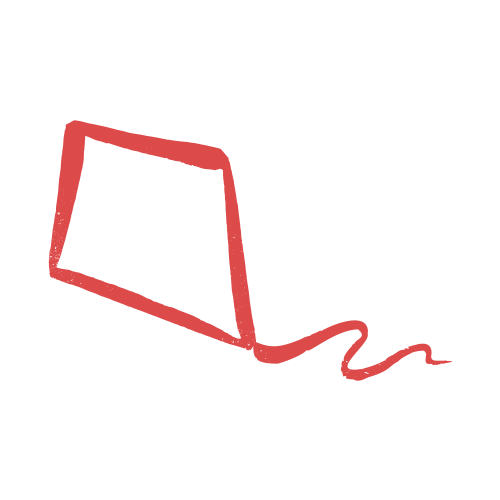 David Cronin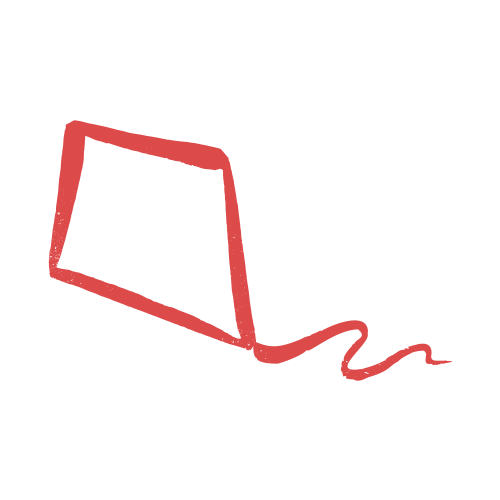 Ivan And Kate Hooper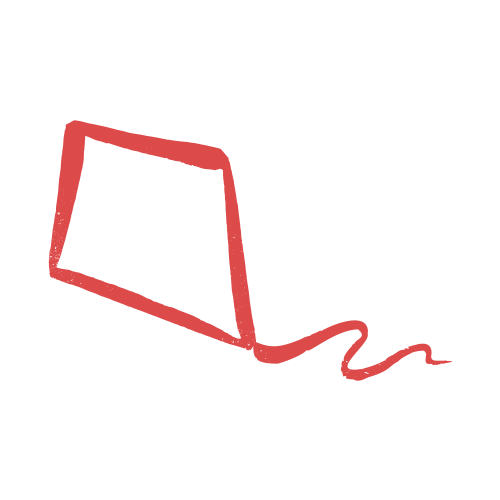 Nick & Brigid Xavier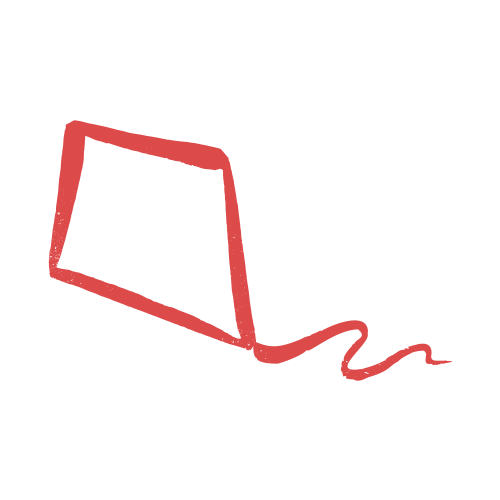 Tamara Morris
Jenny & Barry Cronin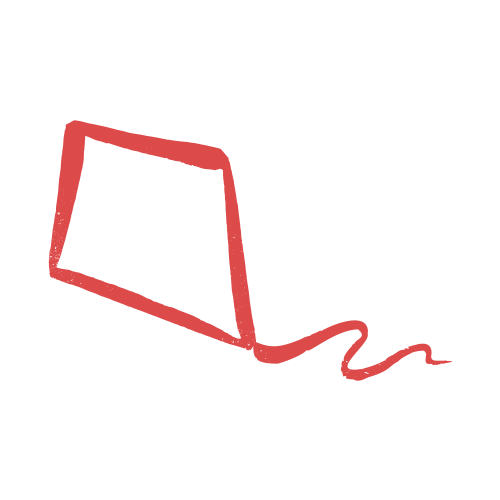 Judy Dean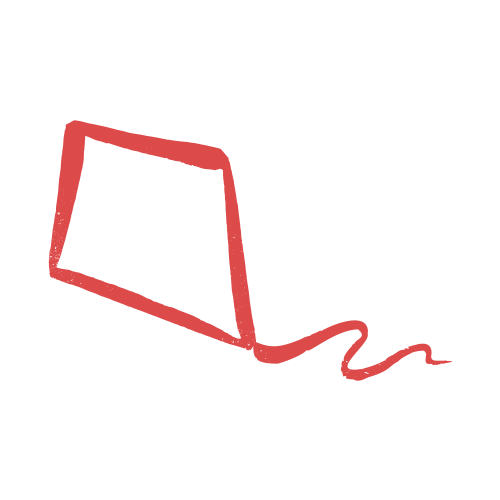 Stuart Granger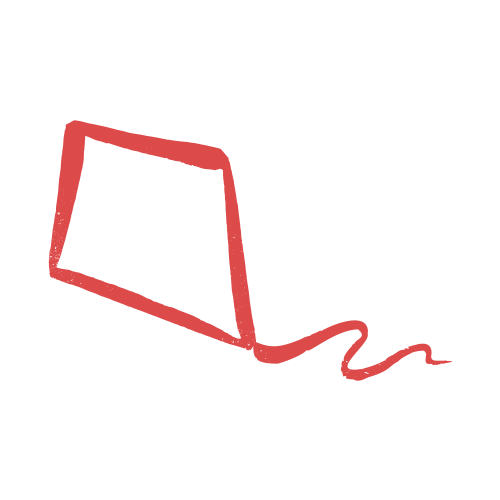 Kate Mackenzie-forbes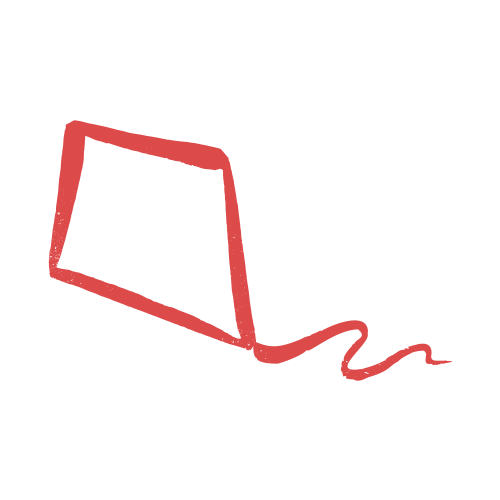 Tay & Woody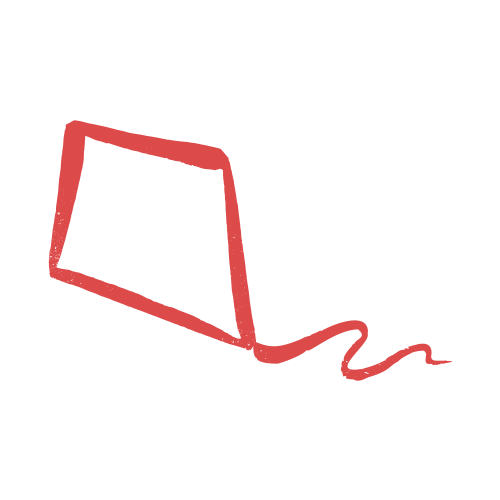 Loretta Sheerin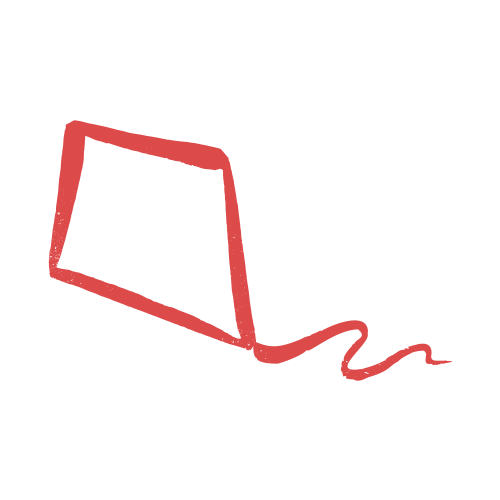 Scott Finlayson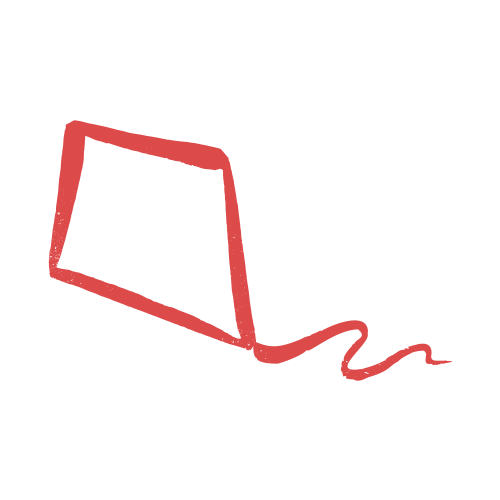 Monique Rameau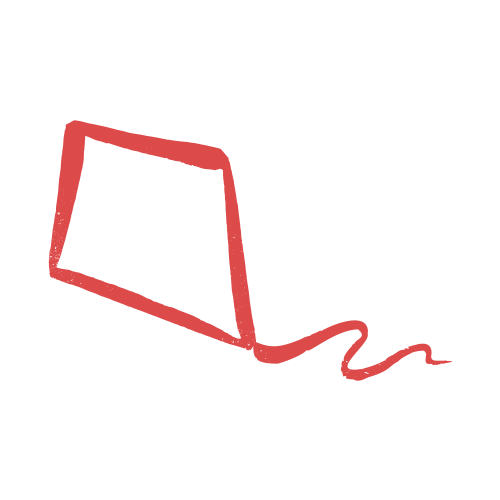 Barry And Kerry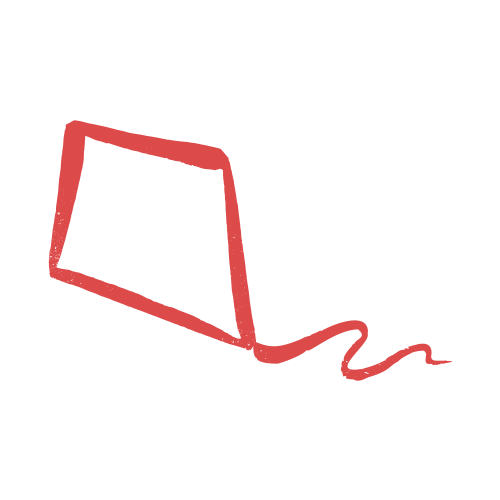 Anonymous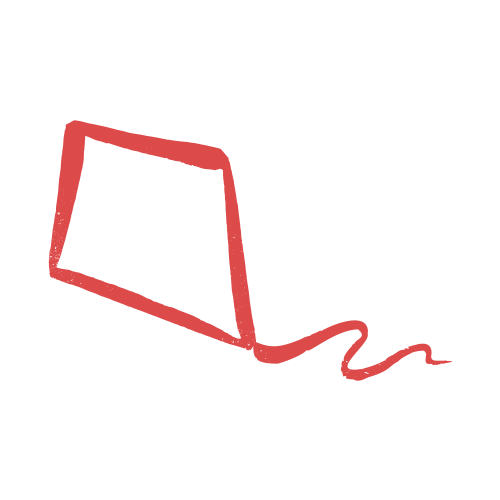 Brian & Catherine Cronin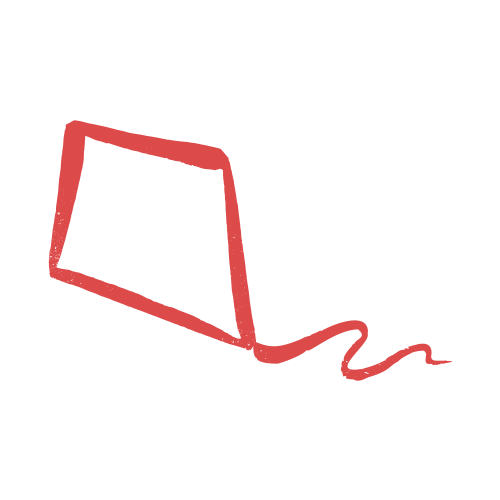 James And Page Branch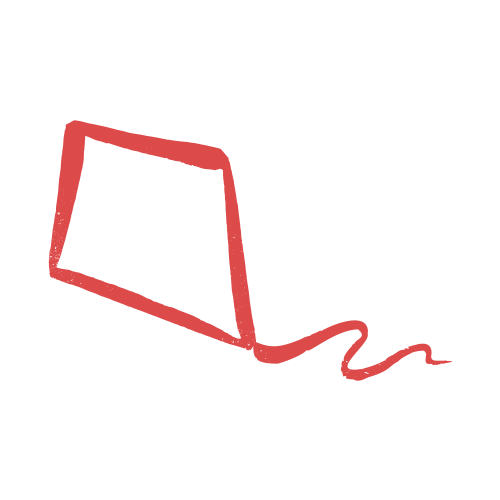 Rebecca Cremer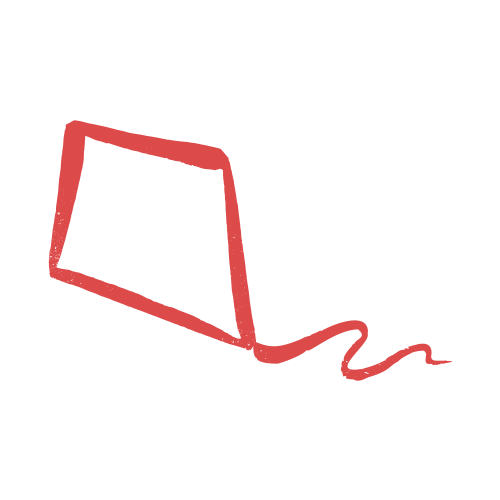 Ryan & Bec H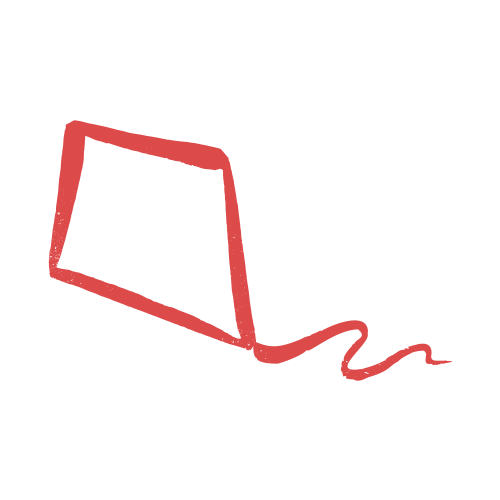 Mal & Helen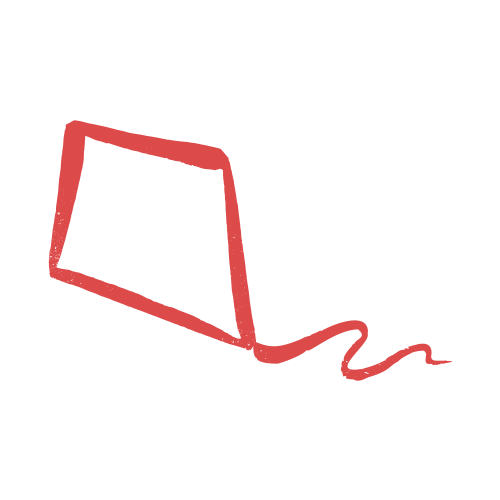 Peter & Glenys Rimmington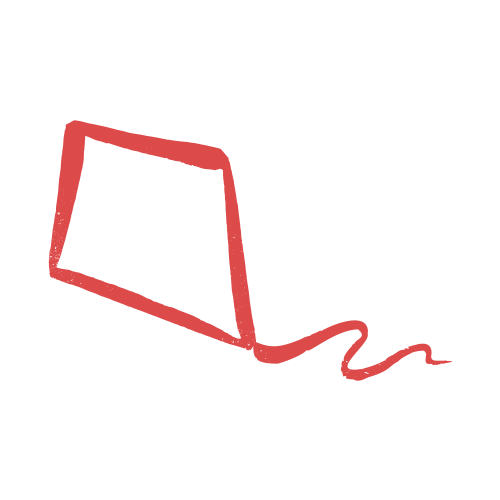 Rob Klug
Stephen & Pam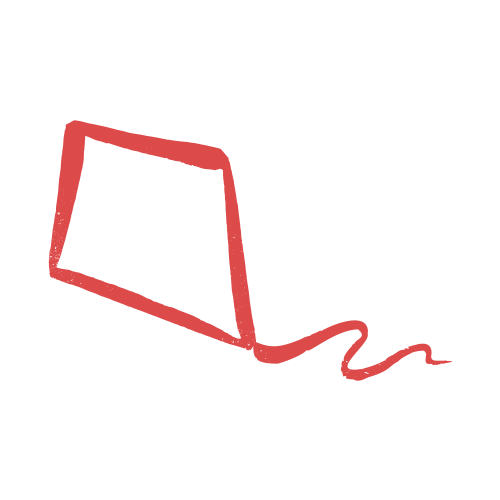 Sarah Gallie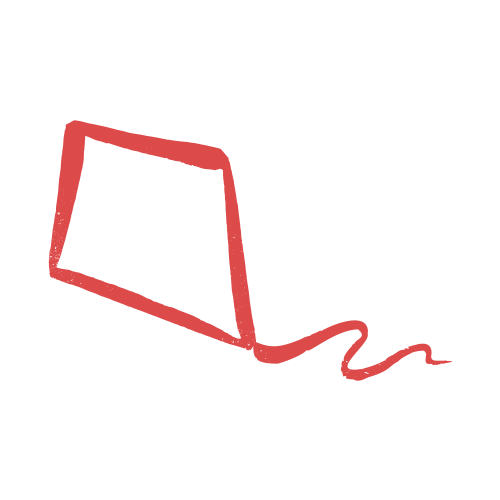 Carmen And Kev Emery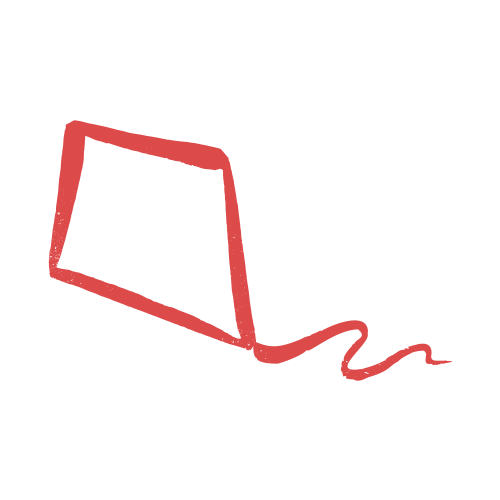 Matt Kollrepp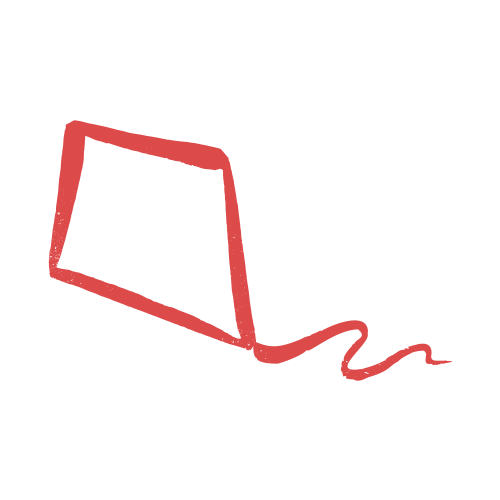 Don & Lee Mackenzie-forbes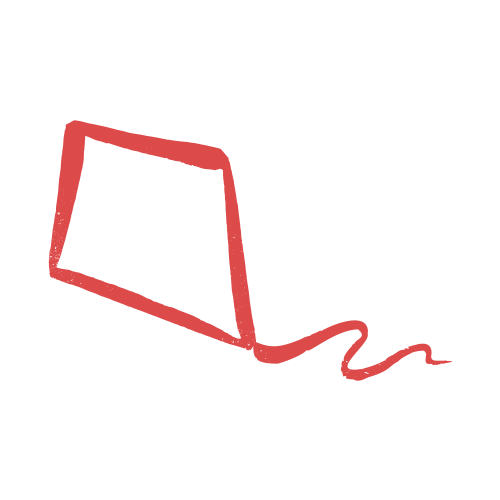 Tony Bartlett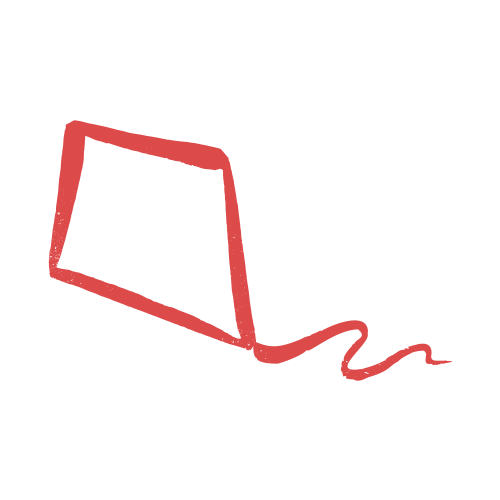 Alistair Kingston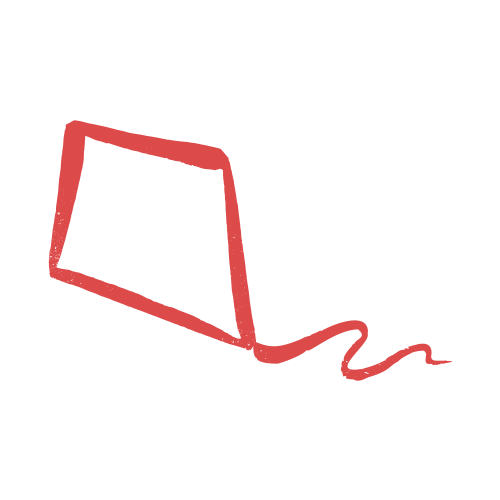 Glen And Keryn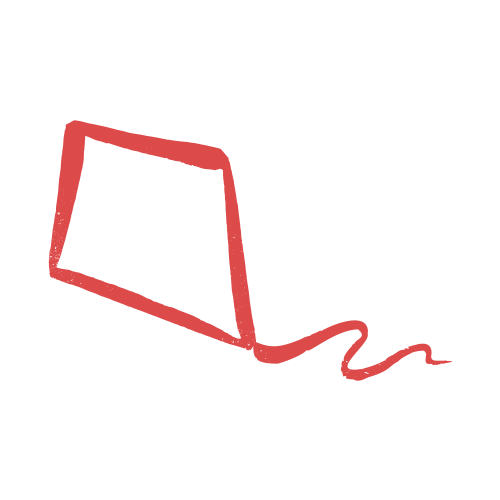 Mary-lou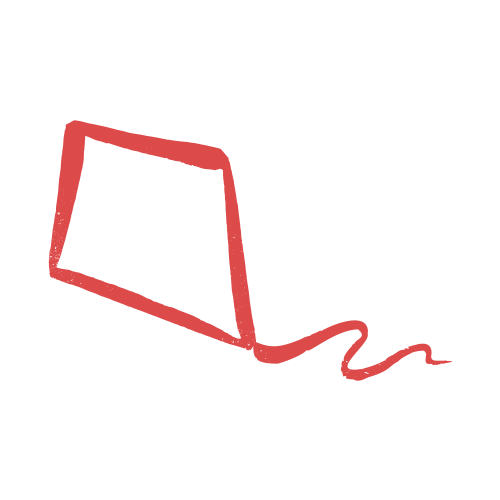 Anne O'keeffe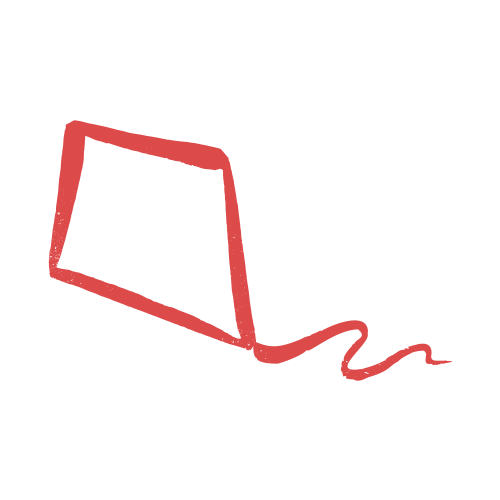 Morgan Lipchitz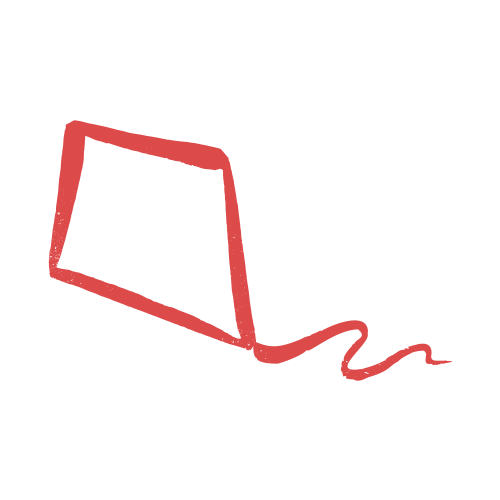 Cameron Glazier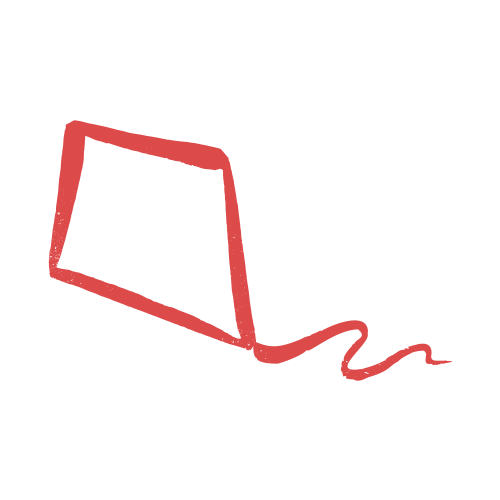 Nicholas Clydsdale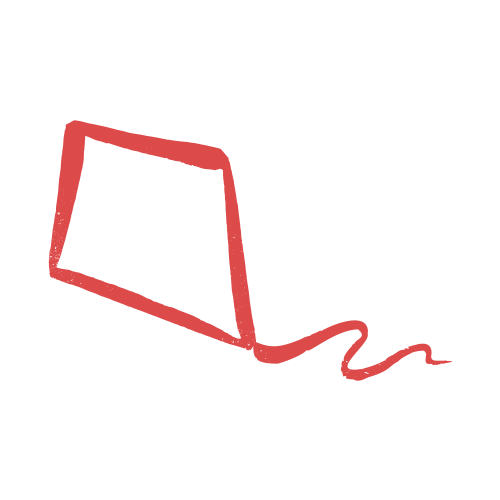 Liz And Bruce Forbes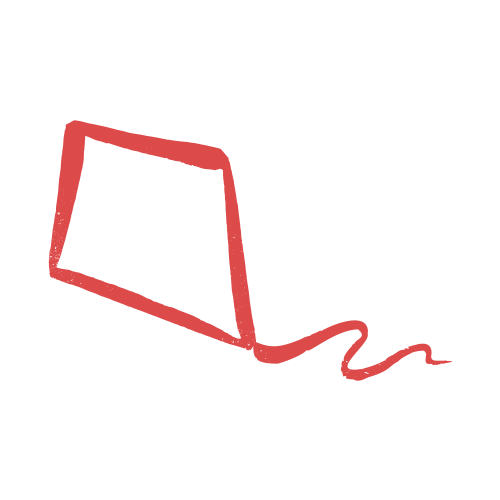 David Tayler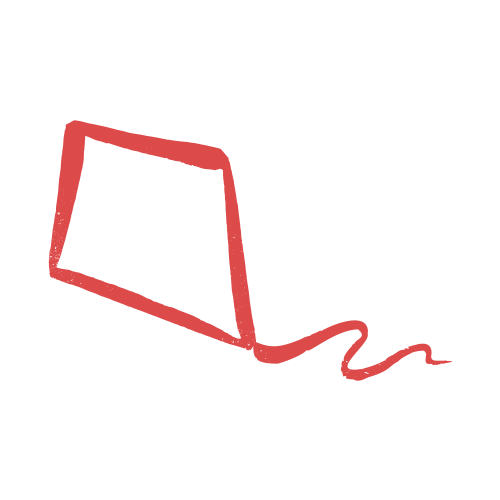 Georgia L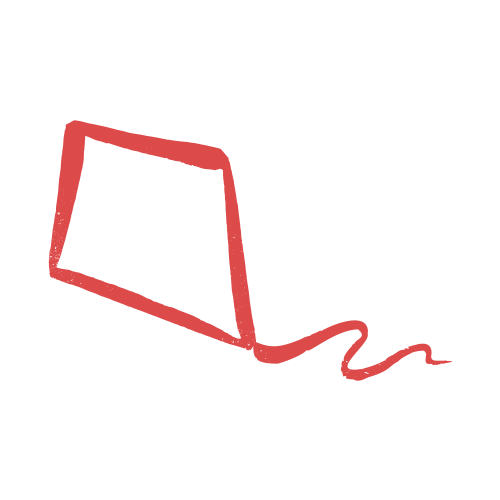 Kfk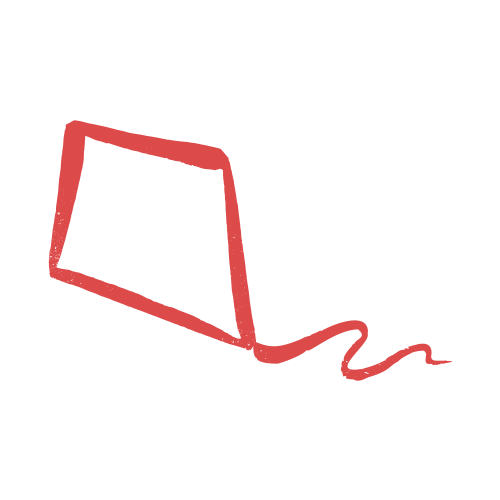 Bern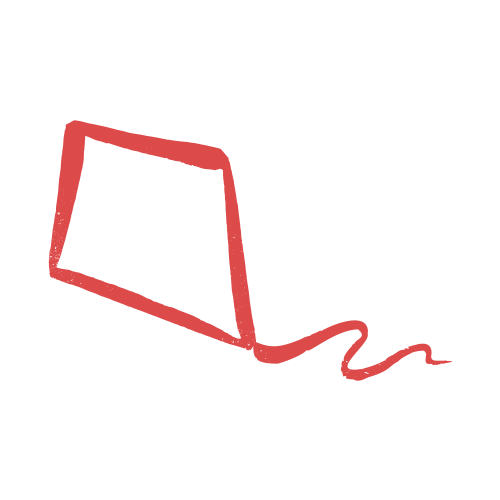 Donna Thorne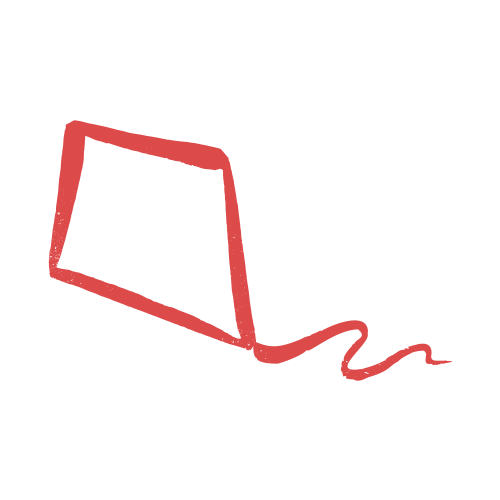 Beck Moffrey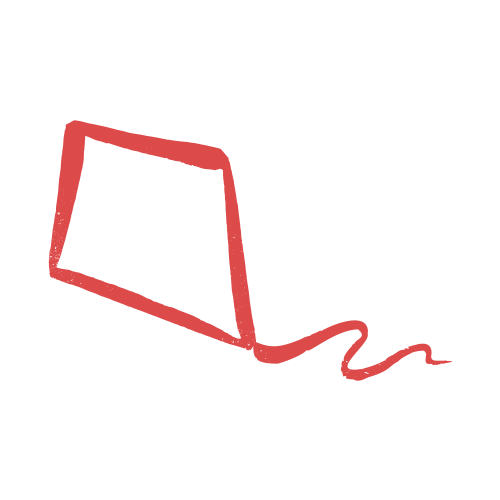 Deb Nowland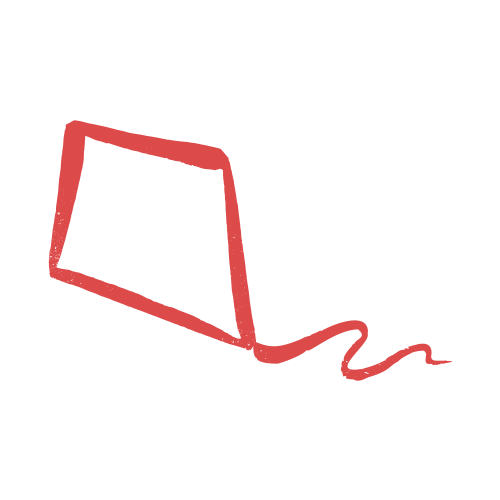 Kerry & Kim Stubbs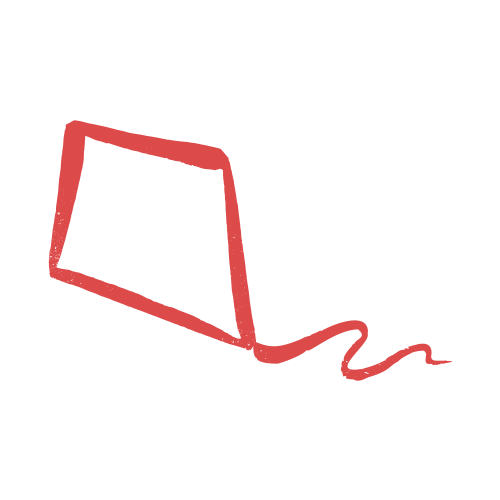 Louella Lush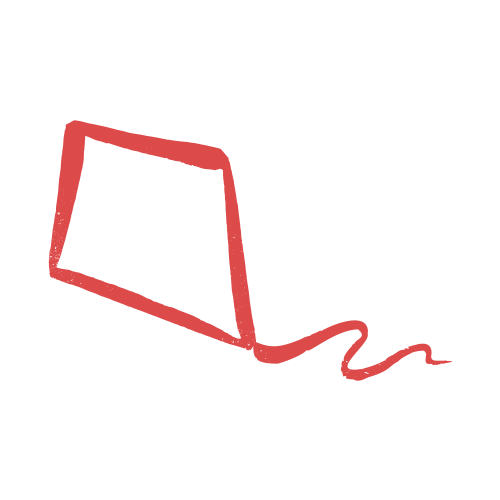 Cloughy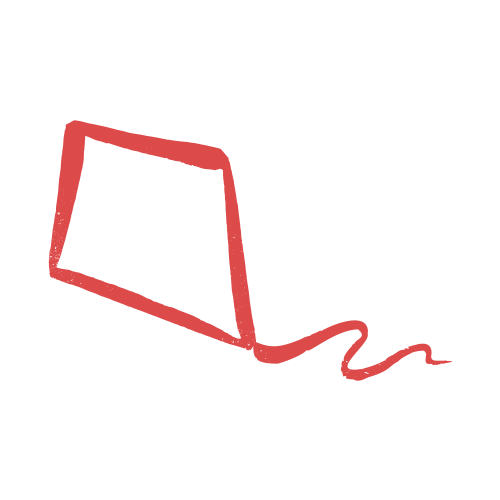 Margaret And Richard Attwood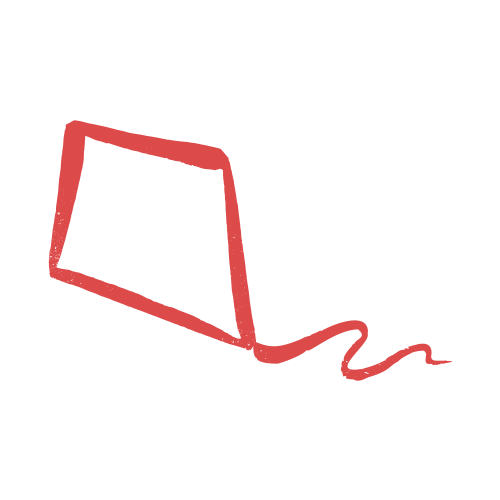 Shae & Austin Langridge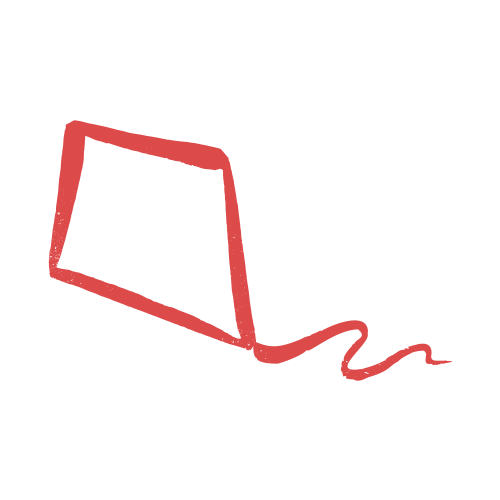 Tom Byrne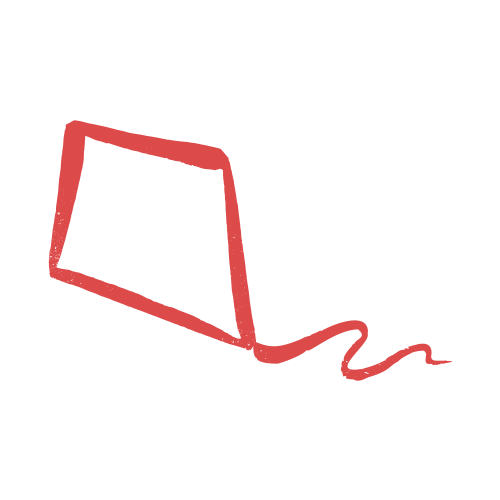 Jane Cronin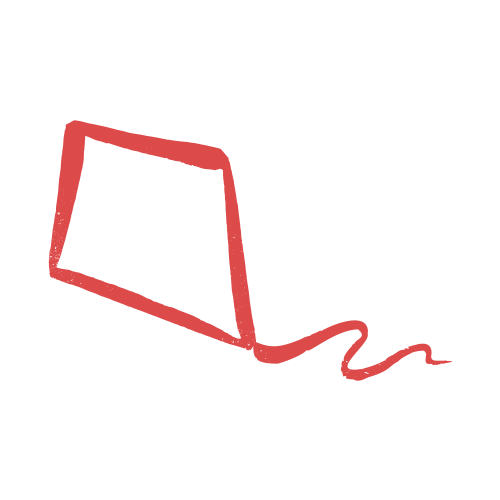 Andrew & Kate Gray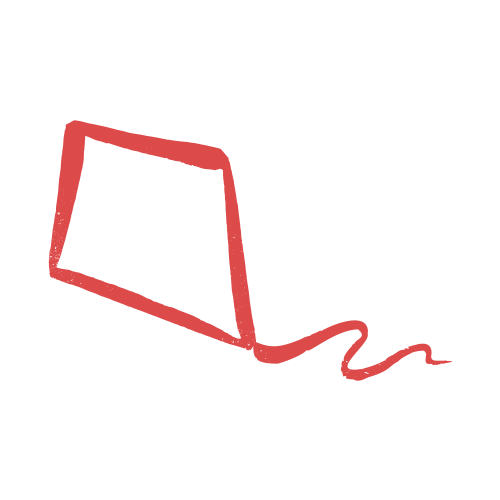 Michael Atkins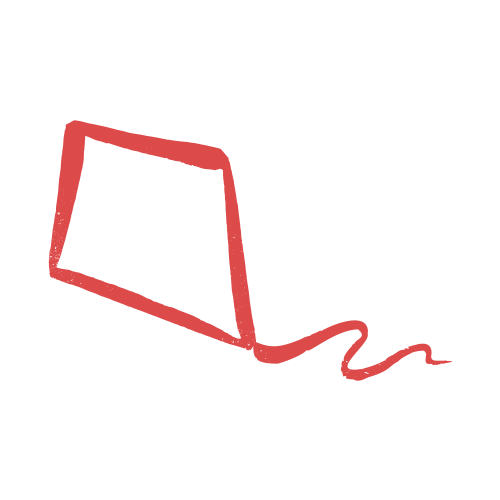 Doug & Sue Pinnington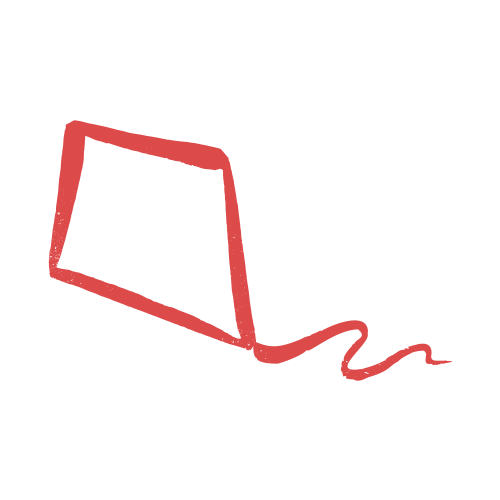 Blythe Moore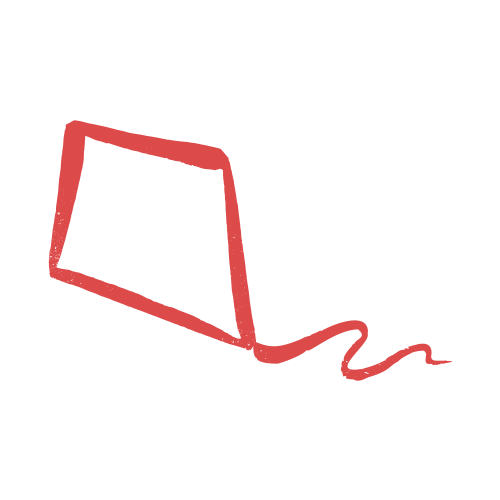 Alan D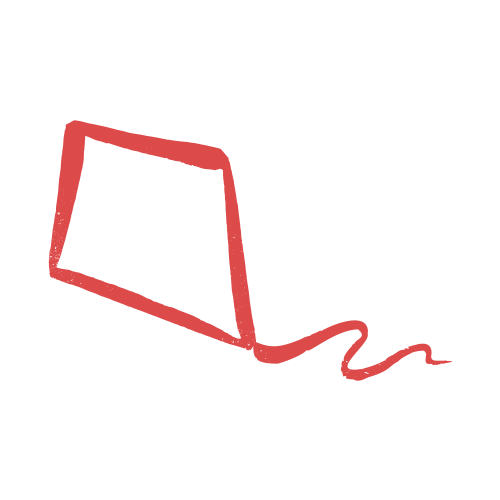 Lea Freeman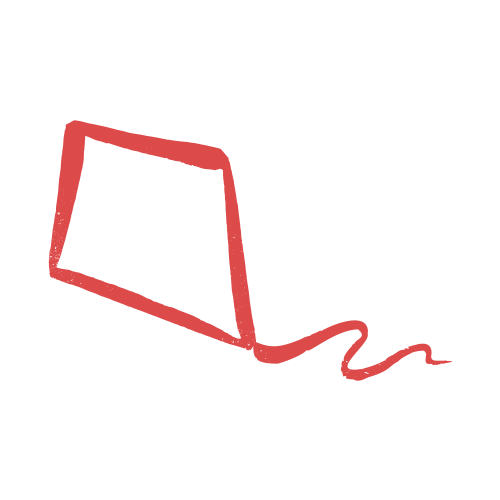 Peggy & Deepak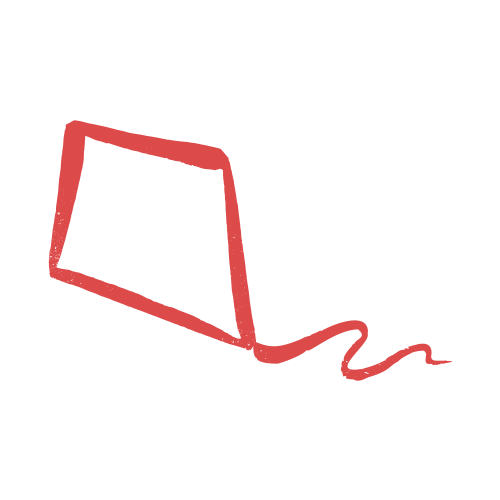 Peggy & Deepak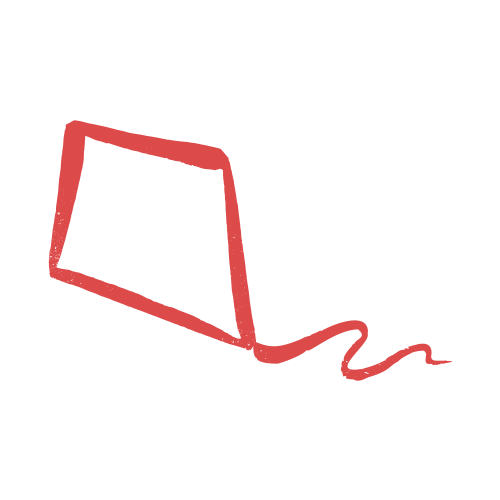 Mon Haney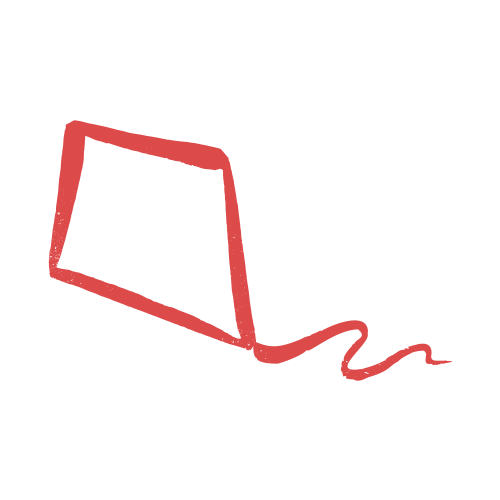 Siobhan And Chris Vertullo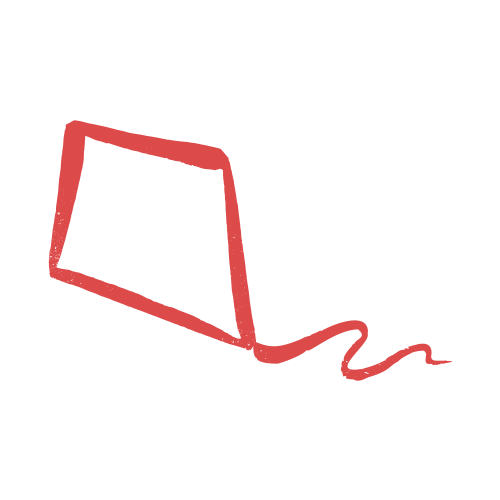 Mitchell Grant Torrens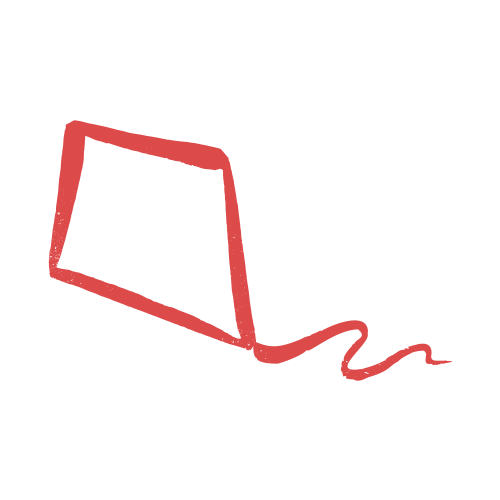 Paul And Linda Stubbs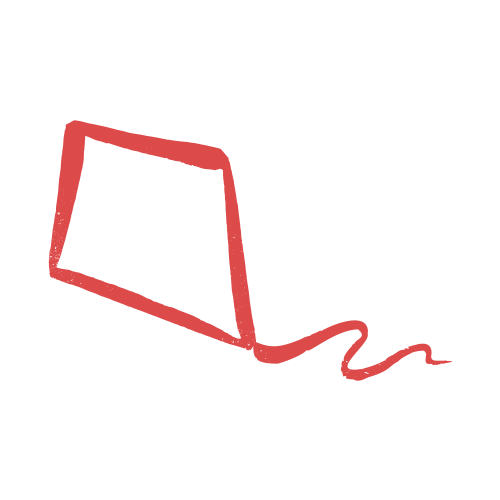 David And Lyndell Cronin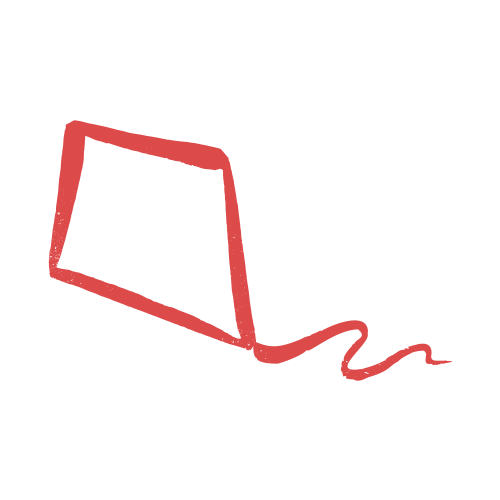 Rebecca Dickson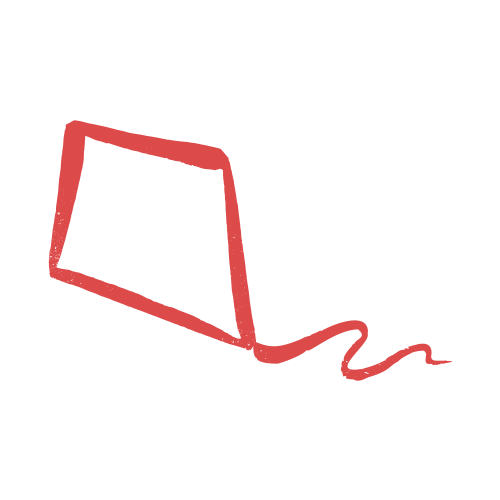 Bodie Fullerton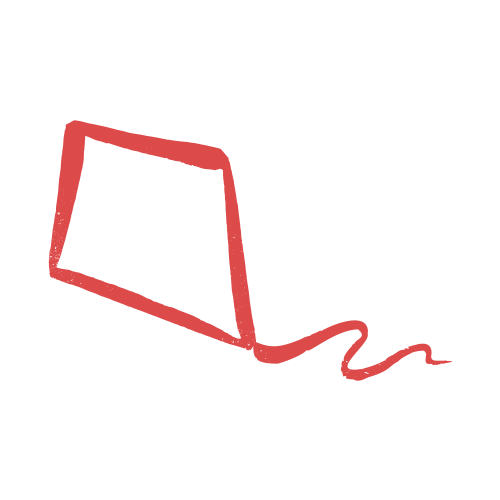 Tom Hill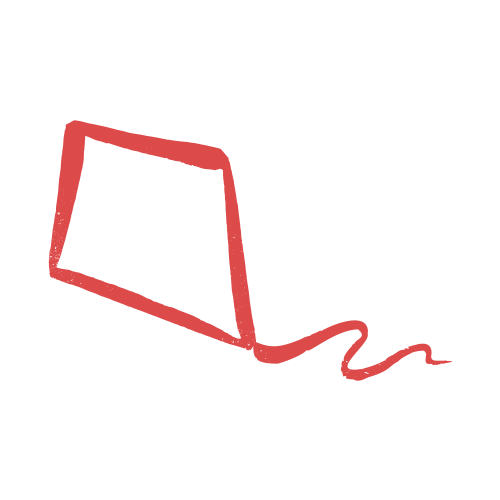 Marion Charlton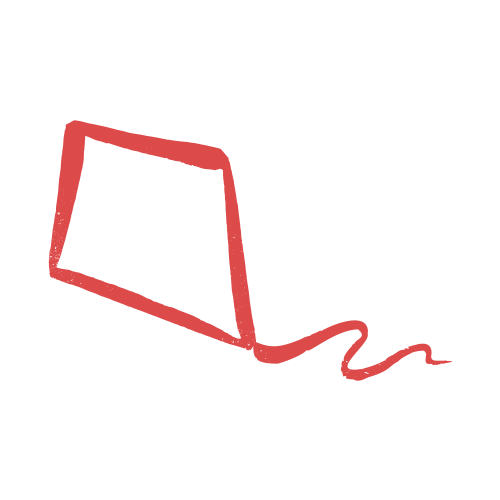 Sally Eeles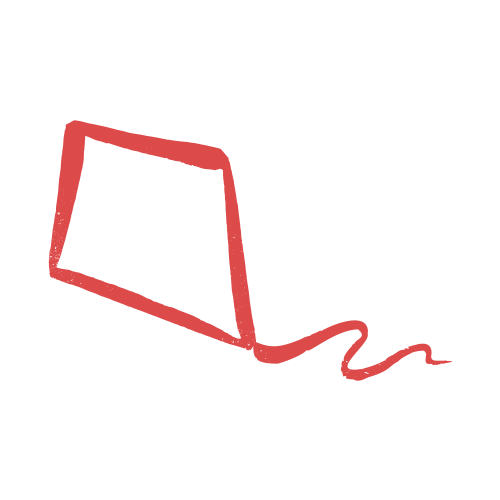 Karl, Kazzy & Coco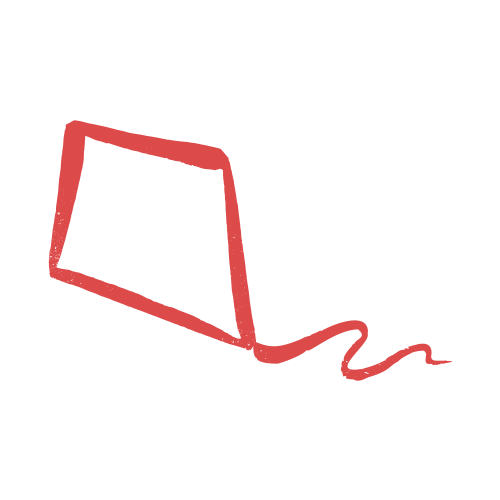 Randall Cook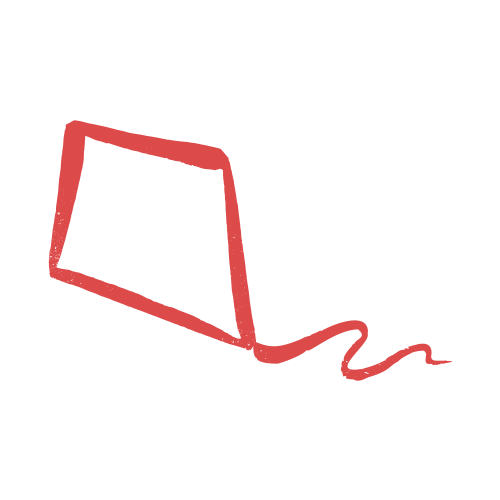 Maria-rose Payne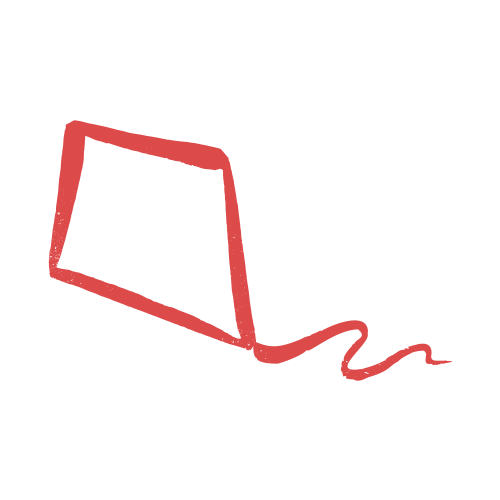 Jarrod Kaz Ella Trusler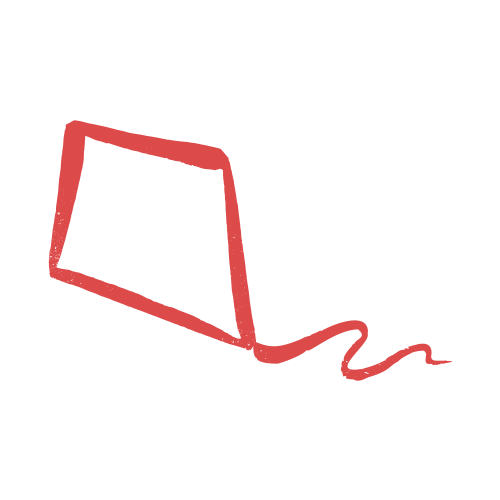 Matt Eaton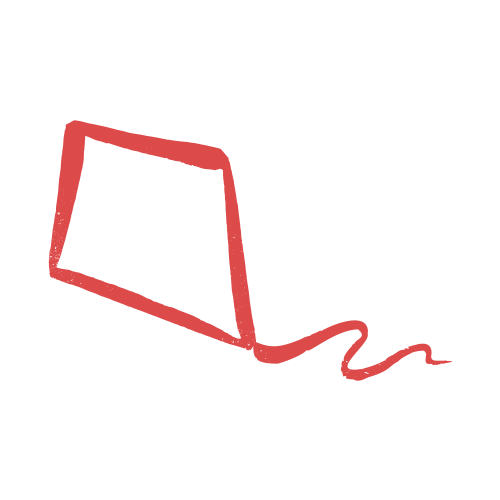 Manny And Gail Pohl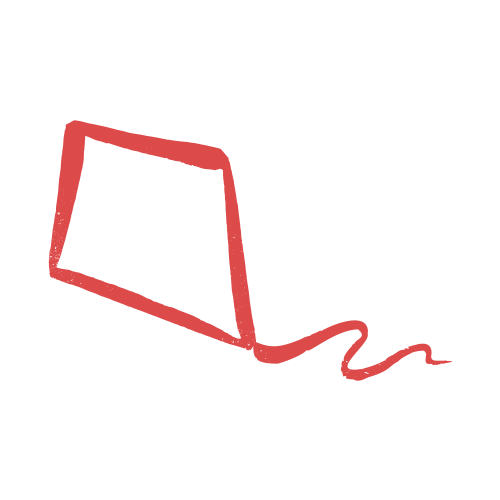 Andy Elliot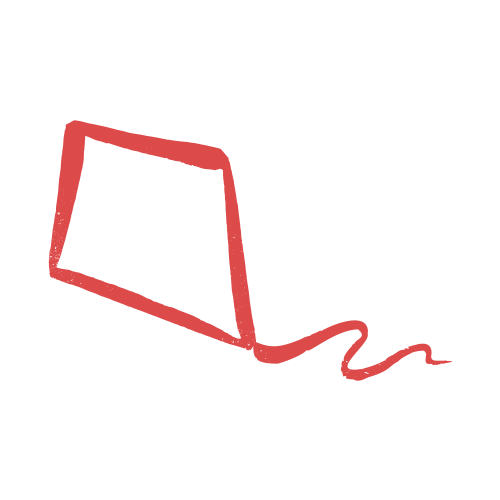 David And Selina Baxby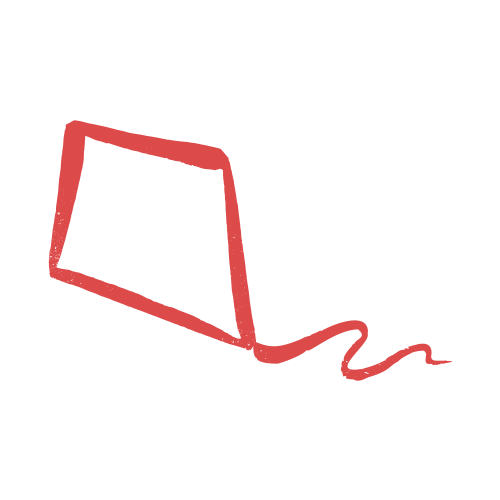 Peter G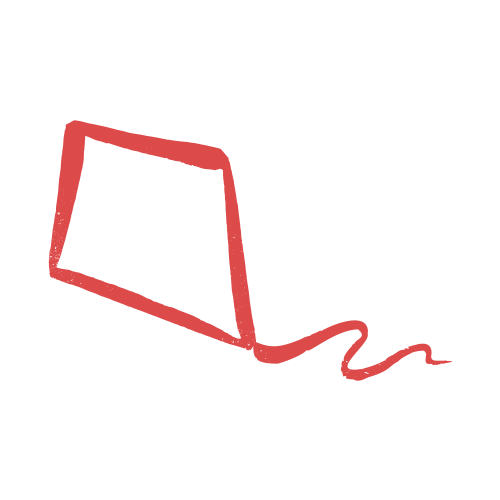 Kate Scanlan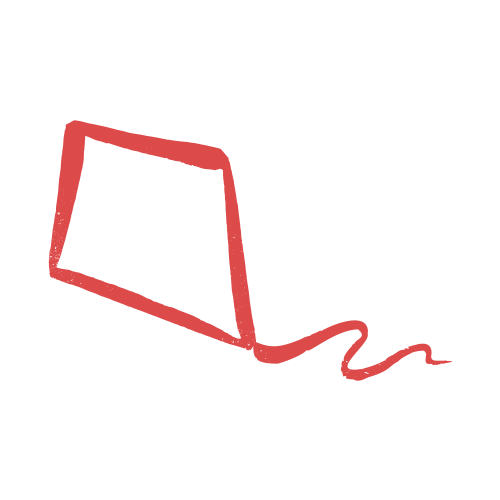 Matt And Kate Cronin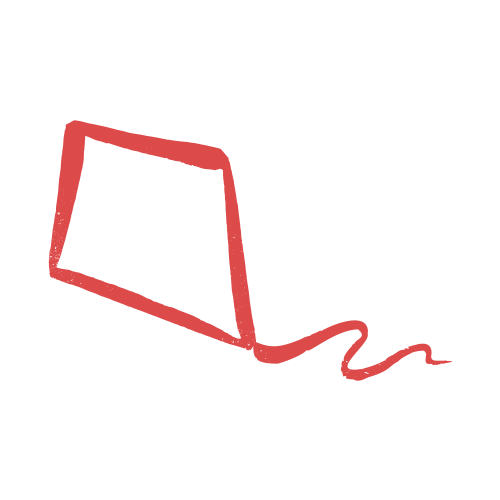 Ag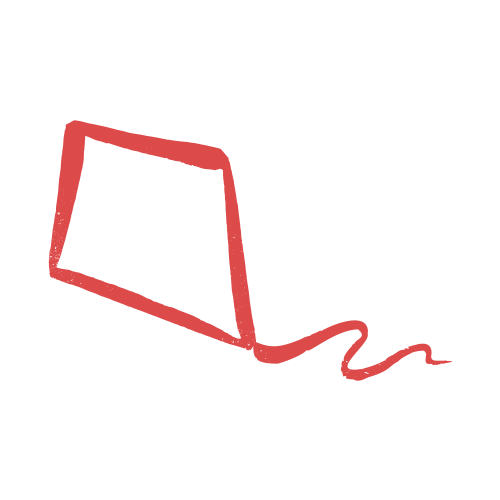 Michael Dean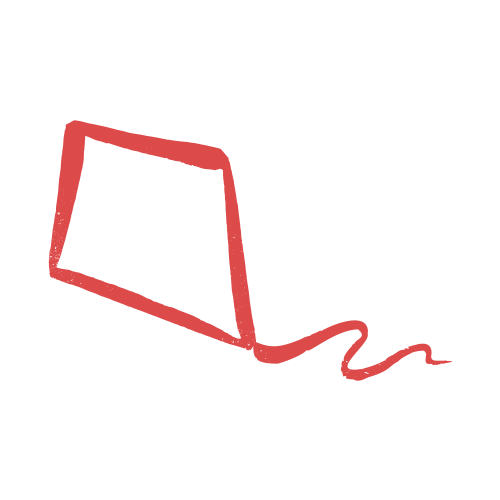 Angela Berkhout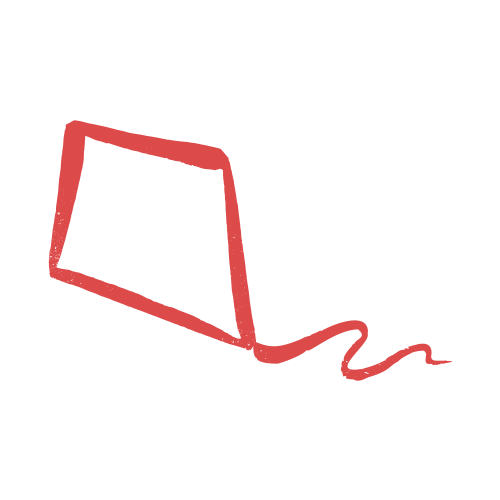 Tim & Kerrie Brailsford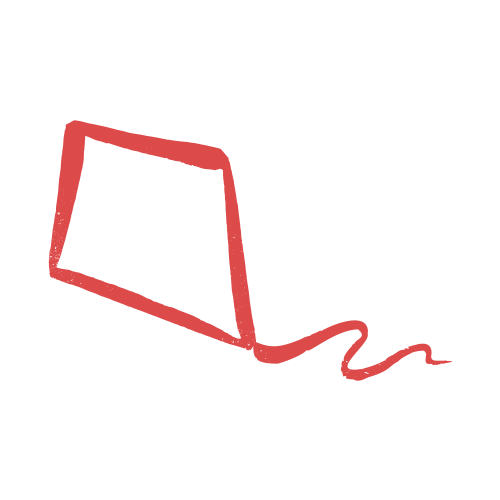 Jo & Brent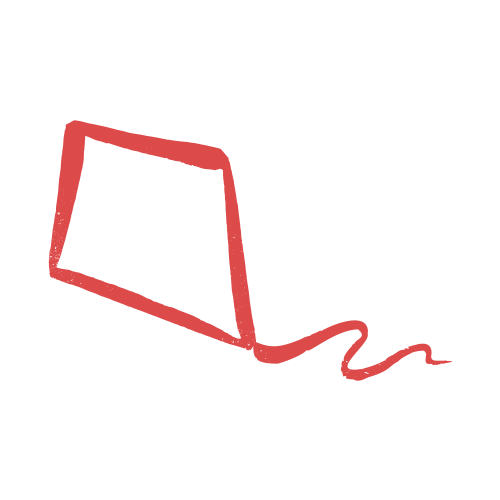 Tim Staunton Smith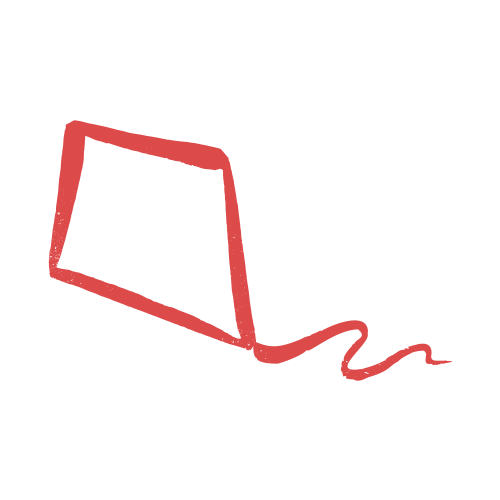 Poiter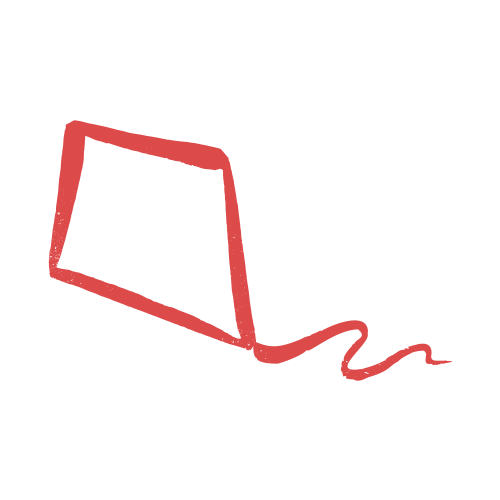 Bayliss & Samra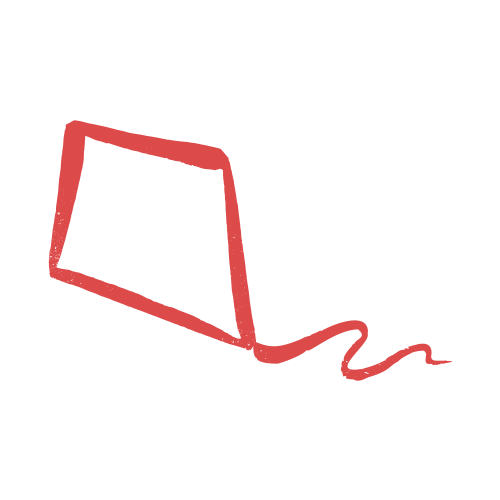 Bgd Architects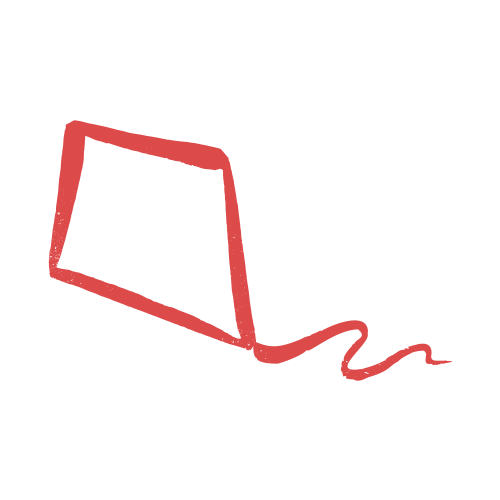 Andrew Hacker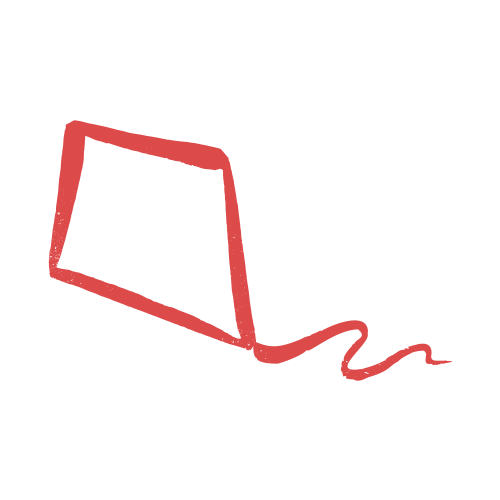 Herron Todd White/tg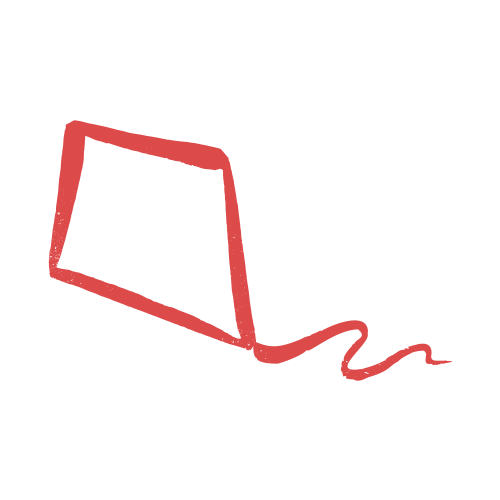 Holly Reynolds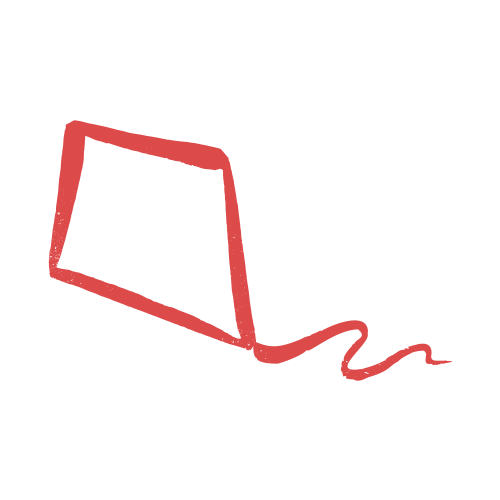 James & Lauren Davidson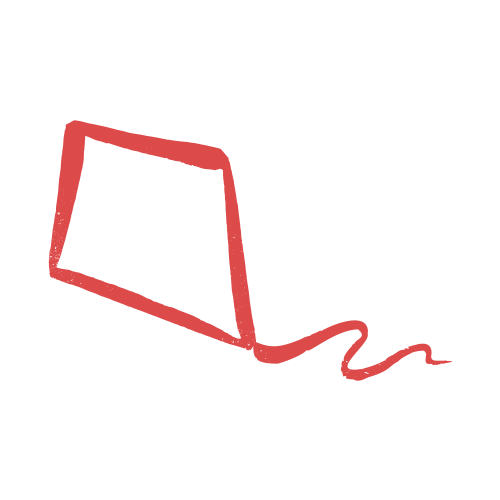 Nerida Talbot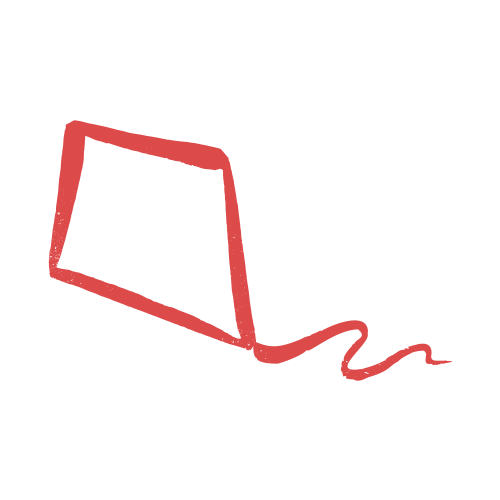 David And Kate Schwarz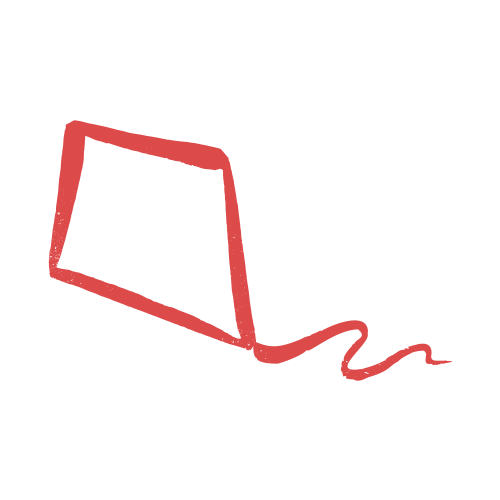 Love.shell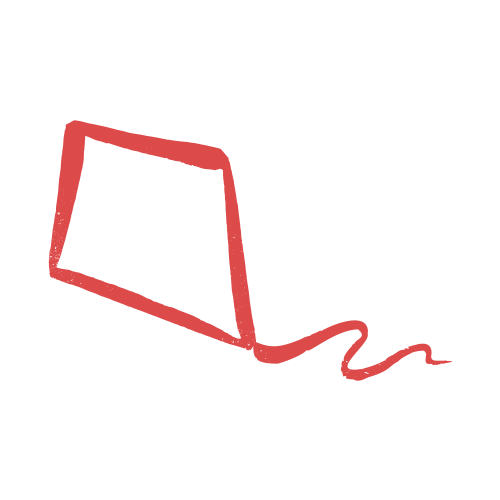 Moff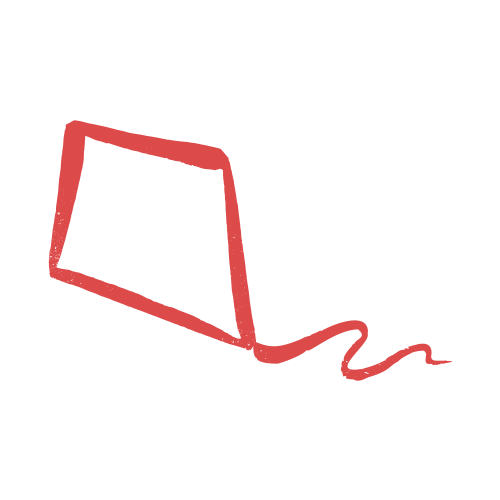 Emma Glenister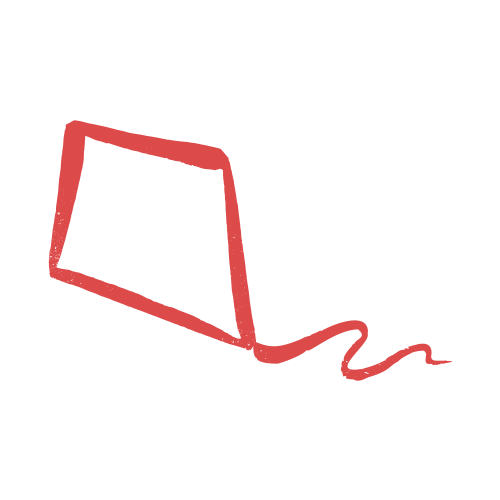 Steven Hogg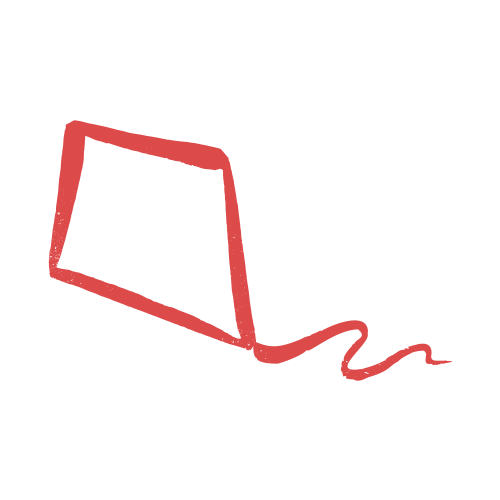 Fran Van Der Graaf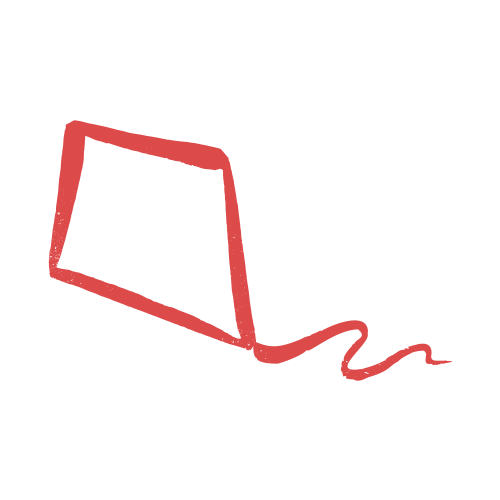 Brookman Family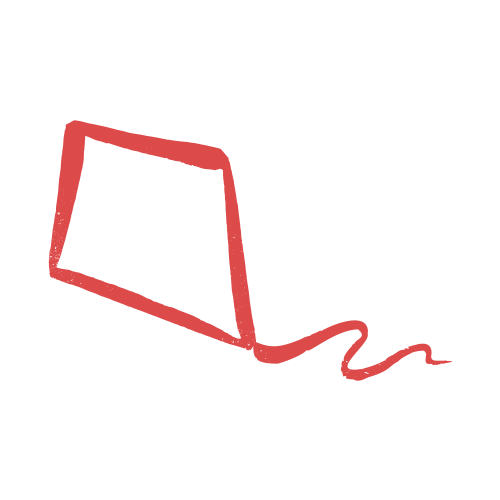 Bronwyn Labagnara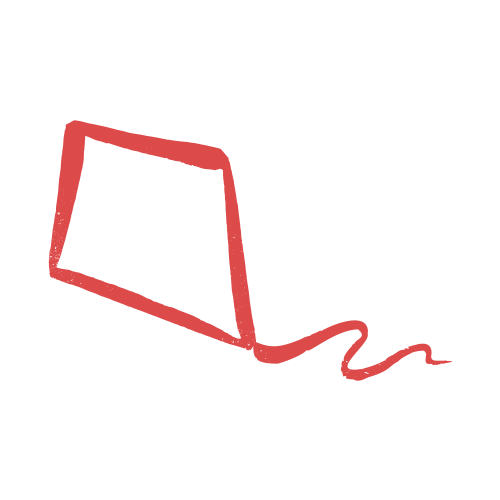 Ash Theodorou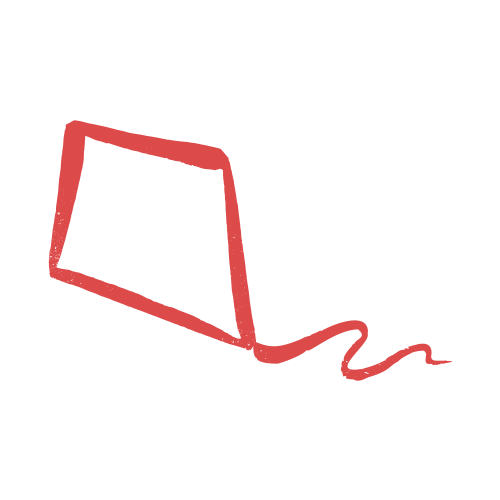 Griff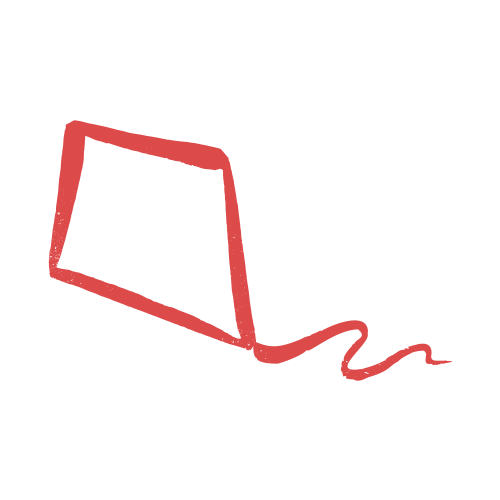 Bryn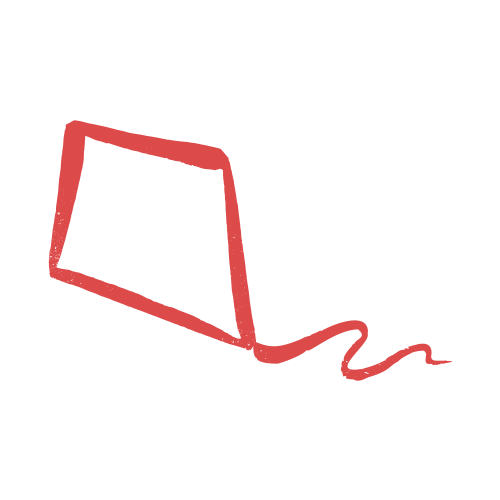 Cherie And Wally Fajzullin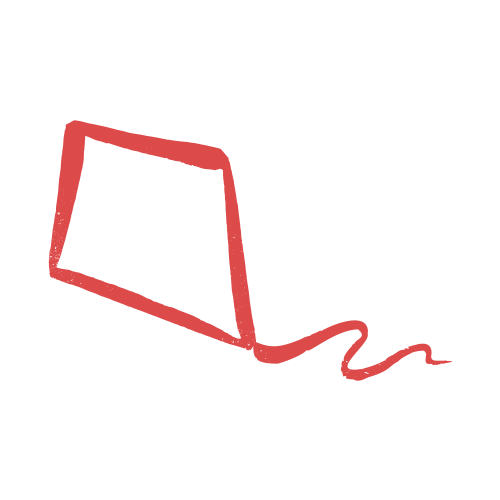 Rob Holland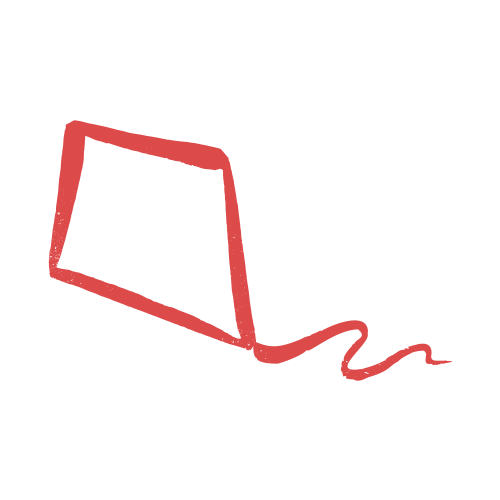 Kerri & Chris Cook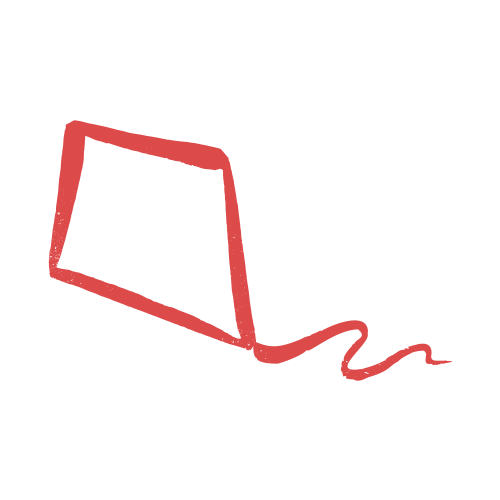 Belinda And Sam Sippe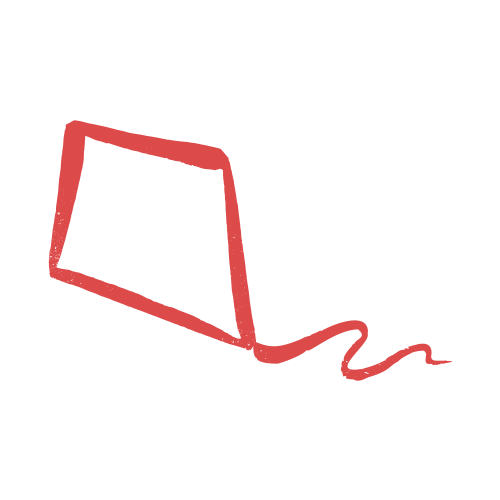 Sarah & Matt Stanley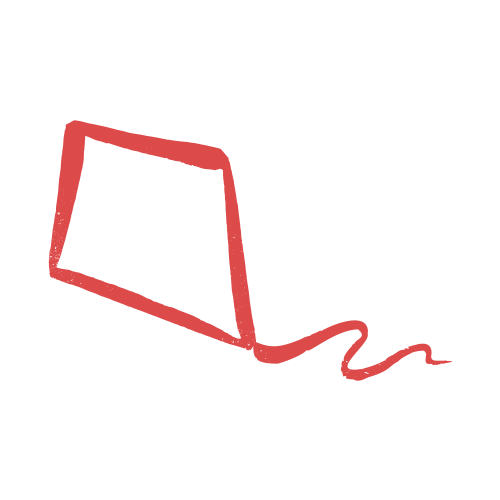 Jodi M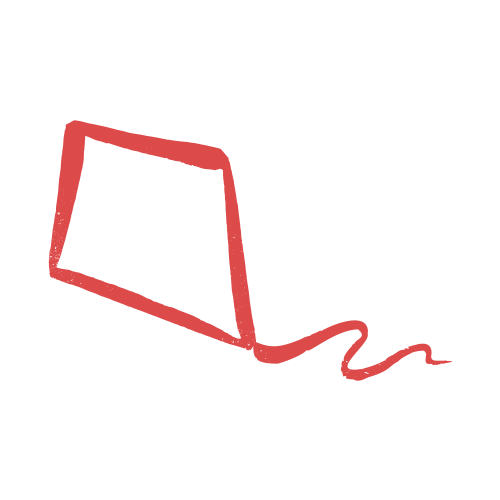 Warren & Alex Jiear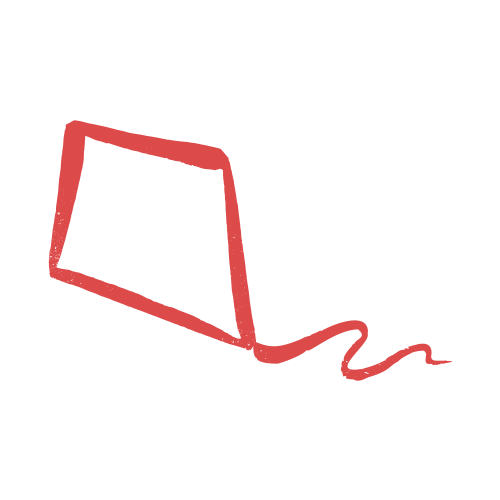 Taryn & Ben Cronin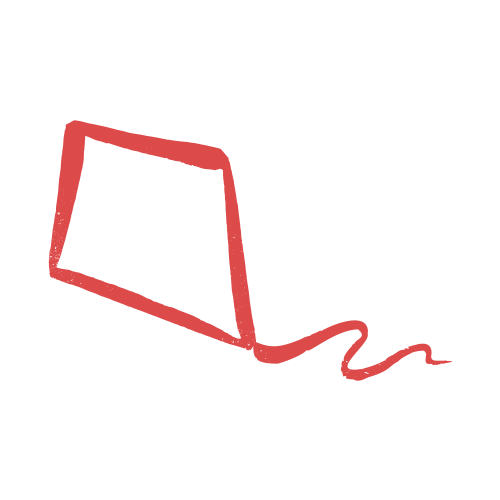 Bez And Teen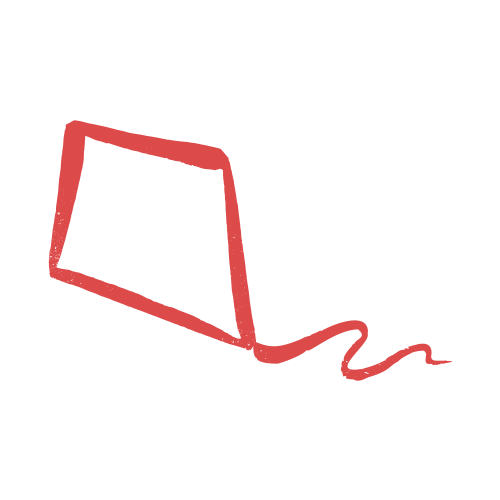 Shelley Forrest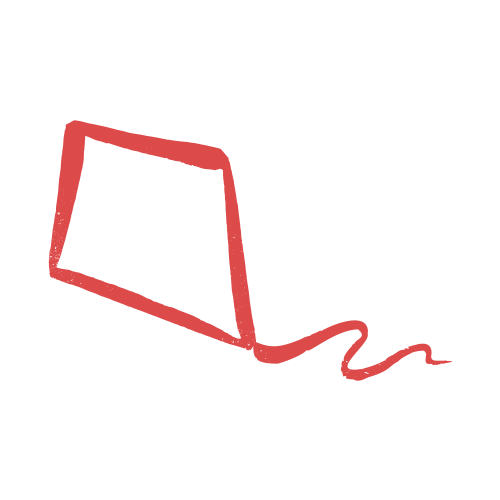 Willcox Estate Agents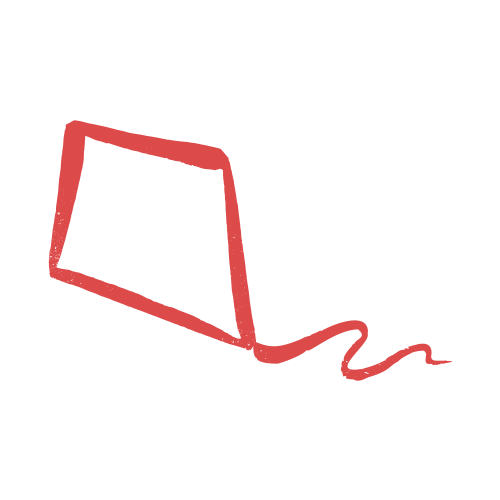 Colin Dent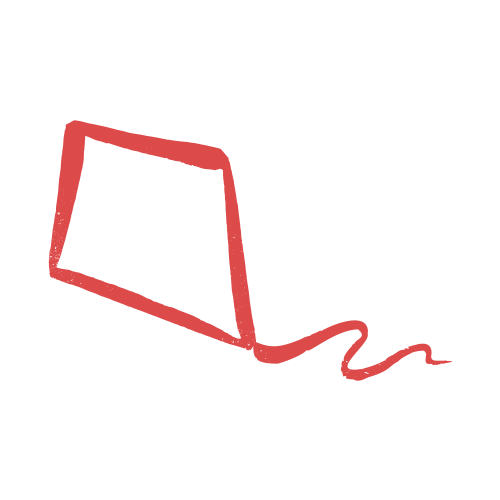 Lauren Elmes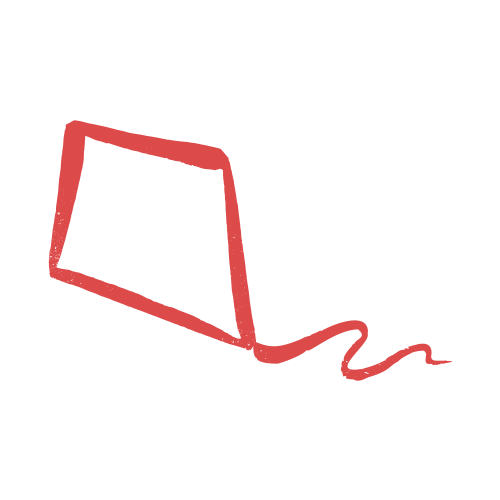 Tina Layt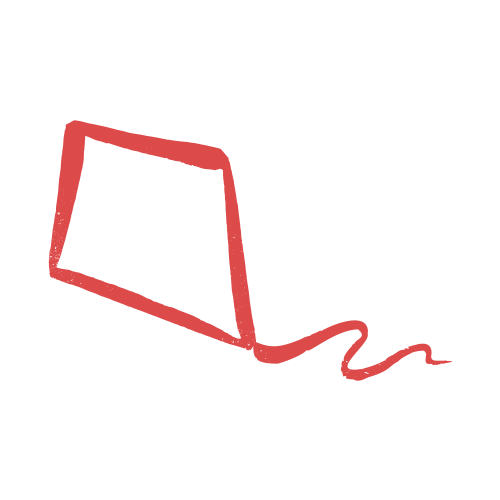 Bruce & Katrina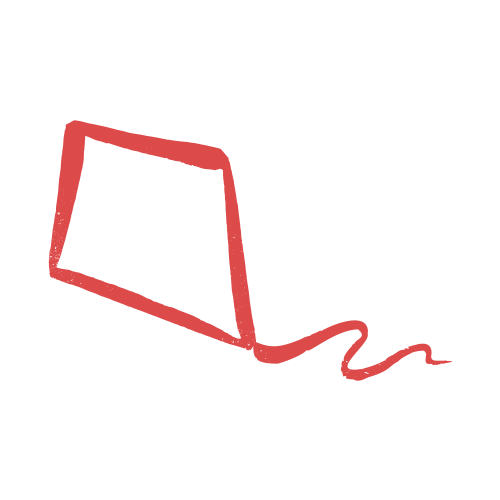 The Coastal Clinic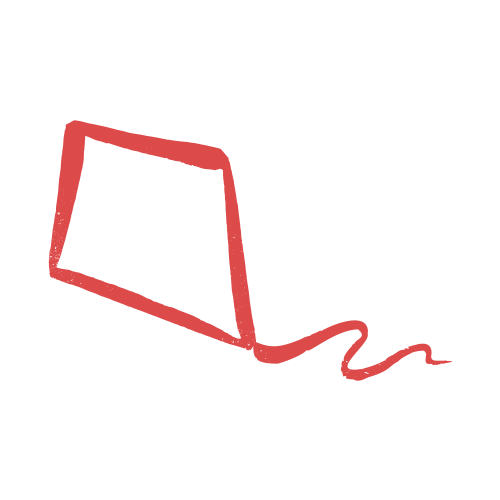 Charlie Thomasson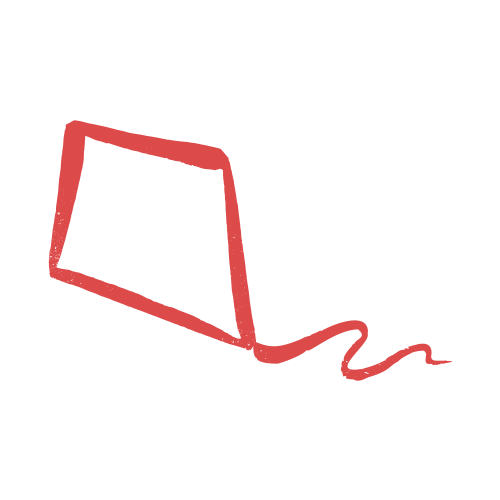 Megan Yannuccelli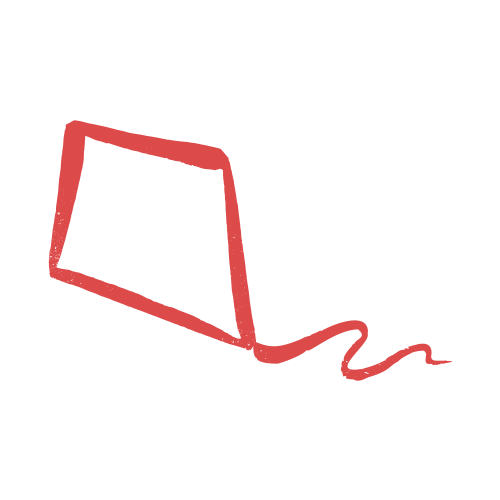 Melinda Howells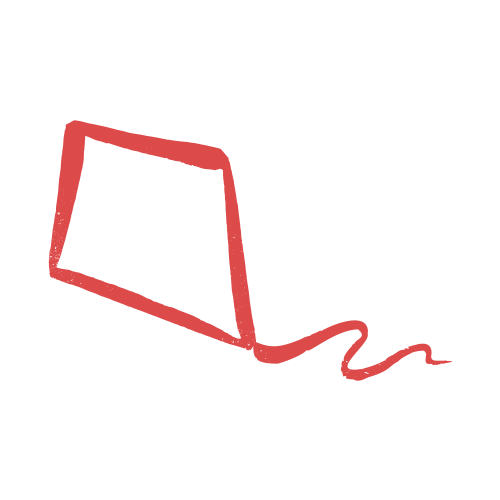 Stu Bailey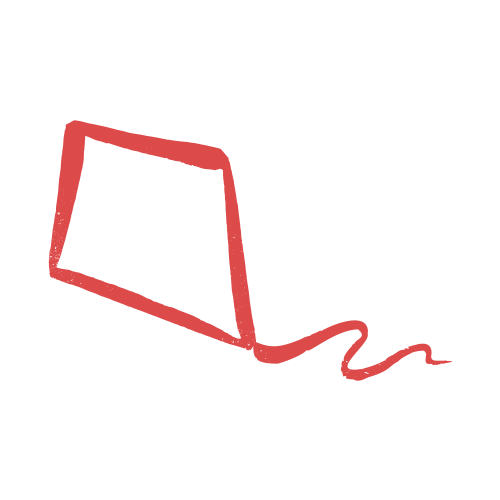 Matt W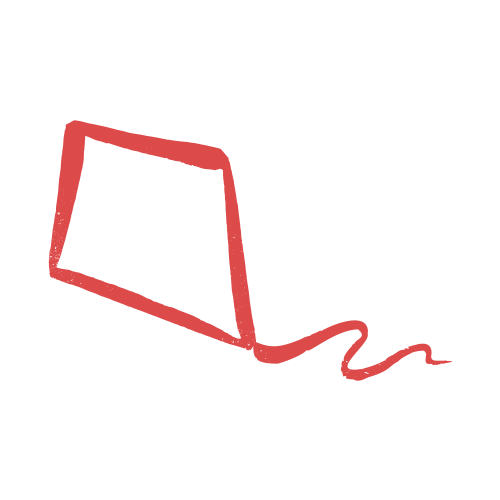 Jane Stuckey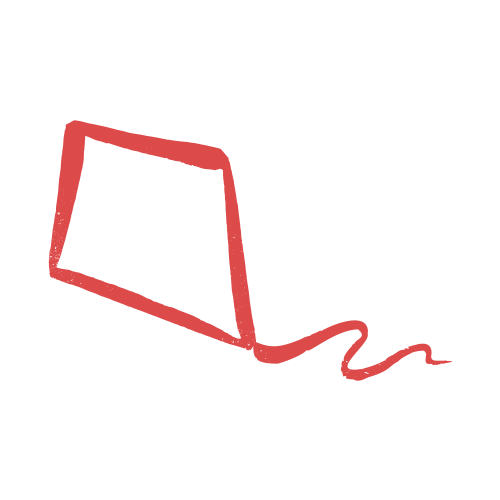 Mia Glover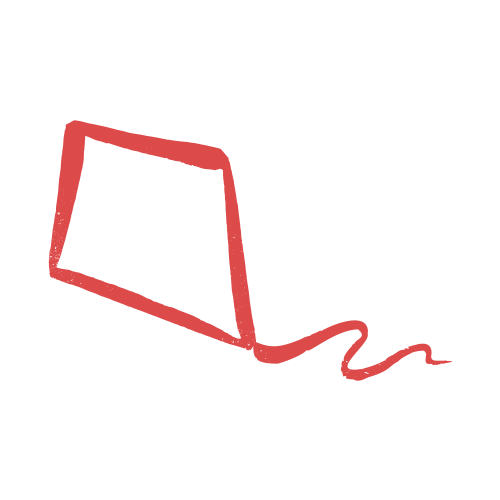 Tom Vergotis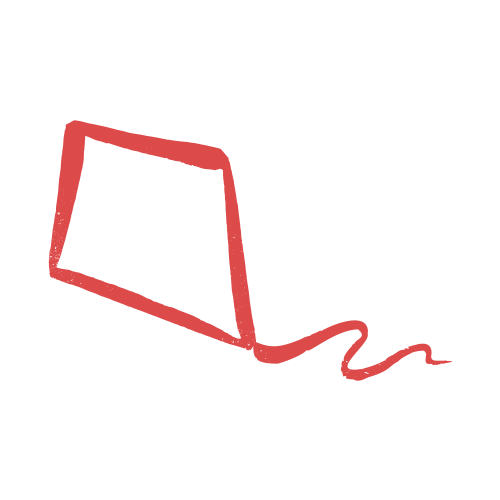 Nicole Walker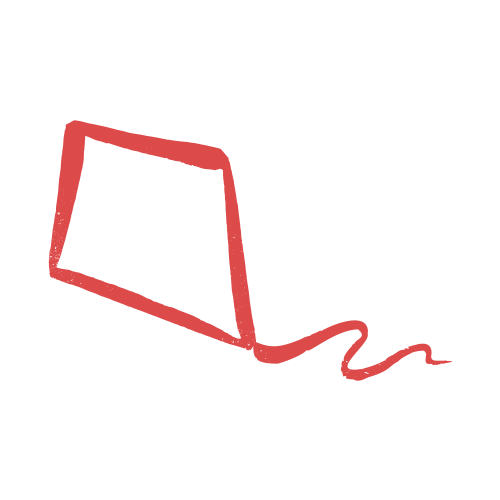 Anonymous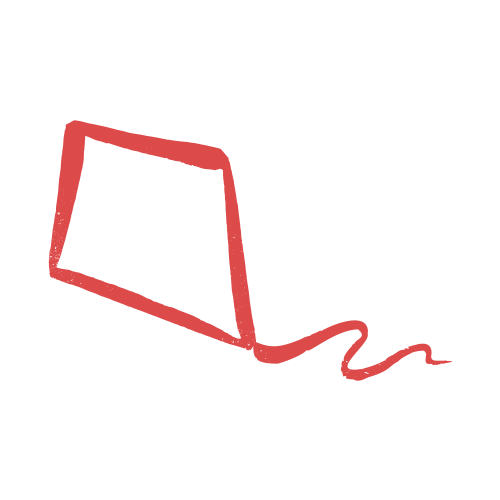 Leanne Forbes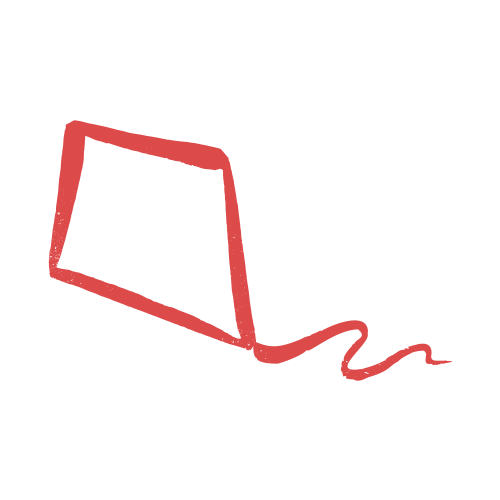 Jo And Paul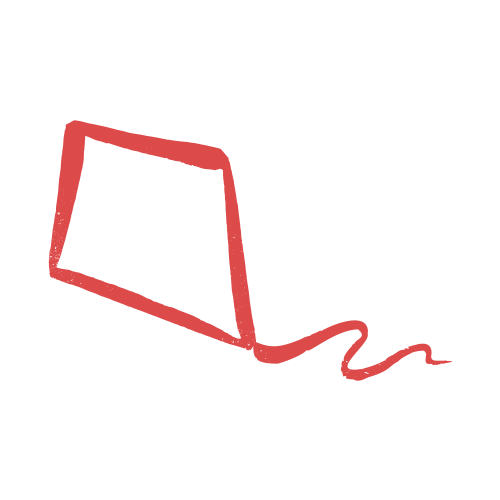 Kris Hailey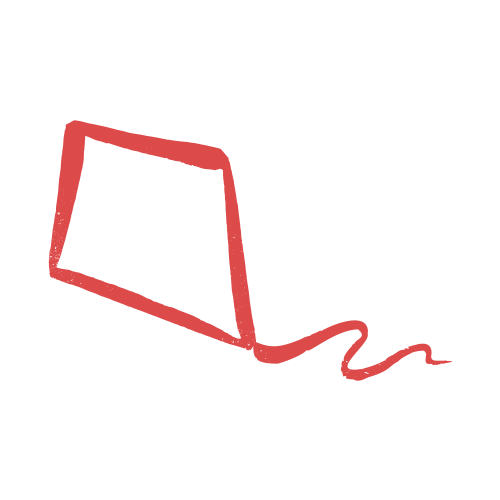 Denise O'reilly And David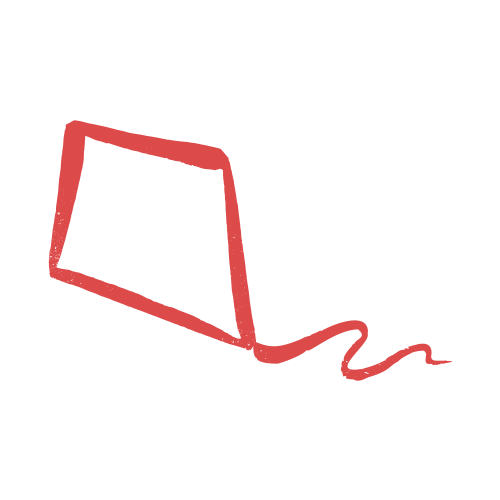 Quinn Family Law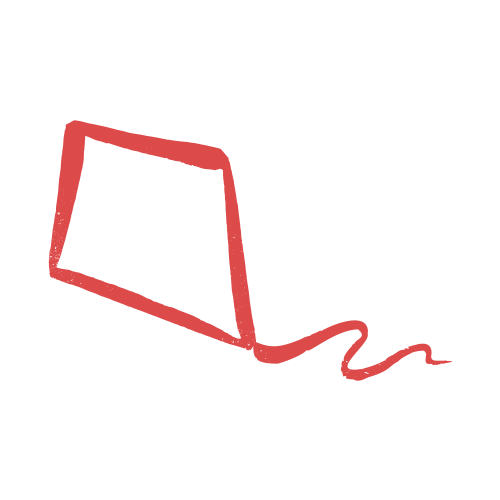 Kate Mclaughlin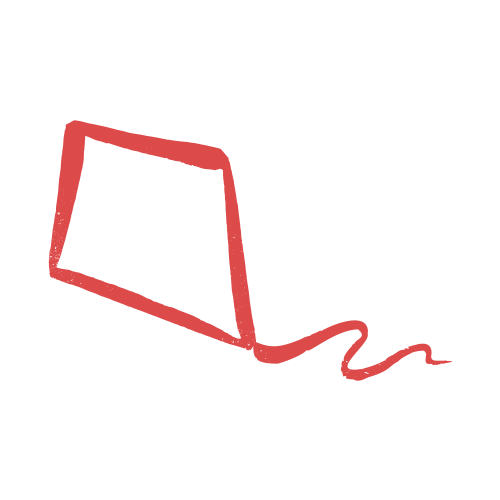 Allen & Searing Criminal Lawyers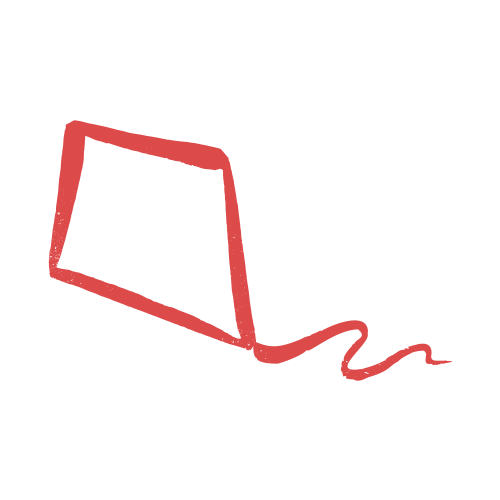 Kerri Todd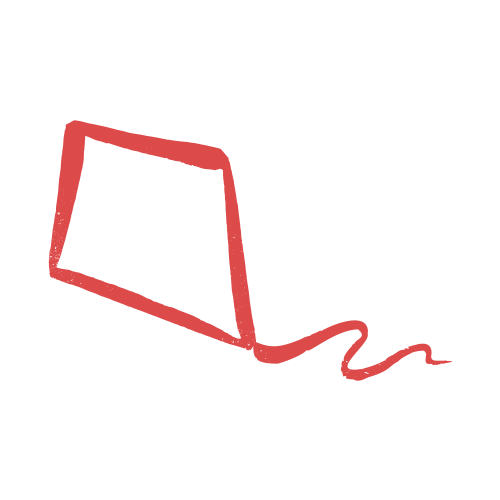 Anonymous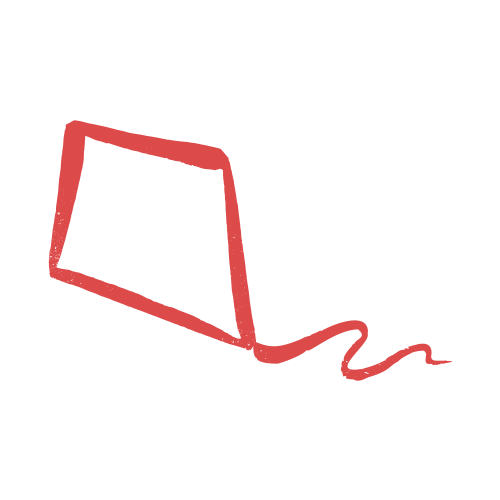 Ingrid Larkin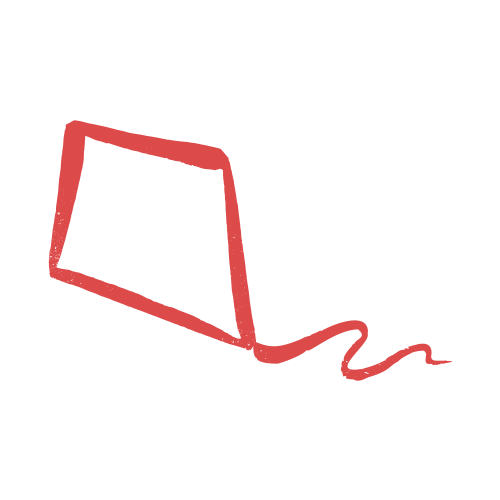 Susie Rickard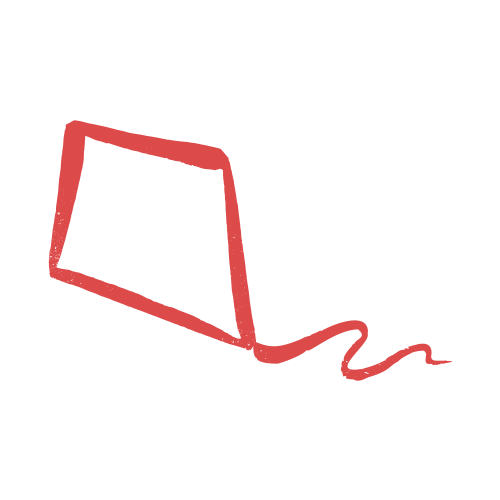 Corey Radcliff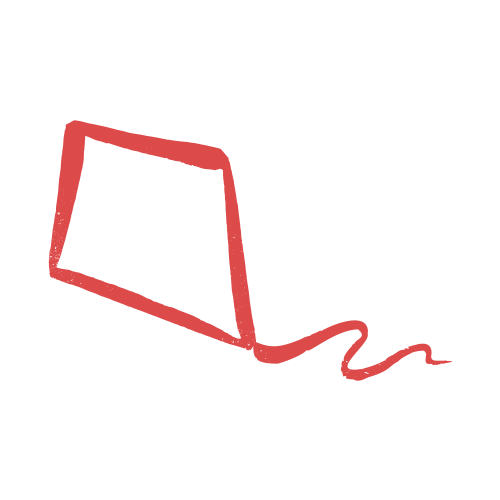 Anonymous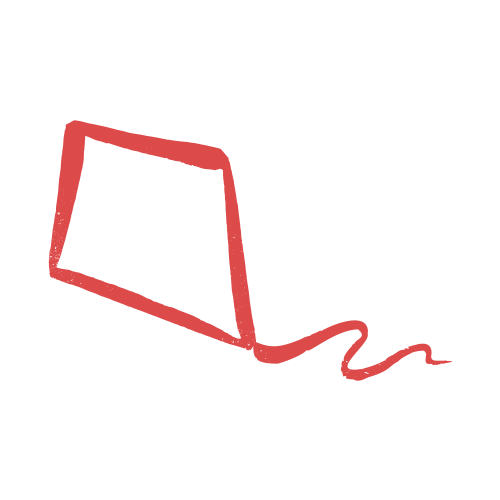 Mazoe Ford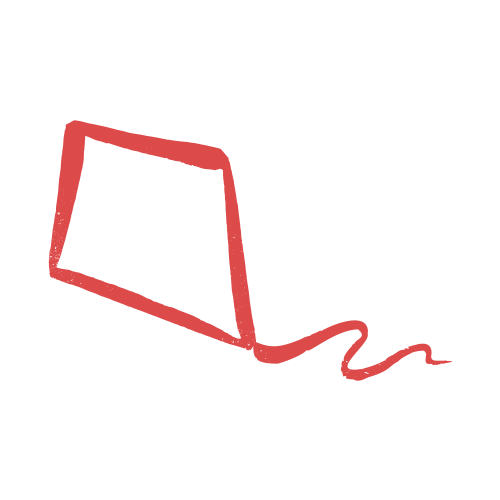 Annie Mackenzie-forbes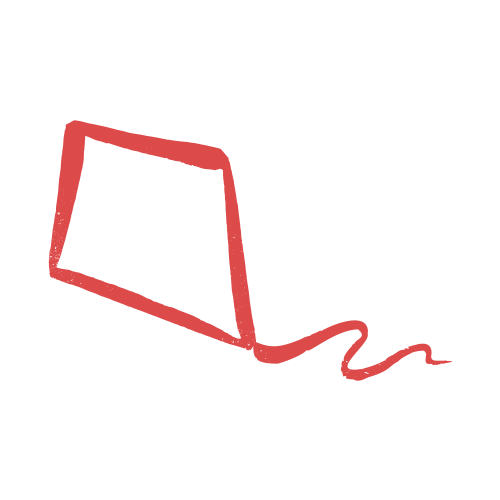 Ant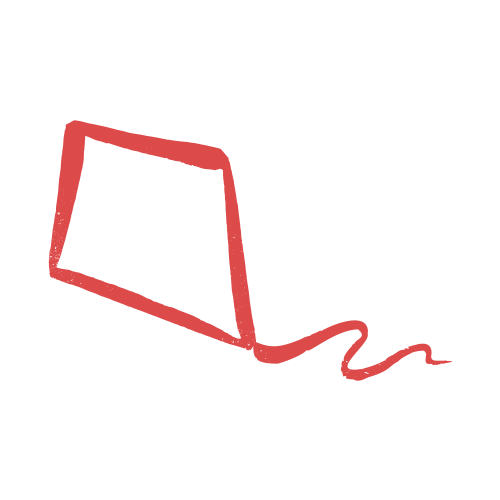 Martin Spann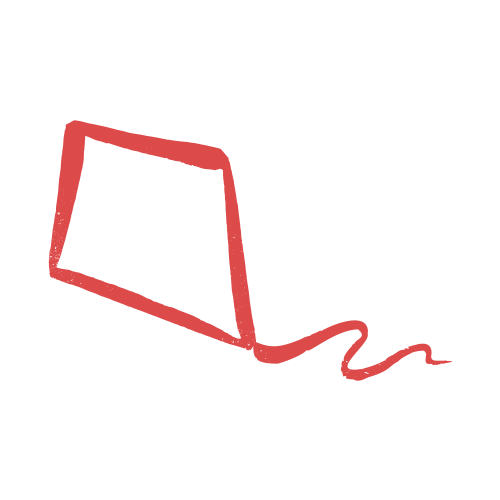 Petta & Dave Robertson
Tom Forbes