Sarah's Birthday Gift.
To my wonderful friends
Every day I think how lucky we all are.  In celebration of my birthday, nothing would give me more joy and happiness than to be able to make a donation to Red Kite which helps families and children dealing with childhood cancer. 
I saw the journey my own family took with Dad's fight with cancer and the toll it took on everyone. Luckily we were financially secure which relieved some of the pain, but most people are not this fortunate. I cannot imagine how a family would cope with a sick child.
Please read some of the inspiring stories and the way Red Kite helps. Look forward to seeing you on the 30th! Xxx 
My Achievements
Updated Profile
Self Donated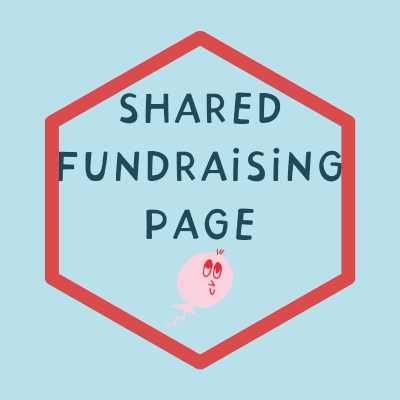 Shared Page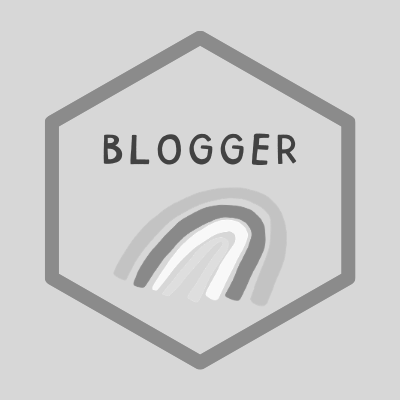 Blogger
Reached fundraising goal
Increased target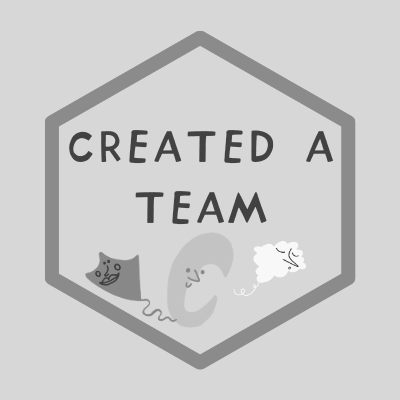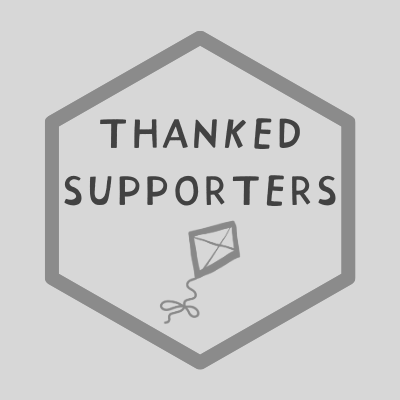 Thank you to my Sponsors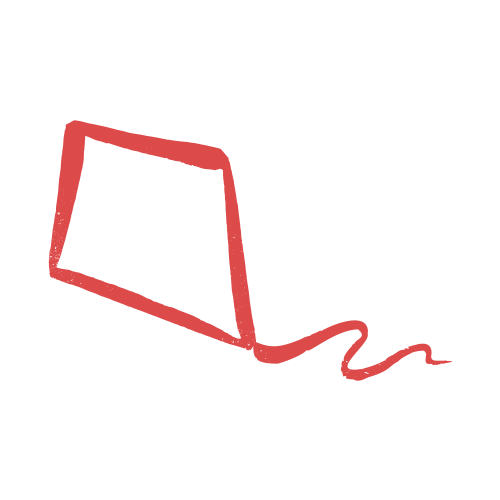 Paul And Edwina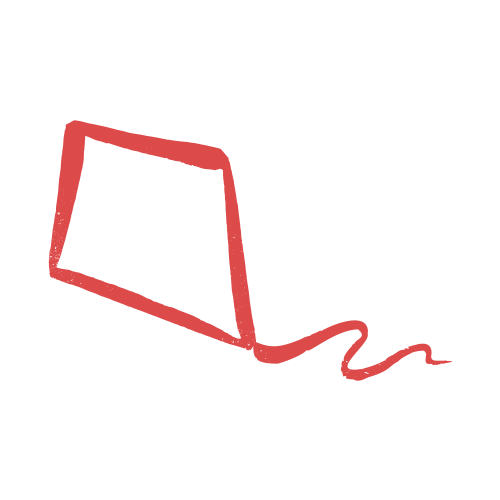 Treen Macphillamy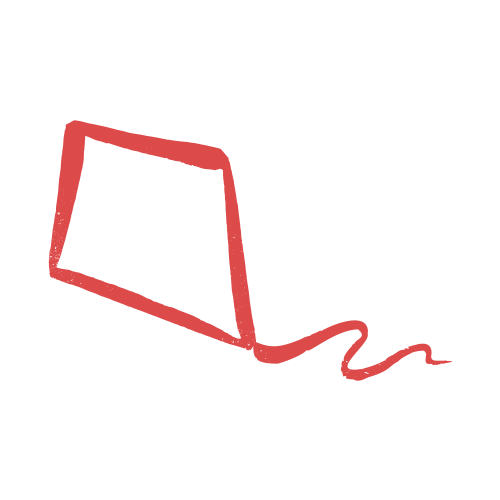 Mikala Haberfield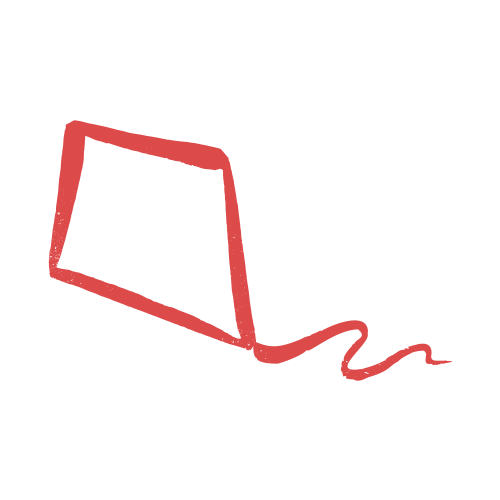 Danielle & James Unger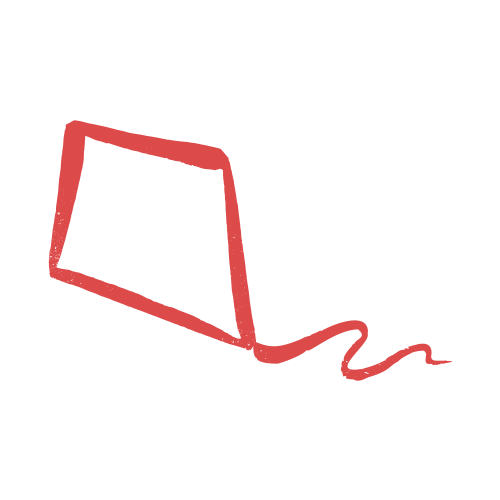 Andrew Falk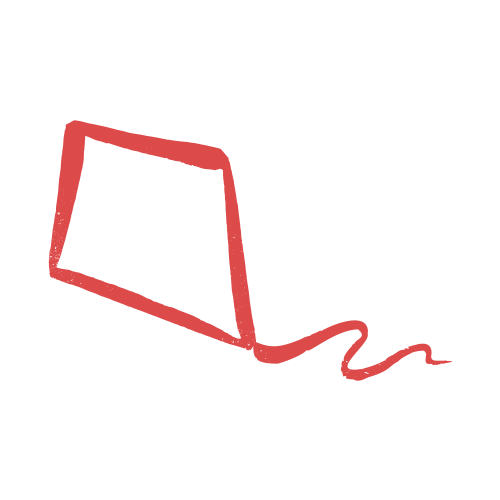 Patrick & Brooke Telfer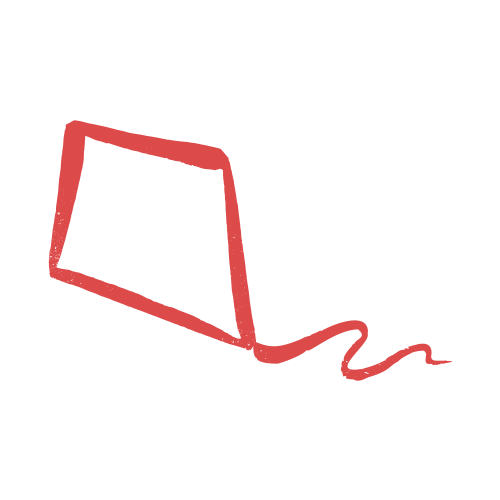 Rebecca & David Gasan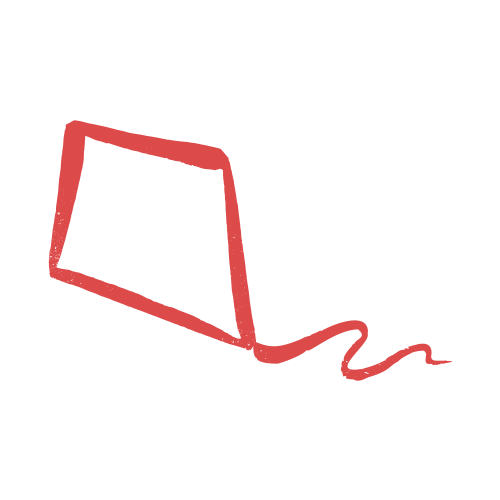 Sally & Paul Cowper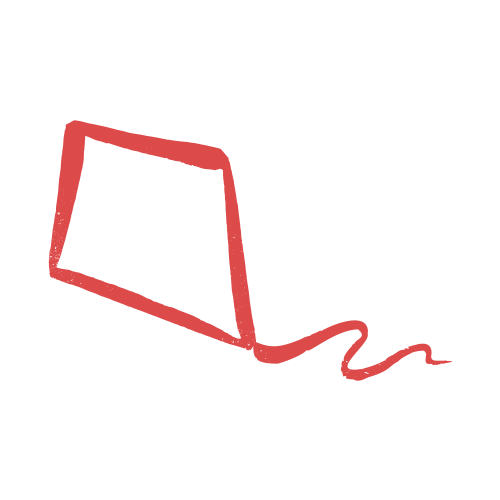 Anonymous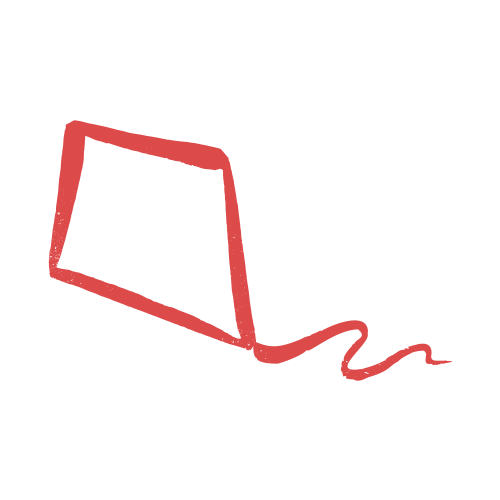 Rachelle Reed