I'm fundraising for a great cause!
I've created this page because I want to make a difference. I'm inspired by the work that Redkite does and wanted to support them by raising funds through my event.
Help me help them by donating to my page through the donate button now! The more people who support Redkite enables them to support more children and families, so please donate and share my page with your friends and family! Thank you for your generous support, it means a lot!
My Achievements
Updated Profile
Self Donated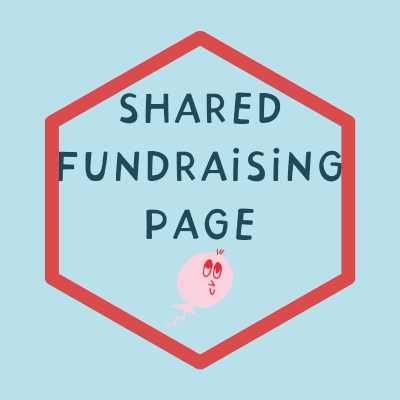 Shared Page
Blogger
Reached fundraising goal
Increased target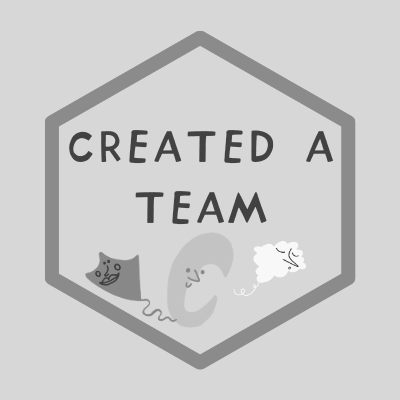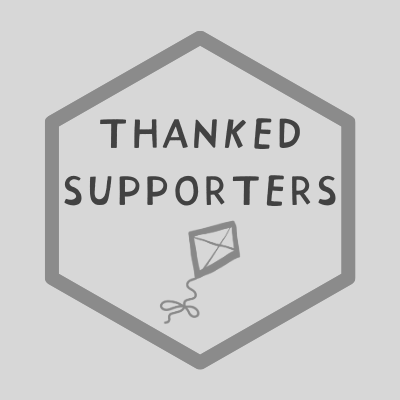 My Updates
Nic climbs Everest
Monday 5th Jun
When I was in Year 8, my best friend and I watched a documentary on Everest and we had always talked about doing it but it was very much a couple of 14 year olds dreaming. 
Sarah died of Leukemia a year later, and I spent the next few years organising bake sales, running races and walking peoples dogs to raise money for Cancer Research UK. I turned 30 this year, and I thought, okay we need something bigger now. 
Everest is where I landed. I know she'd be thinking 'still to the dog walking darl.' But here I am, it's happening, I've signed up and there's no going back now. 
I'm doing it not just for Sarah, but for everyone who's suffered, for those who have had to watch someone they love suffer, for those who have loved and lost, for everyone who's ever been in contact with Cancer. 
Here's to giving back to those who need it most. 
Share