We are fundraising to support Megan Reid!
We have created this page to fundraise and support year 12 Mount Alvernian Student, Megan Reid. Megan has been diagnosed with Hodgkins Lymphoma and this fundraiser is to raise awareness for childhood cancer and support her as she continues her treatment. If you would like to follow Megan on her journey her TikTok is @megan.the.cancer.kid
All money being fundraised from this is going towards supporting childhood cancer fighters, survivors and angels.
#TeamMeganStrong. 

My Achievements
Updated Profile
Self Donated
Shared Page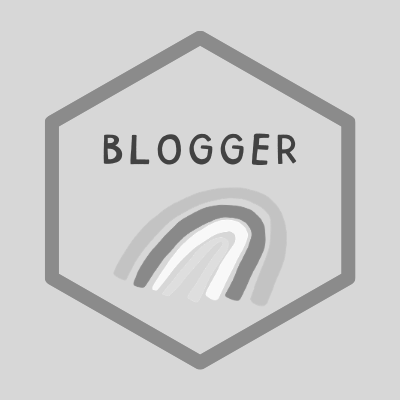 Blogger
Reached fundraising goal
Increased target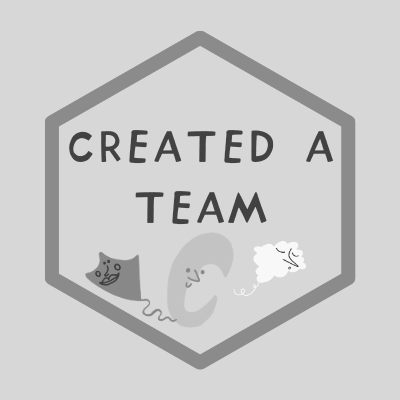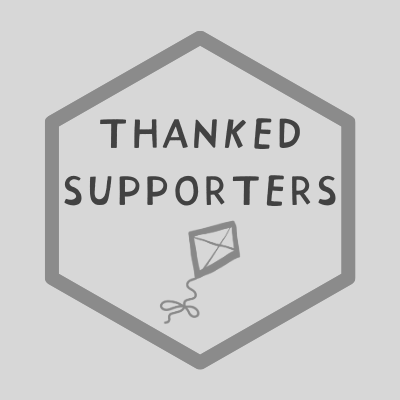 Thank you to my Sponsors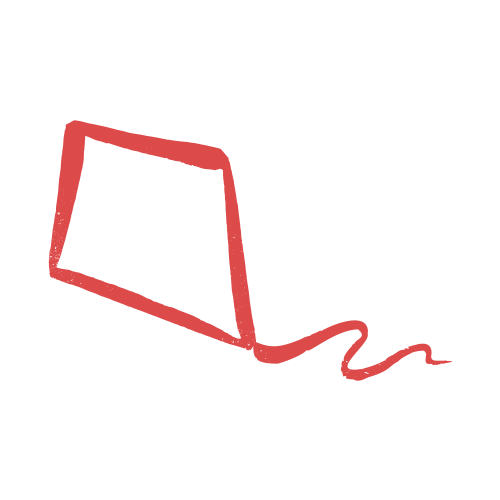 Virginia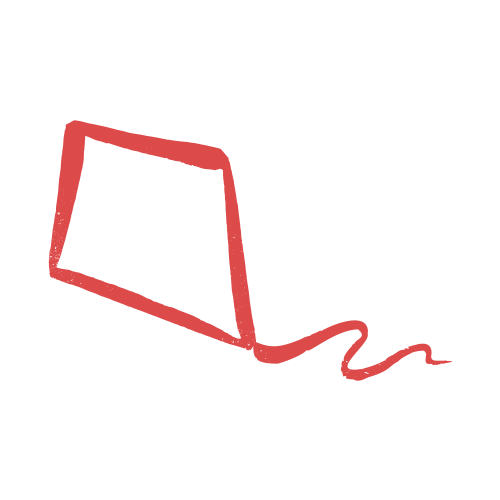 Elle Gleeson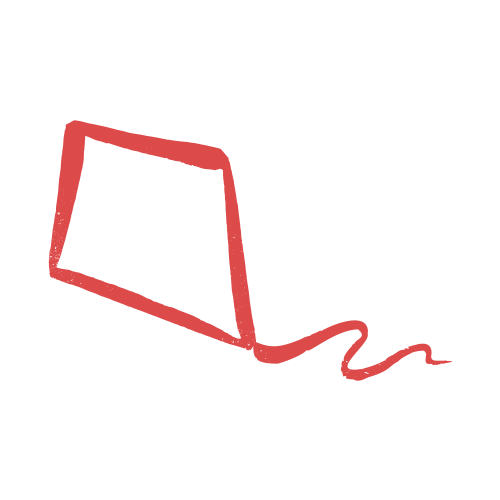 Anonymous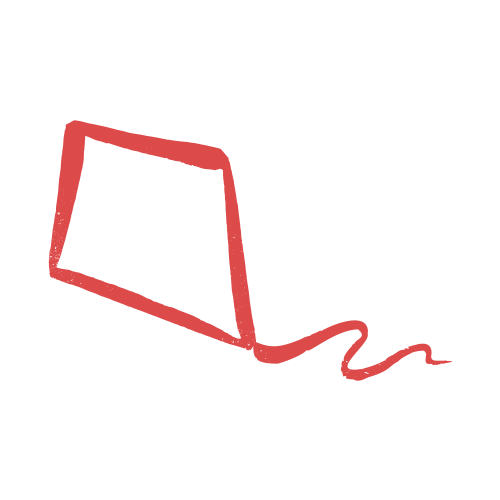 Guðni Freyr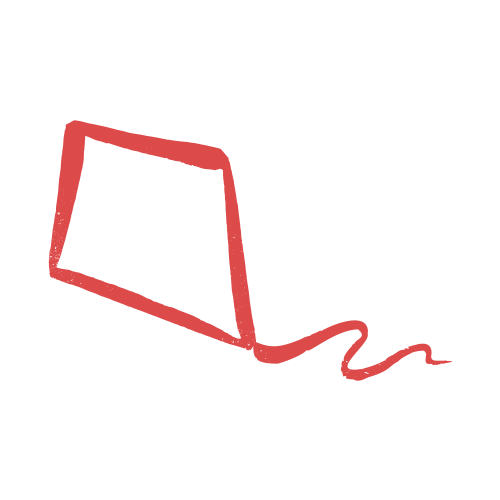 Anonymous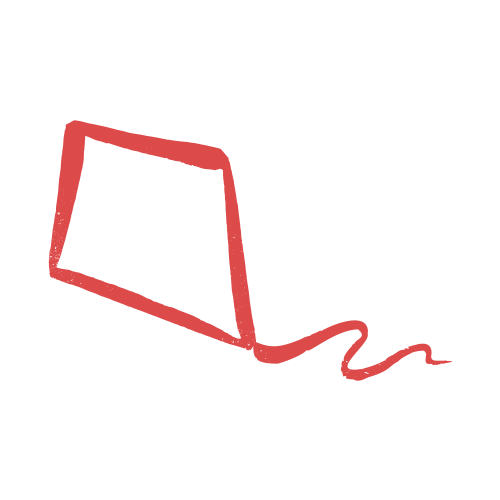 Anonymous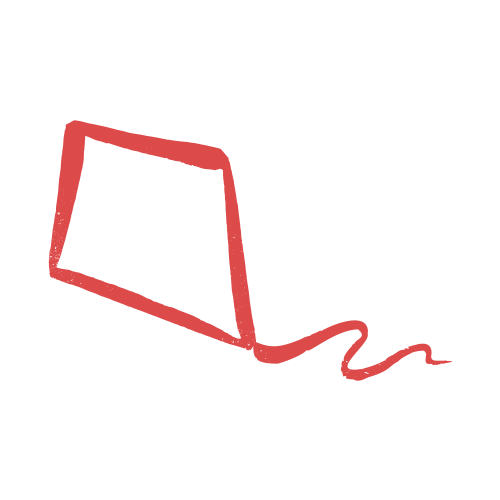 Rolanda Alolor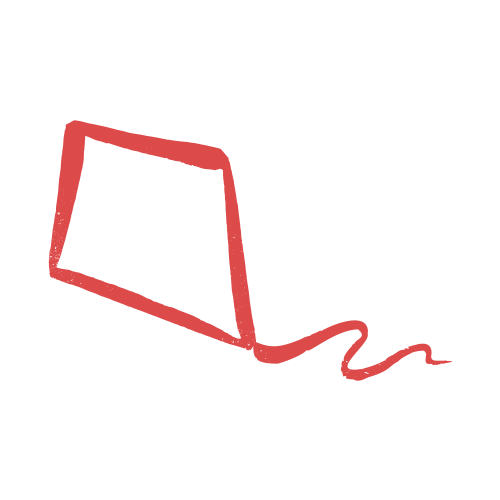 Padua College (may 2021 Fundraiser)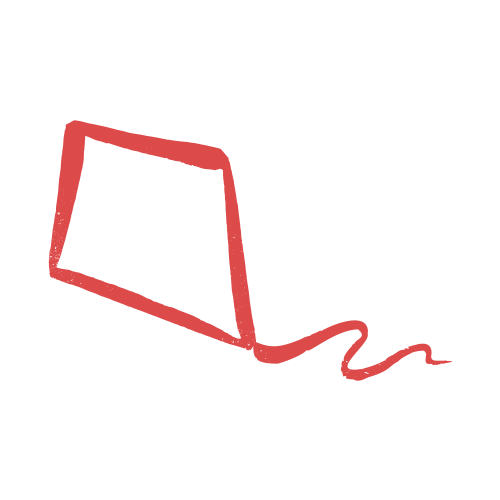 Mount Alvernia College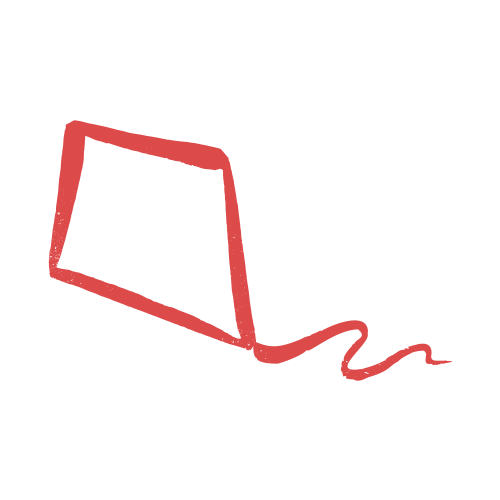 Gabriel Gented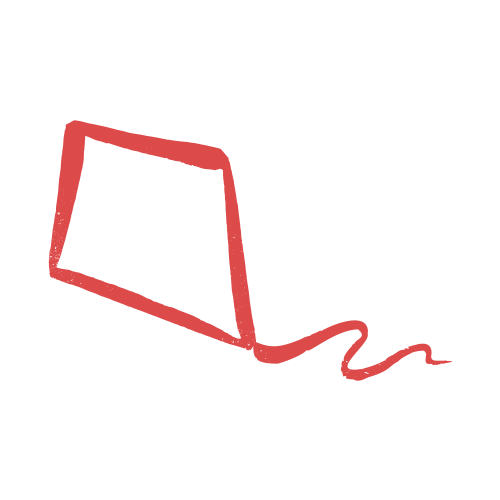 Isabella Iuzzolino
Patrick&kathleen Maguire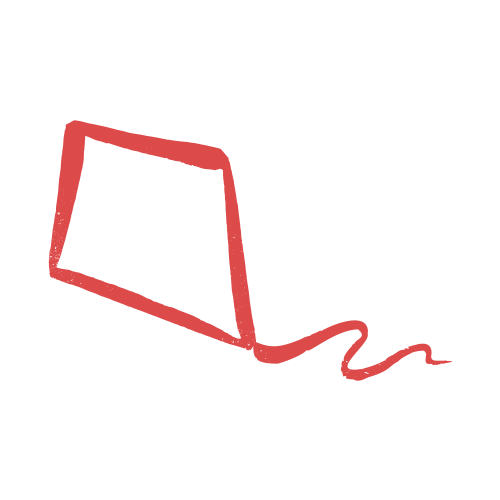 Padua College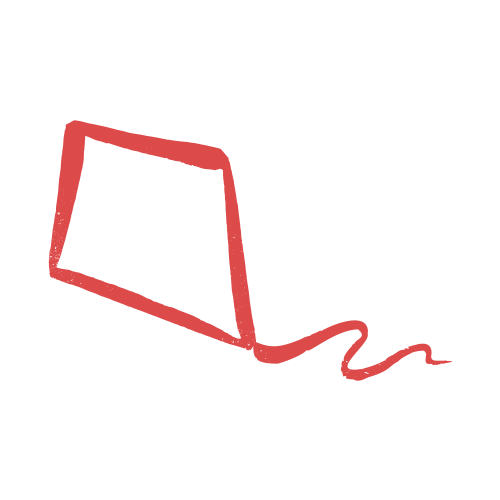 Sacha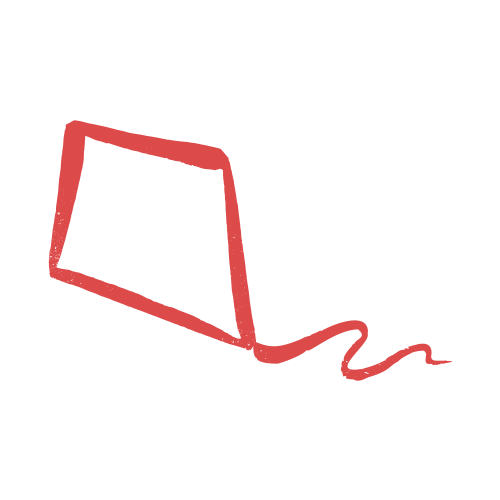 Kate Pacey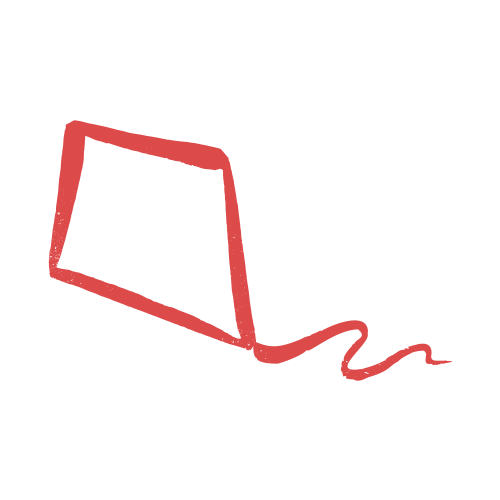 Teena Christofis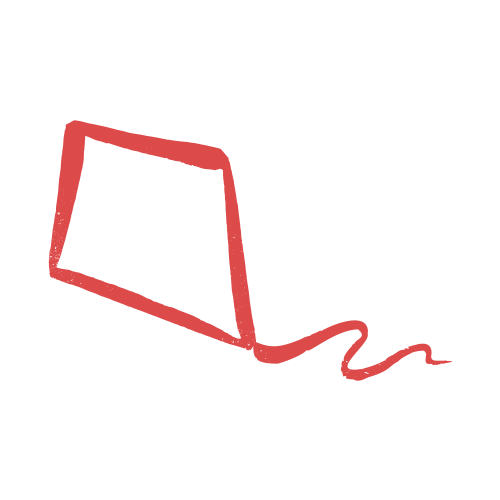 Berry Sweet Candy Co.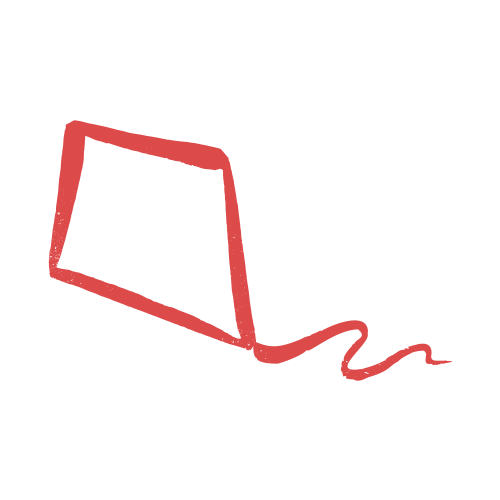 Theresa Kelly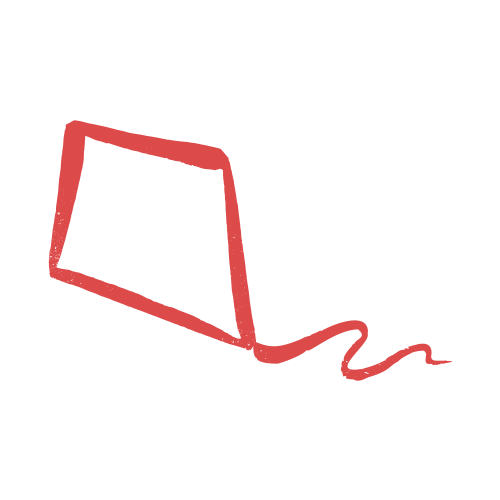 Mary Green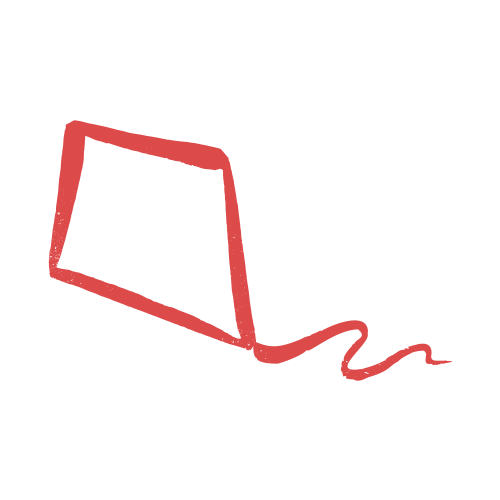 Tilly Verse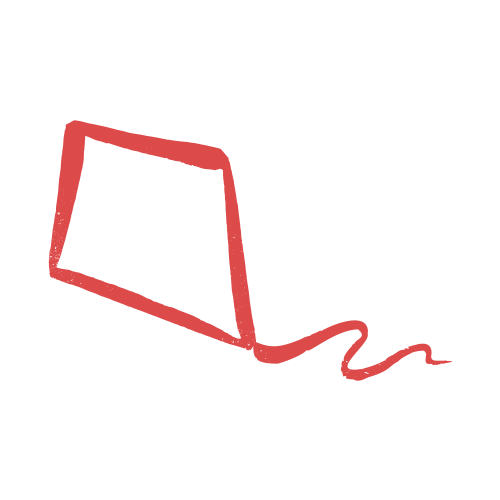 Michael Arkalis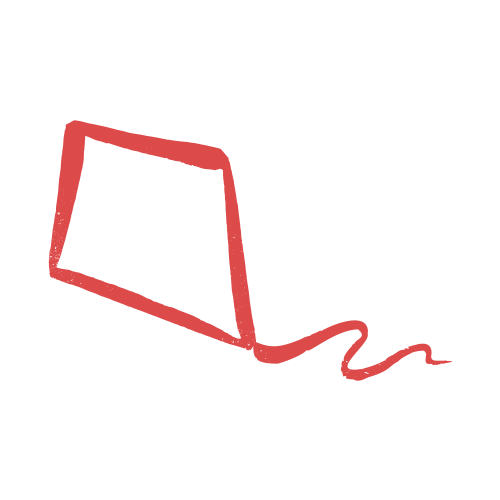 Frances Edwards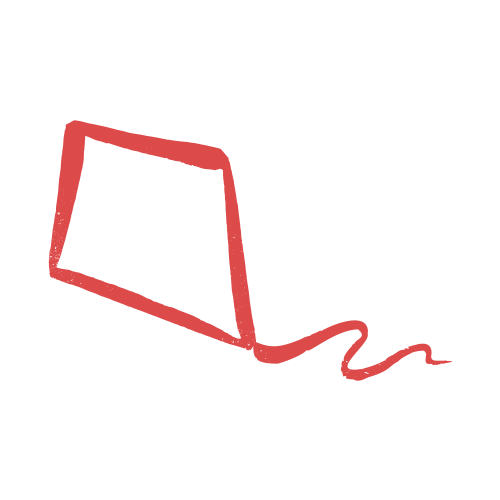 Erynn Hastie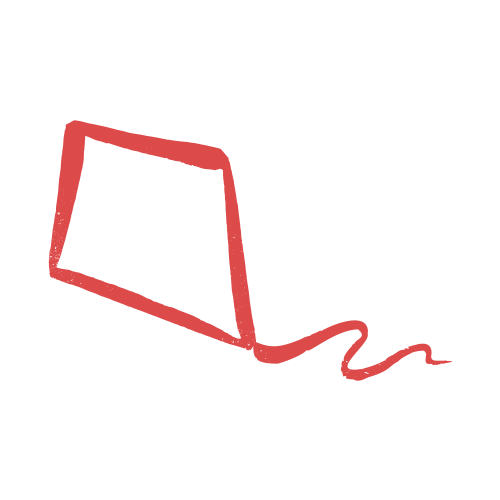 Kate Treston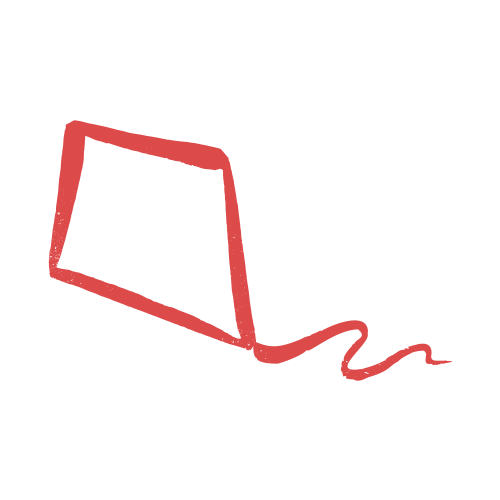 Carlie Nielsen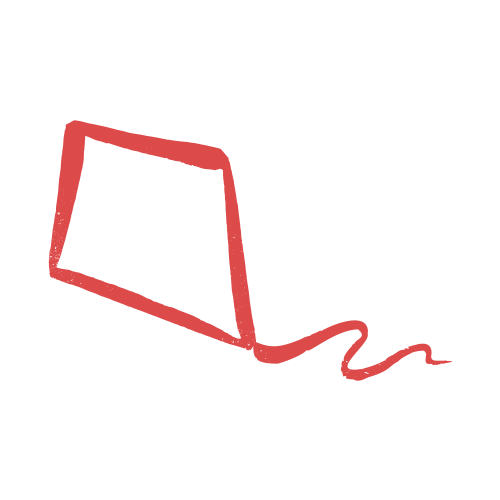 Jodie Duley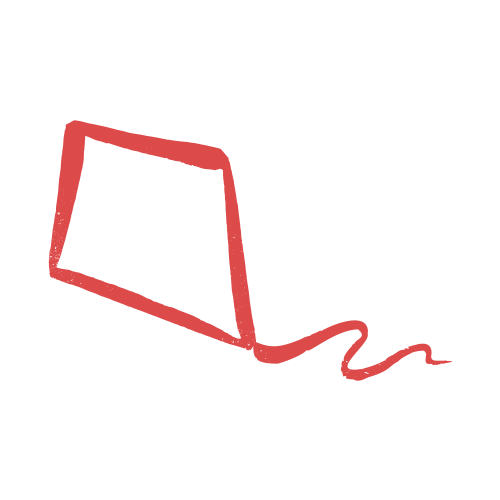 Jetba Project Management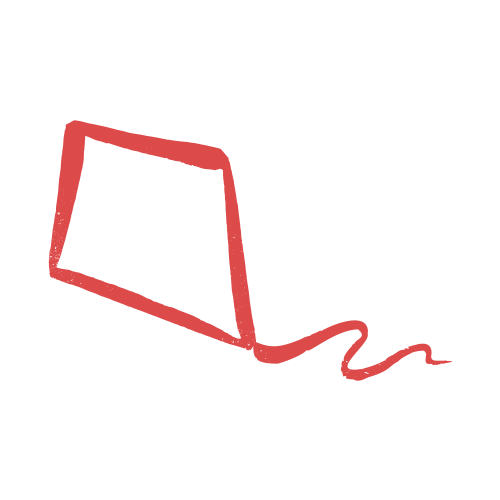 Zoe Reeves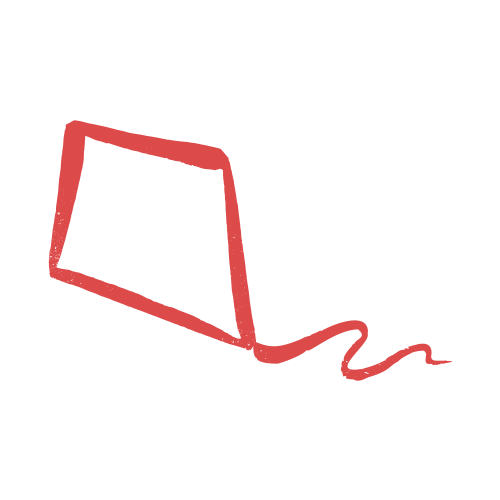 Anita Williams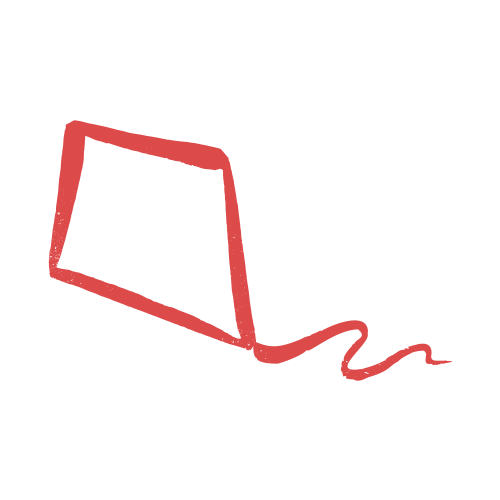 Anonymous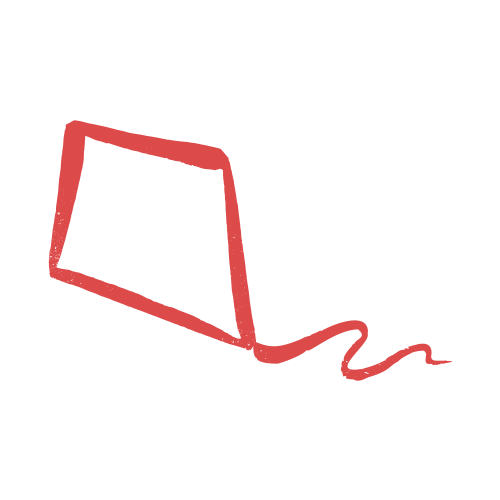 Millie Troe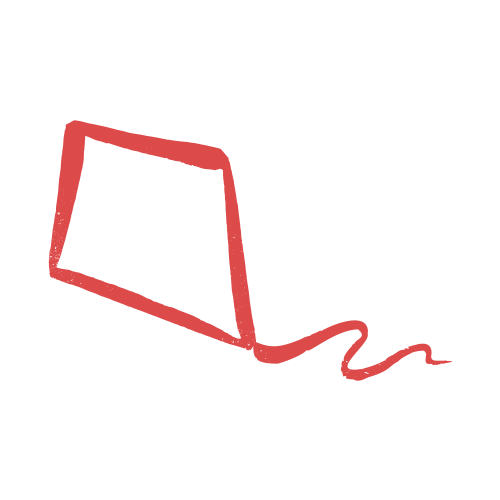 Joanne Evans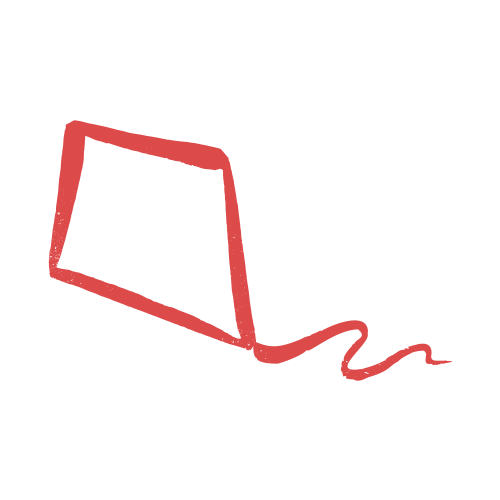 Emma Bowden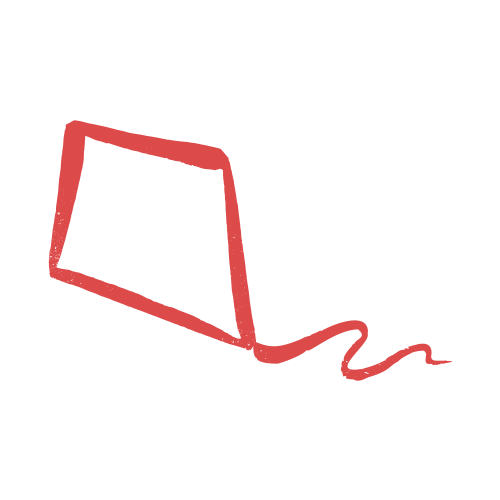 Molly ??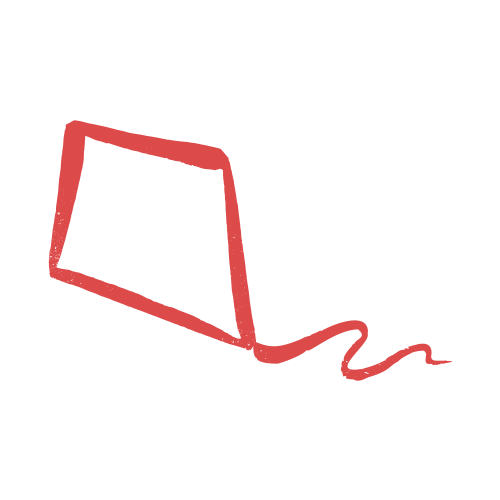 Erin King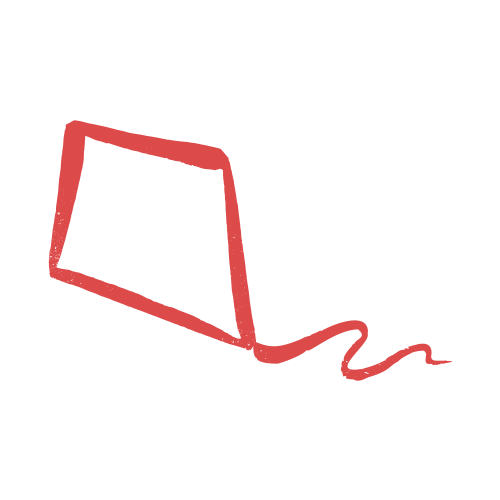 Zac, Linda & Wayne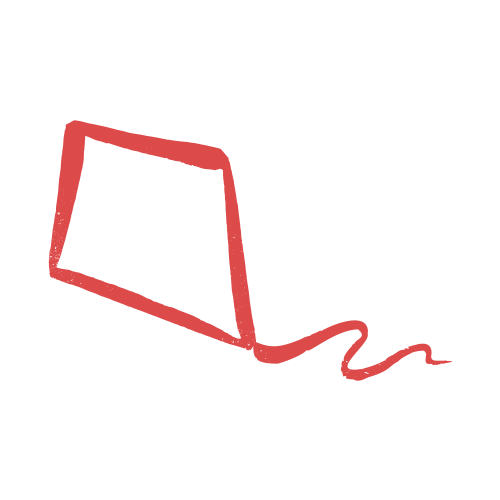 Mckenna Family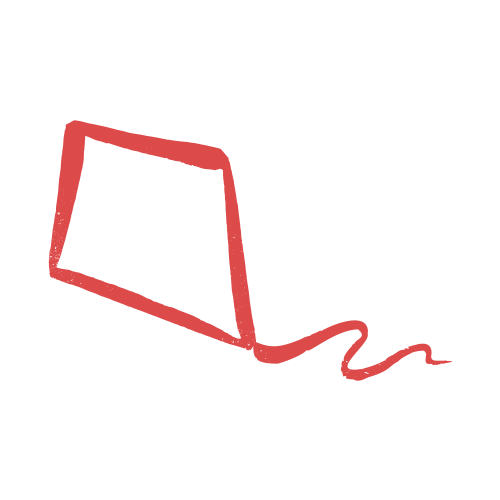 Natalie Dean
Alison Ward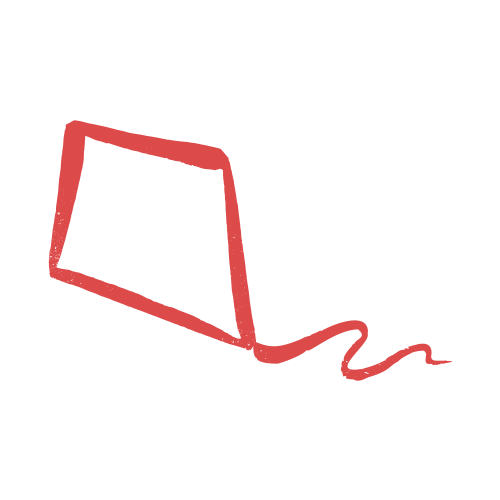 Ella And Lachlan Chun
The Greco- Asnicar Family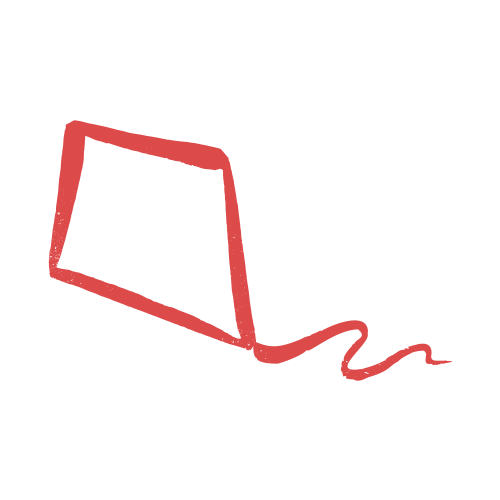 Sonia Jones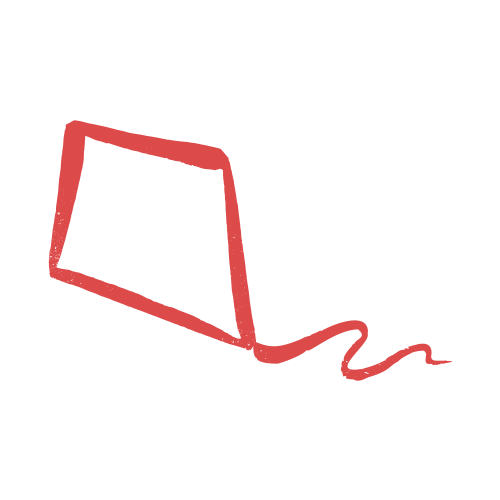 Charli & Lily Ryan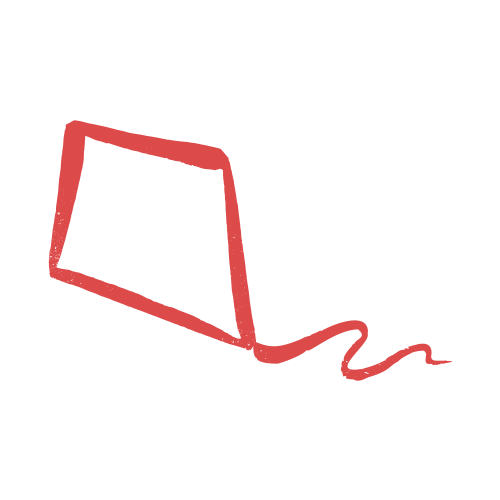 Sandra Greenway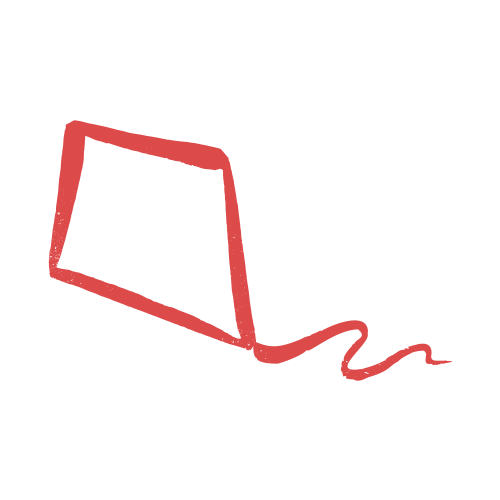 Peta Tippett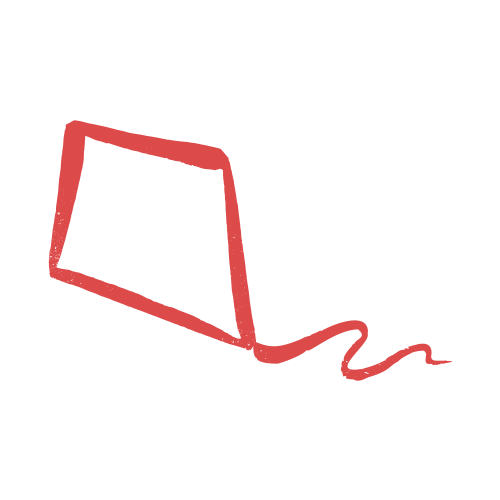 Anonymous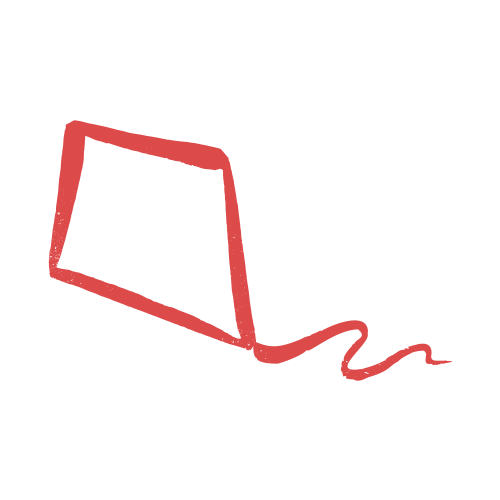 Lucy Bliss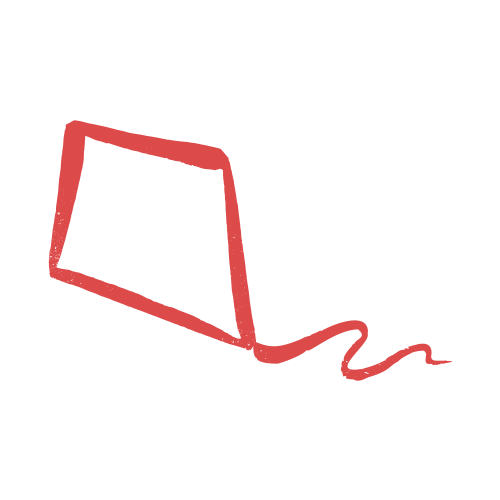 Louisa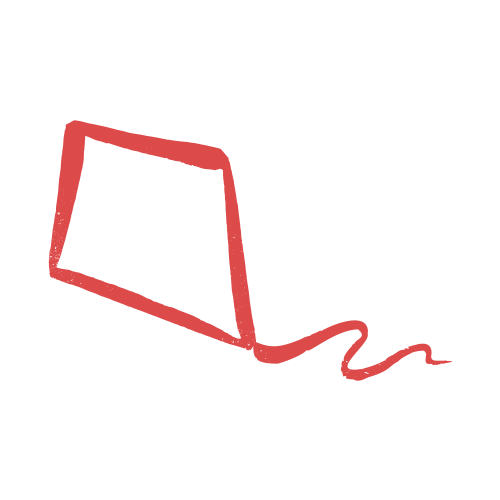 Roost Family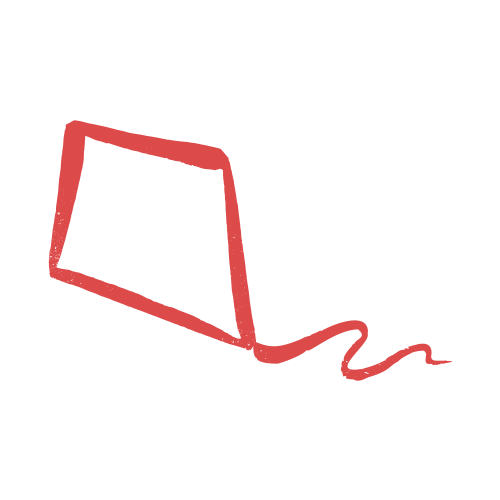 Russell Family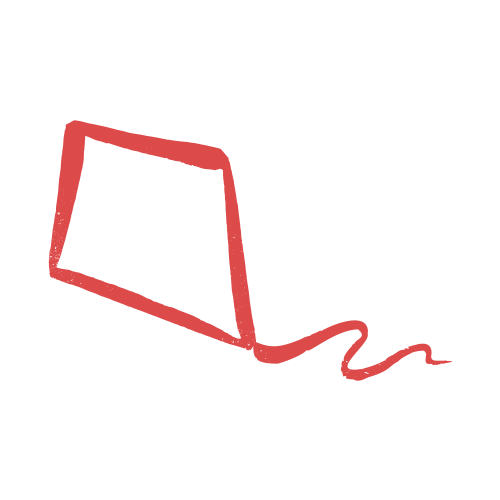 Johnny Sugrue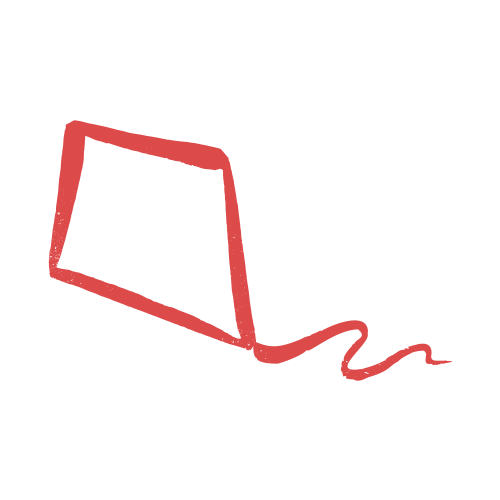 Elsa Ferraro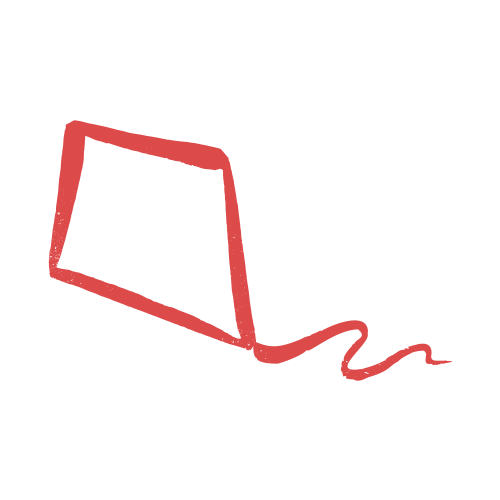 Mark Kettle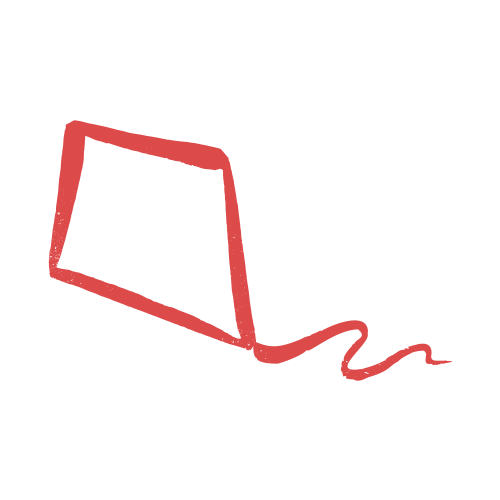 Cheryl Poy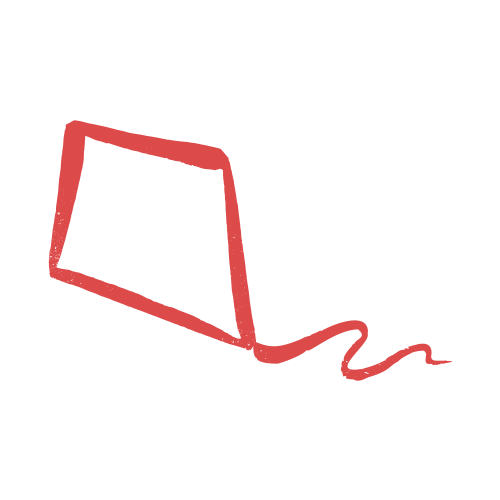 Maddy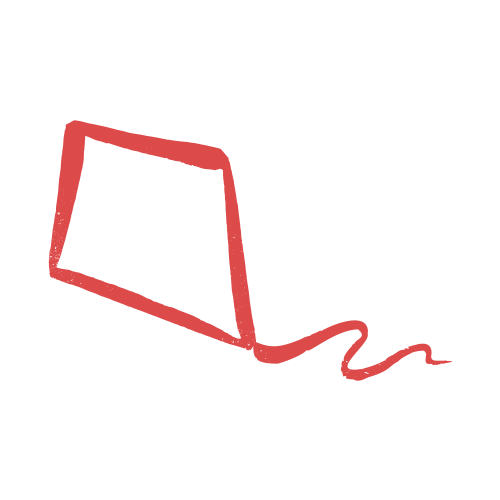 Lily Davis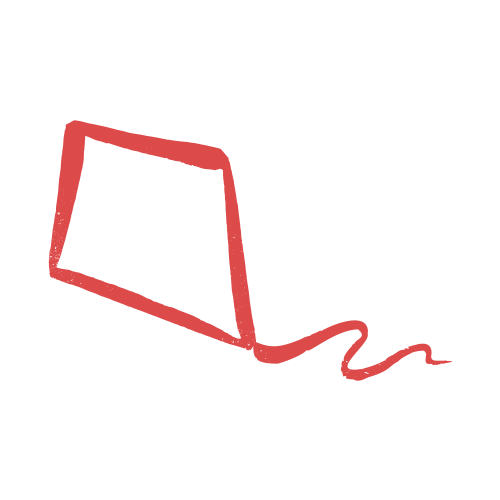 Grace Olsen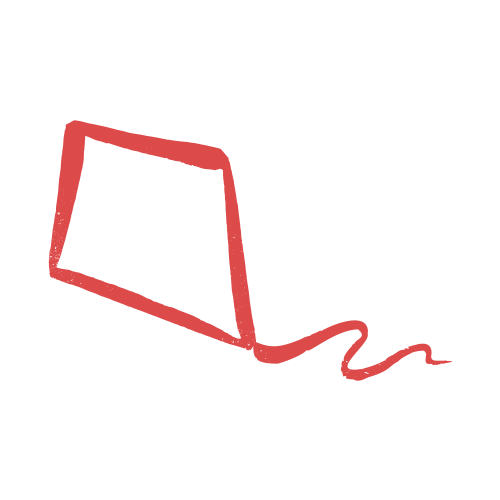 Vanessa Manotta Joe Manitta Alyssa Manitta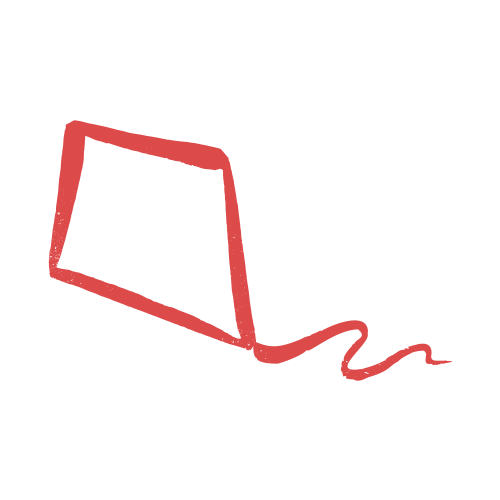 Anonymous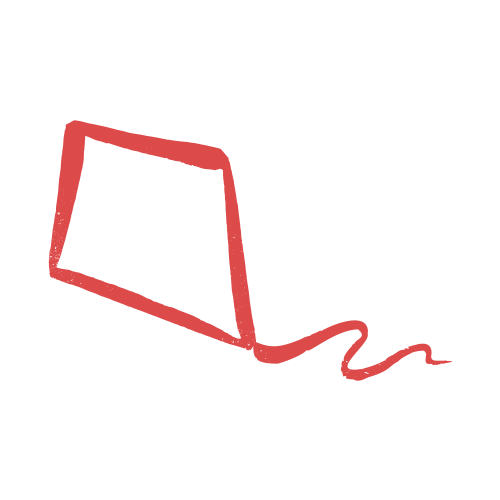 Clare Parfitt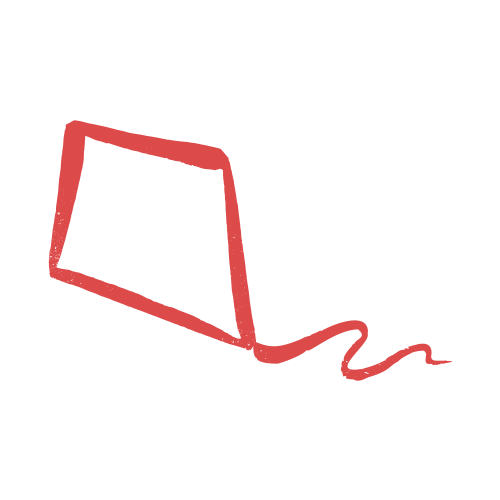 Max Mason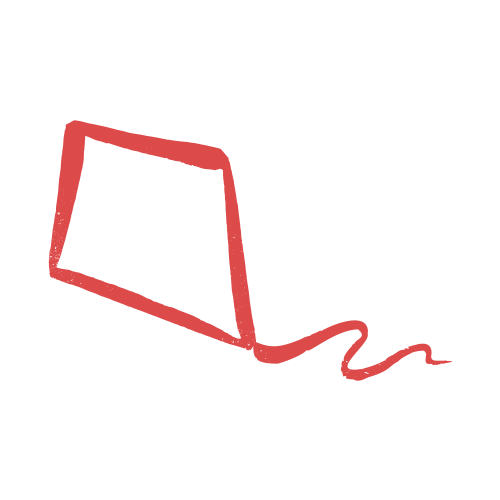 Renae Beilby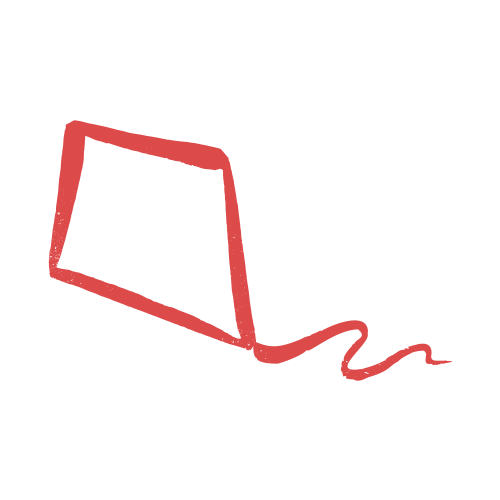 Anonymous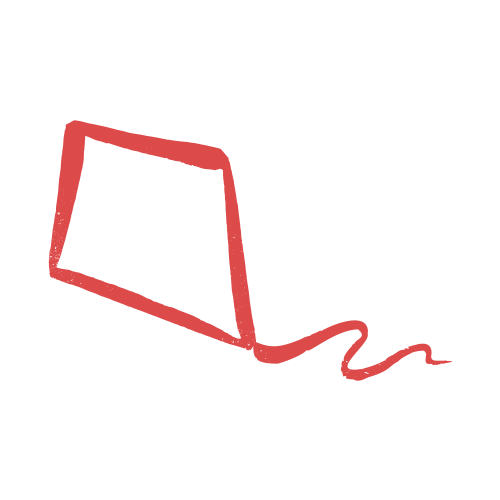 Nikki Clur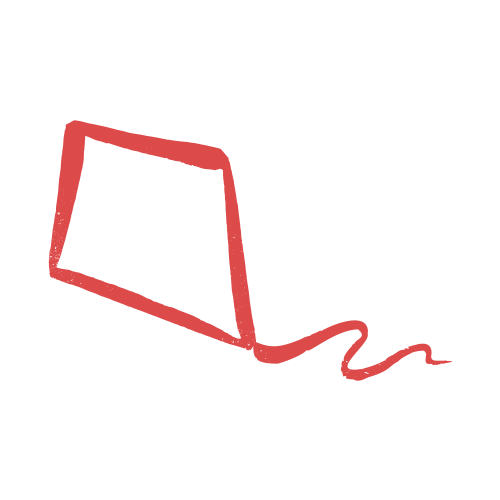 Alexis Yates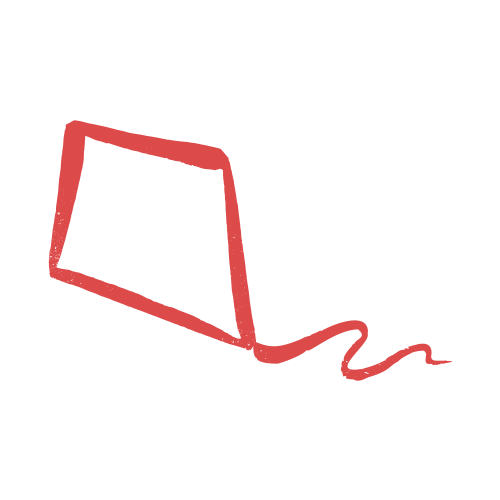 Anna Palella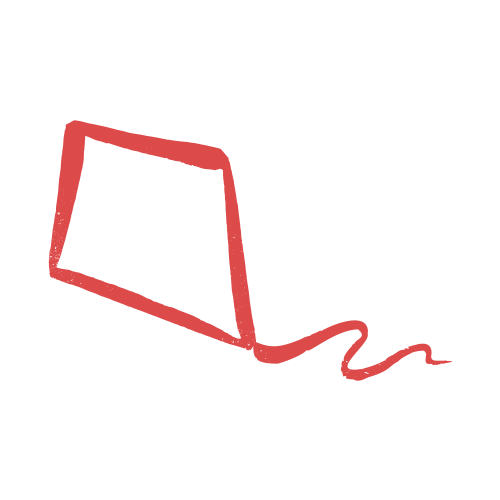 Fahrenhorst Family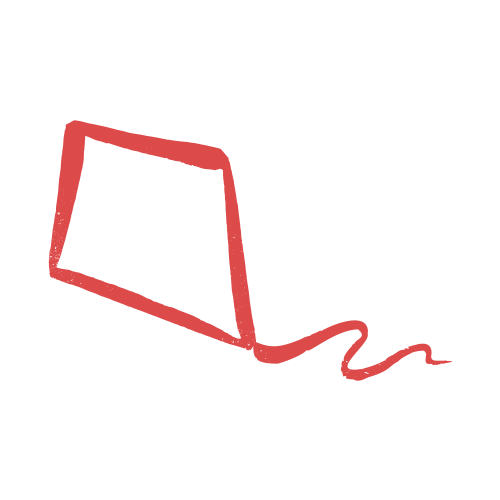 Jade Janas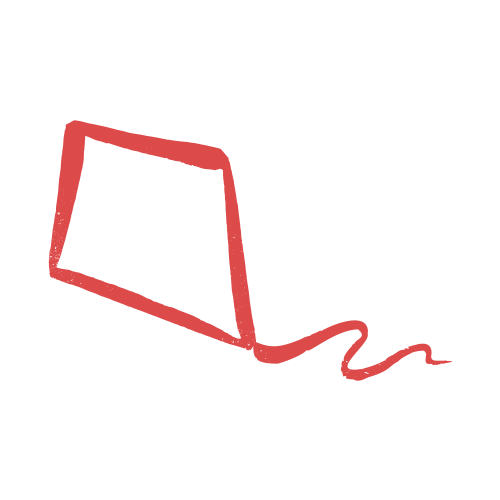 Brooke Scurr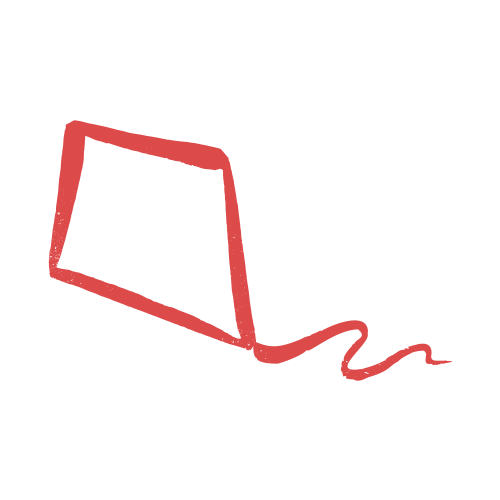 Anonymous
Molly O'brien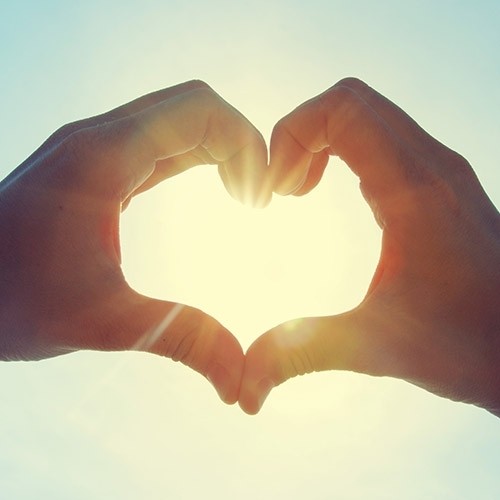 Claire Reid
Sarah Drinkwell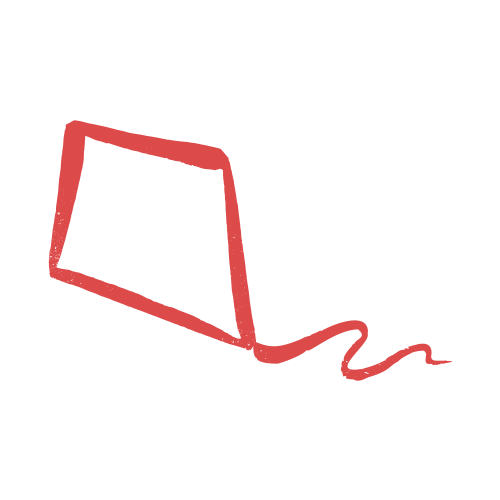 Bianca Long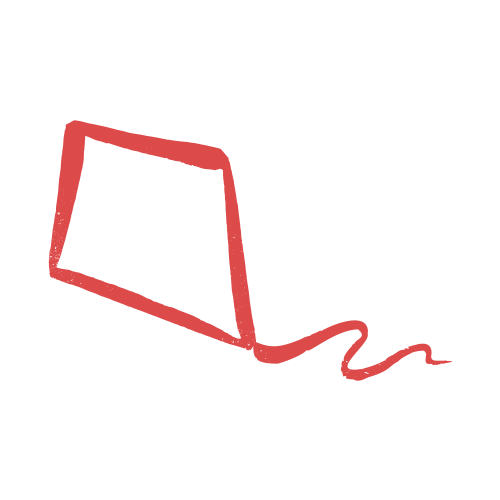 Erin King
Tanya And Kealey Mcminn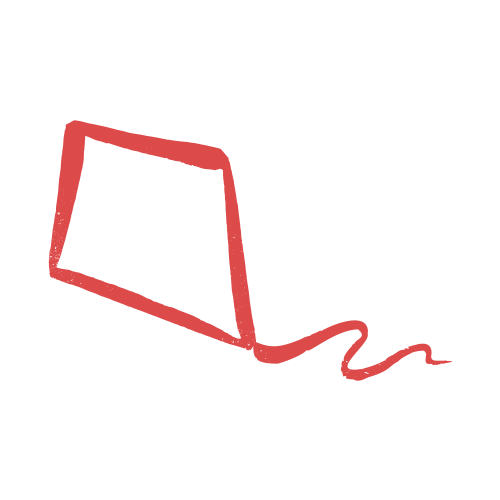 Andie Higgins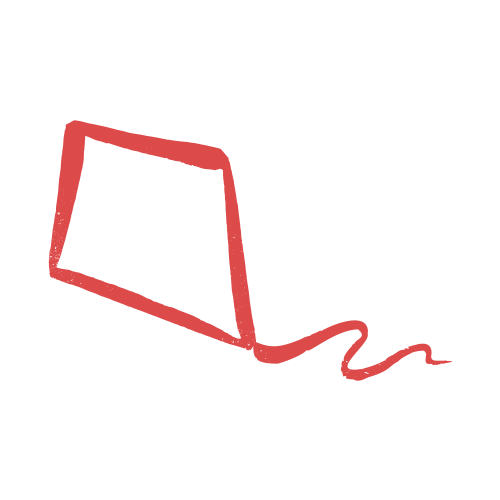 Liza Kori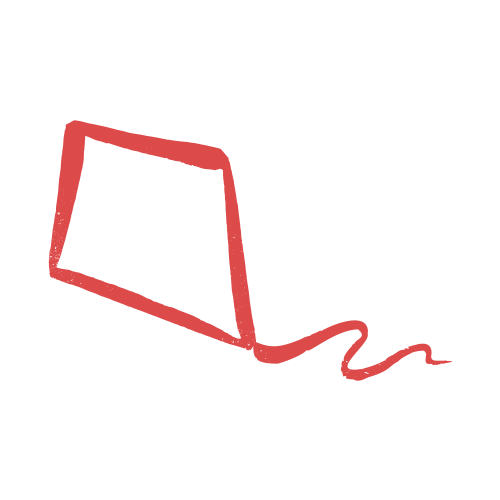 Donna Guscott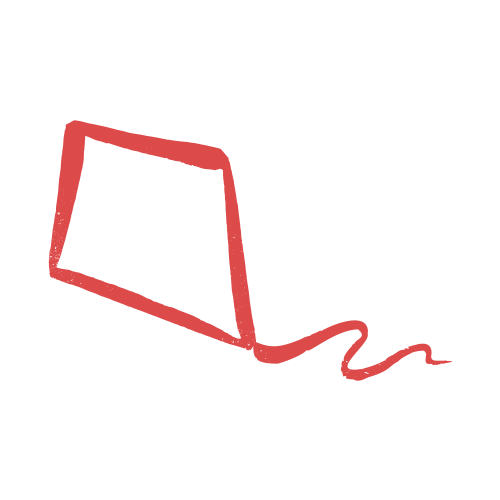 Jack Drury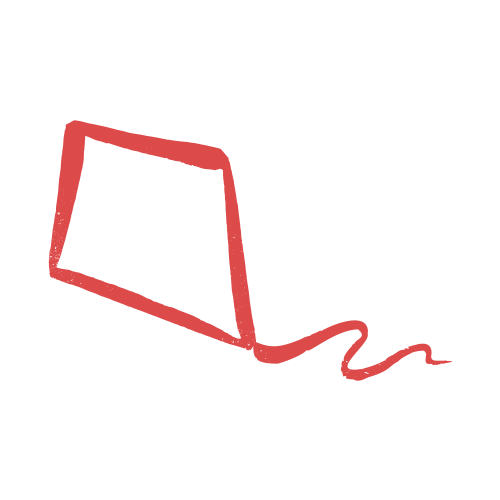 Eliza Turner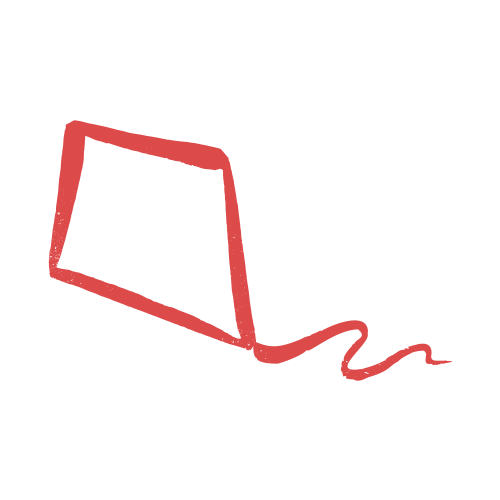 Mon D'arx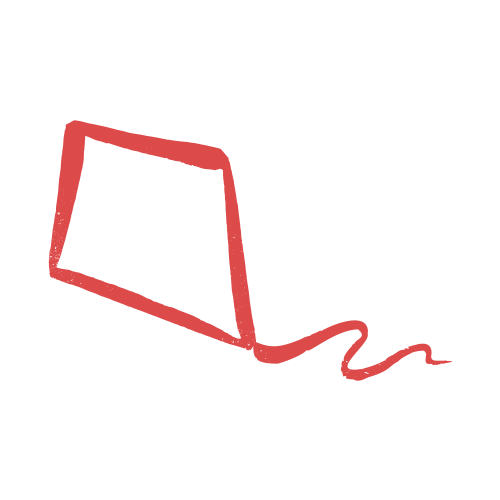 Sarah Webb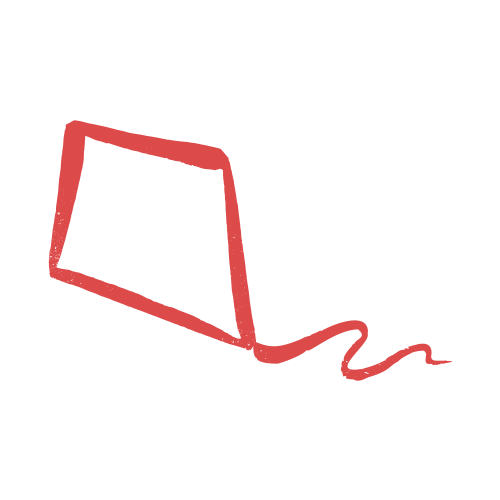 Anonymous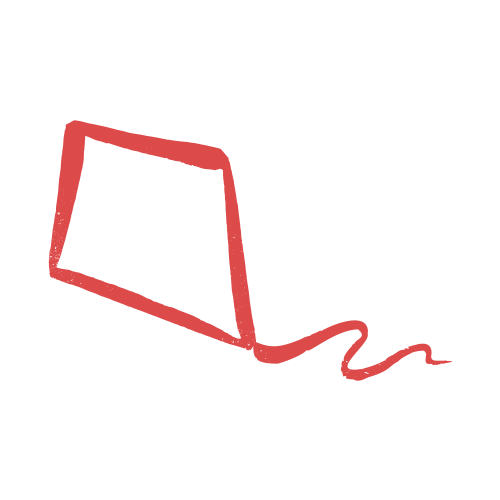 Jasmin Waldron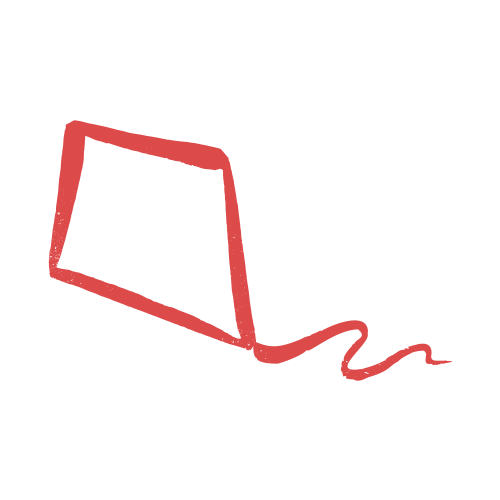 Chloe Evans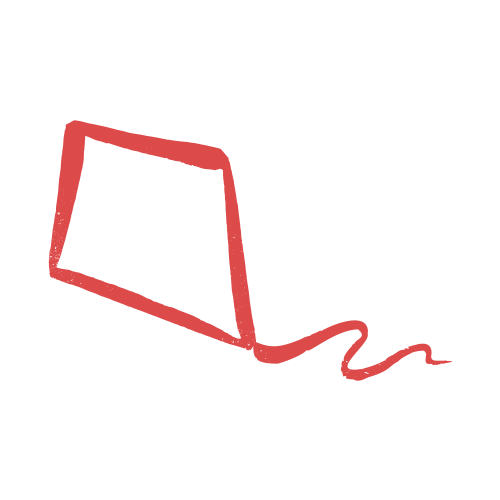 Emily Hill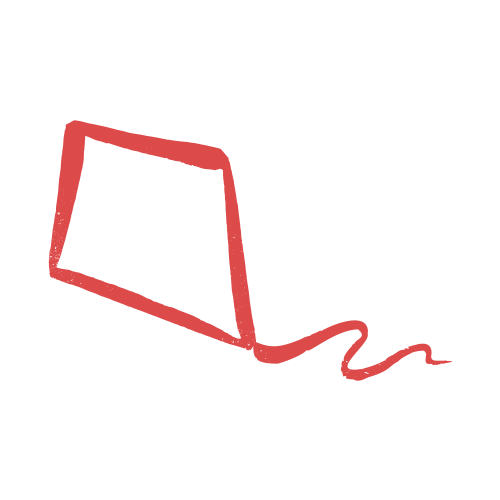 Jack Kilfeather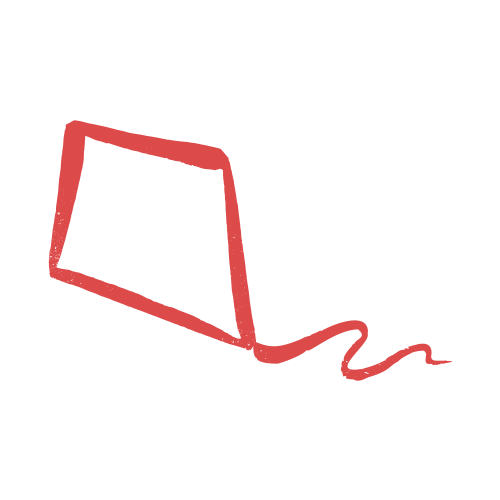 Bianca Richardson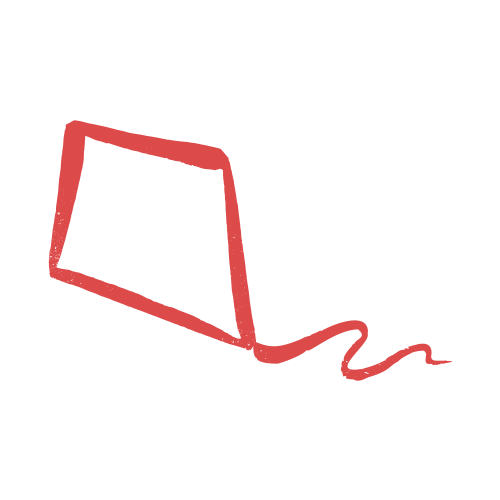 Jo Browne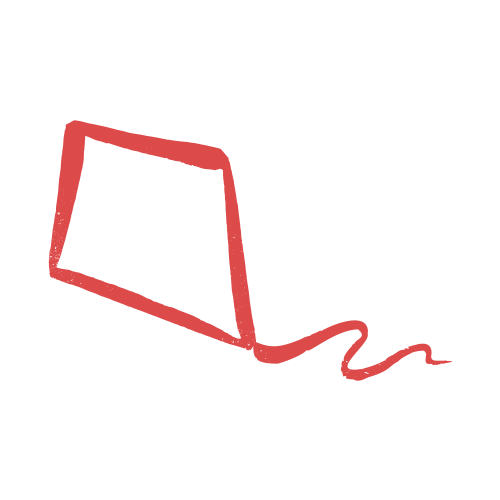 Karen Oliphant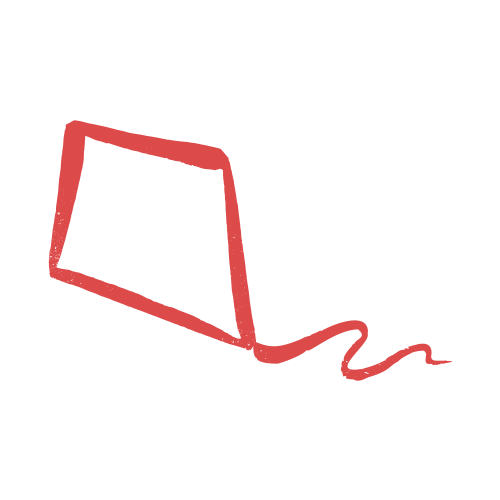 Caitlin Stower
Jazmin Oliphant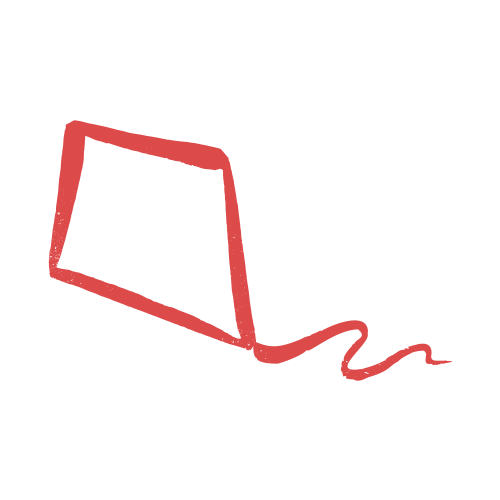 Ange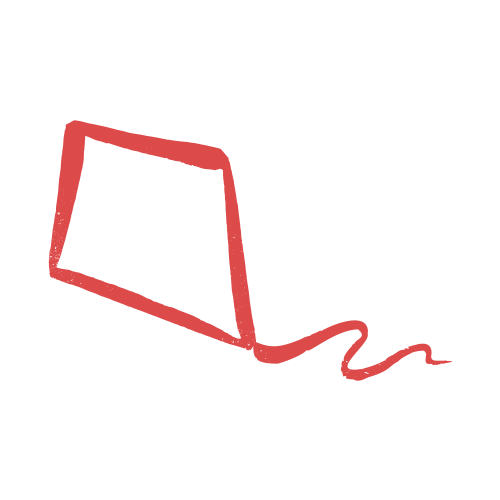 Eddie Prowse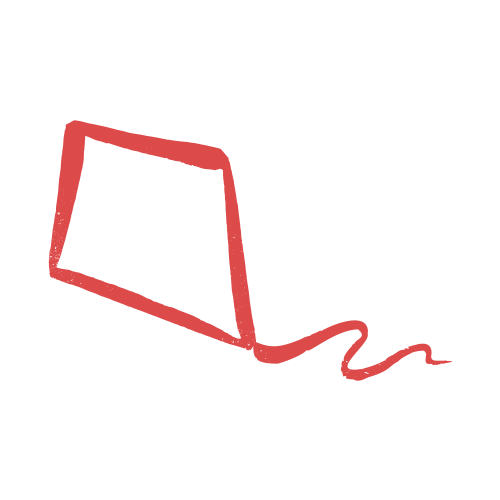 Anonymous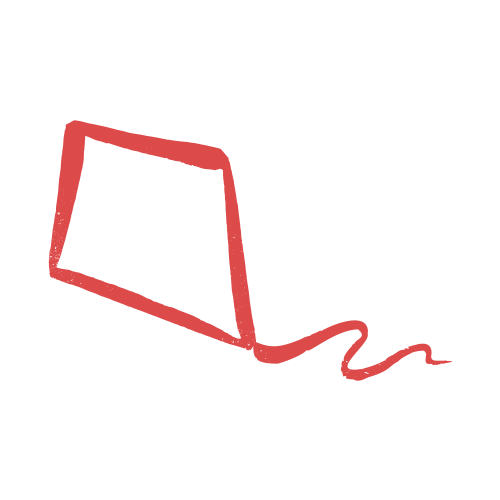 Louisa S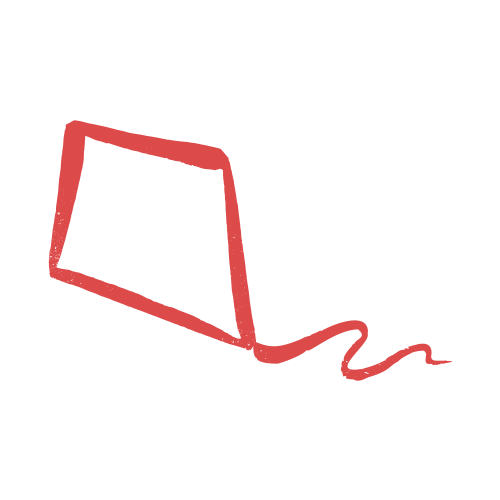 Madasun Young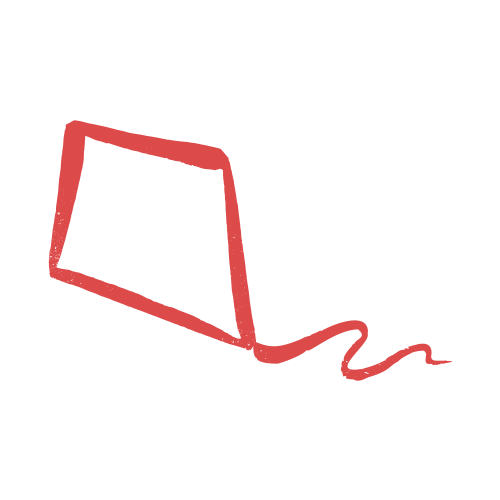 Bre Shepherd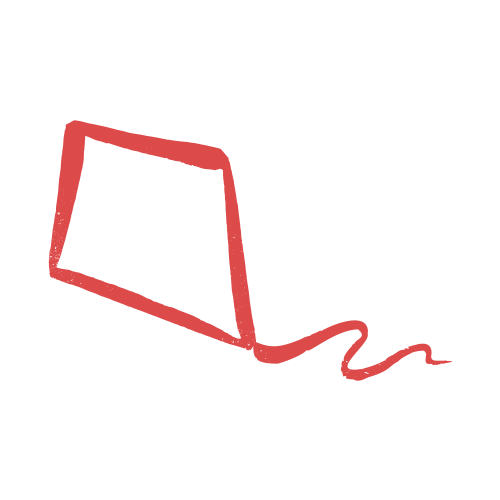 Charlotte Clark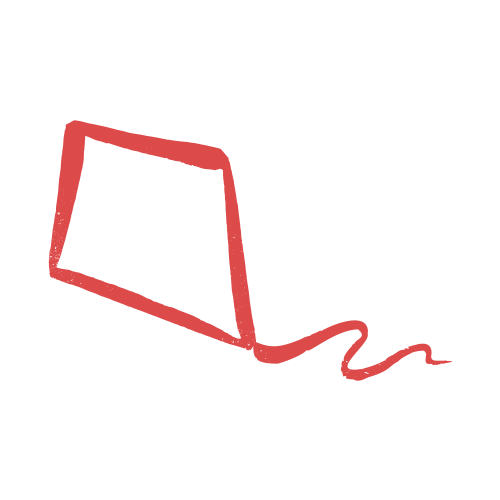 Bre Shepherd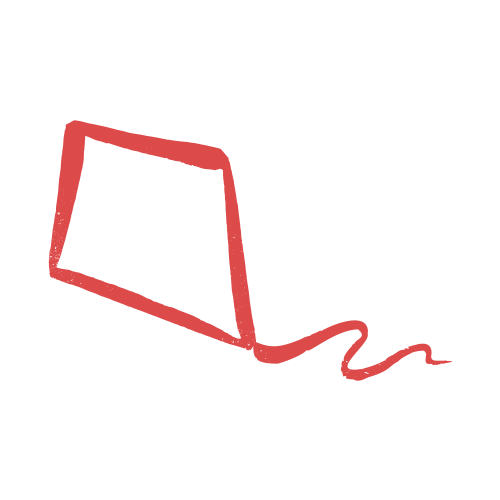 Laila Powell