Fundraising to support families facing childhood cancer
Early last year my mother was diagnosed with breast cancer, until then I didn't think I'd observe cancer first-hand. Cancer isn't easy and treatment takes a great toll on both your physical and mental health. Every day is unfortunately unpredictable and painful. However, I am proud to say that my mother and role model has graciously completed cancer treatment after one long year!  and thankfully with the help of our loved ones, we managed to get through this difficult time step-by-step.
To celebrate the completion of her cancer treatment we would like to extend some help to families who need it most, especially in this case, delicate children below the age of 18 currently facing cancer. For a short period of time, this fundraising link will be available to raise funds for Redkite (a lifeline for families facing childhood cancer).
No amount is too big or too small! especially for such a cause, even if it is as little as spreading awareness and sharing this with your friends and family. So please don't hesitate to provide a helping hand if you can! The more support received, the more support is provided to children and their families.
How the money raised makes a difference?
Every day 3 families receive the life-changing news that their child has cancer. Redkite is there for them from the moment of diagnosis, throughout treatment, and beyond. This link is an opportunity to raise funds to support the vital work that Redkite does. From their diagnosis support packs to hospital-based social workers, counseling support, or financial assistance, this will help Redkite be there for families during this crucial time.
"When families are told "your child has cancer", it is in this moment and the long, unpredictable, and often traumatic journey following a diagnosis that a family needs a support network around them to help them stay strong. We're here from the moment of their child's cancer diagnosis until after treatment ends. And if their child dies because of cancer, we will be there for the whole family for as long as they need us."
For more information have a look at their Website, where they even feature real stories: https://www.redkite.org.au/
My Achievements
Updated Profile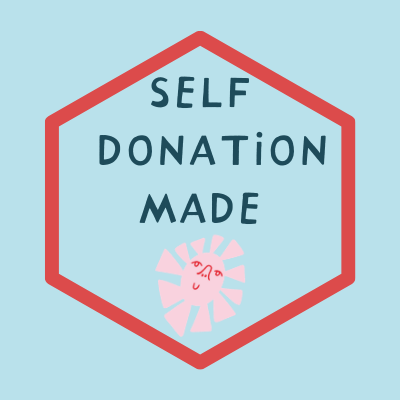 Self Donated
Shared Page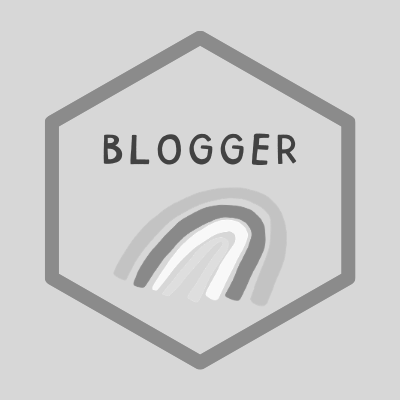 Blogger
Reached fundraising goal
Increased target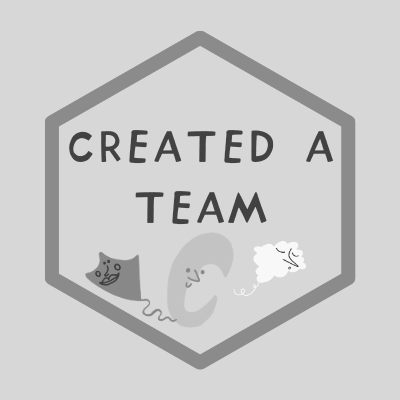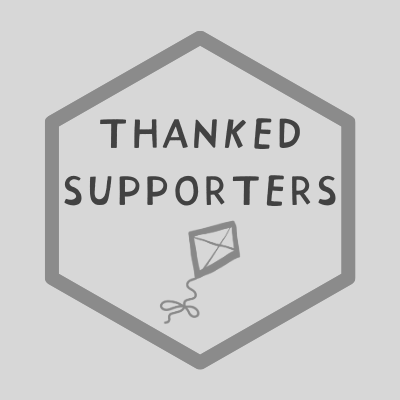 Thank you to my Sponsors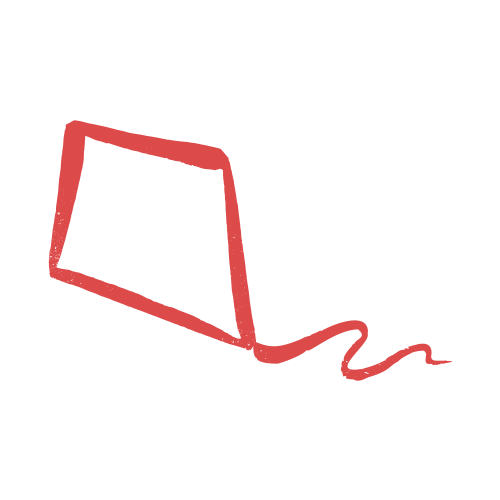 Hibah Ansari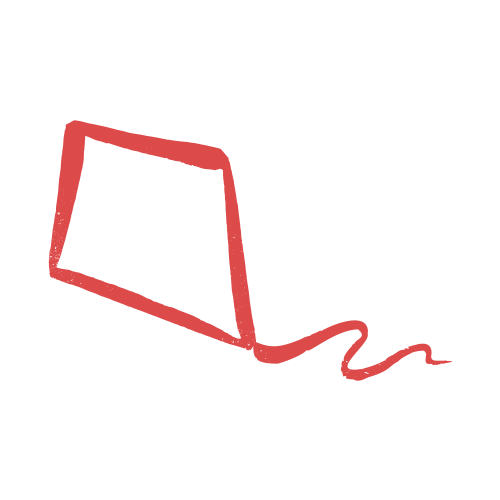 Rabih Jamal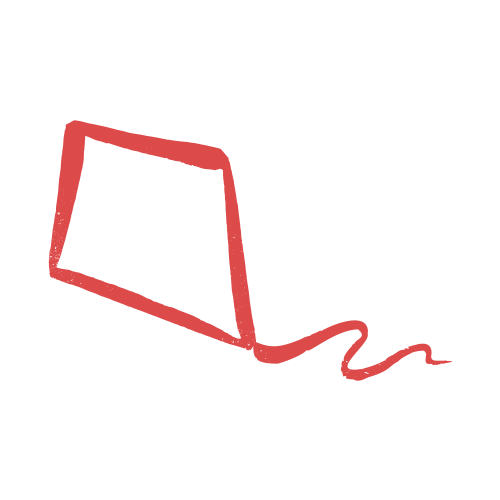 Hasti Ghanbarzada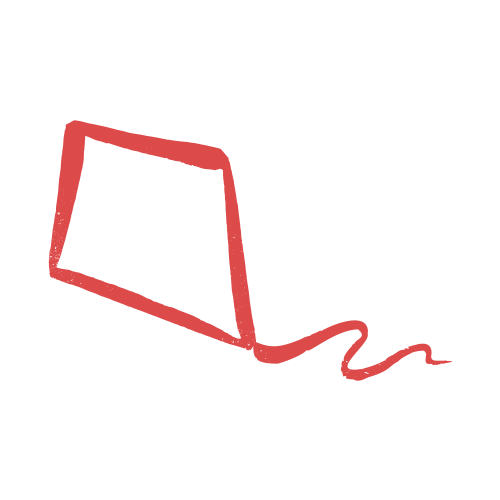 Paria Safaeefar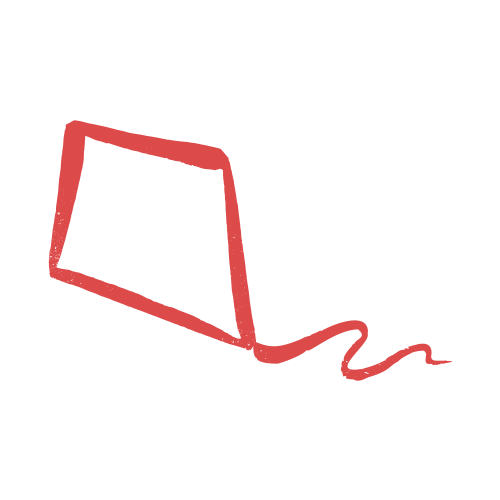 Anonymous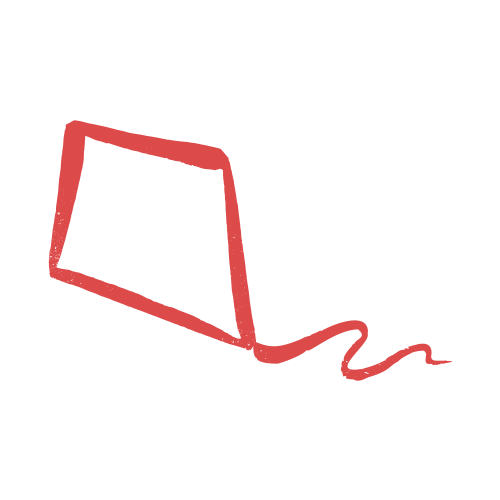 Natalija Marelj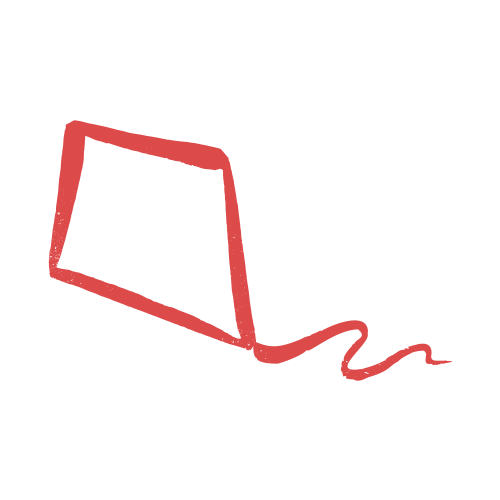 Bonnie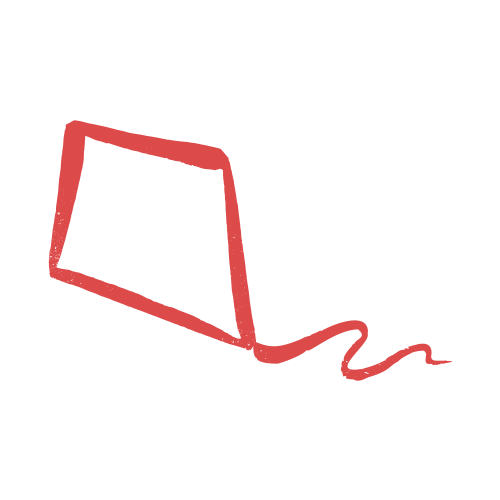 Helia Abdollahi