I'm fundraising to support families facing childhood cancer
I've created this page because I want to make a difference. I'm inspired by the work that Redkite does and wanted to support them by raising funds through my event.
This year on the 28th of April, I will be shaving my head for the kids and their family's that have been affected by cancer and the great heart ache they go through during these daunting times.
Help me help them by donating to my page through the donate button now! The more people who support Redkite enables them to support more children and families, so please donate and share my page with your friends and family! Thank you for your generous support, it means a lot!
My Achievements
Updated Profile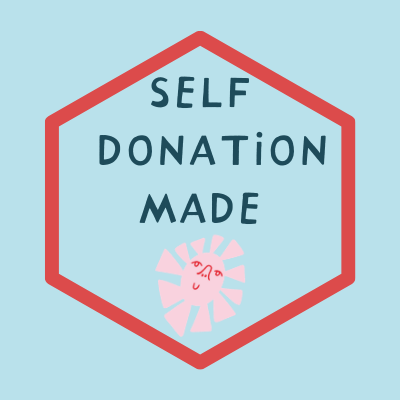 Self Donated
Shared Page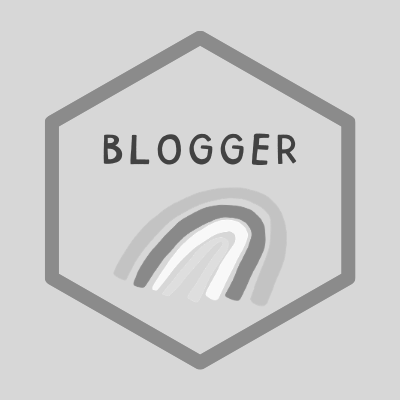 Blogger
Reached fundraising goal
Increased target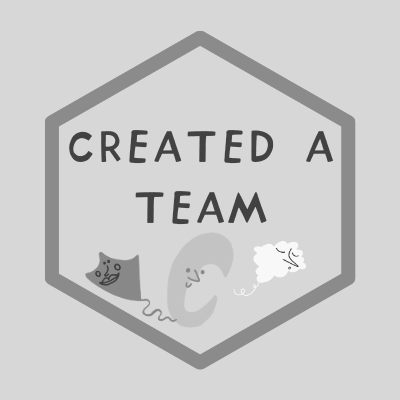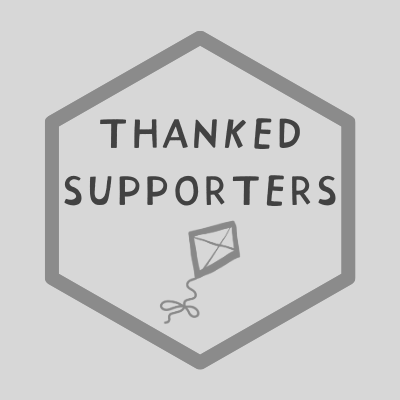 Thank you to my Sponsors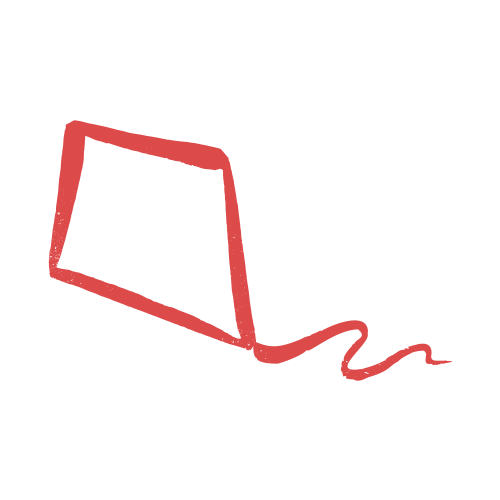 Kylie & Ben Kane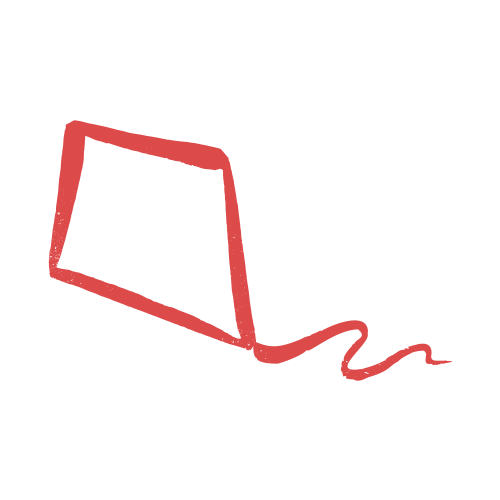 Ann-maree O'brien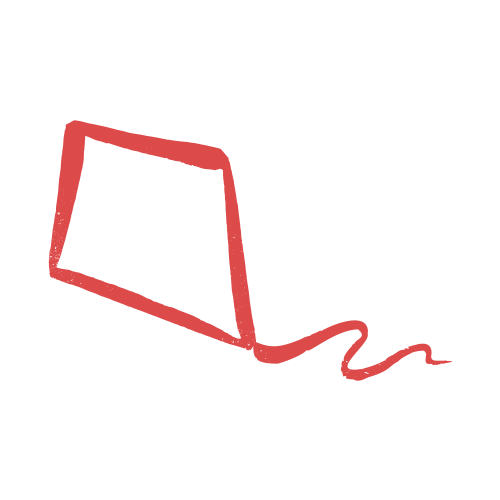 Mac Building And Renovations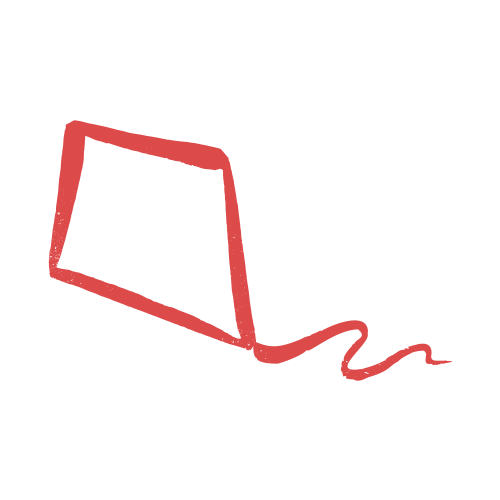 Karen Pike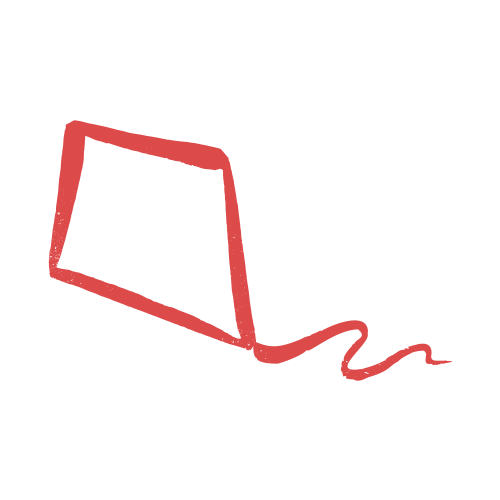 Josh Moody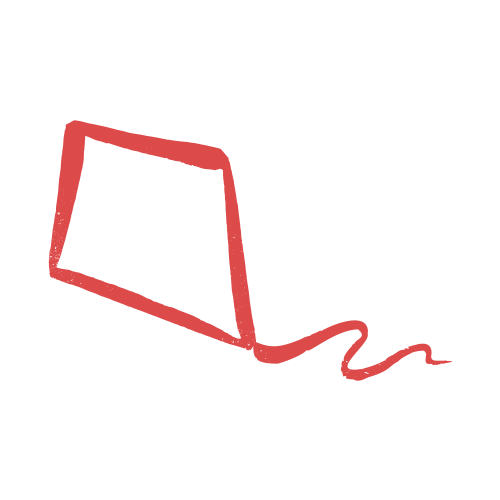 Stay Bright Electrical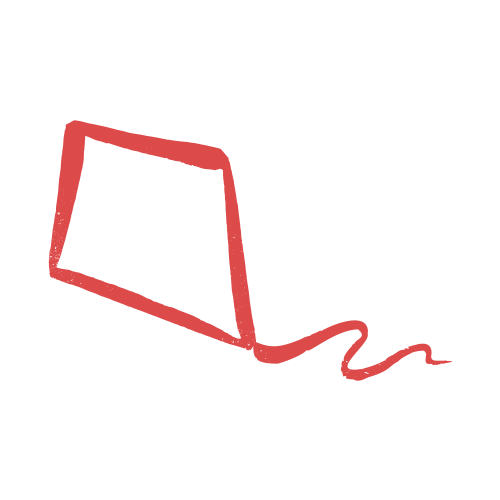 Sellin Family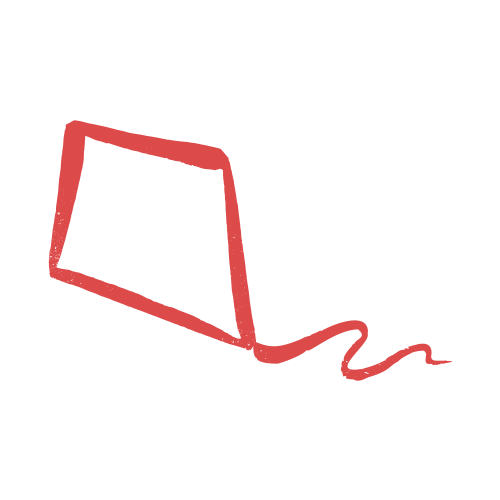 Ryan Giles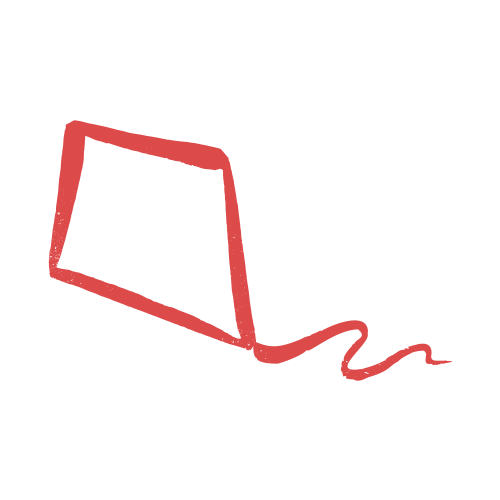 Brittney Davies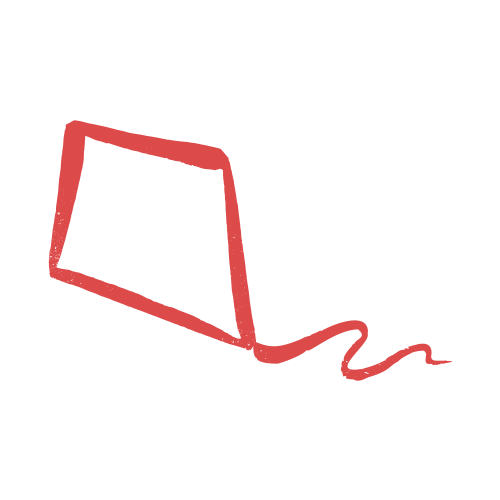 Dean Lucas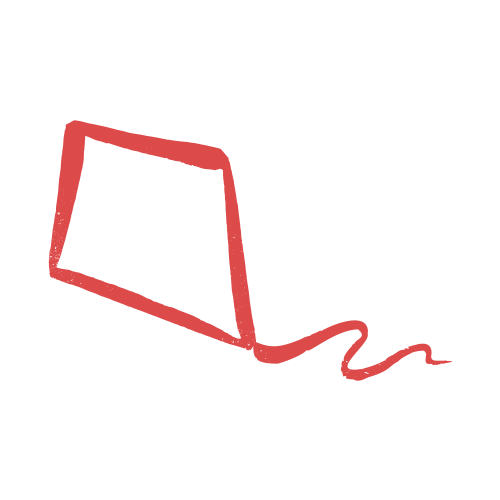 Kylie Hilgenfeldt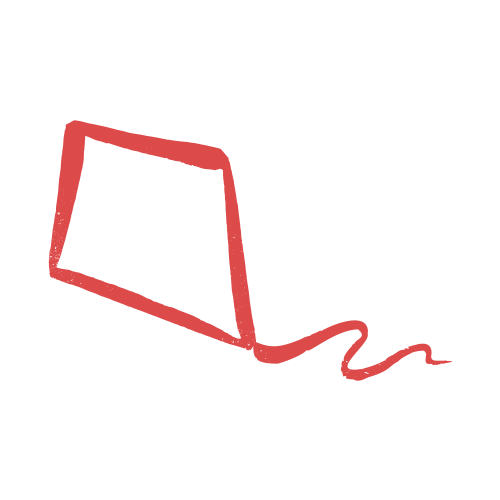 Stay Bright Electrical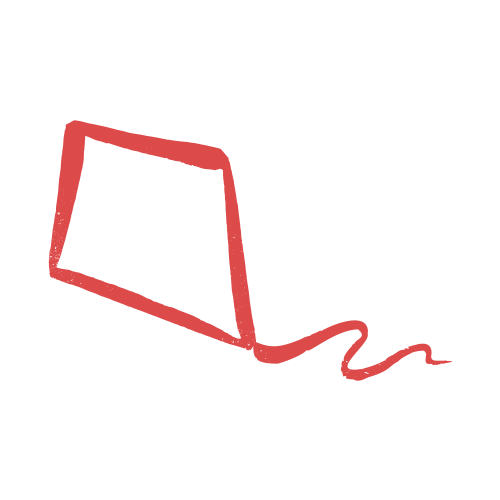 Nrm Fabrication & Welding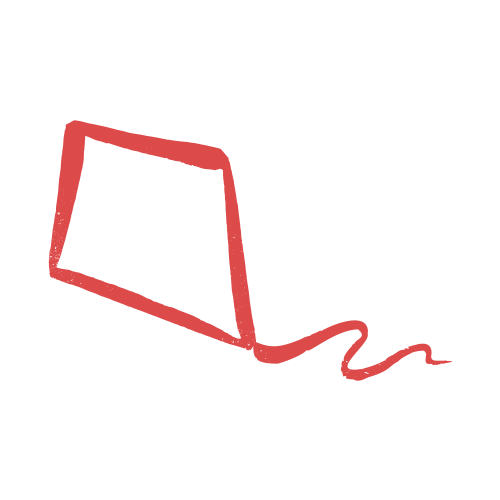 Sam & John Davies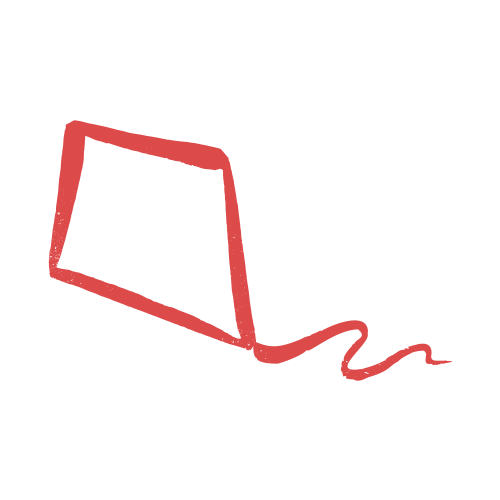 Dennie And Chantelle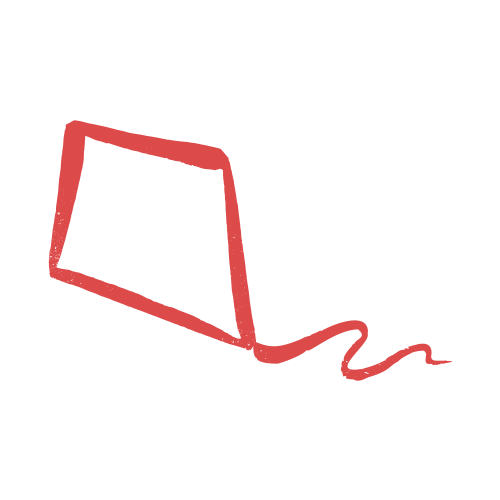 Jill Reid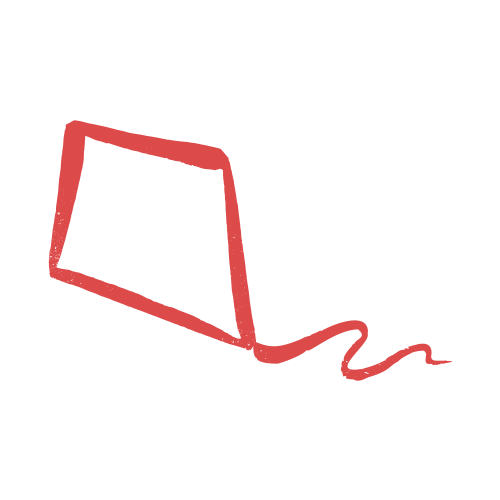 Kate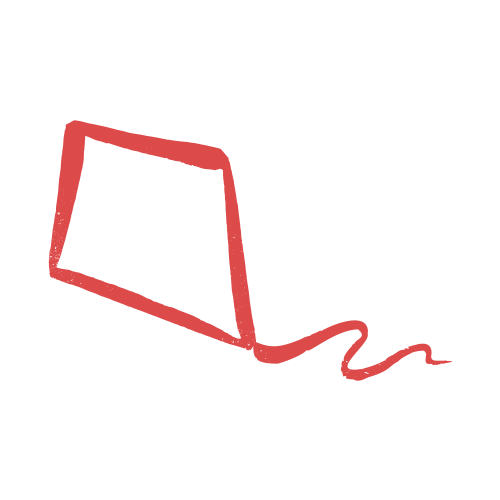 Jordan Lucas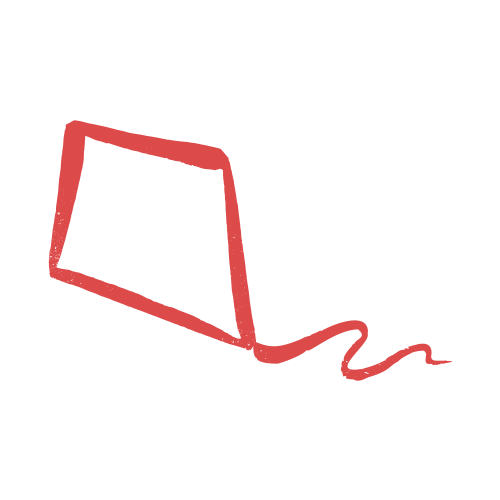 Caity Neil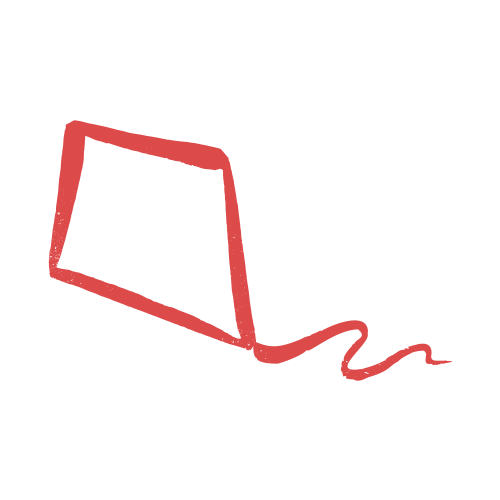 Janelle - Bas To Basics Bookkeeping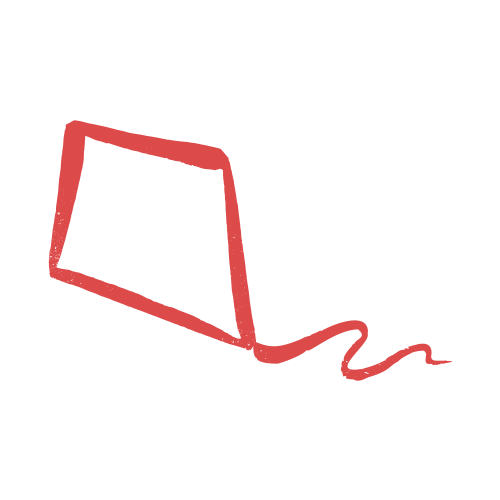 Andrew & Simon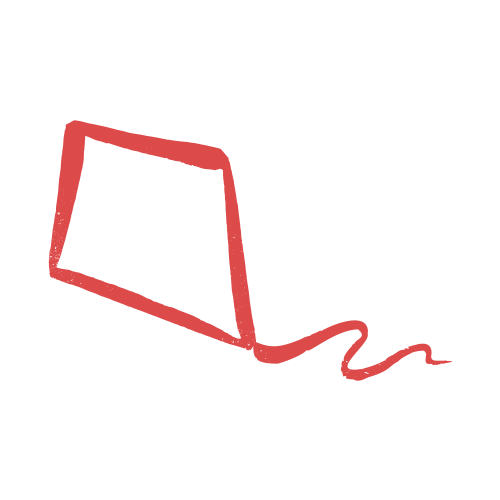 Team Sellin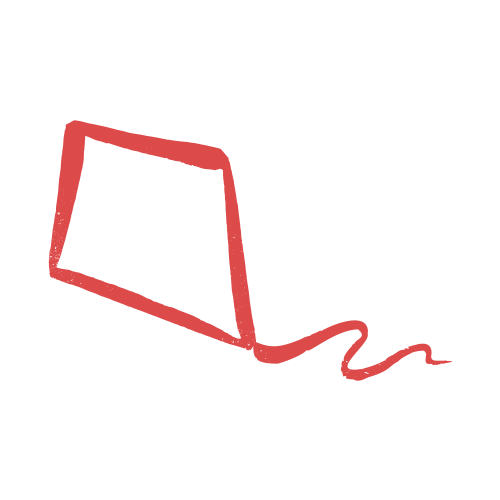 Allison Punter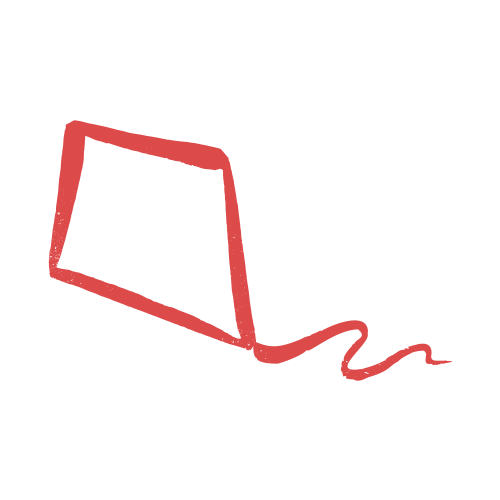 Lynden Barry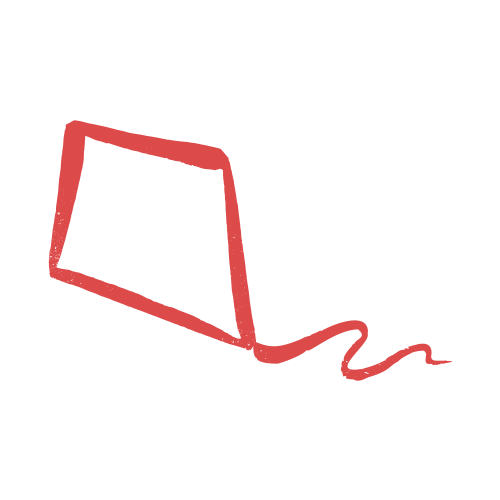 Peter Morton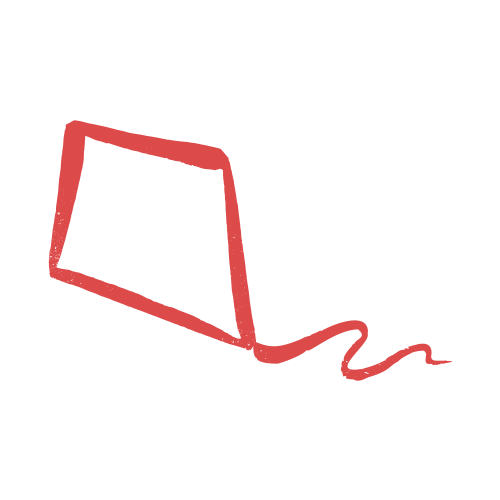 Matt Grimston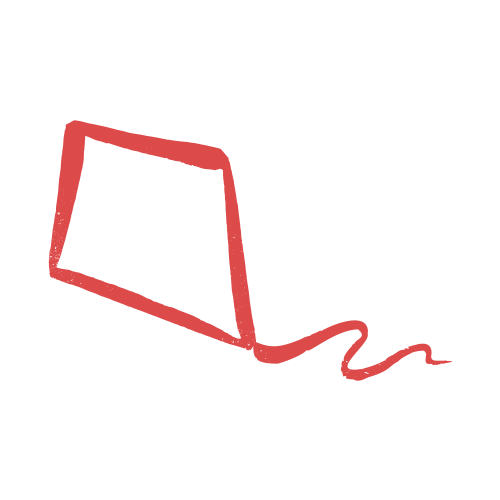 Abbey Freeman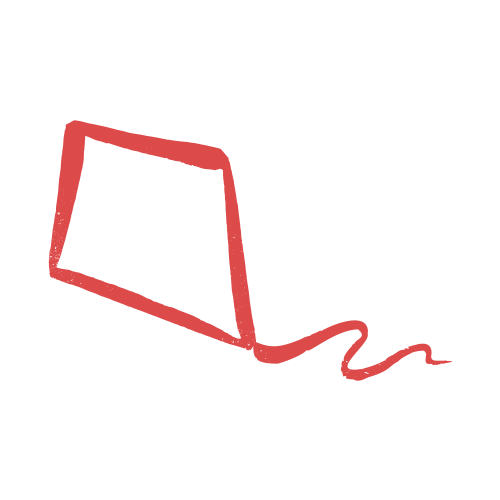 Caitlin Mason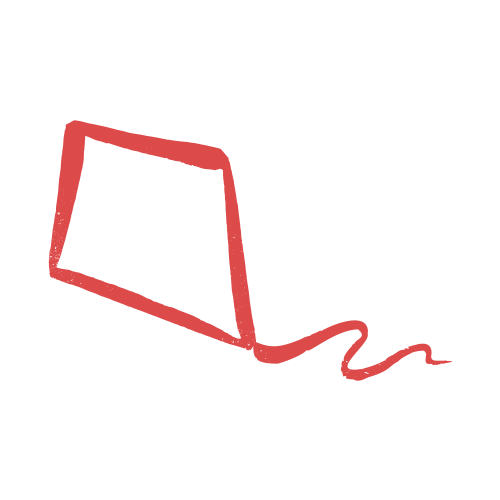 Juanita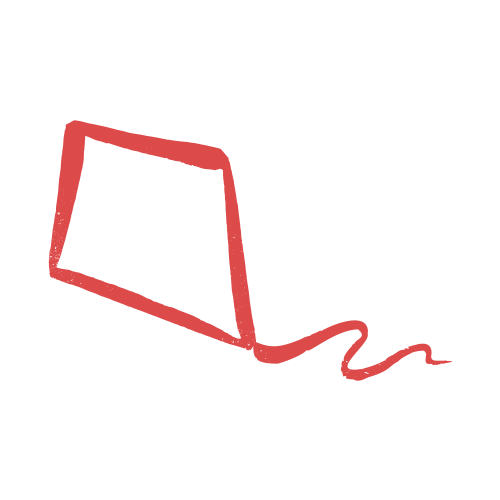 Mysti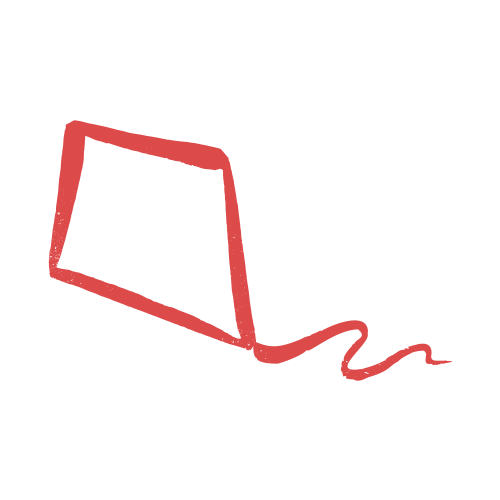 Lynden Barry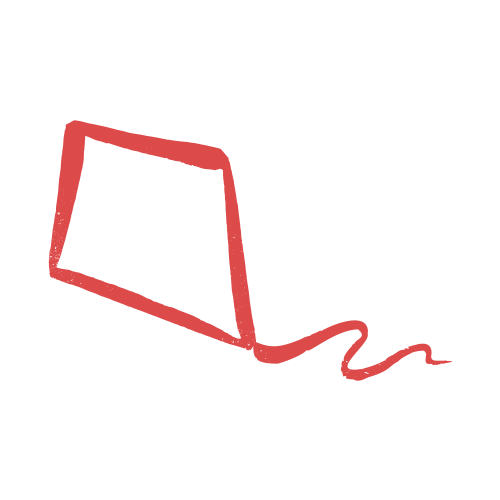 Emma White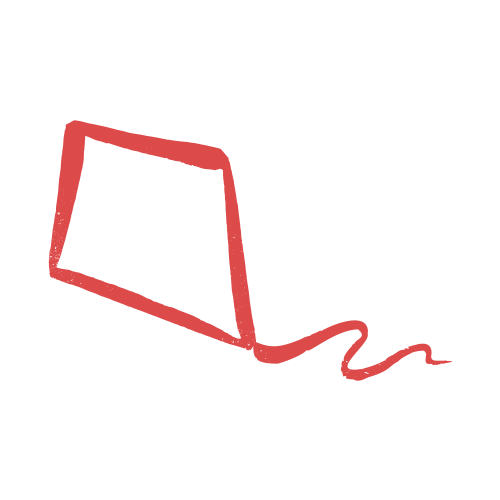 Donna Dickson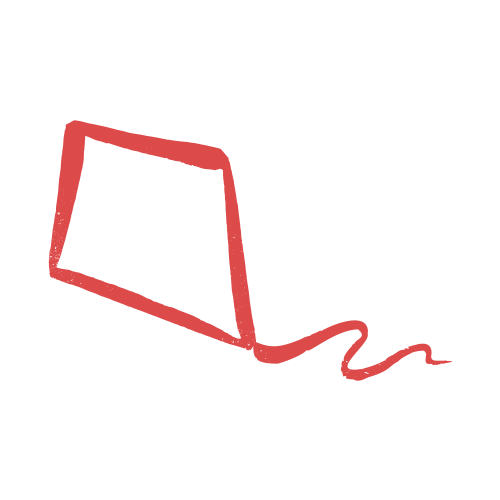 Aunty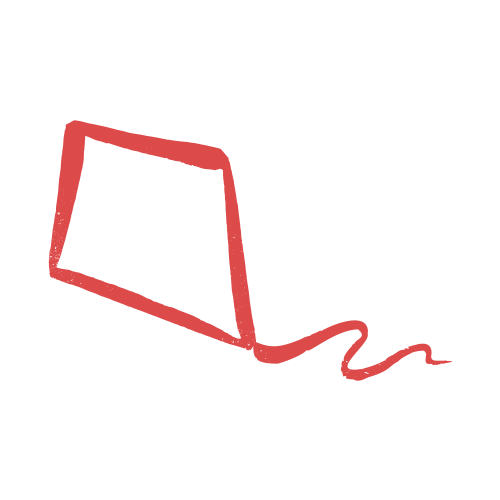 Michael O'neill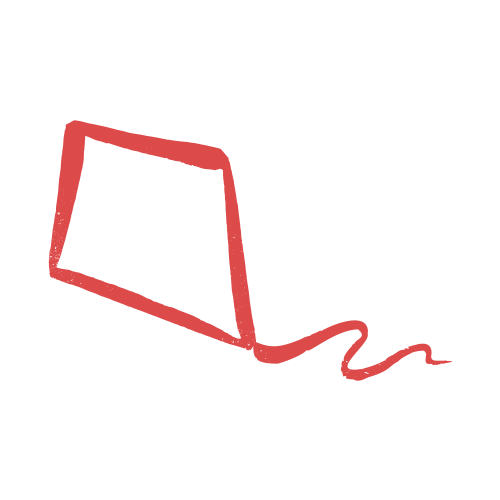 Ladies With Tradies Team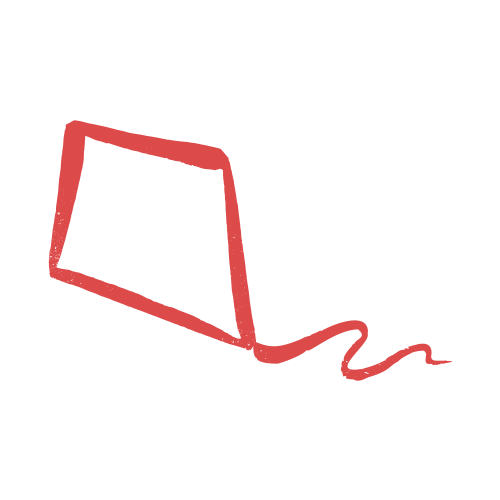 Anonymous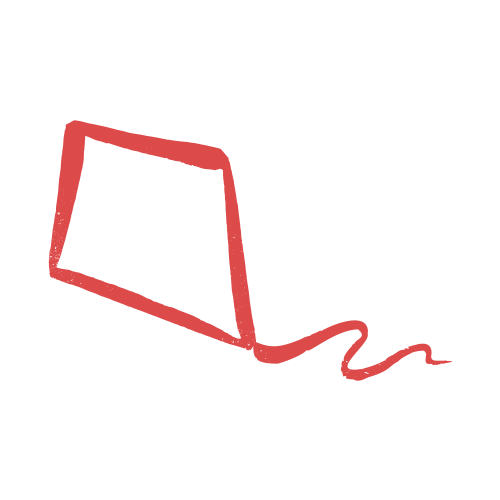 Kendal Clark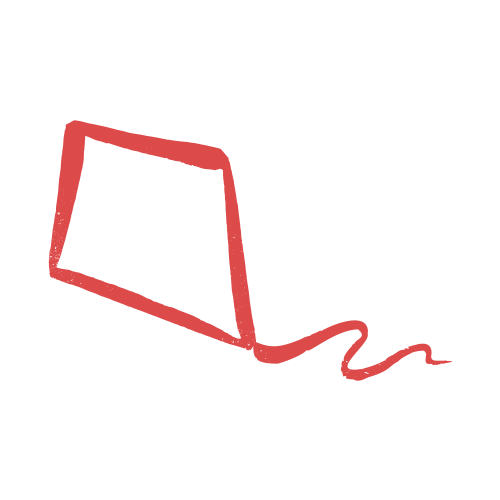 Lee King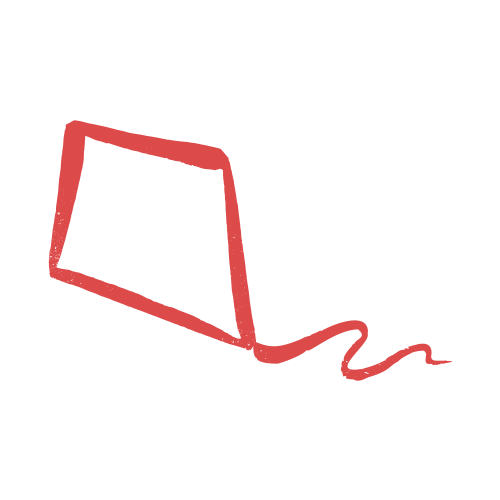 Jen And Kev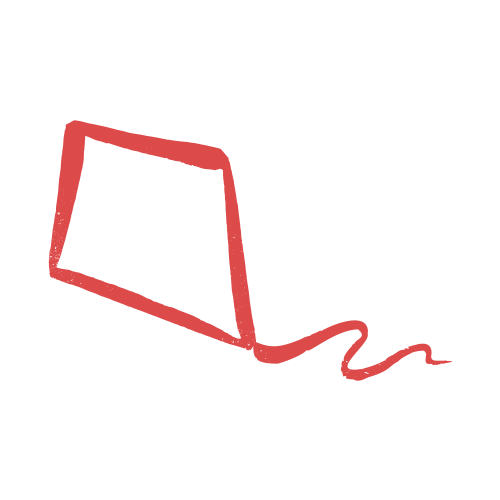 West Family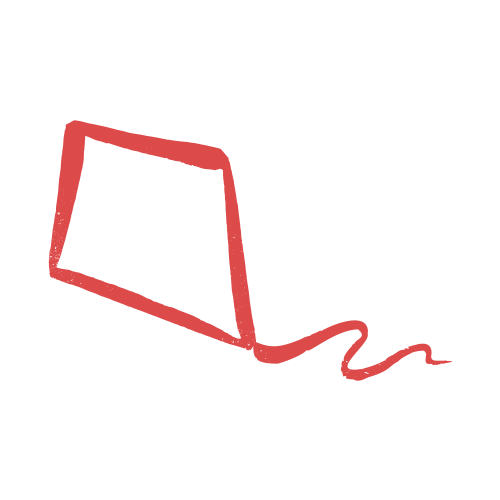 Hannah Dowdell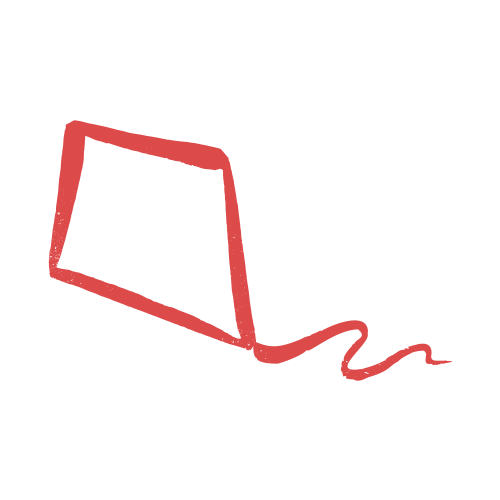 Jen Martin (cousin)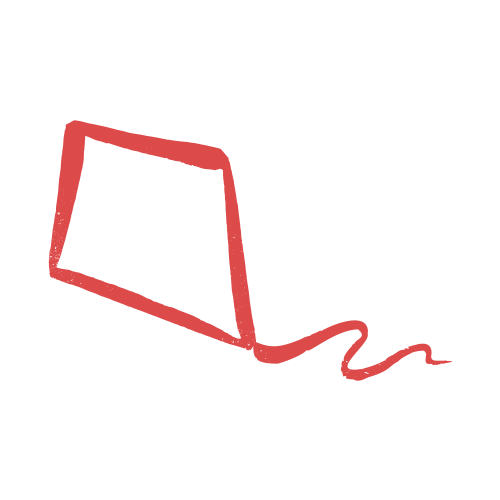 Bec Wright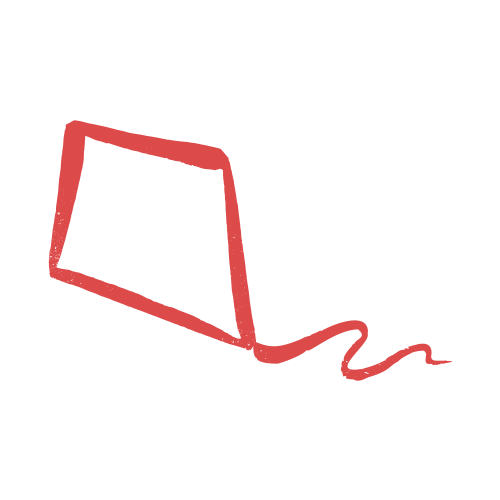 Steph Smith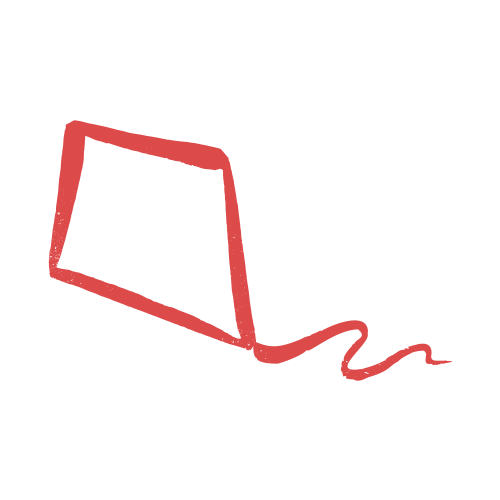 The Wallaces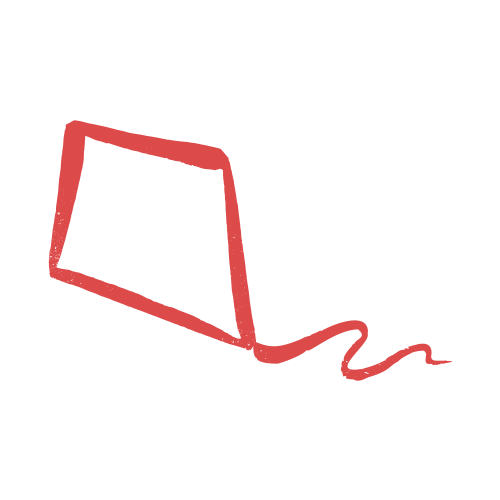 Tegan Lay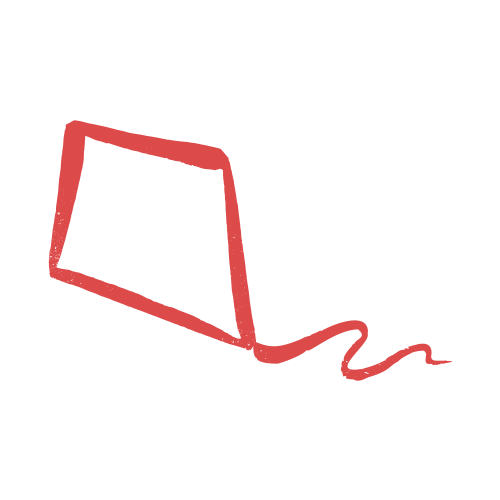 Eason Samantha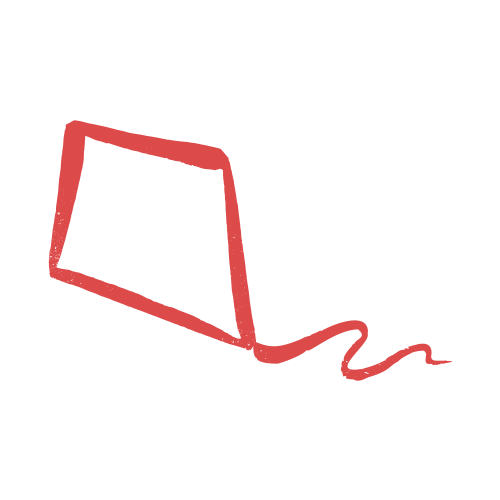 Kyesha West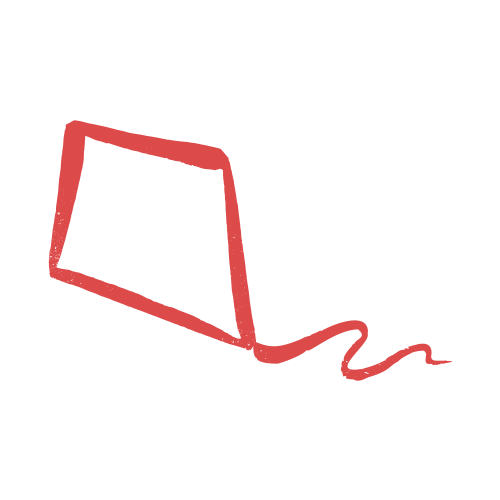 Tracey Moody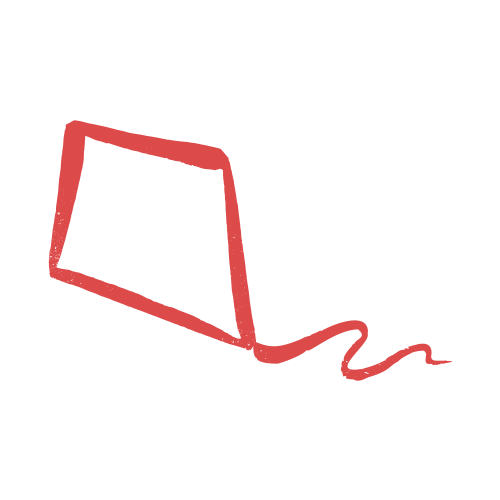 Charmaine Griffin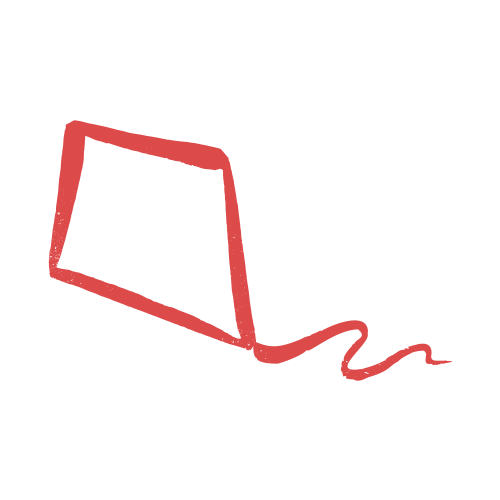 Craig Sellin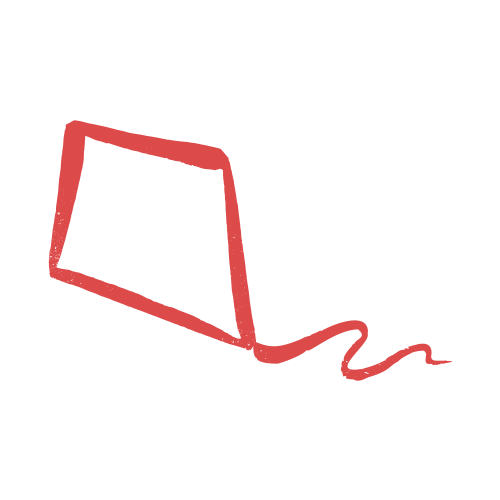 Grams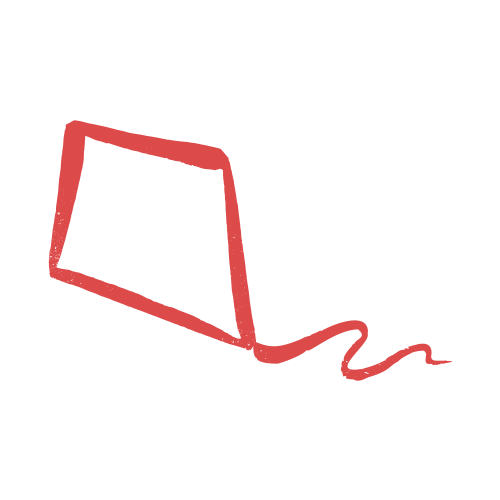 Moriarty Real Estate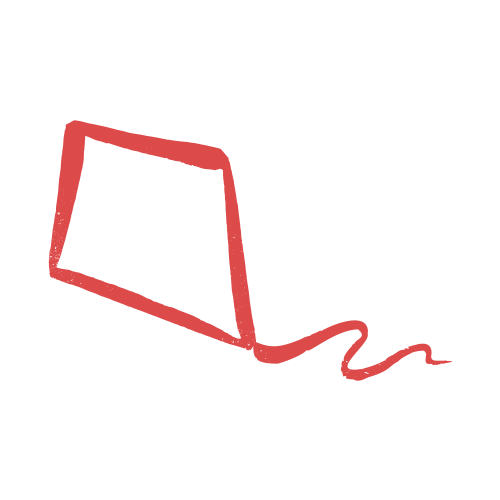 Jen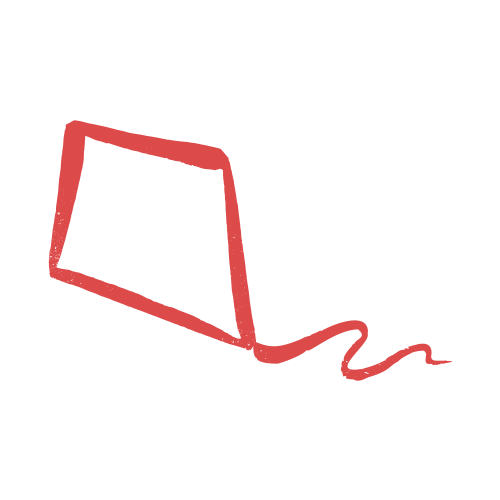 Coleen Hunt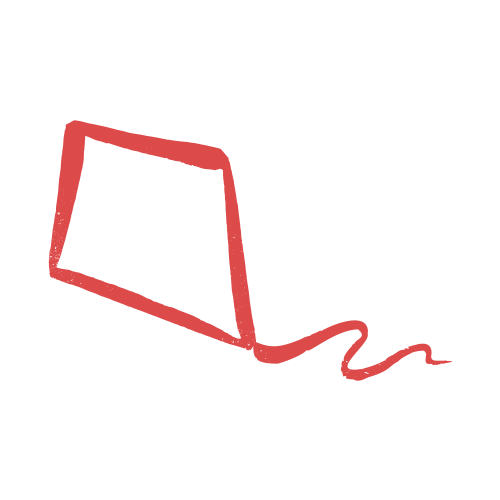 Logan Barson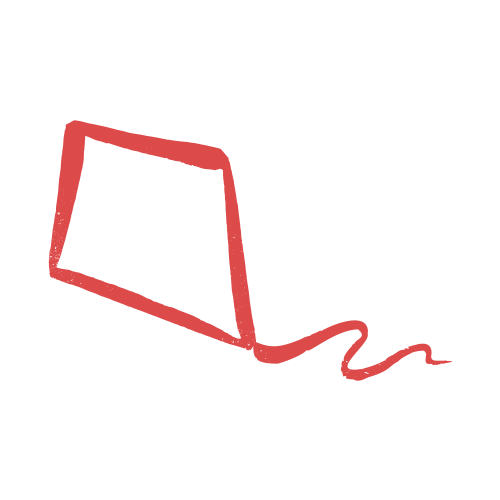 Megan Woolidge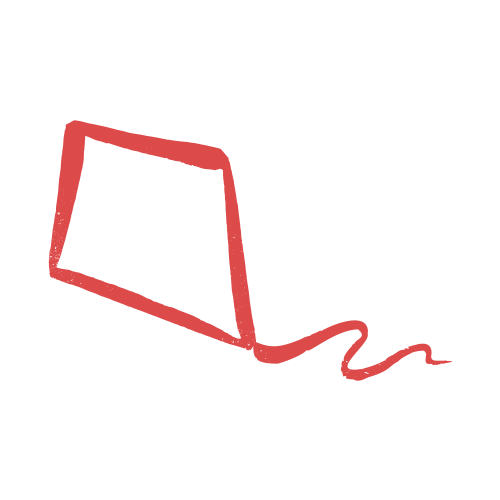 Sharon Hindley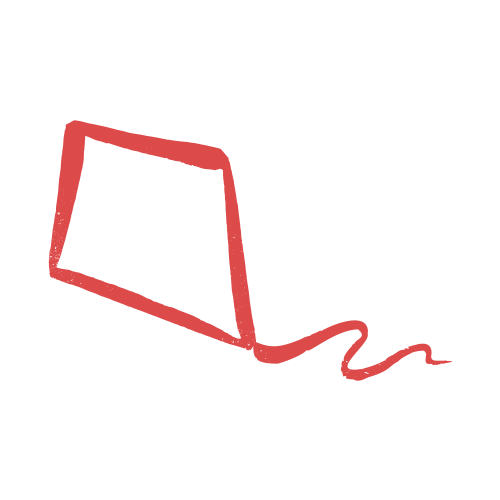 Christine Kennedy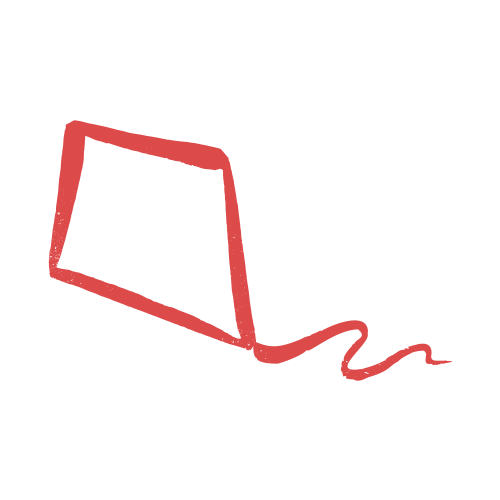 Aspire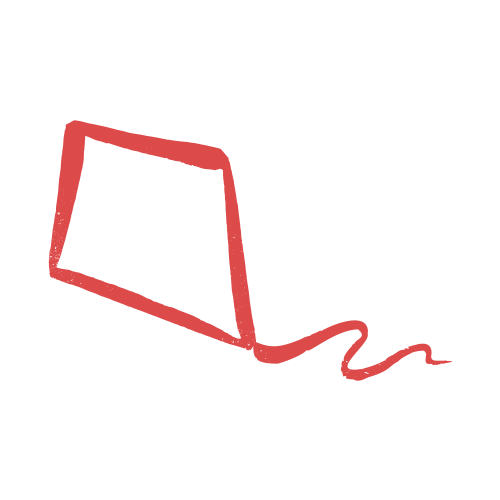 Jennie Cole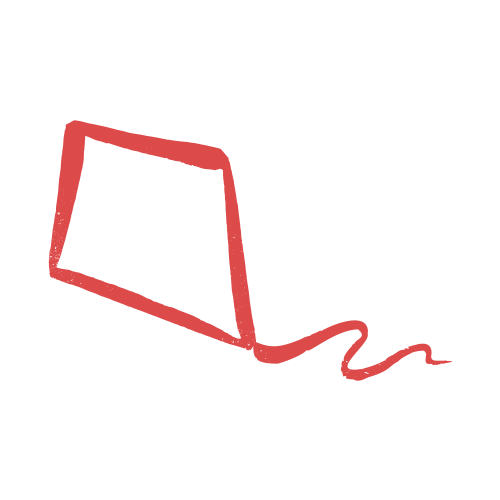 Amanda Mcdonnell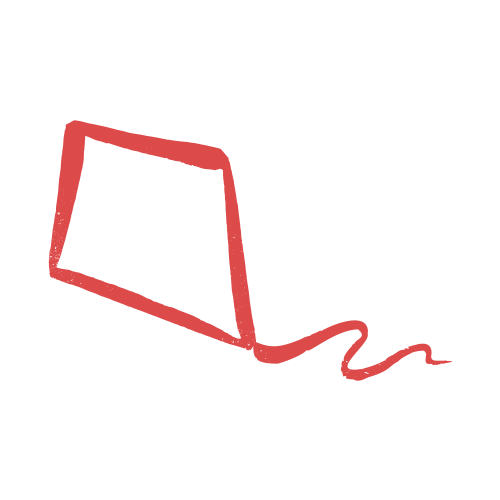 Lisa Evans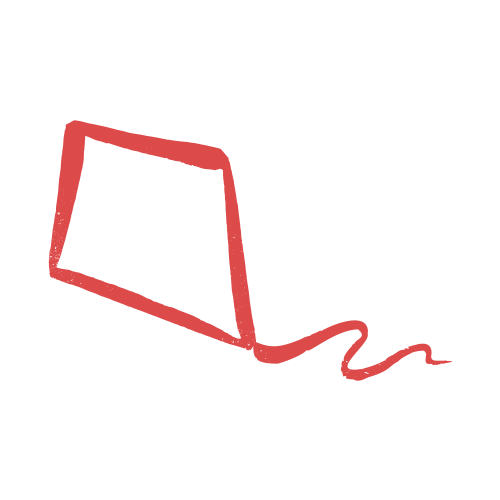 Duke Georgalas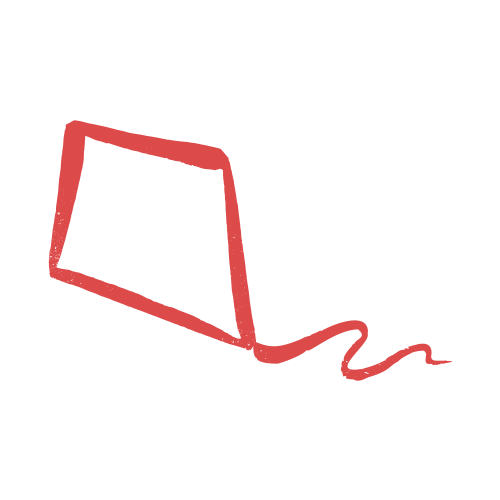 David And Carol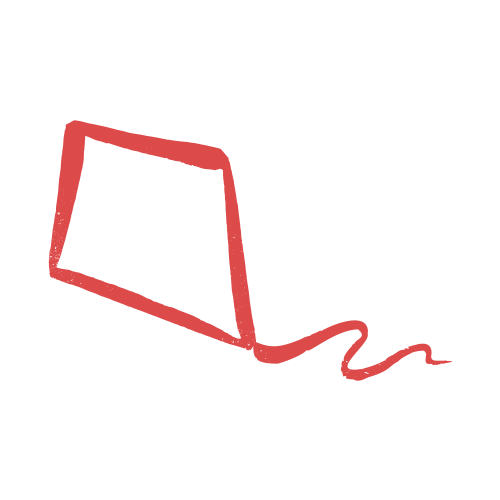 Anonymous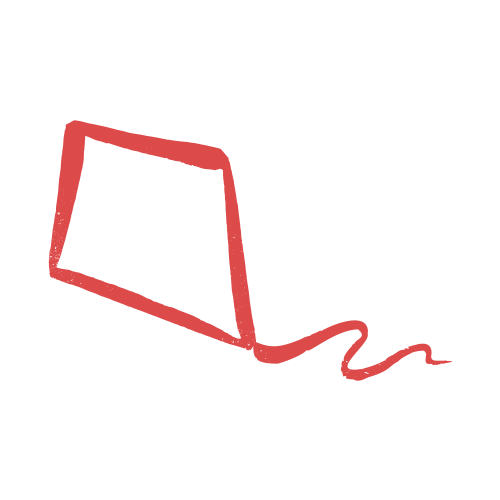 Lisa Squires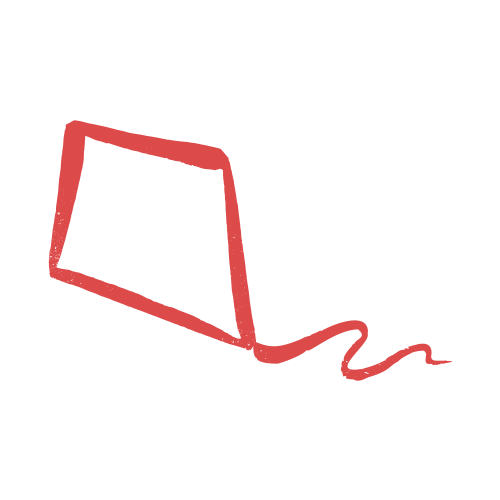 Hayden Sellin