I'm fundraising to support families facing childhood cancer and in honour of my cousin Claire who is such a fighter!
I am cutting my hair and donating it to make a wig (possibly wigs) for hair with heart. I would love to fundraise for Red Kite who helped my little cousin Claire who was diagnosed with Pre-B-Cell Acute Lymphoblastic Leukaemia at 2 years of age. 
Read Claires story:
"Claire was diagnosed with ALL pre b on April 18th 2019, aged 2 yrs 10 months. She was not the typical presentation to hospital for this cancer. Claire had been going to the ED in several hospitals and gp surgeries for 3 n a half months prior due to 3 really large lymph nodes that were sticking out of her neck and face. All 3 never went away and over the months Claire , although still happy and energetic, she became a bit pale, random vomiting, night sweats, soreness, limping by the afternoons to name a few. 
 It wasn't till she resorted to crawling that we swiftly took to a much larger hospital where it still took 4 days to diagnose her with cancer. During the first 6-10 months we were blessed with the help of red kite , which was organised by our social worker. Red kite relived massive pressure by offering to send gift cards to help with groceries , fuel, medical bills , house hold bills & counselling. These kind gestures helped immensely & we are forever grateful to all the ppl behind the name red kite who helped us & ease some of the pressure that is cancer families endure." - Lisa, Claire's mum.

My Achievements
Updated Profile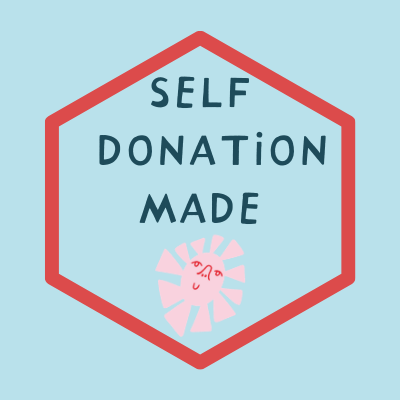 Self Donated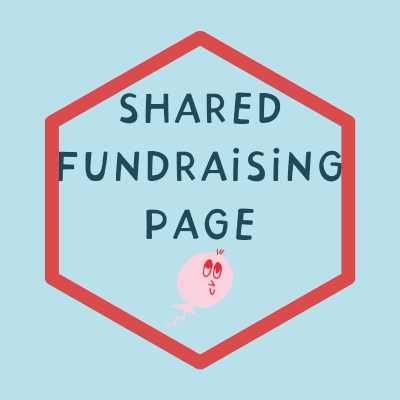 Shared Page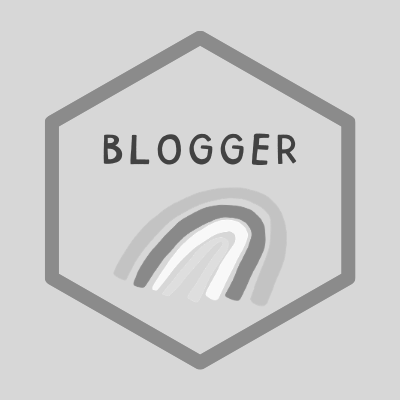 Blogger
Reached fundraising goal
Increased target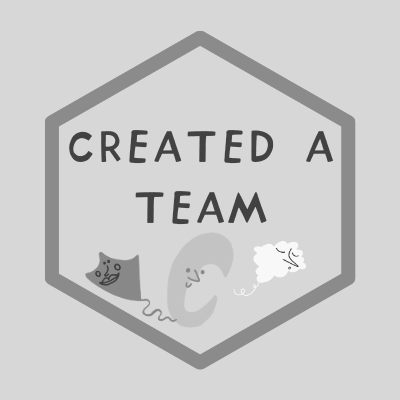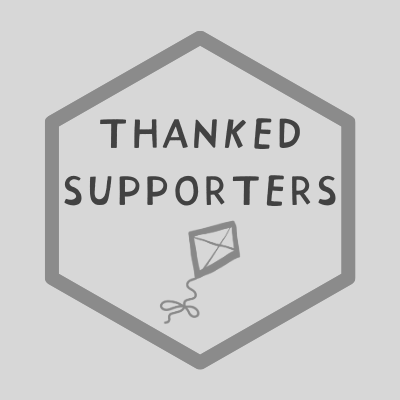 Thank you to my Sponsors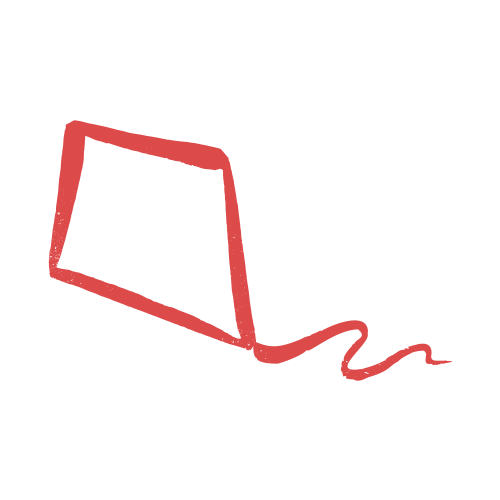 The Rose Family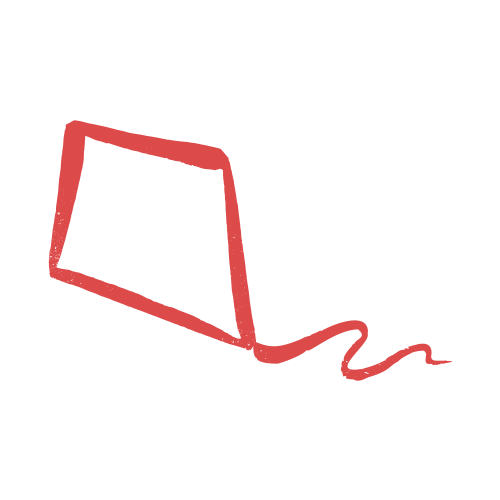 Kylie Hale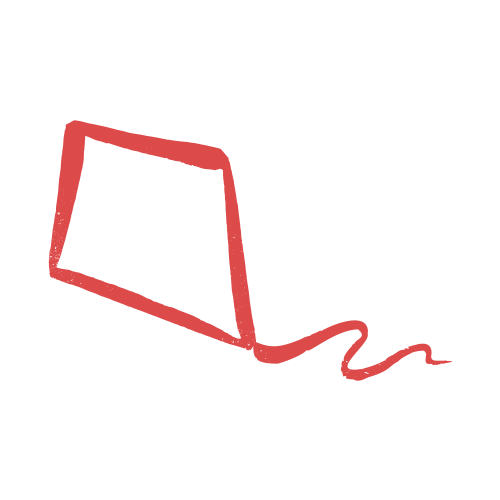 Stuckey Family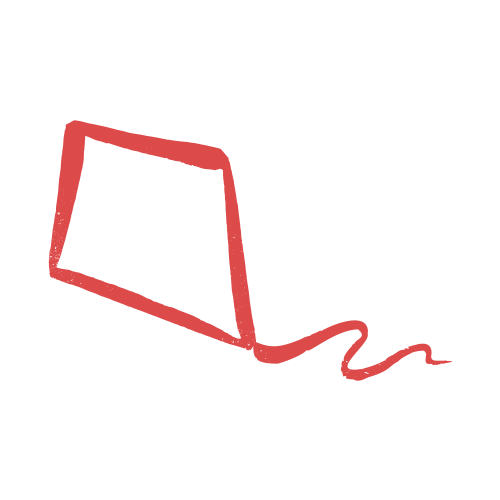 Alison Ryan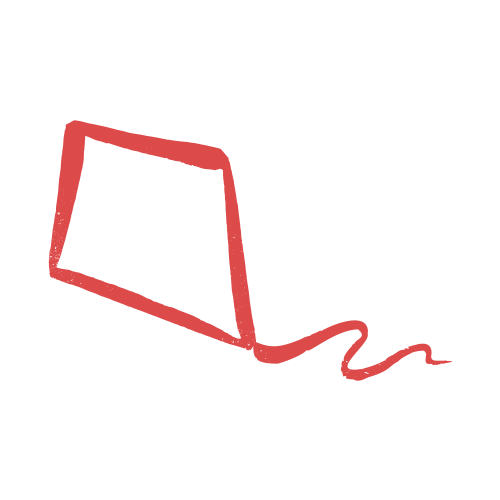 Jazmin Hockey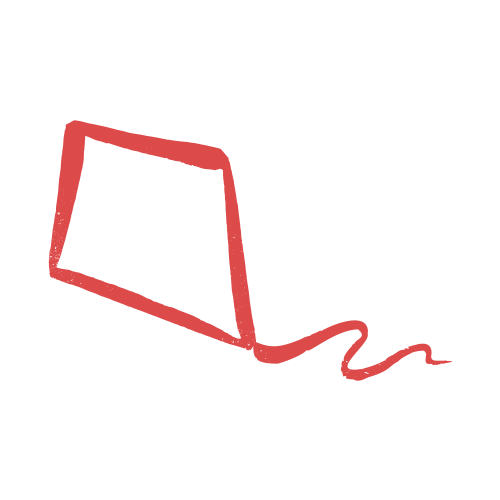 Kim Keating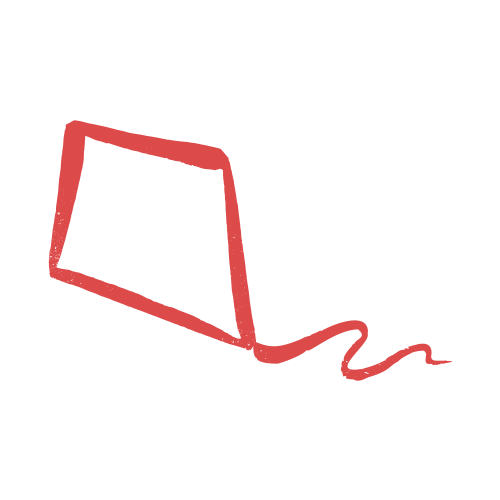 Margaret Gowans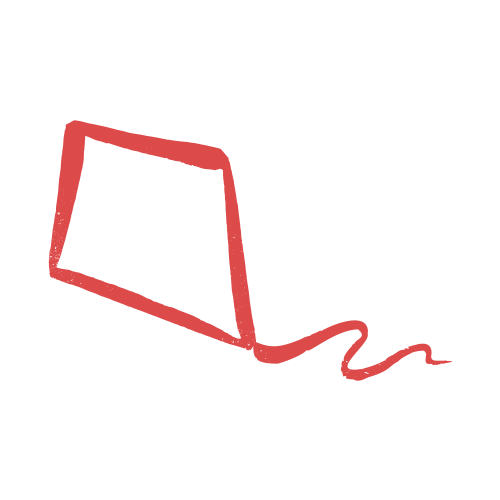 Sian And Blair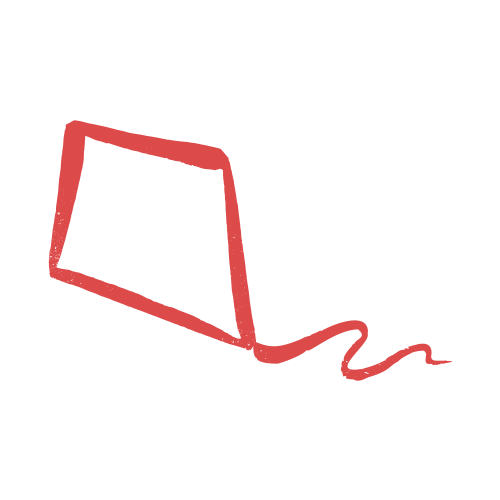 Muir Family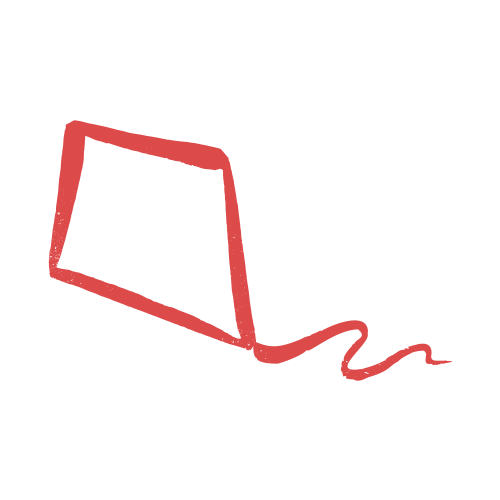 Fiona Towler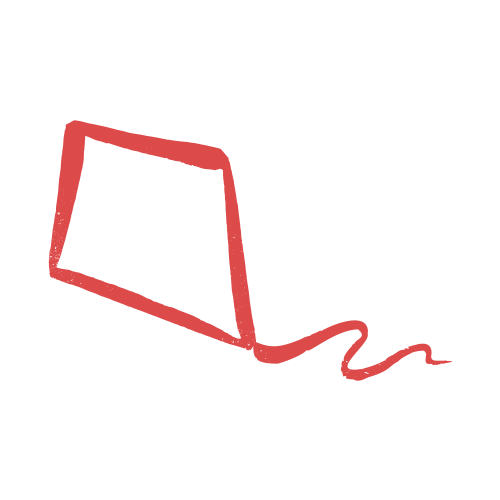 Julie Cooper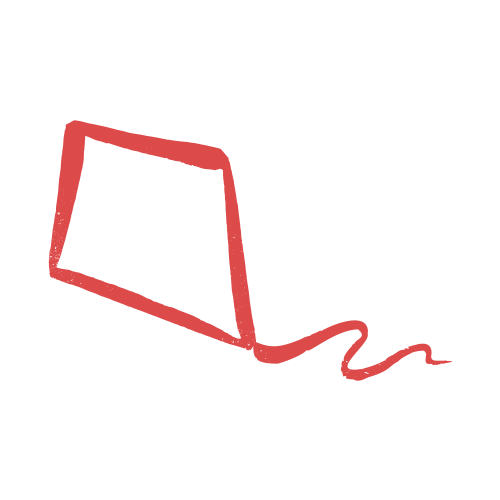 Rachel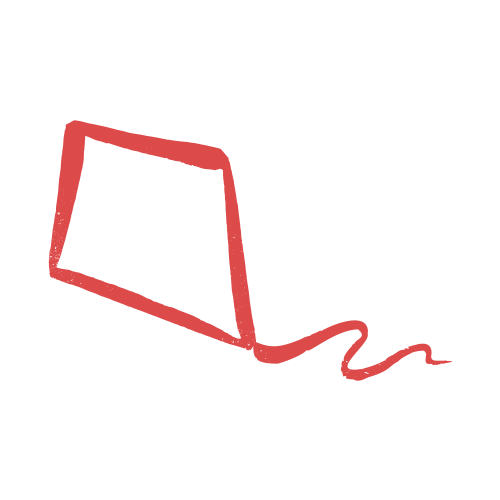 Glenn & Gail Mclellan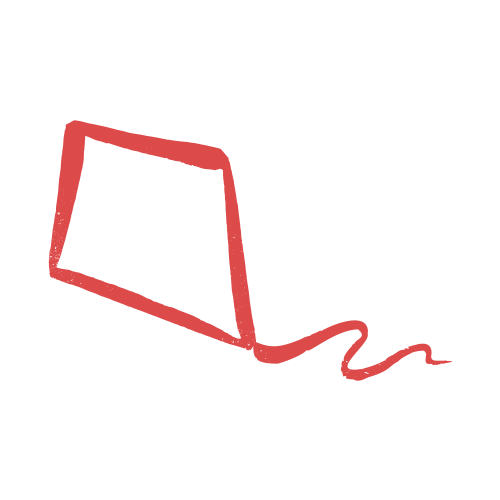 Josh Craig & Ash Pont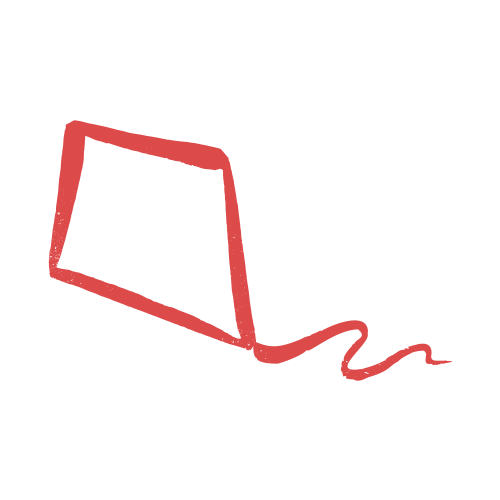 Amber Houston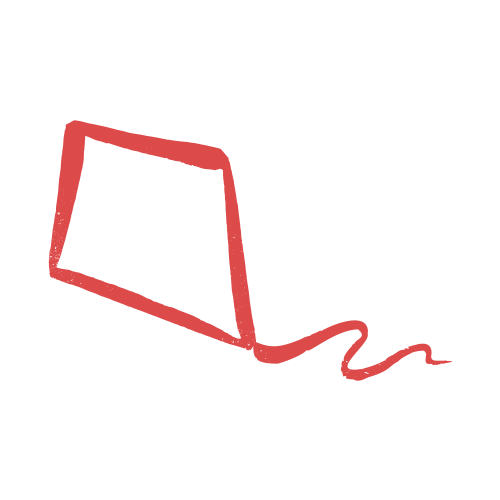 Kaenarelle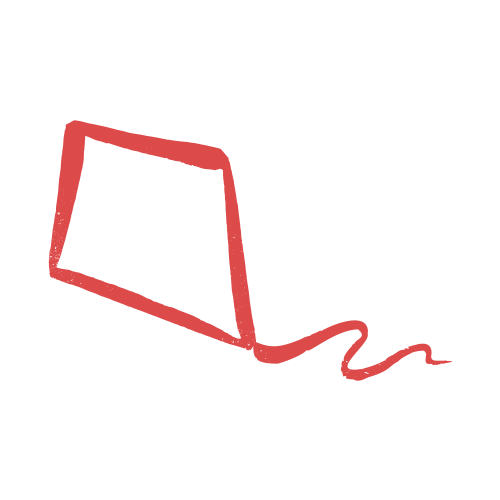 Lesley Irvine (bar In)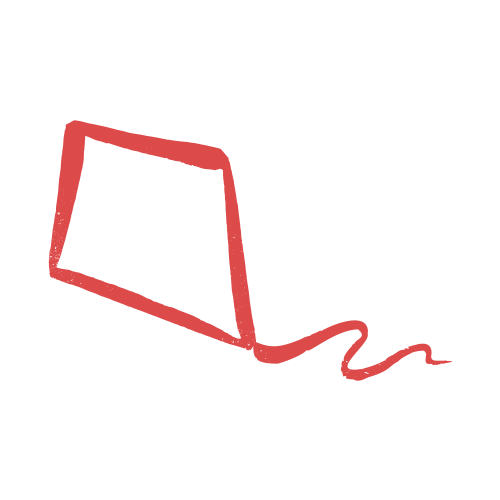 Jamie Watson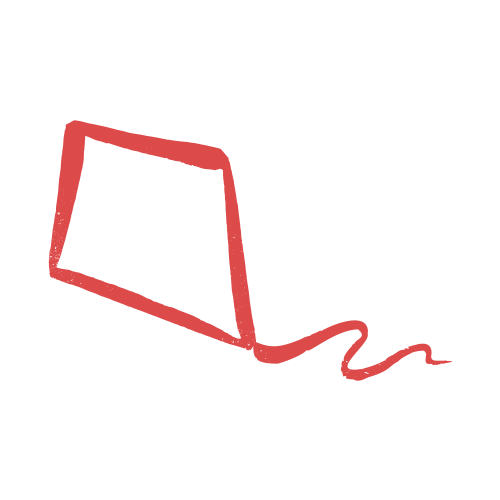 Sarah Anne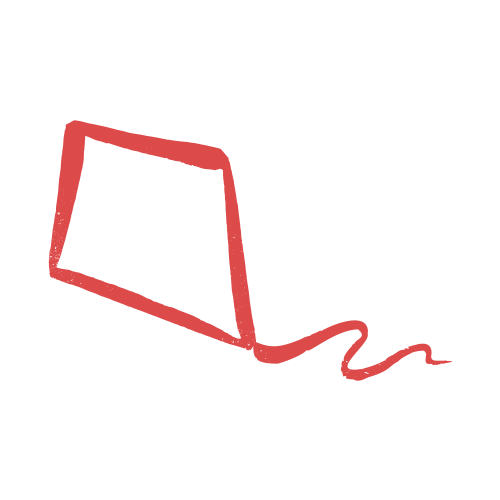 Anonymous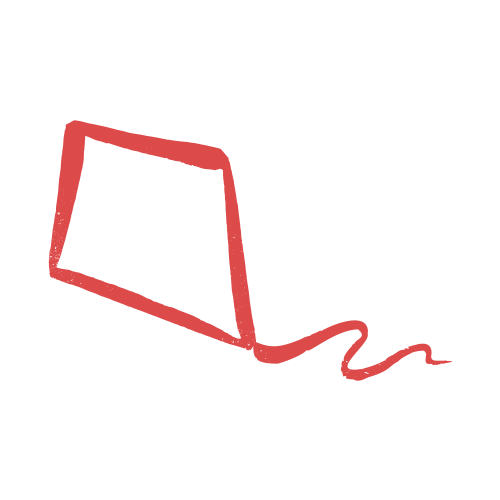 Body Beyond Limits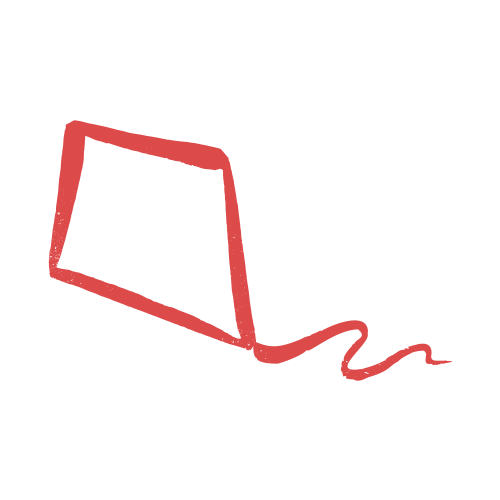 Debesh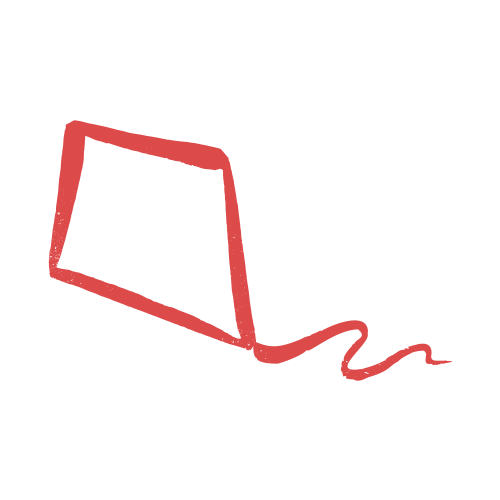 Presbury Family (bar In)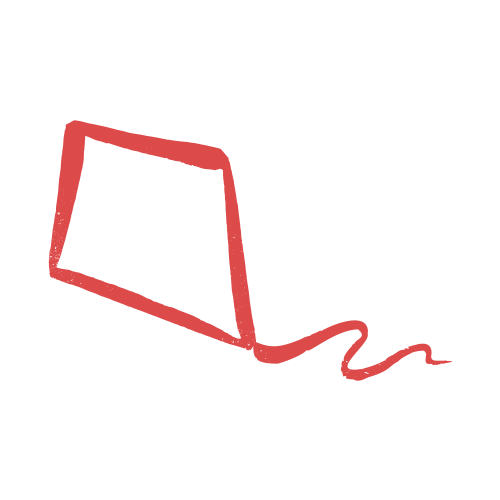 Maureen Taylor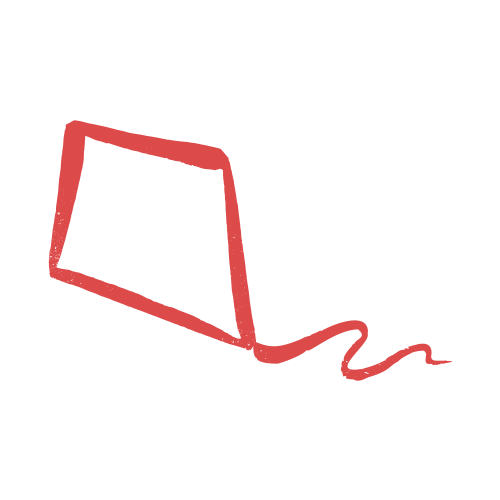 Duong Phan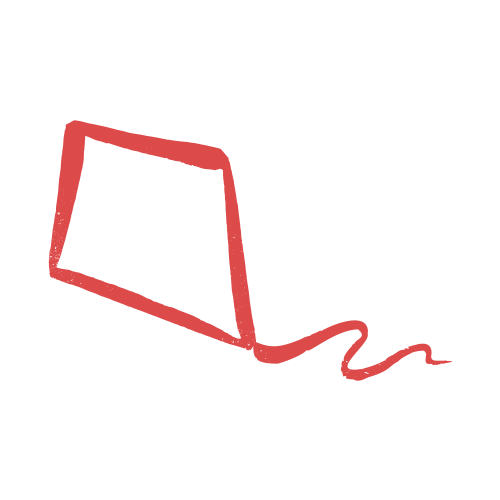 Zoe Pegler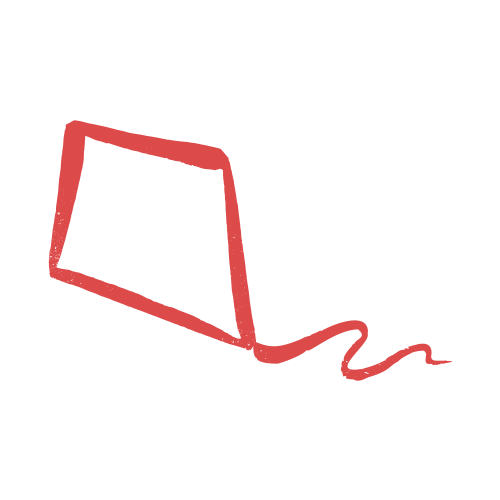 Bri Roberts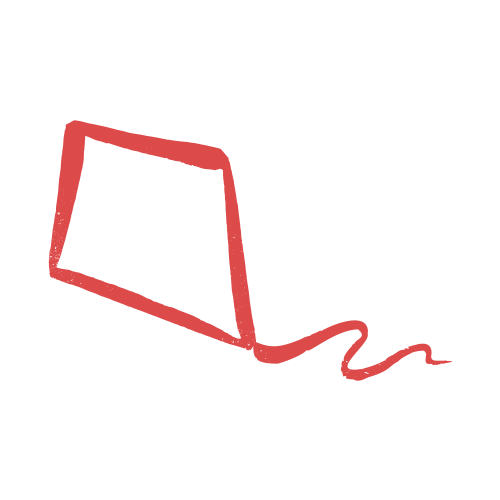 Hudson Bawden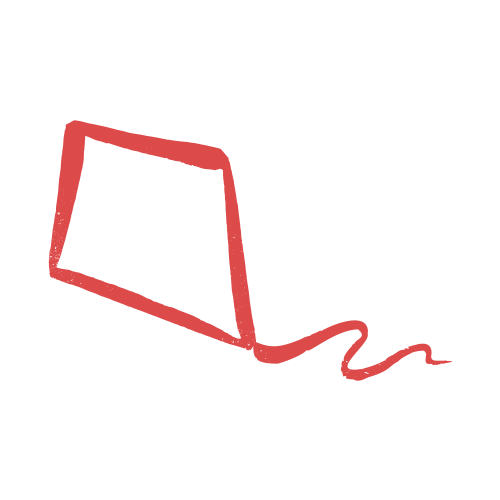 Jen Mclaren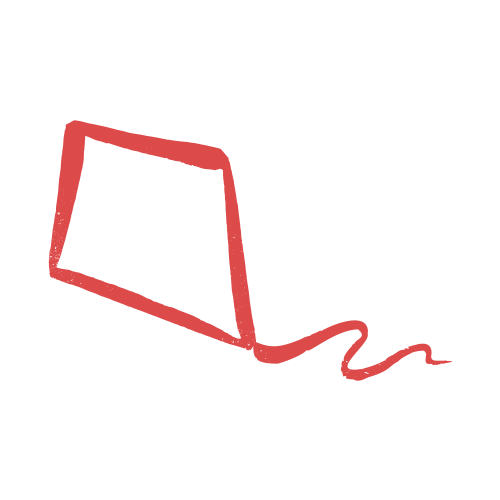 Hannah Stabler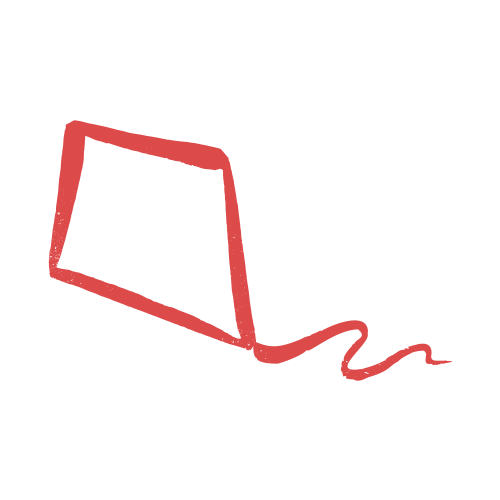 Muzz Good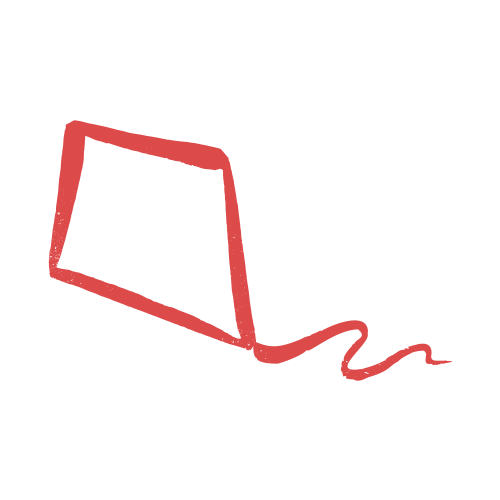 Peter Chapman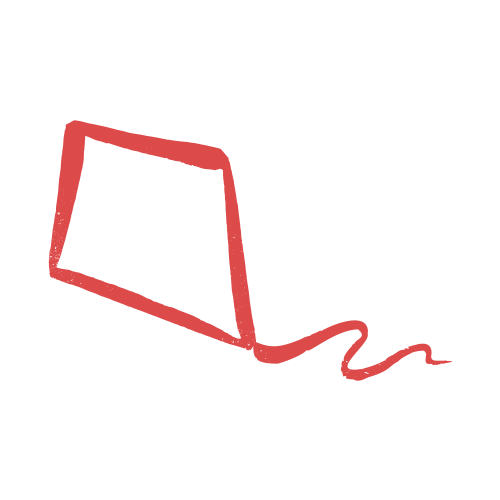 Rachel Treacy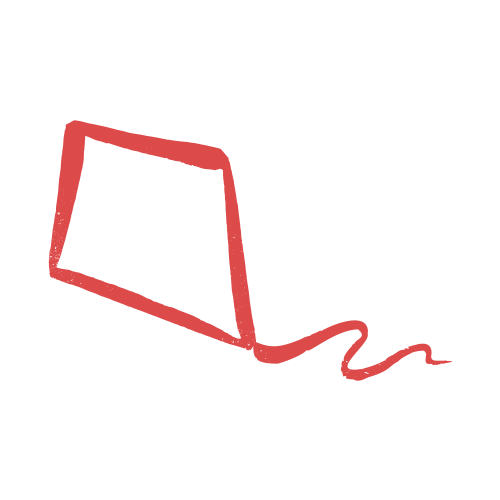 Kerrie-anne Wakeman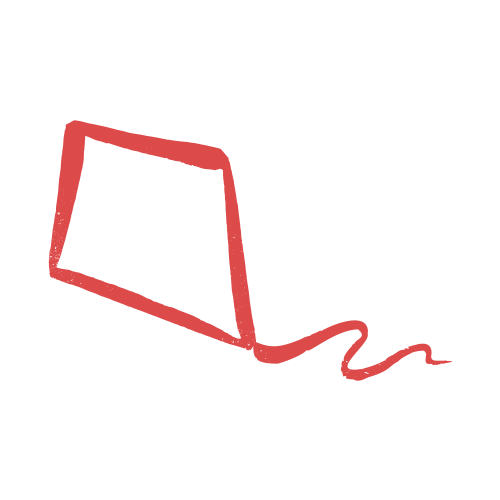 Megan Davies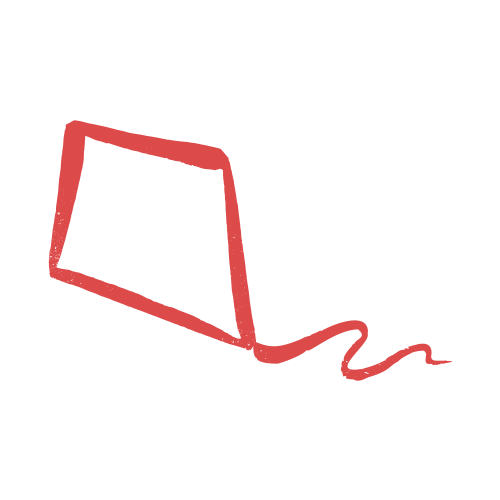 Lacey Stuart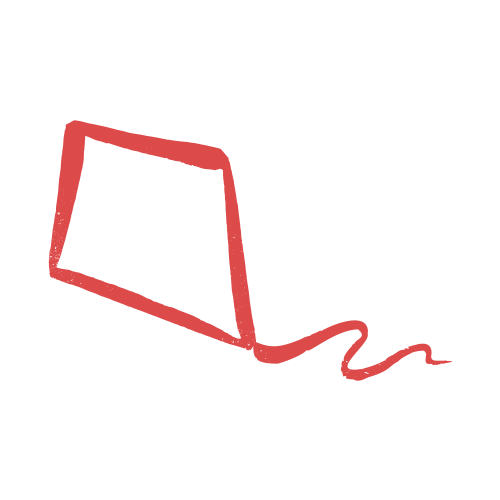 Shelly Milford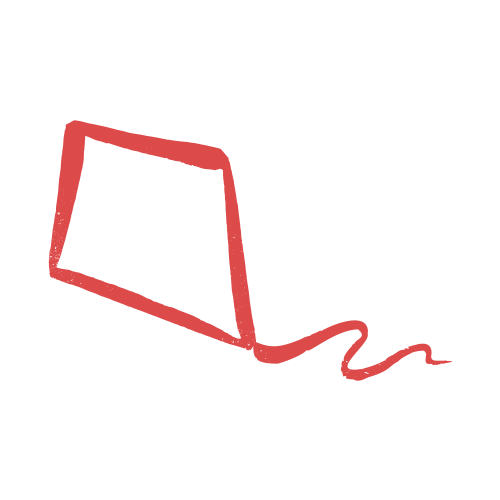 Kylie Parker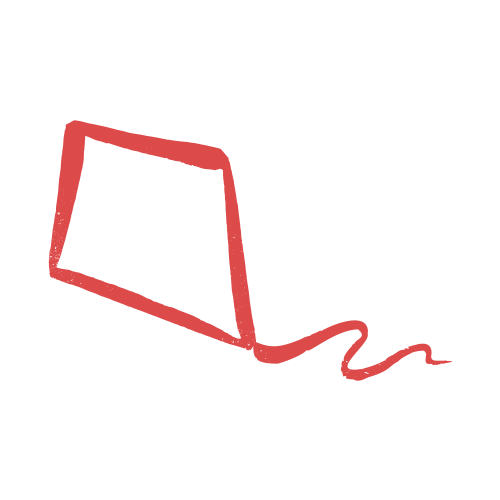 Mick And Lauren Schofield.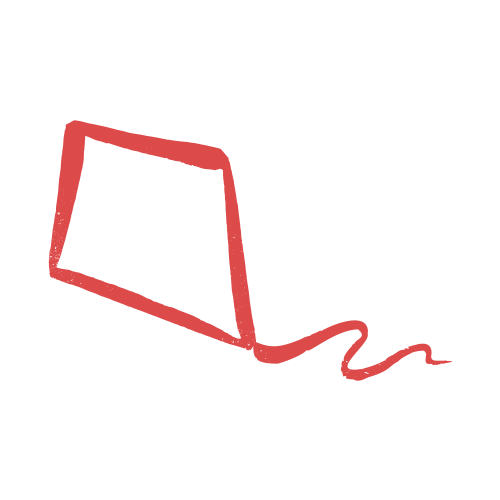 Anna Wilson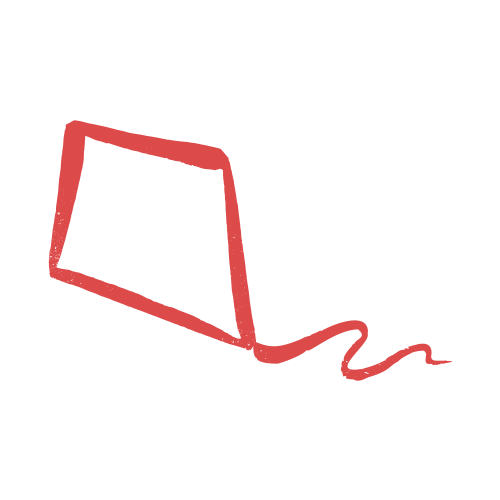 Adrienne Uyen-fogarty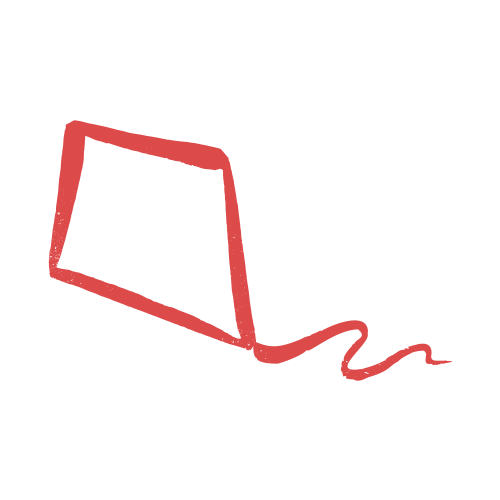 Stephanie Mood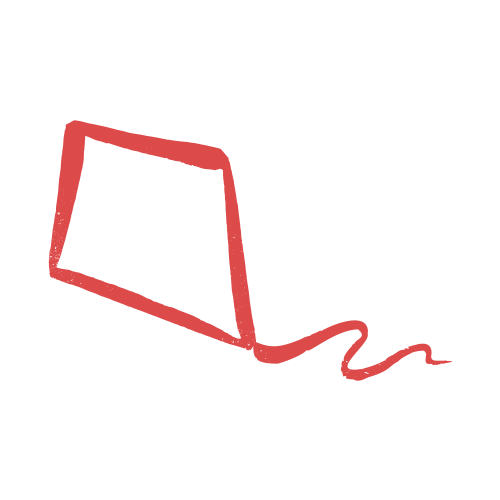 Yem Keating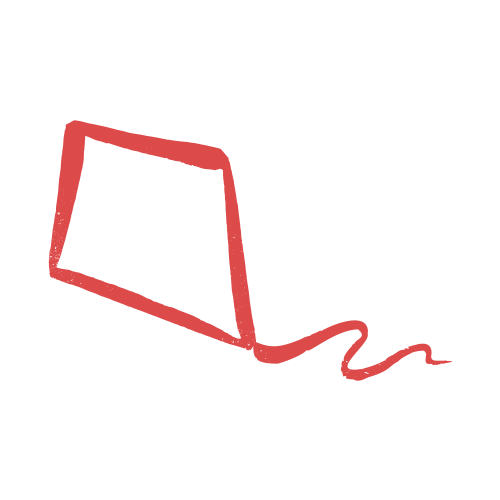 Robert Jones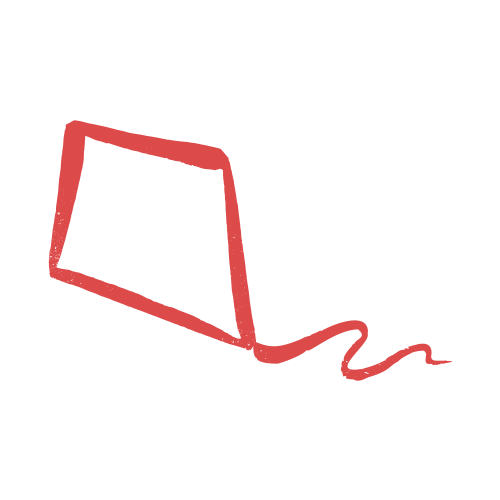 Luke Porter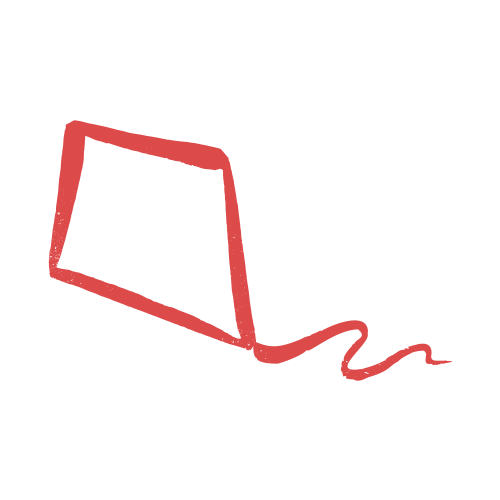 Emily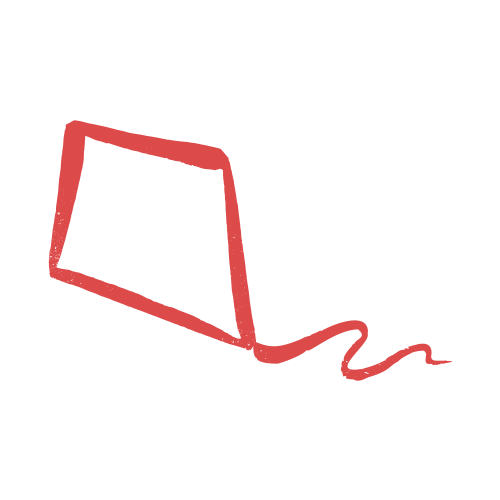 Estelle Alsop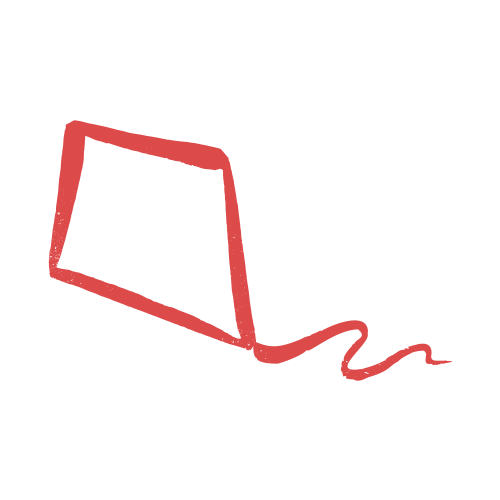 Brandy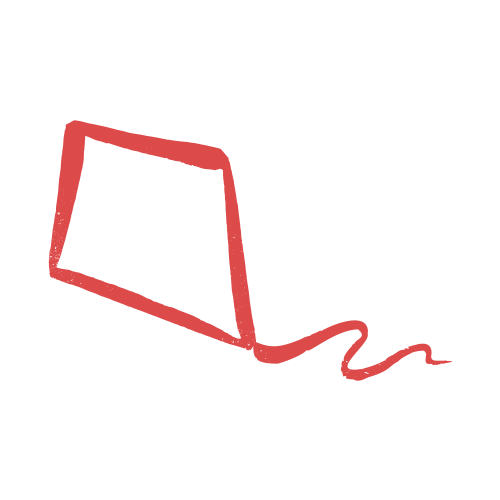 Rose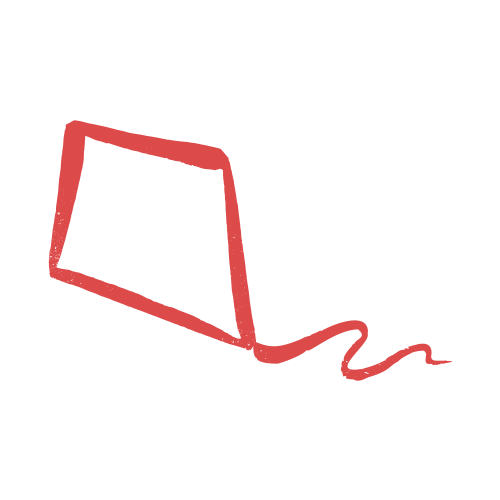 Dana Blewitt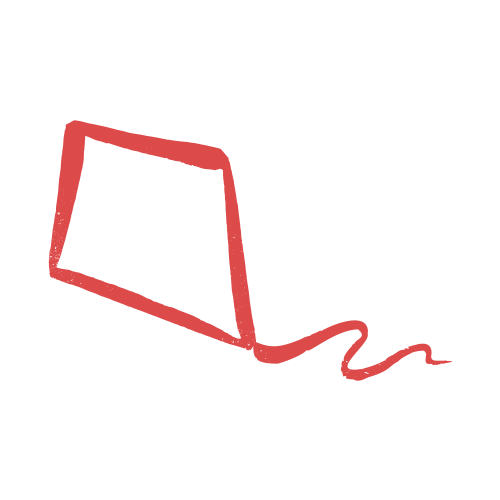 Ebonie Faith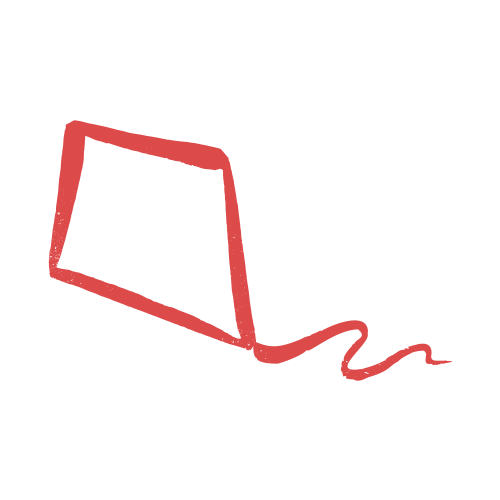 Jeff Keating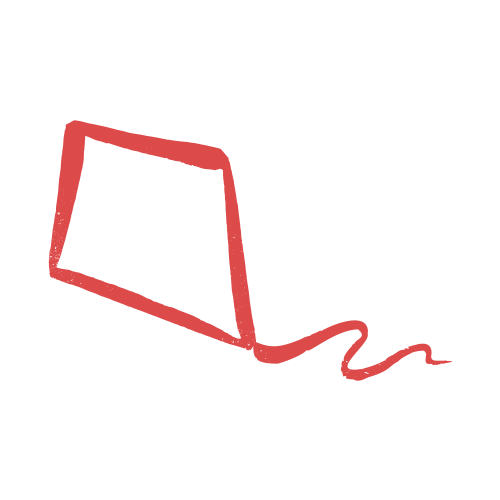 Hamish, Ella, Oscar, And Billie Bean Xo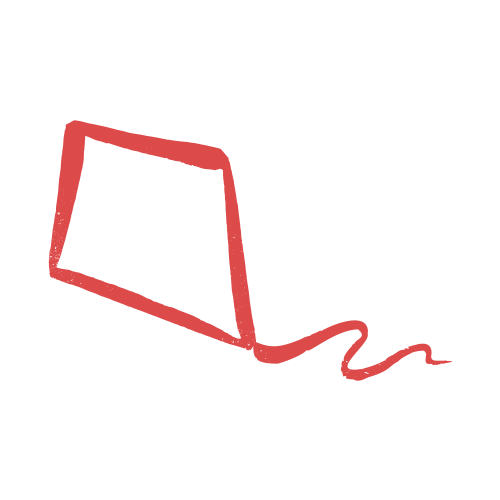 Louise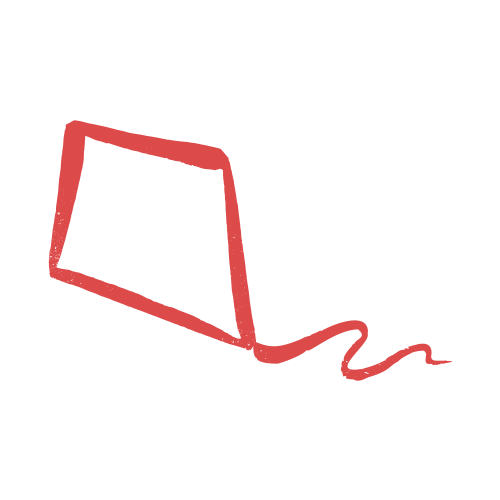 Siany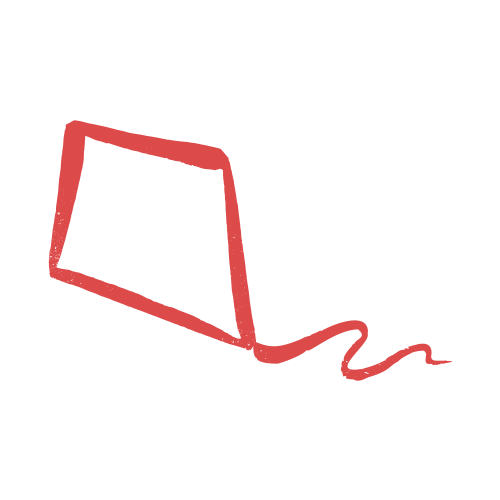 Olivia Cody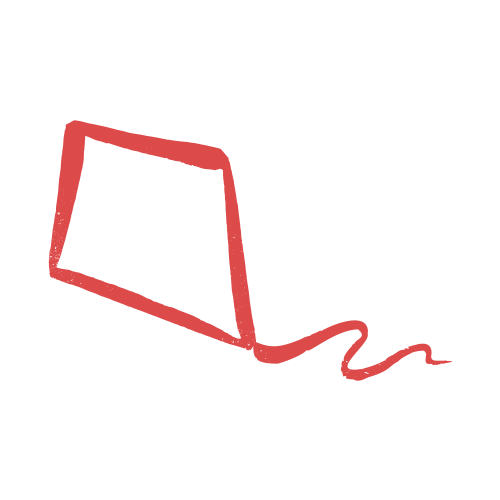 Jenna Bowen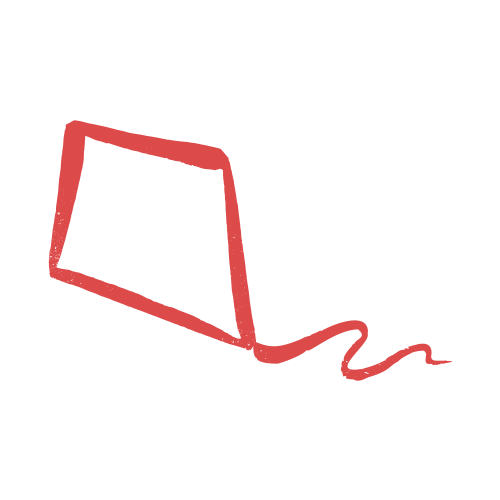 Lesley Robinson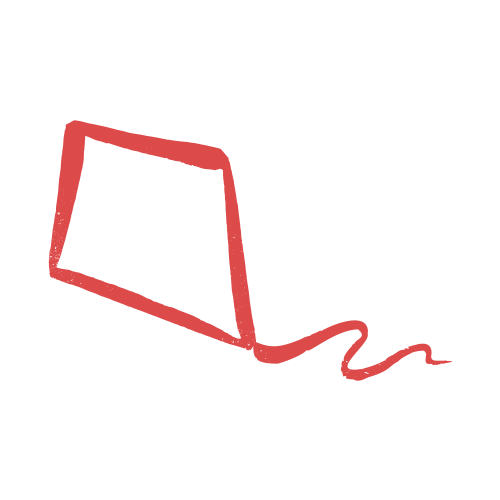 #ma - Katrine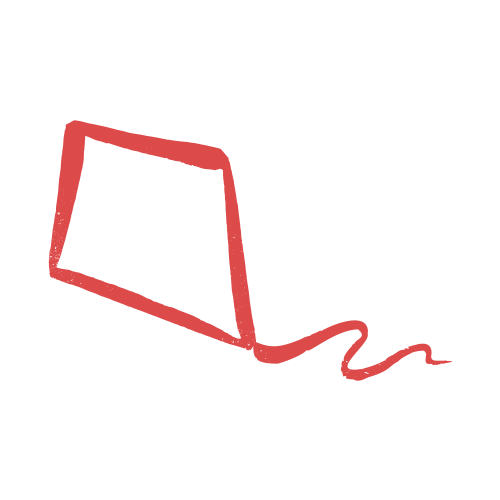 Anonymous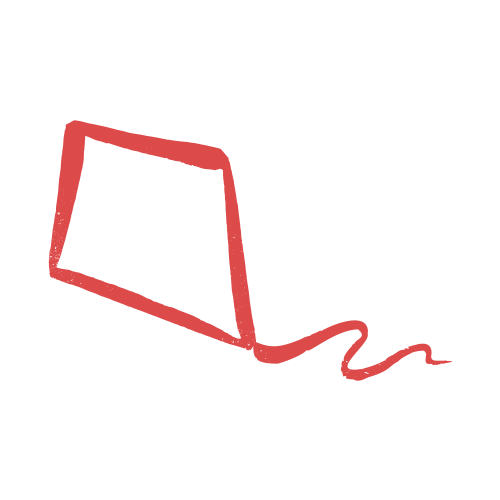 Erin Robinson