I'm fundraising to support families facing childhood cancer
I've created this page because I want to make a difference. I'm inspired by the work that Redkite does and wanted to support them by raising funds through my RACE FOR JAKE.
Help me help them by donating to my page through the donate button now! The more people who support Redkite enables them to support more children and families, so please donate and share my page with your friends and family! Thank you for your generous support, it means a lot!
The race will take place on Sunday 19th September 2021 starting at 10 am AEST to pay tribute to Jake Mckenzie and to raise money for Redkite, who were a great help to Darren, Jake, and the whole family.
RACE FOR JAKE will involve up to 40 drivers taking part in an 80 lap race around Daytona International Speedway in the New 2022 NASCAR NextGen Cars. The race will be run on the iRacing.com Motorsport Simulation Platform.
The race will be broadcast live on the IN2SIM eSports Network YouTube, Facebook and Twitch pages.
IN2SIM eSports Network YouTube: https://www.youtube.com/channel/UC5LyIS3-f4jznn5FjHRu4Cw/featured
IN2SIM eSports Network Facebook: https://www.facebook.com/In2SimEsportsNetwork
IN2SIM eSports Network Twitch: https://www.twitch.tv/in2simesportsnetwork
My Achievements
Updated Profile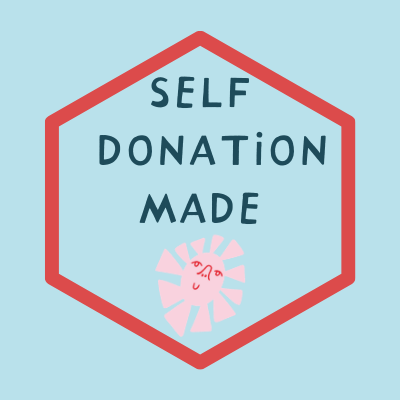 Self Donated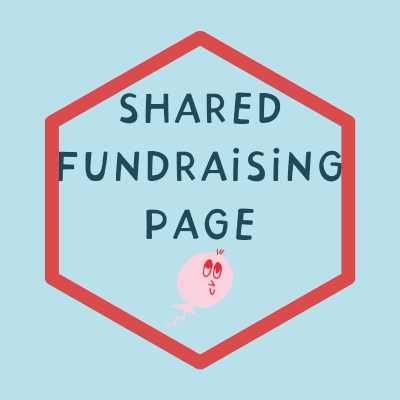 Shared Page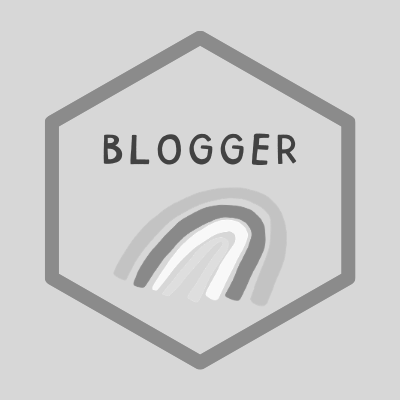 Blogger
Reached fundraising goal
Increased target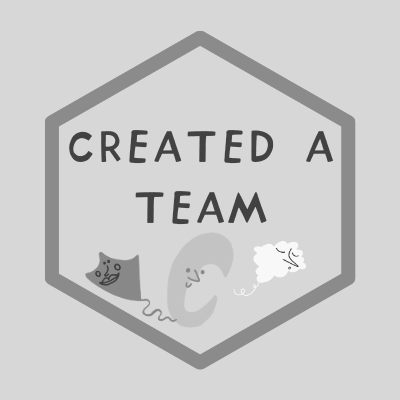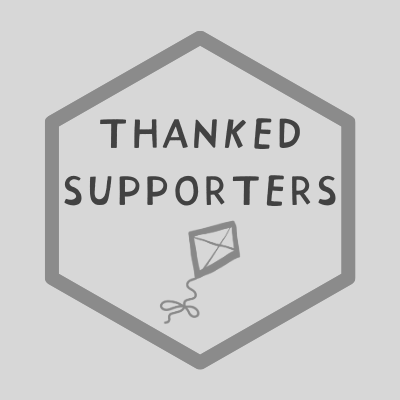 Thank you to my Sponsors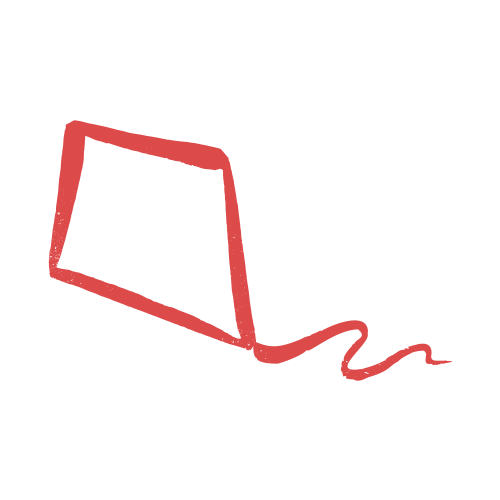 Anonymous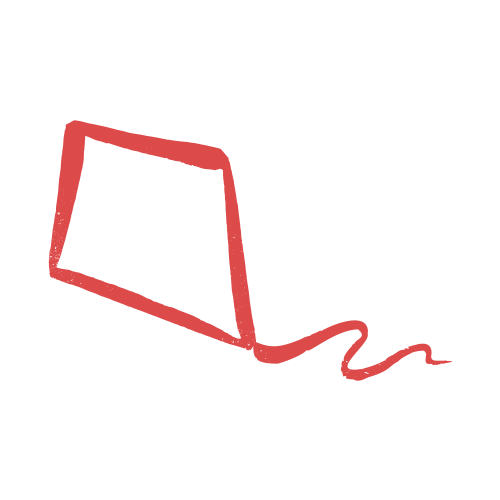 Misch & Kylie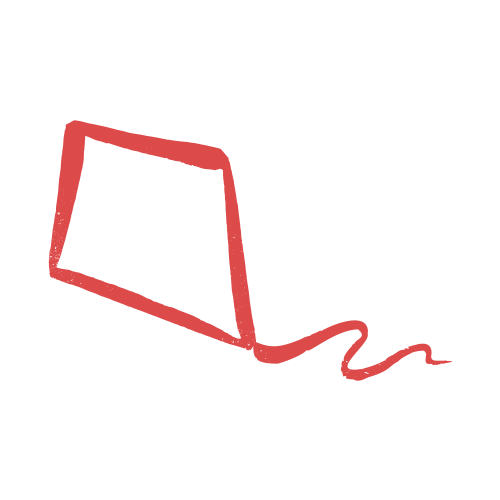 Dion Peters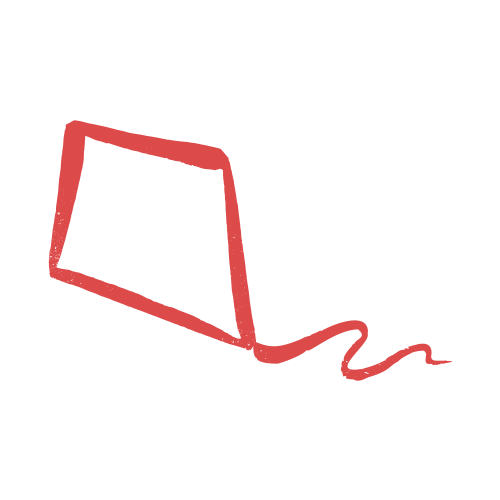 My105.com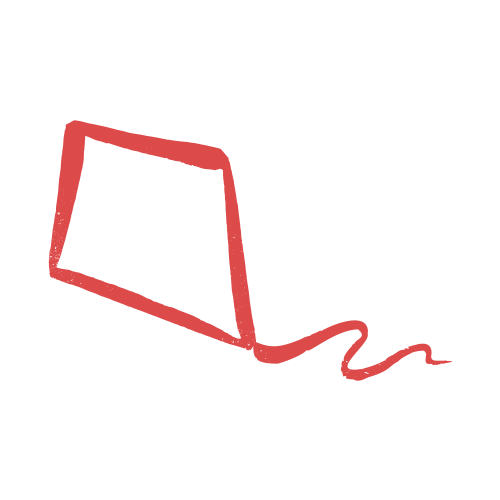 Ruben Phelps
Pamela Mckenzie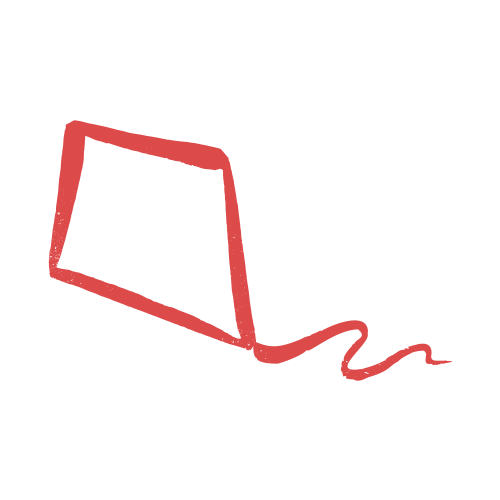 Alfred Shepperd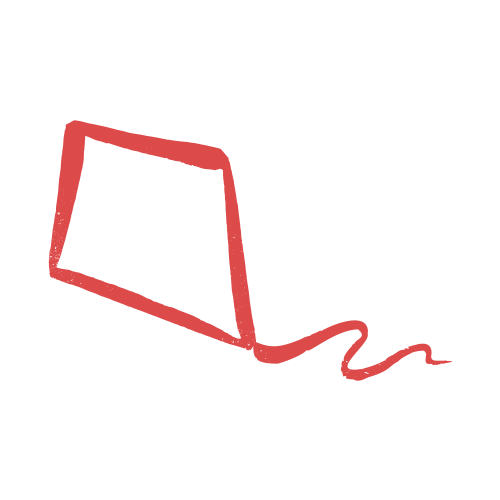 Charlie Mcguire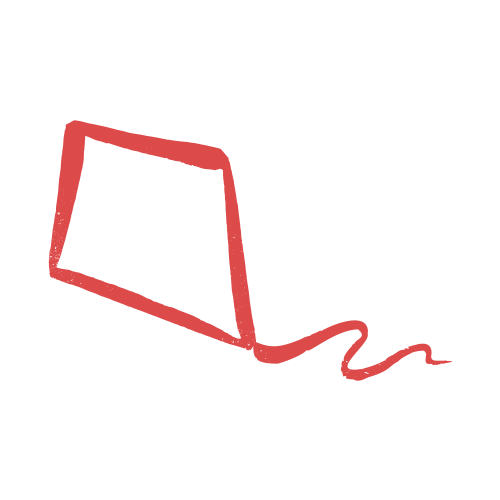 Christine Fuller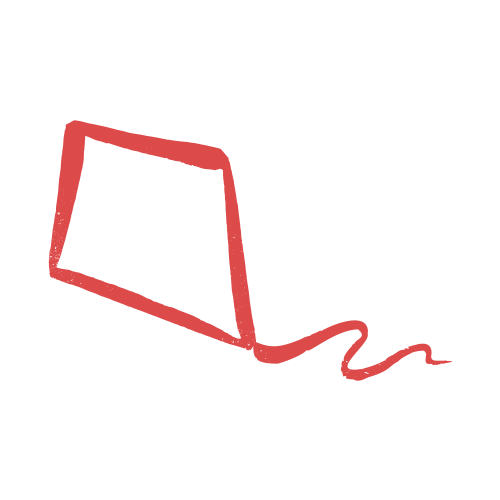 Talia Nowickyj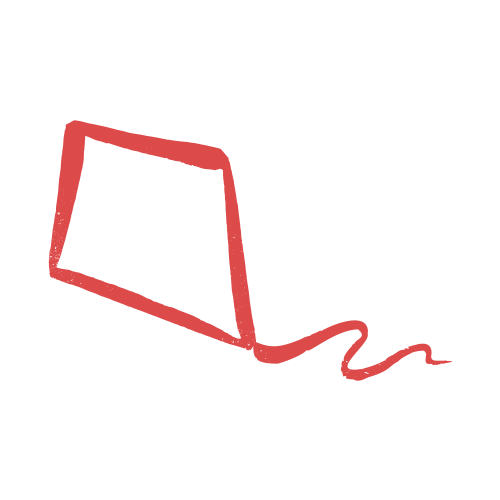 Chris Finlay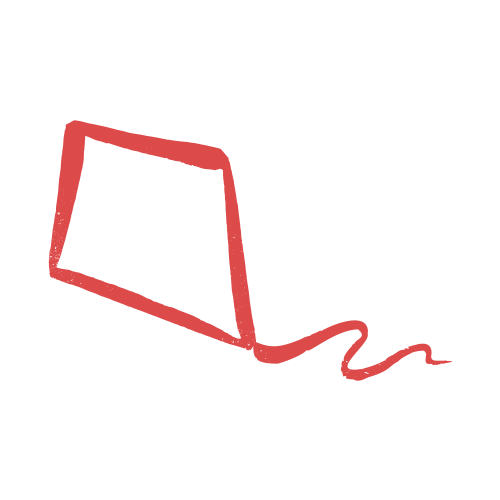 Sanga Mckenzie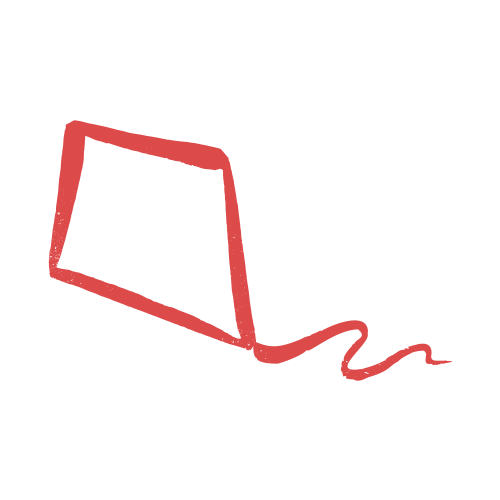 Darren Mckenzie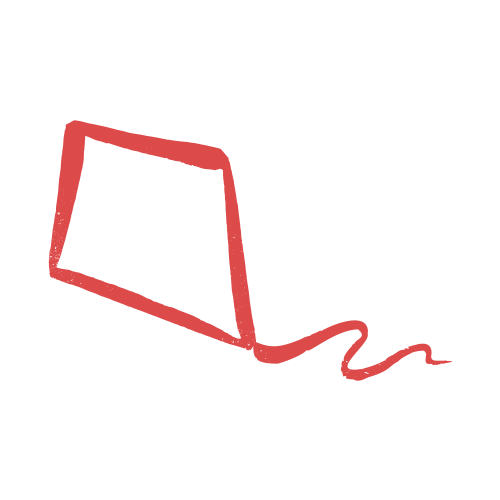 Darren Mckenzie