I'm fundraising to support families facing childhood cancer, especially my friend Tom
My 11 year old friend Tom has recently been diagnosed with Kidney Cancer.  He has already undergone several chemo treatments and is scheduled to have his kidney removed.  After the surgery he will need to continue with chemo/radiation treatments.  I want to help Tom and others like him who are struggling with this terrible disease.  An 11 year old boy should be playing and enjoying life, not restricted because of the effects the cancer and treatment has on his young body.  
I've created this page because I want to make a difference. I'm inspired by the work that Redkite does and wanted to support them by raising funds through my [Shave-For-Tom].
The demand for Redkite's financial and emotional services has never been greater and with your help we can be there to help families whose lives have been shattered by their child's cancer.
Every 8 hours a family in Australia, is told that their child has cancer. It is because of donations received that Redkite can be there for them with critical support from day one of their journey and for as long as it takes, no matter how difficult it gets.  
Help me help them by donating to my page through the donate button now! The more people who support Redkite enables them to support more children and families, so please donate and share my page with your friends and family! Thank you for your generous support, it means a lot!
Thank you in advance for helping my friend Tom and others like him.  Regards, Connor
My Achievements
Updated Profile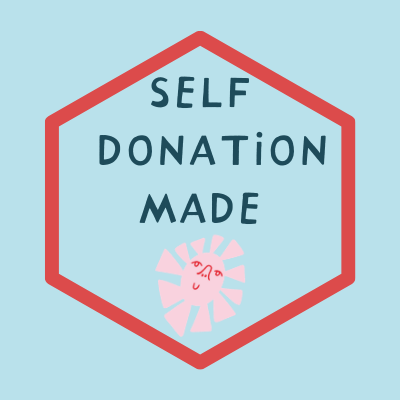 Self Donated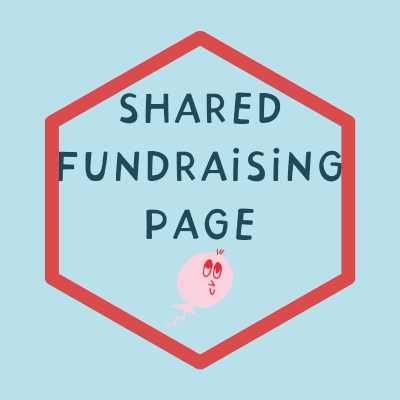 Shared Page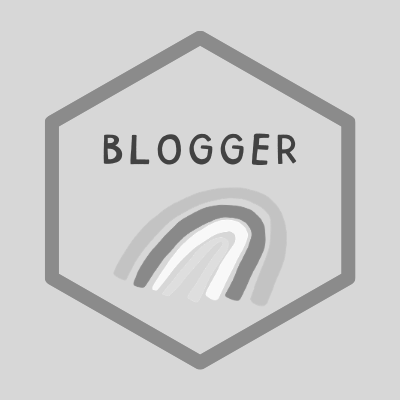 Blogger
Reached fundraising goal
Increased target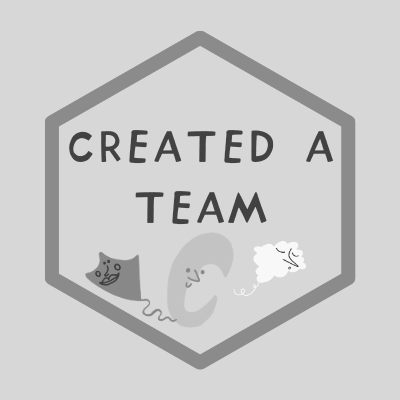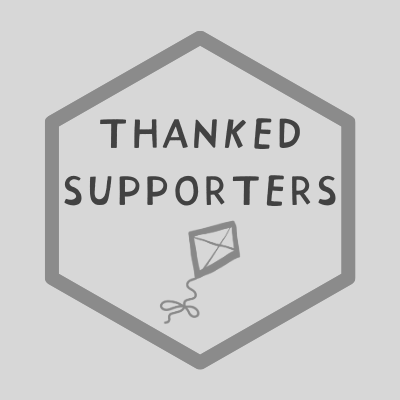 Thank you to my Sponsors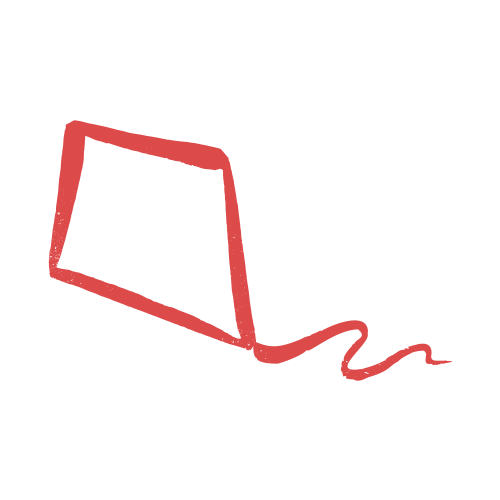 Michael Gulle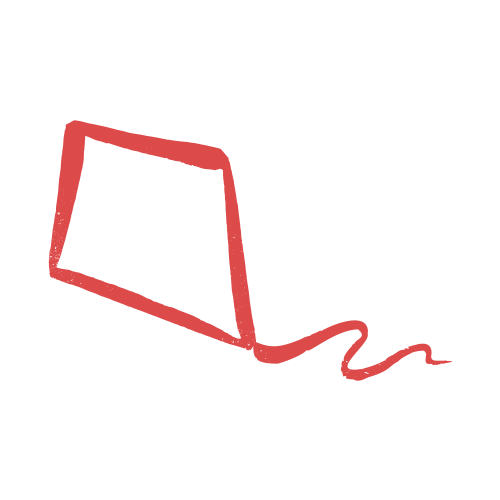 Ethan Van Damme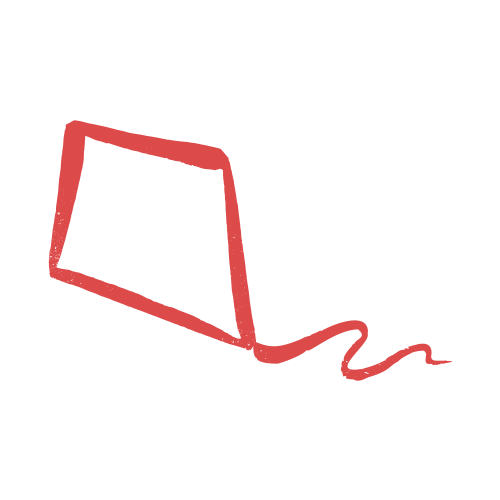 Andrea Hawkins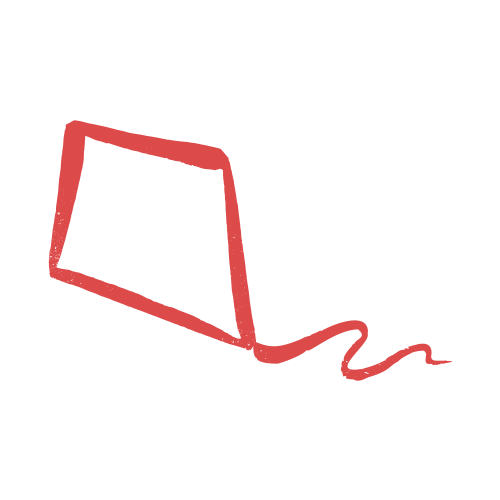 Geoff & Karen Cooke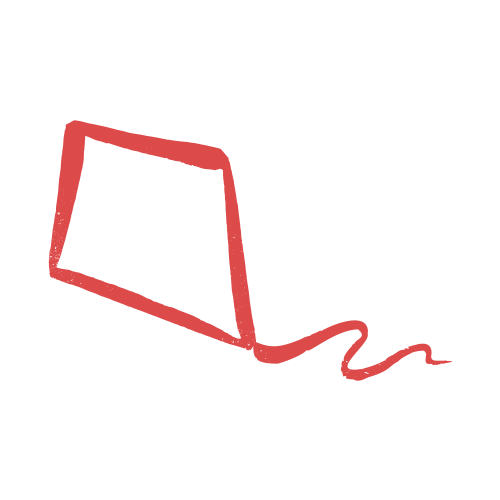 Tony Hetherington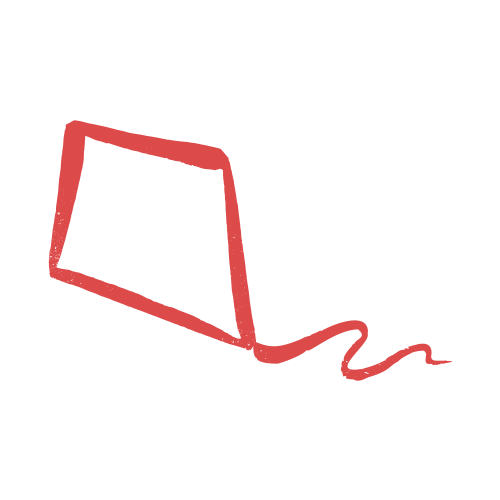 Annunziata Sellitto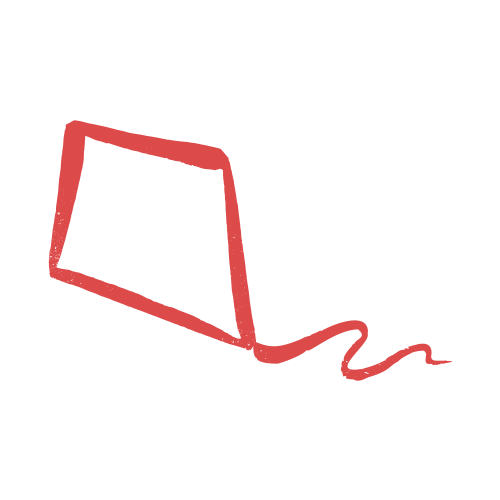 Ryan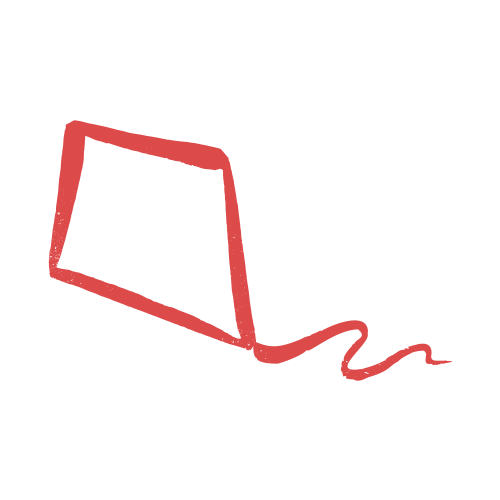 Angela Chaves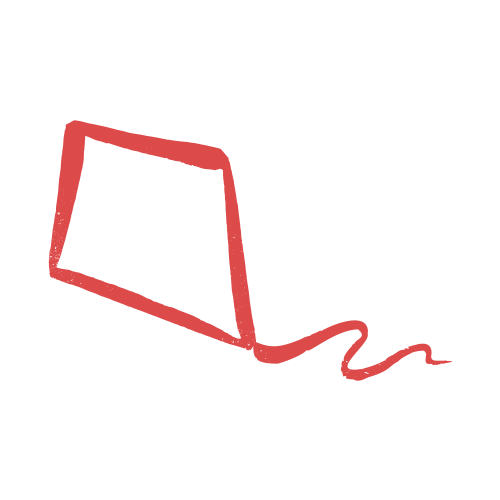 Sean Bryant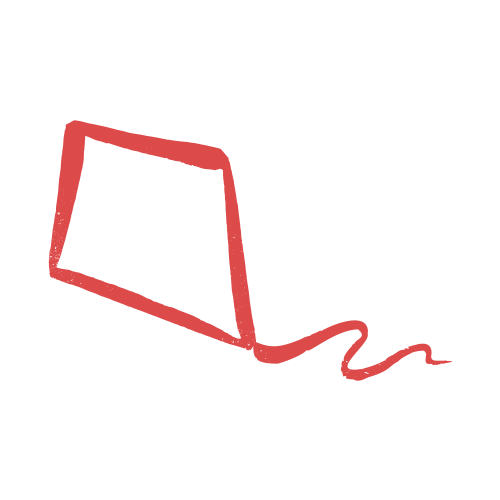 Coral Bryant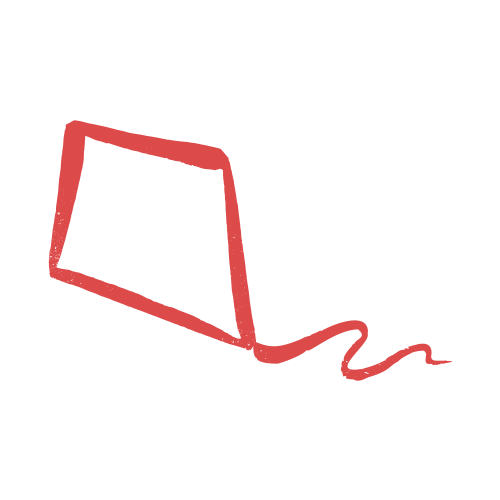 Manila Laidlaw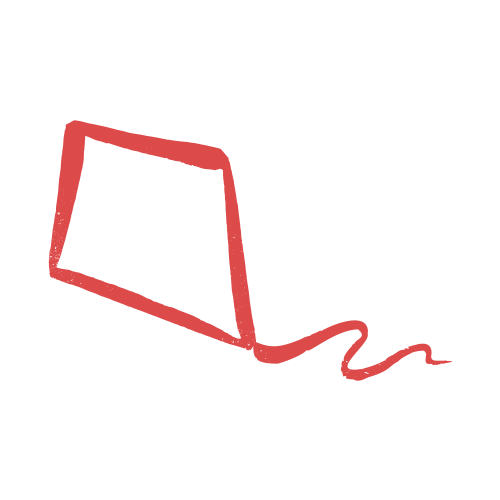 Joanne Robley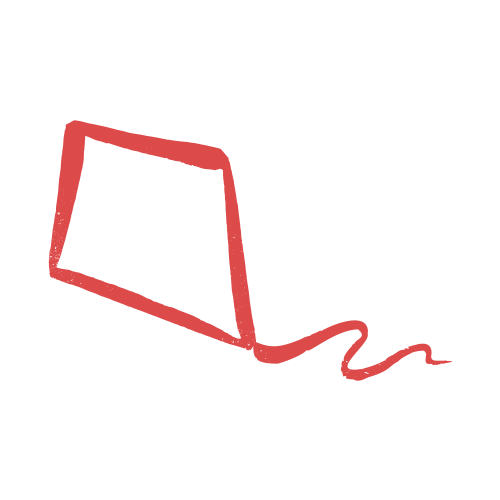 Hilda Tirtadjaya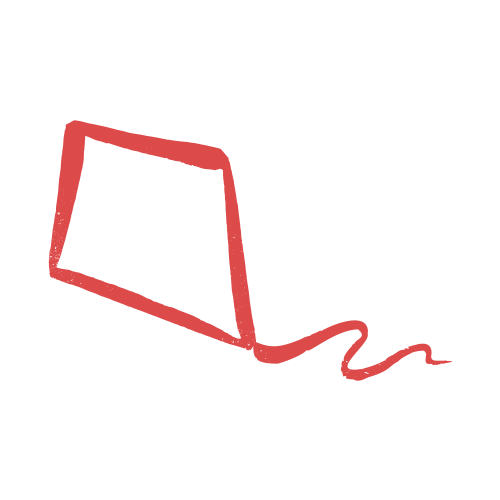 Vajra De Silva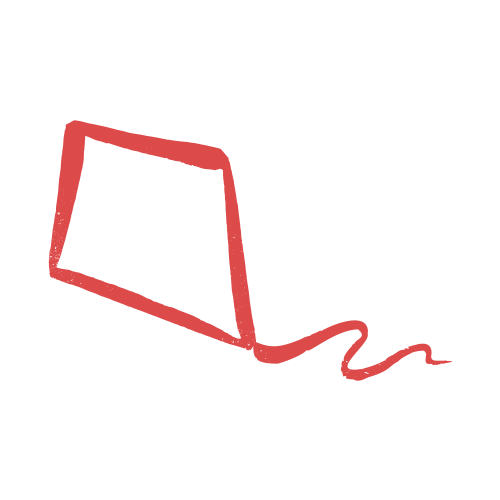 Angela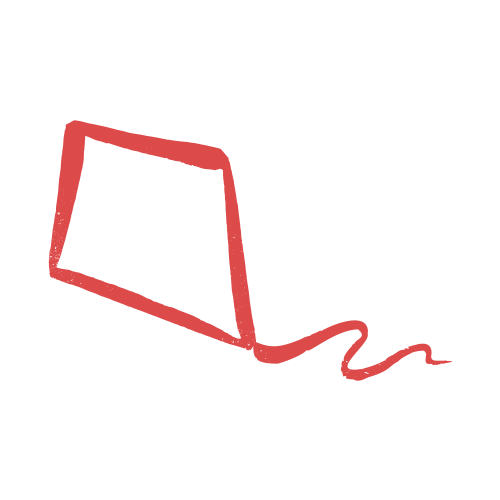 Melanie Pereira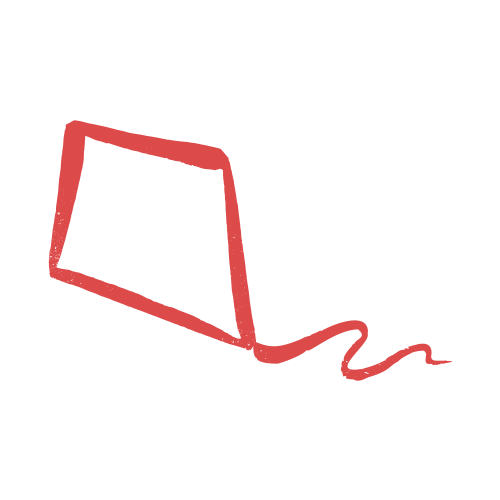 Connor Pereira