We're fundraising to support families facing childhood cancer
My mum was diagnosed with cancer this year and with borders closed I have been unable to travel to see her.  To go through cancer is hard, without being close to your family is much harder. RedKite support families stay close to loved ones who are going through treatment so it felt like a great charity to fundraise for. 
Help us help them by donating to our page through the donate button now! The more people who support Redkite enables them to support more children and families, so please donate and share our page with your friends and family! Thank you for your generous support, it means a lot!
Our Achievements
Halfway to goal
Shared team page
Team Blogger
Reached Fundraising Goal
Increased team target
Thank you to our Sponsors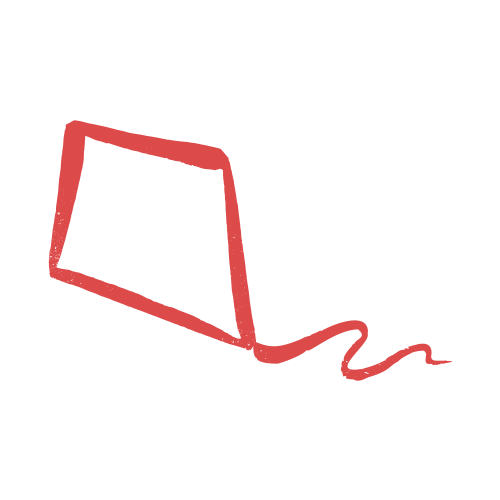 Tiffany Hill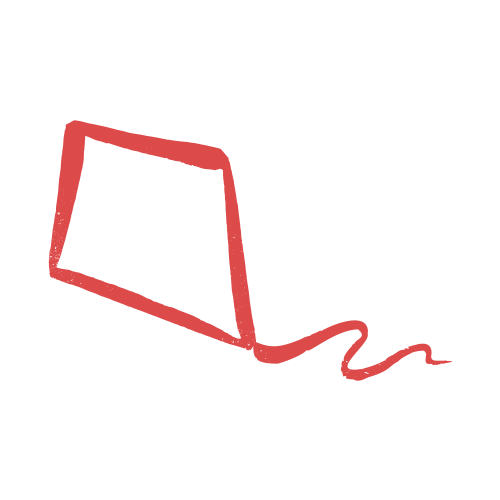 Stephen Holt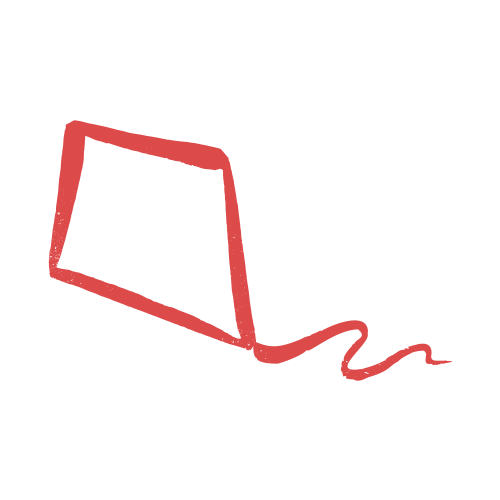 Tim Clipsham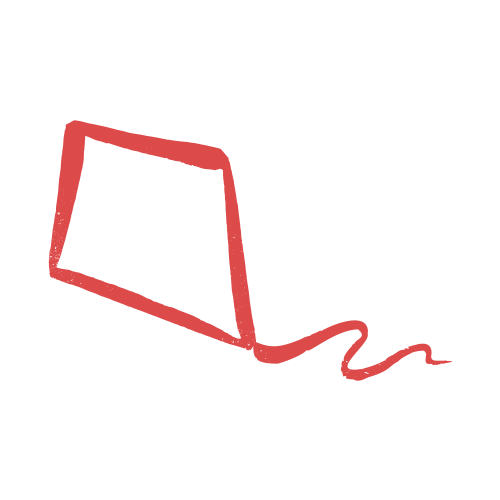 Johnny Horgan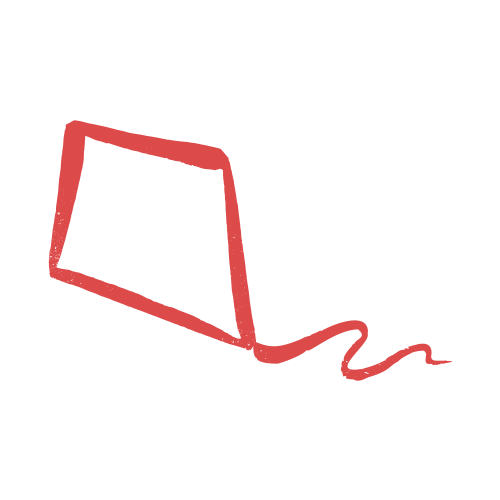 Angela Stack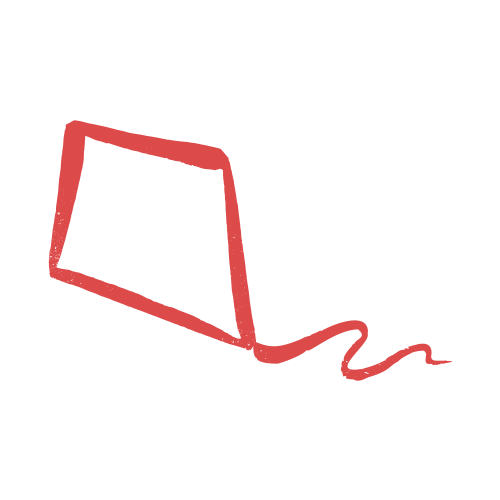 Paul Roberts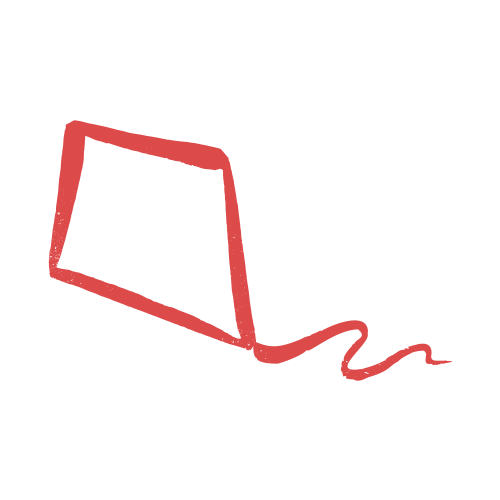 Kizzy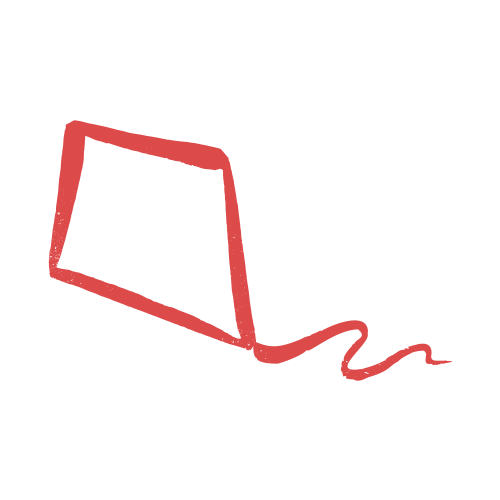 Janine Horgan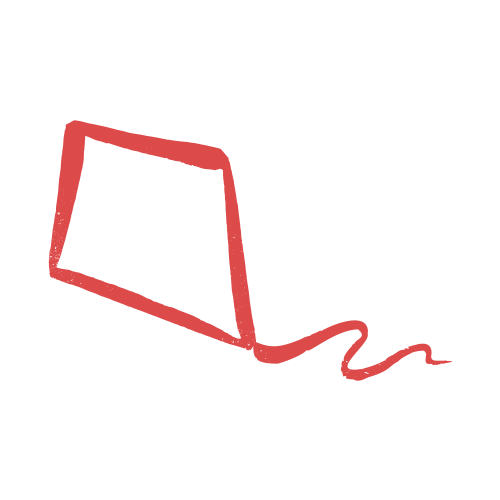 Michael Stack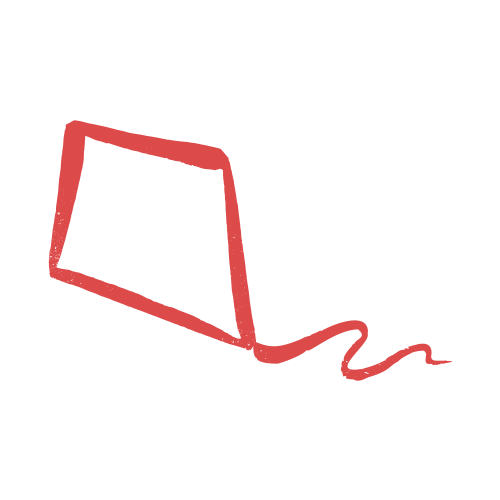 Adam Hummerston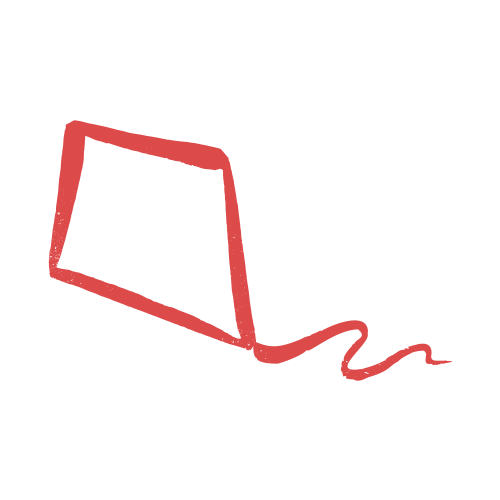 Stella Hochstrat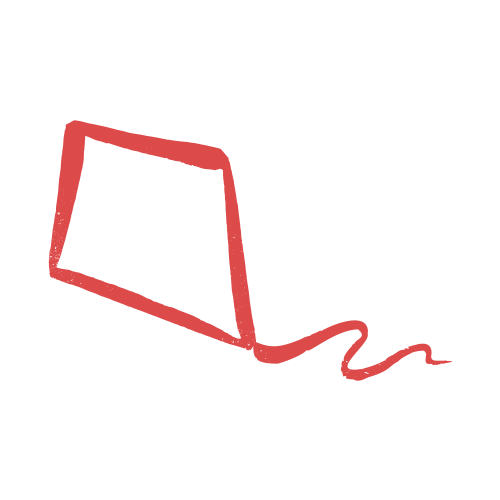 Ben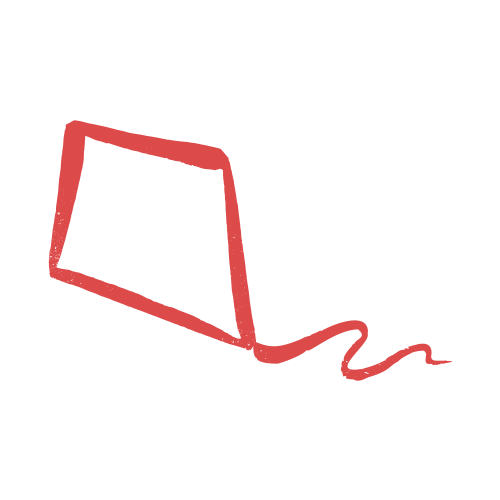 Lisa Cassidy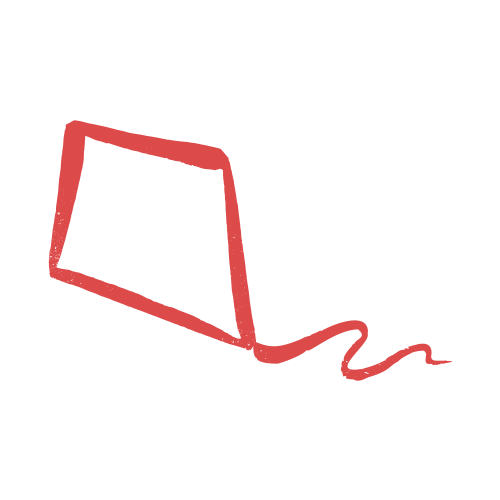 Neha Mani Mishra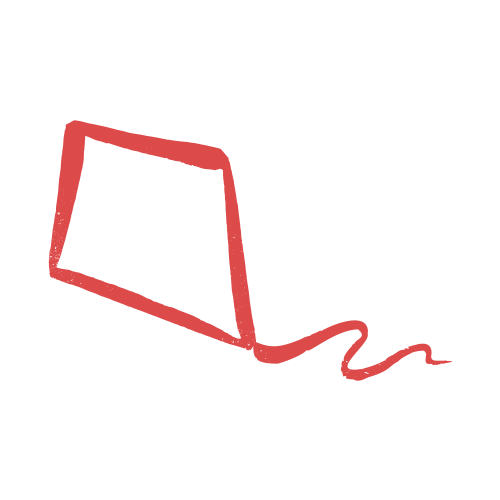 Paul Mccormack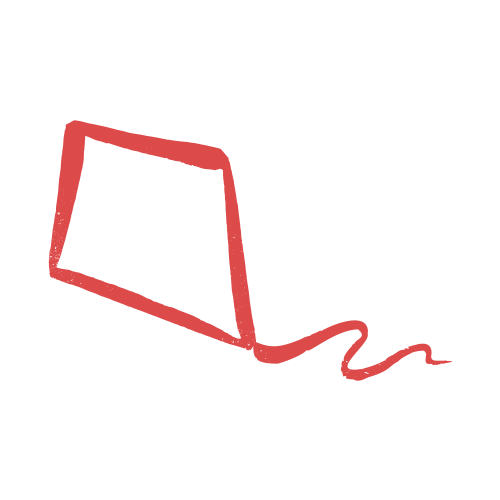 Jonathan Bruce Mackintosh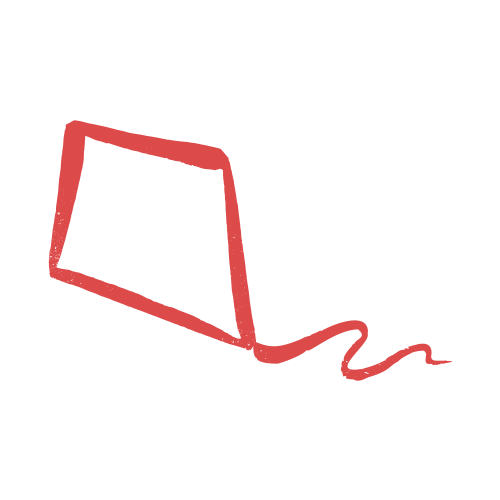 Andrew Leithhead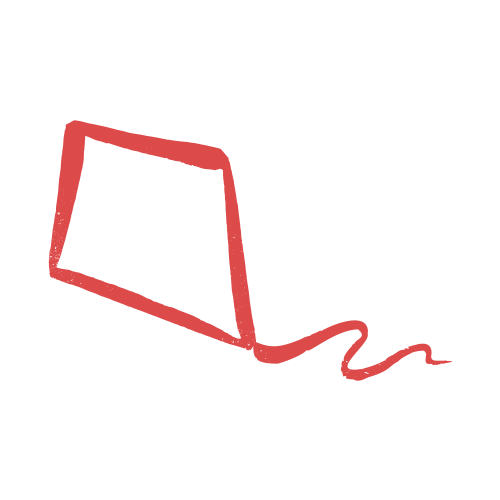 Pete Simpson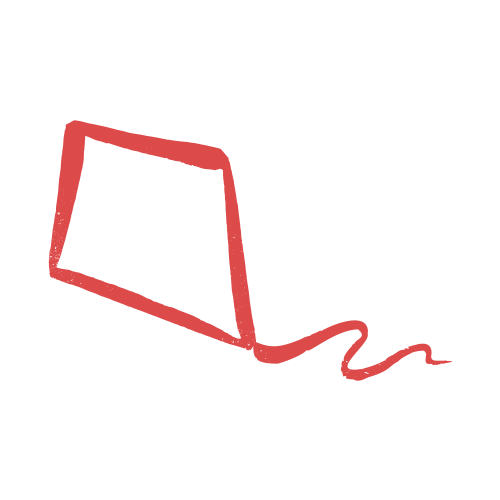 Sarah Rigg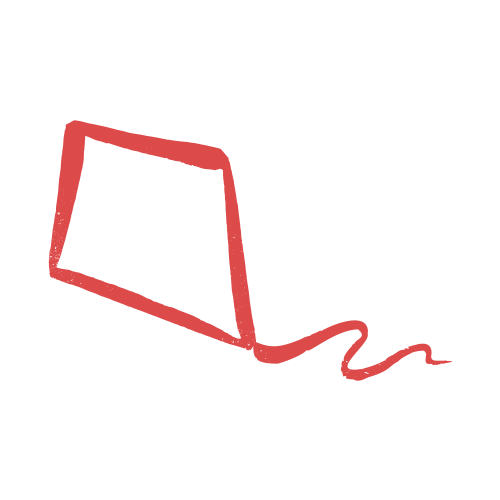 Jeff Davis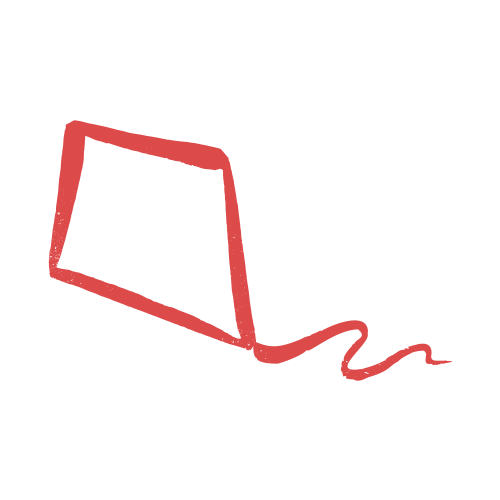 Adam Lewis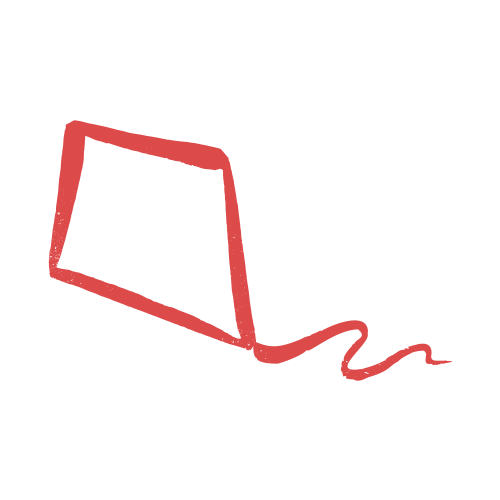 Frank Oerlemans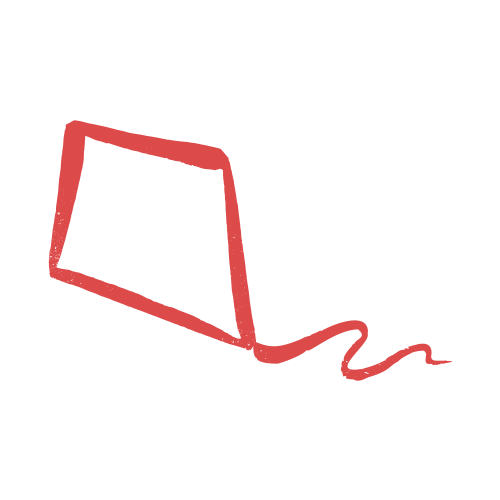 History Will Be Kind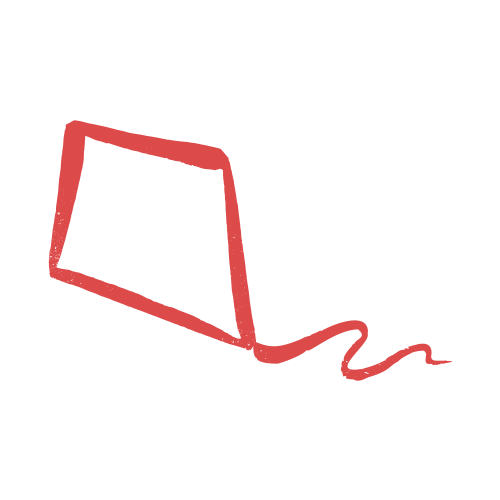 Johanna Peterson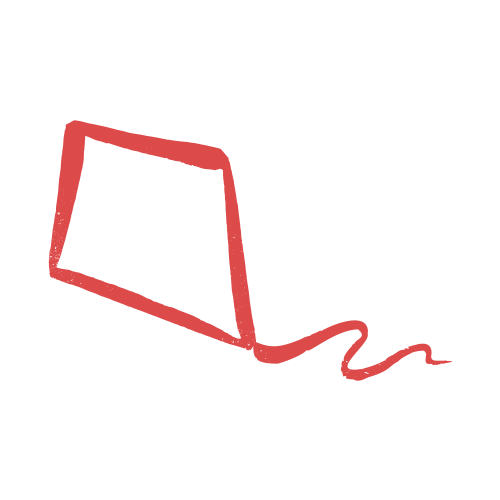 Gray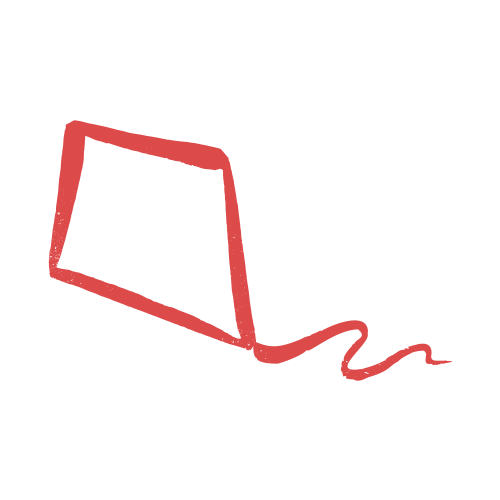 Kerry Mcquillan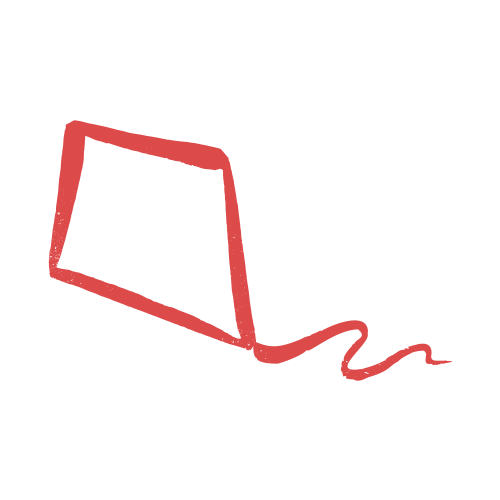 Marijke Bolmers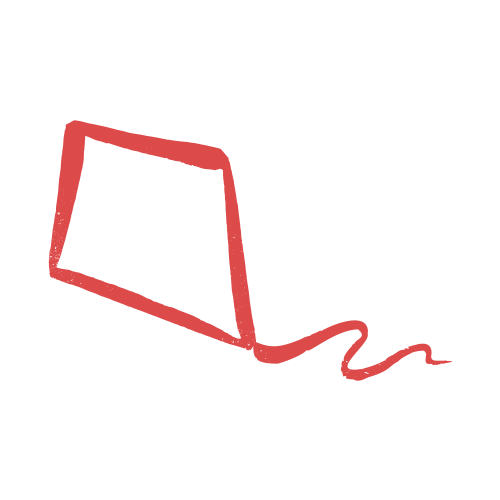 Charlie Stack