I'm fundraising to support families facing childhood cancer
My colleague Laurie's daughter, Ruby, was recently diagnosed with leukaemia.  I'm inspired by the work that Redkite does for children and their families going through very uncertain and difficult times.  I want to support them by raising funds through my baby shower.  I am fortunate to have everything ready for the new arrival and would prefer if you could please donate to Redkite instead of buying us a present.  
Help me help them by donating to my page through the donate button now! The more people who support Redkite enables them to support more children and families, so please donate and share my page with your friends and family! Thank you for your generous support, it means a lot!
My Achievements
Updated Profile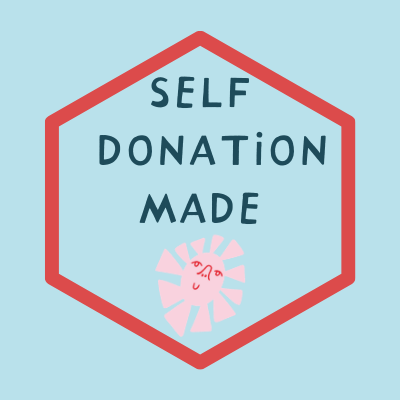 Self Donated
Shared Page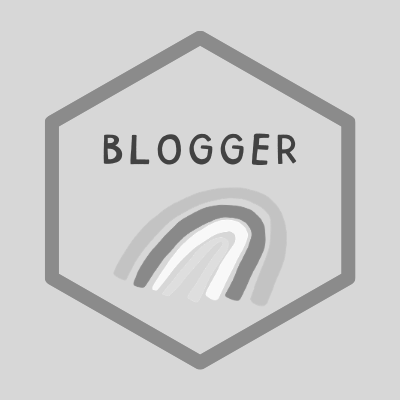 Blogger
Reached fundraising goal
Increased target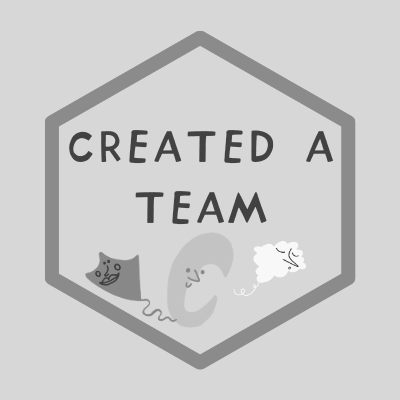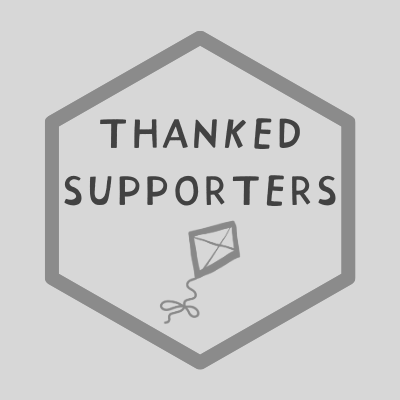 Thank you to my Sponsors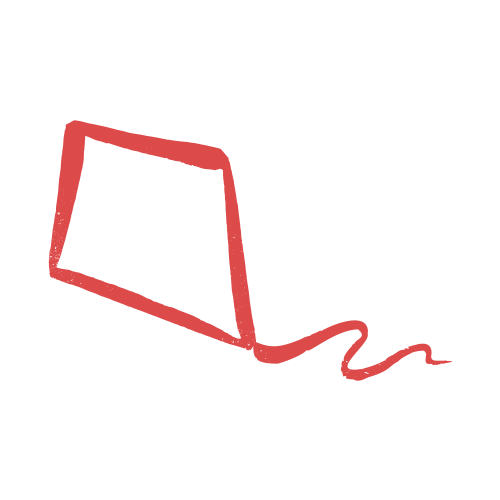 Vicki Saarinsen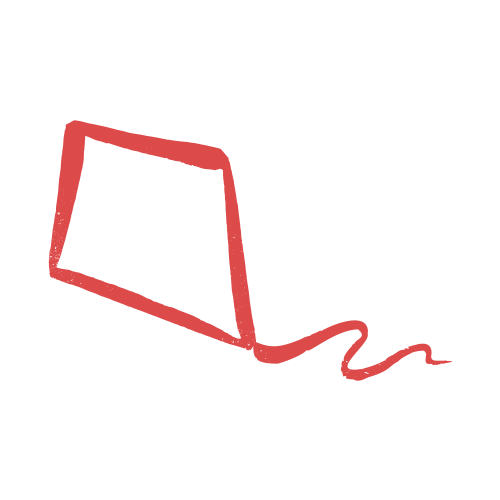 Angela & Ben Malouf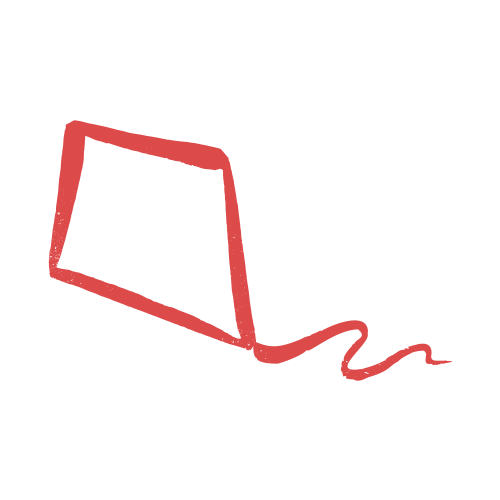 Patricia Cremin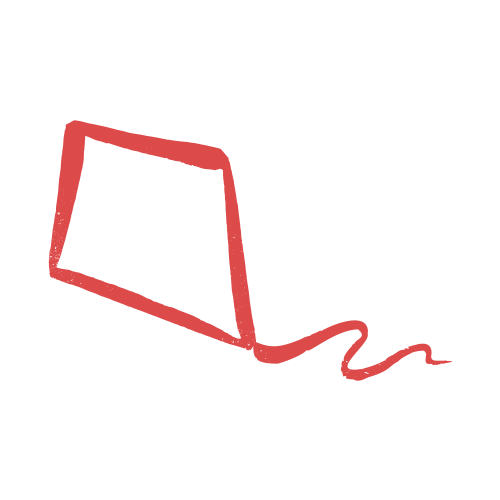 Peter Walker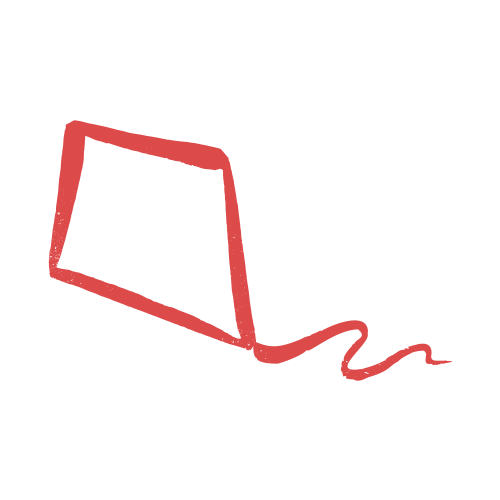 Rosa Hou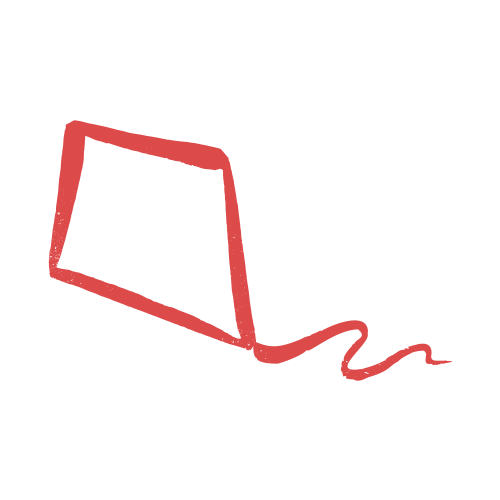 Roberta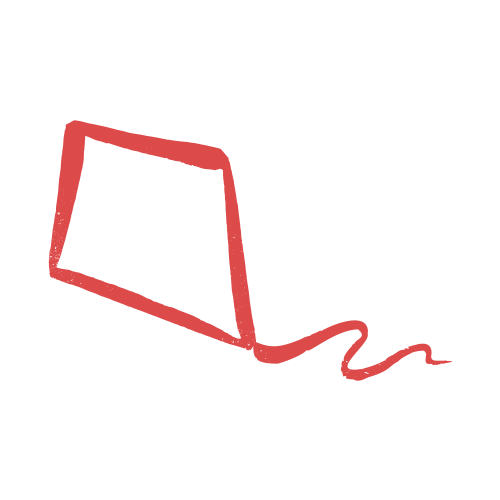 Julia Ma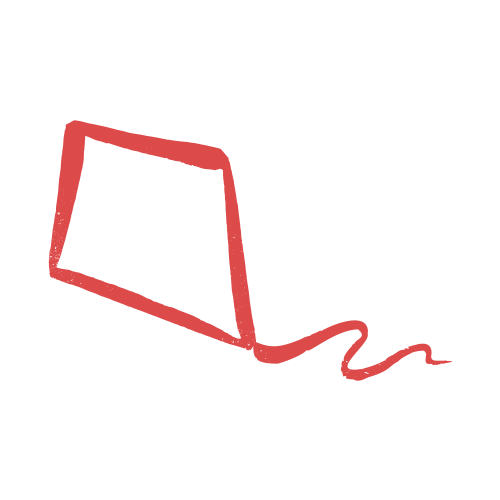 Jean Lee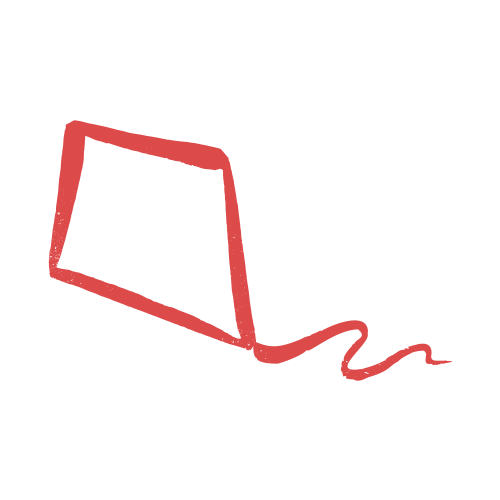 John Trantalis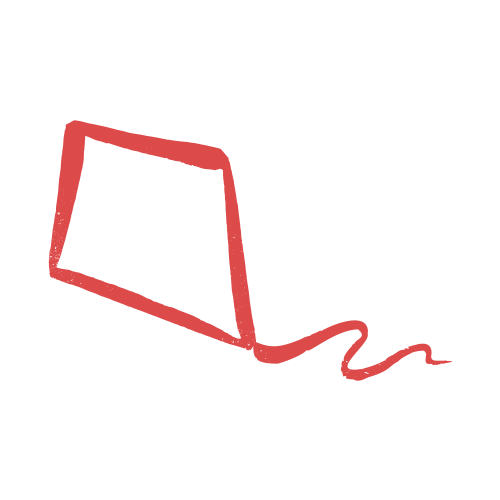 Kuan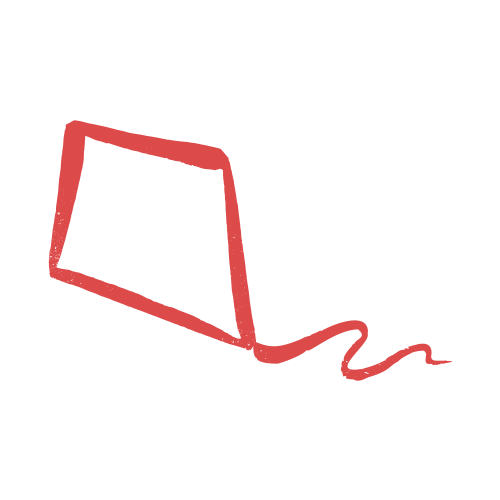 Fang Xue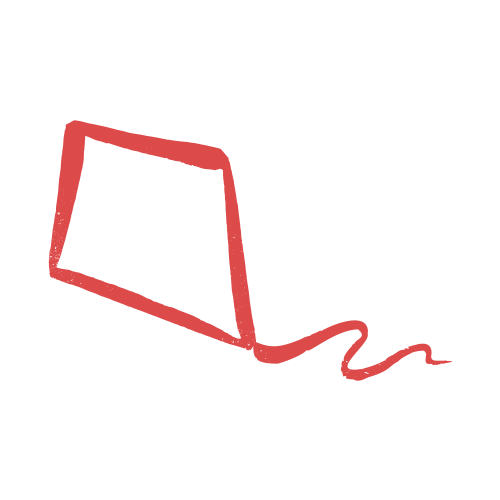 Ewa Hsu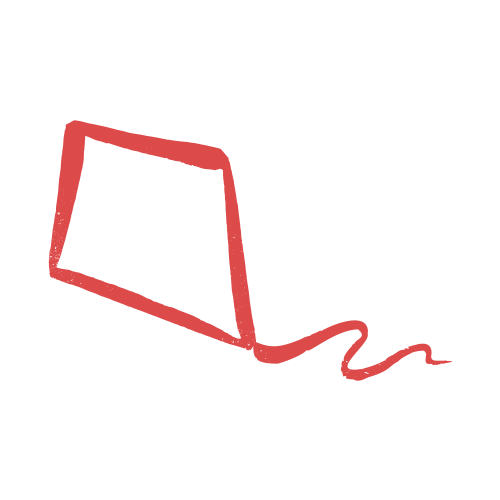 Wendy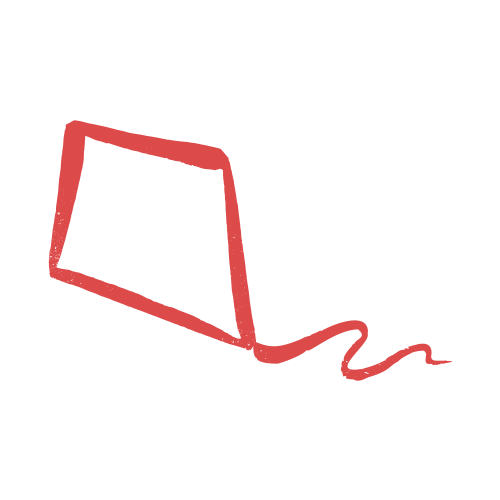 Deborah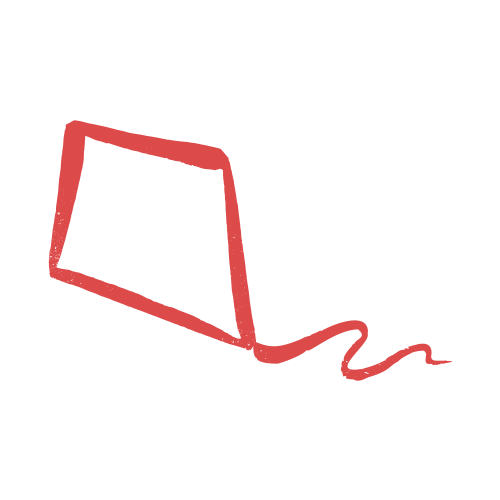 Alice Chang