We are running to raise money for Redkite, a lifeline for families facing childhood cancer.
This year we became aunties for the first time, bringing joy in what can only be described as a rubbish year for many!  Even though our nephew is on the other side of the world, we loved him from the moment we met him (via zoom ofcourse).
Sadly, Arlo was diagnosed with Leukaemia at 3 months old but he has been a brave little fighter ever since, getting through long stays in hospital while he receives treatment.
So we are hoping we can be half as brave as Arlo and run Wimbledon Half Marathon to raise money for Redkite.
Redkite has helped to make this stressful time that little bit easier for Arlo's family and thousands of families like Arlo's.
Any donation - big or small - will be hugely appreciated and will help to make this challenging run worthwhile.
Thank you.
Poppy & Naomi x
Our Achievements
Halfway to goal
Shared team page
Team Blogger
Reached Fundraising Goal
Increased team target
Thank you to our Sponsors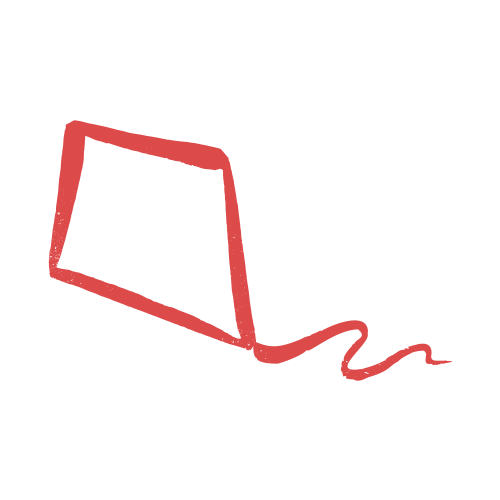 Rhian King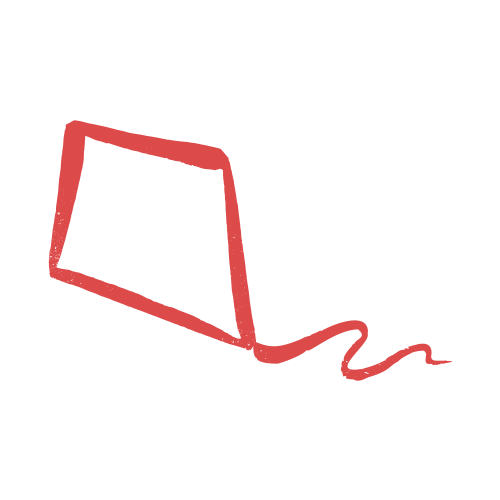 Steve Mayhew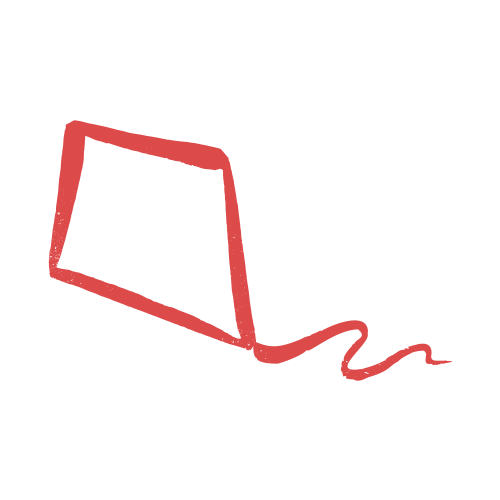 Hilary Scherer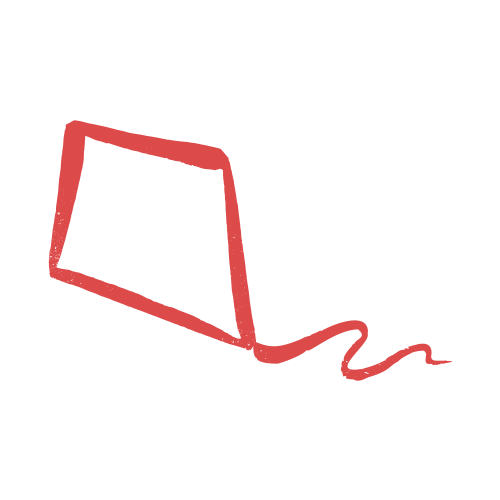 John And Keri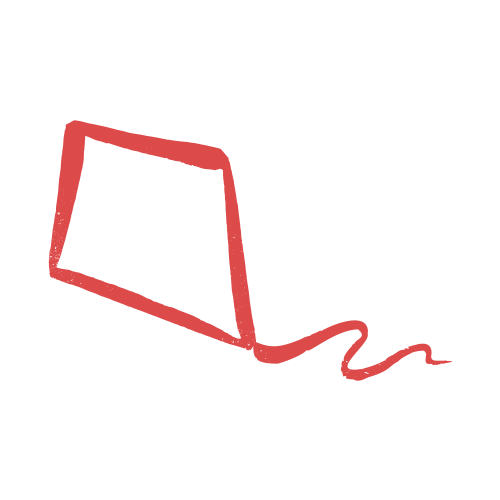 Tracey Peters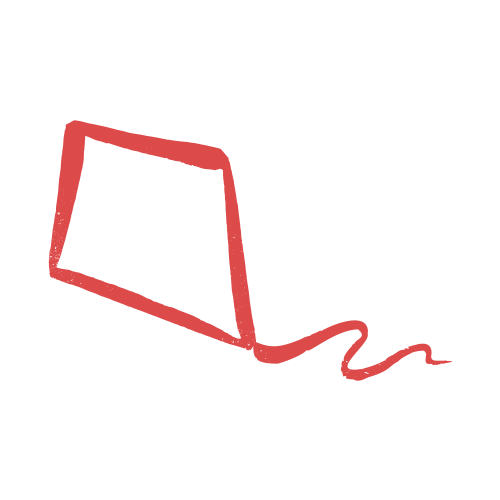 Grannie Wood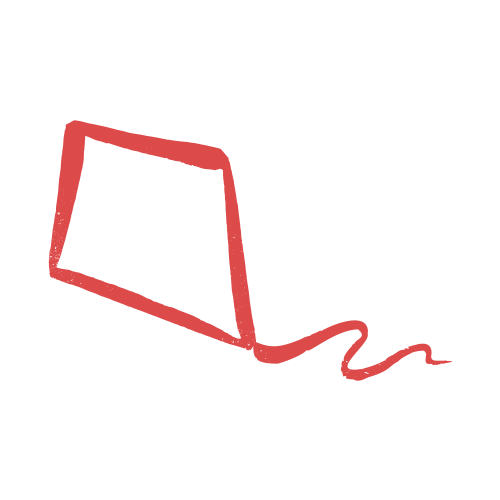 Helen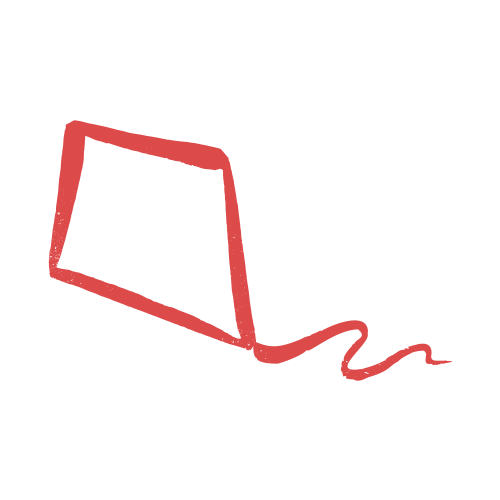 Kate Spencer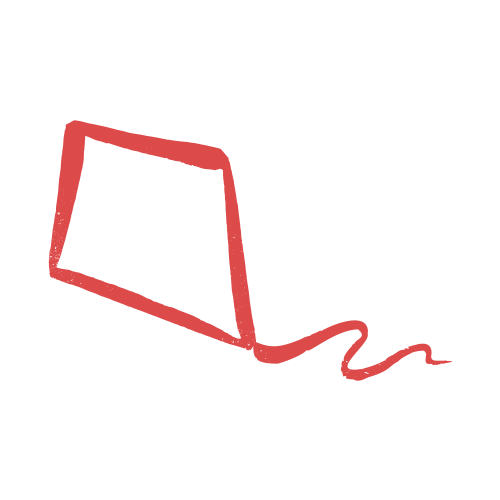 Neil Macdonald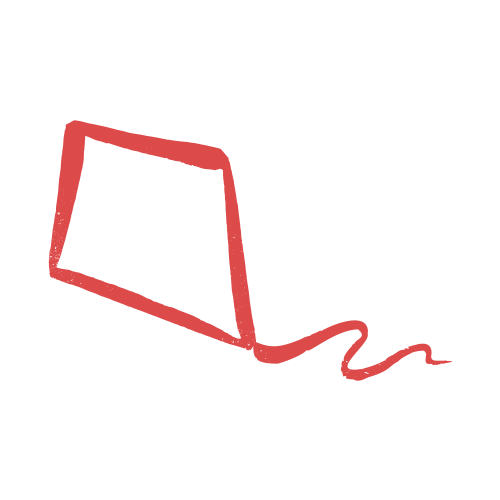 Caroline Guion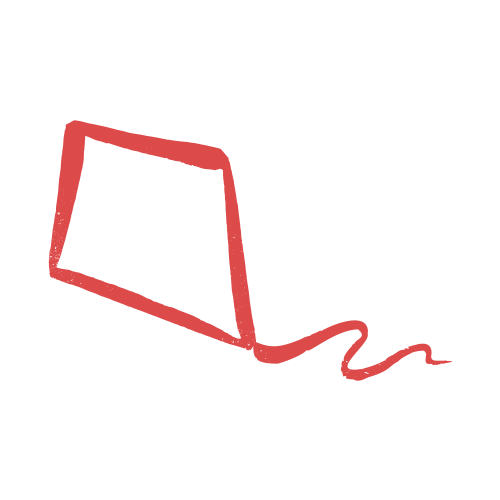 Kelly Foster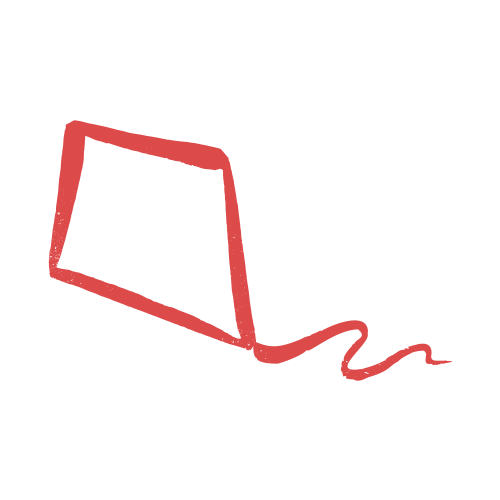 Ellen And Sam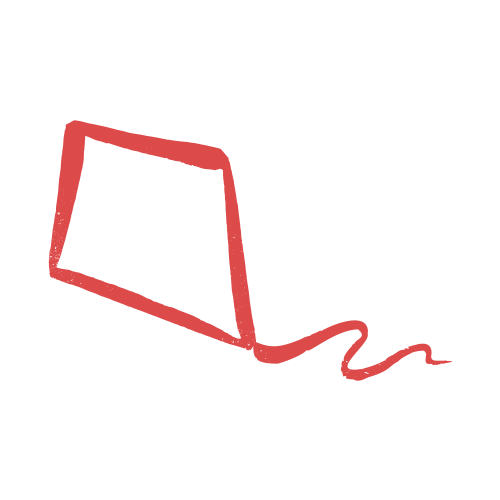 Laura Dewsbury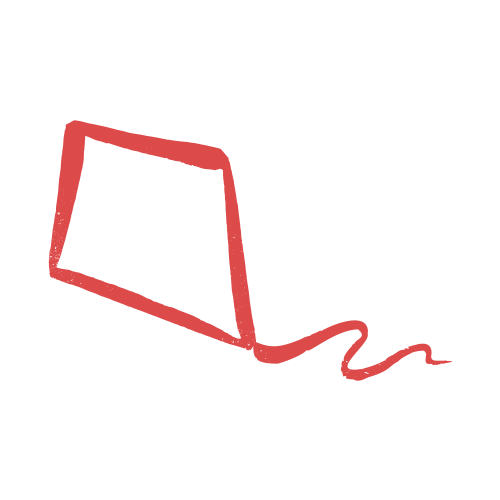 Emily Morris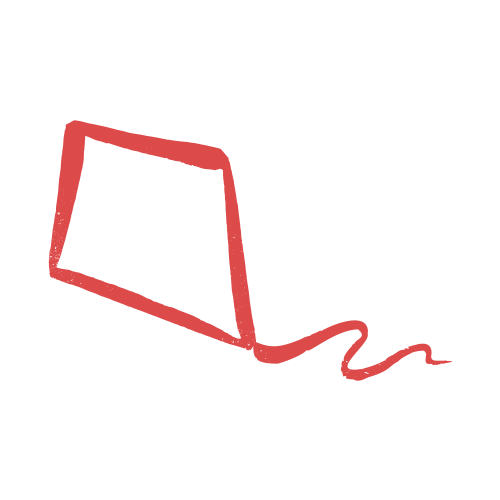 Isabel And Sachin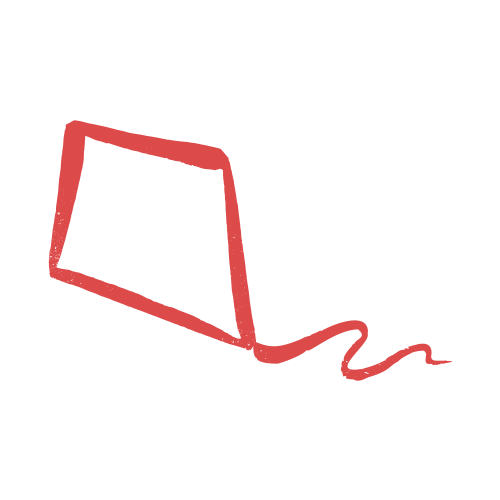 Harveen Sangha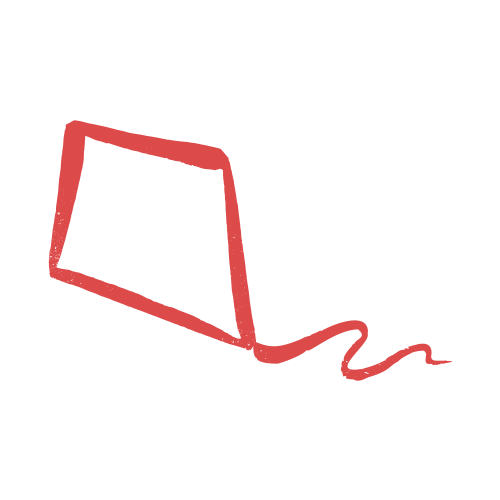 Jenny T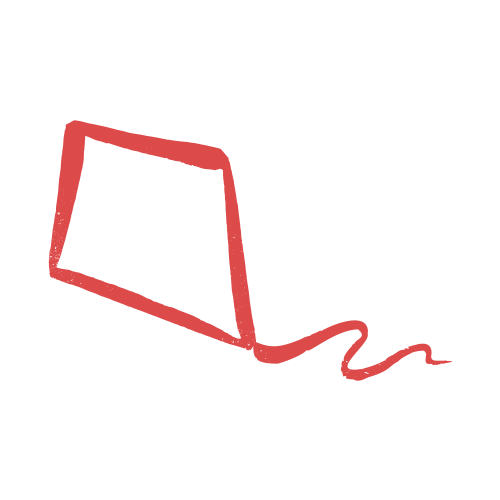 Lauren & Gabs Vander-connor-streich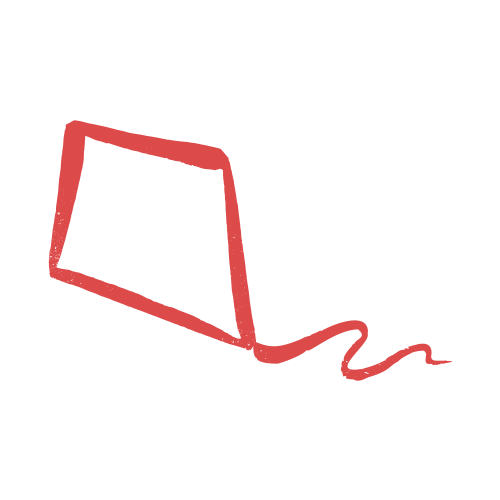 Sarah Griffin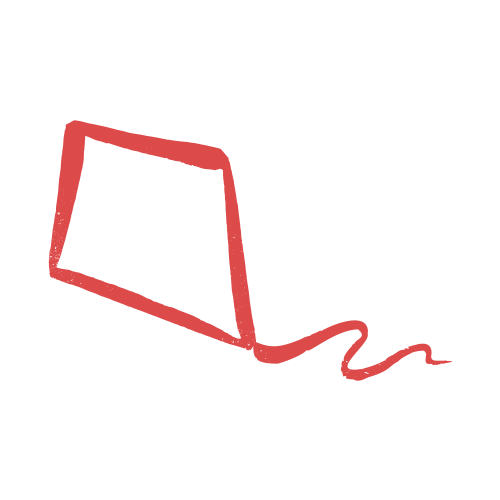 Rachel And Porsché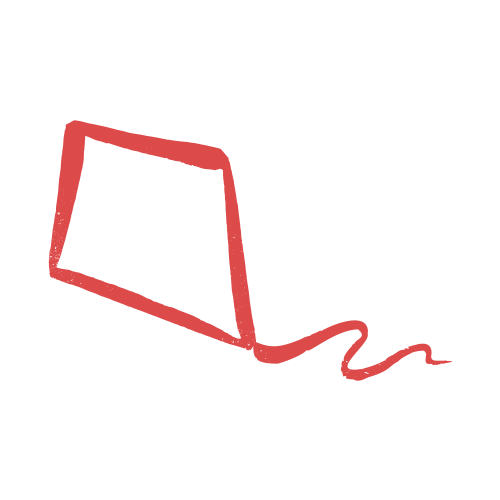 Charl And Rich Newman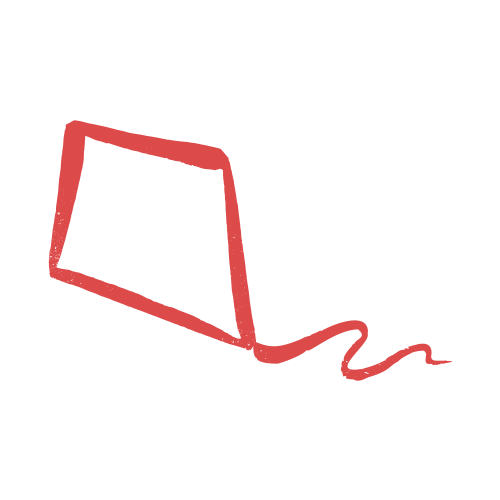 Chrissi Manicom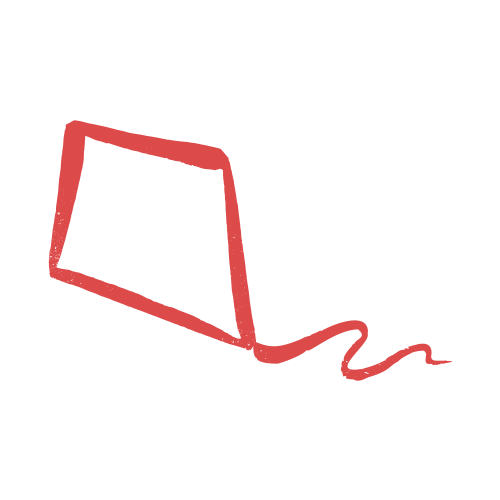 Arlo ?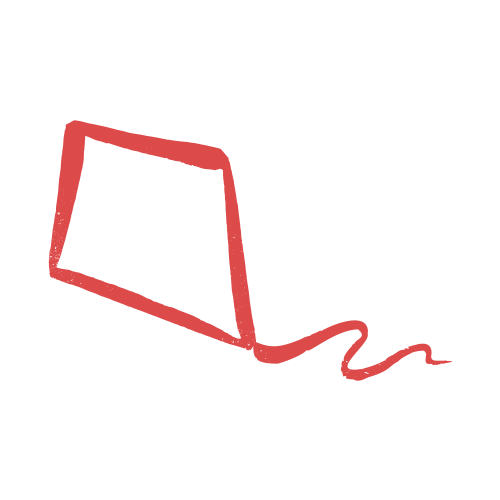 Robbie Gray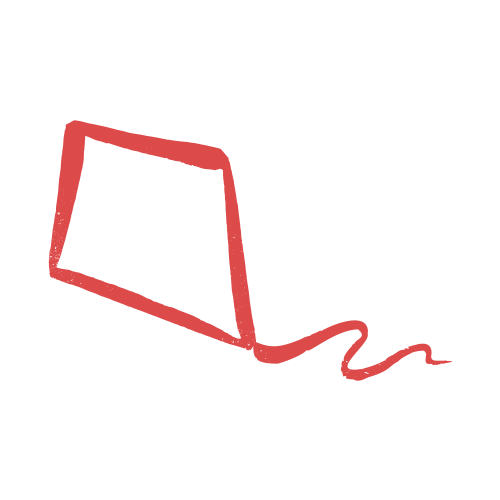 Zak Jones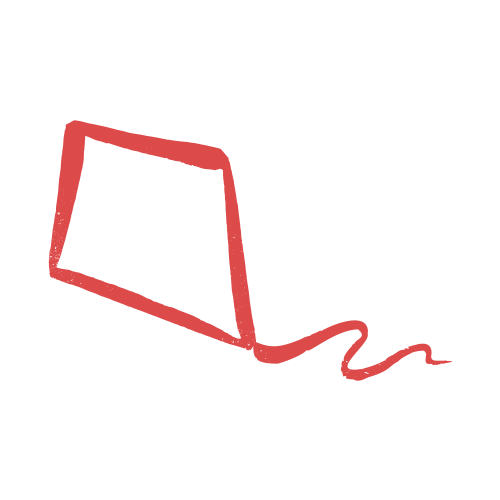 Rich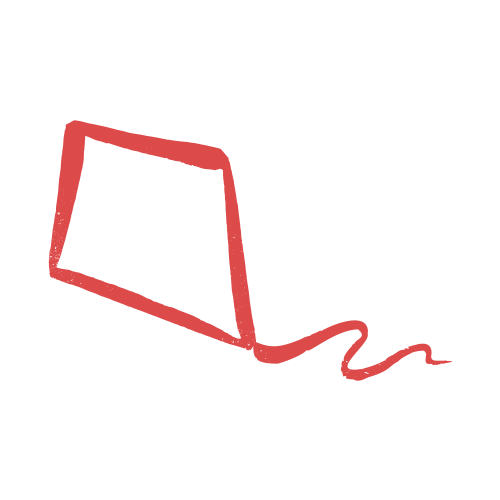 Luke Moreland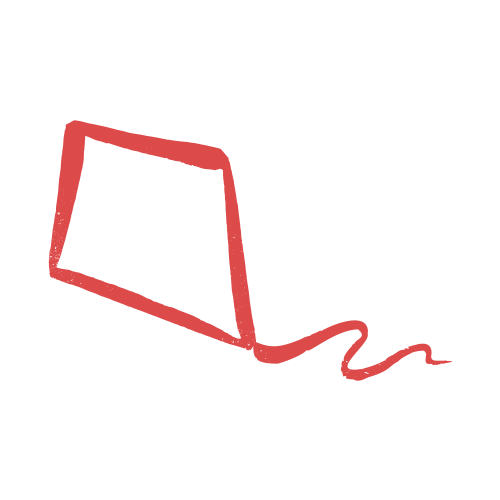 Alex Landor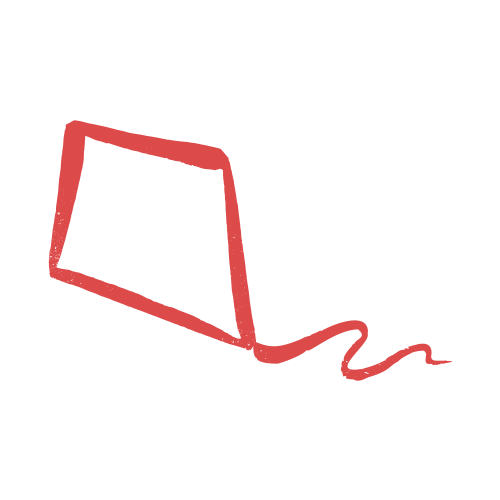 James Tichband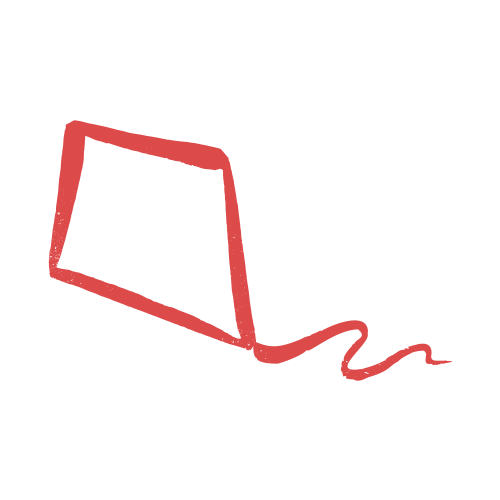 Matt Thomas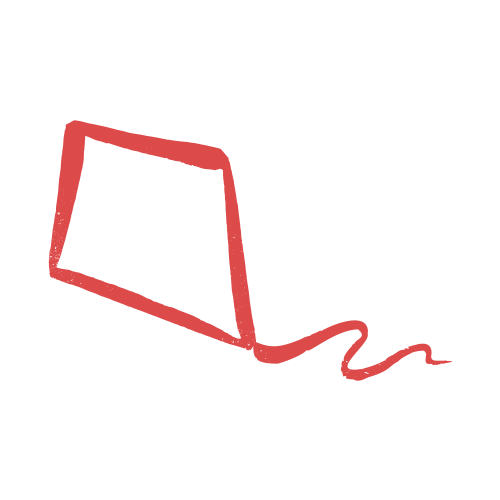 Funmi Alder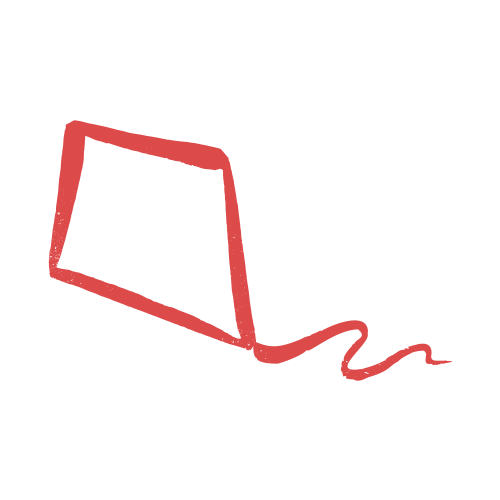 Gillian Charles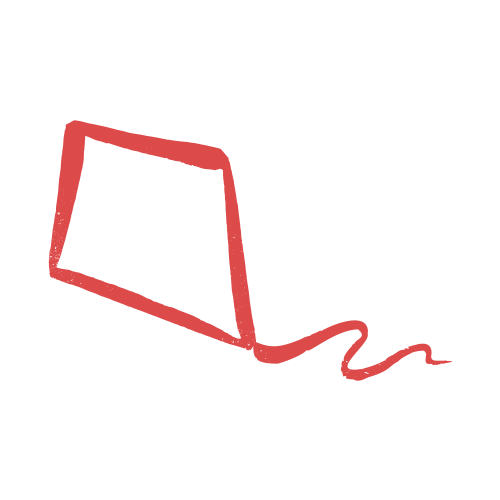 Beth And Elliot Clark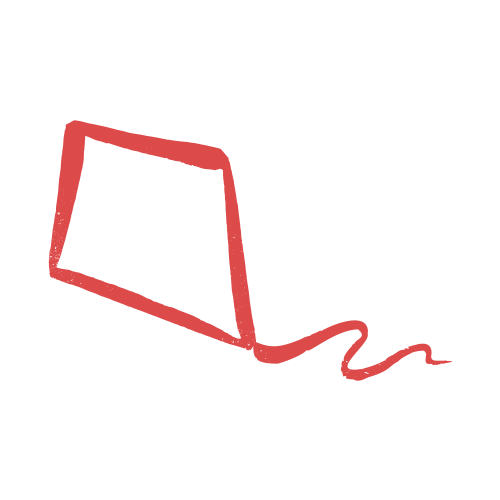 Deborah Youl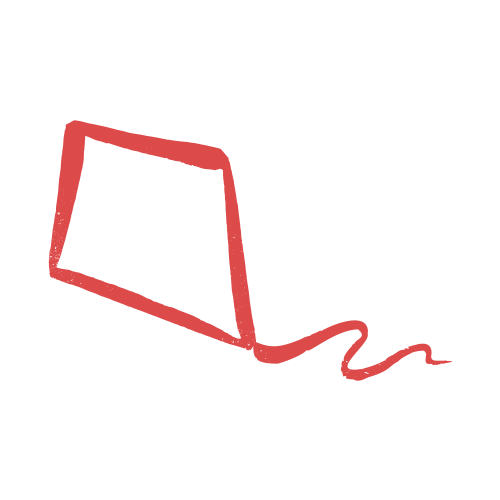 Ally X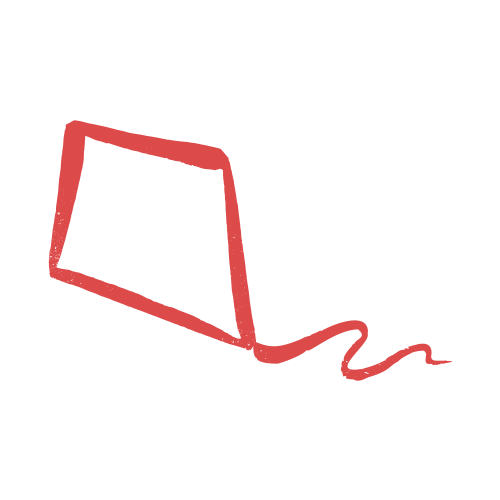 Sally Wiltshire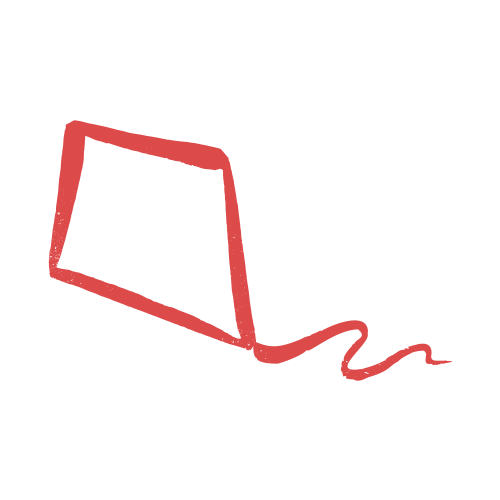 Kayleigh Haden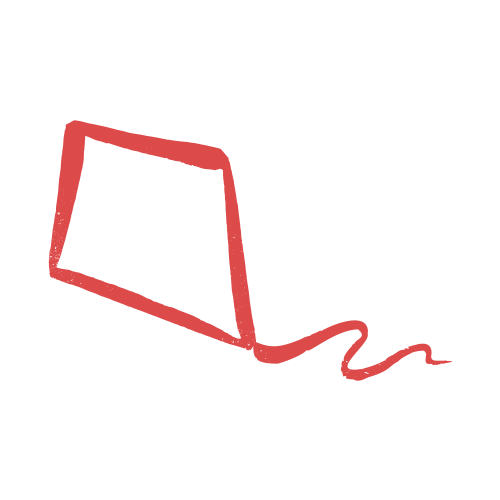 Wendy, Olivia And Isobel X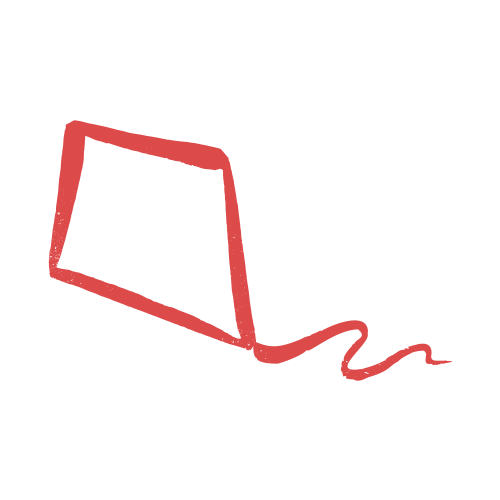 Sam Leaney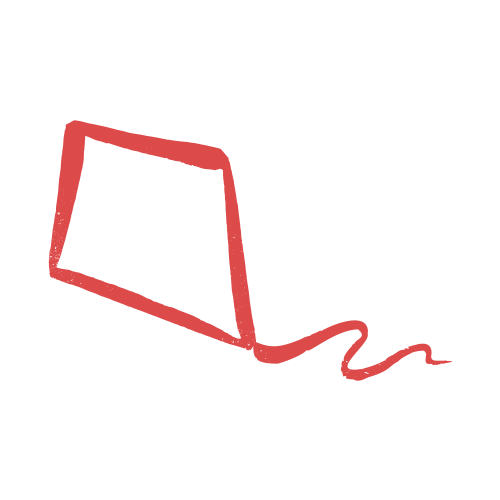 Jamie Kennedy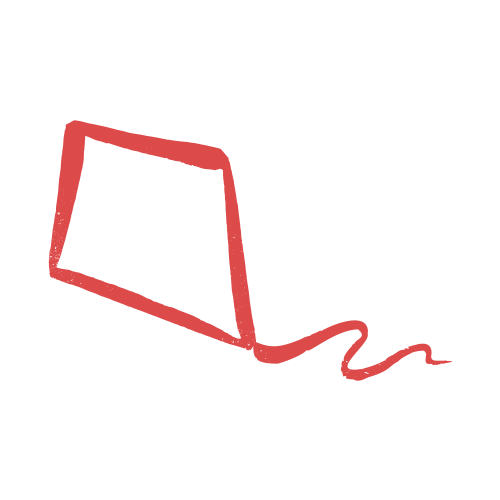 Eloise Dunwell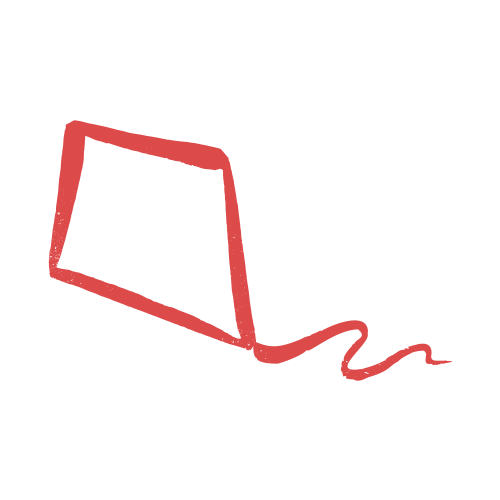 Lizbeef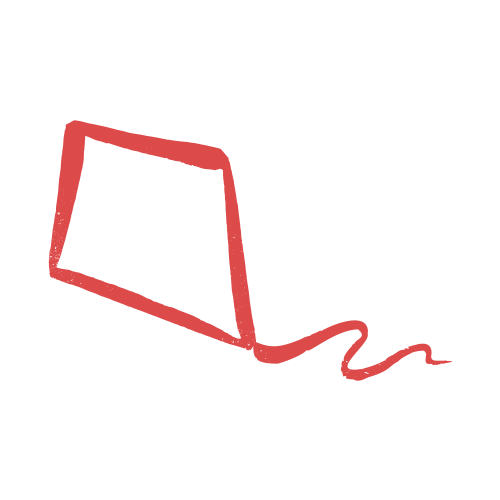 Tom W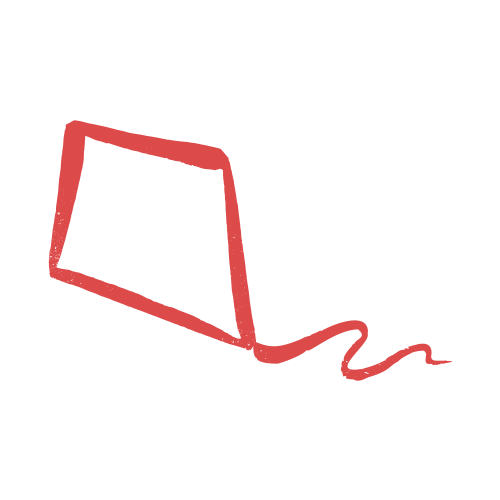 Atika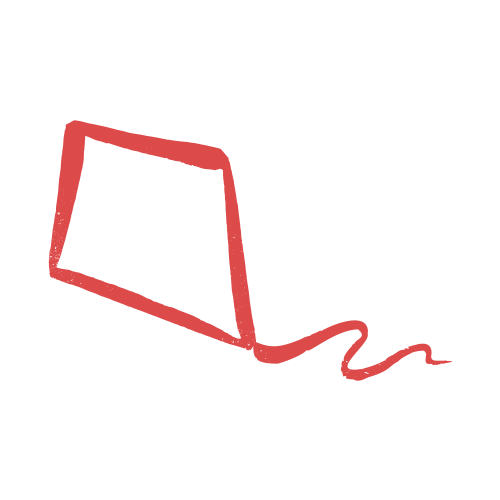 Gill Wood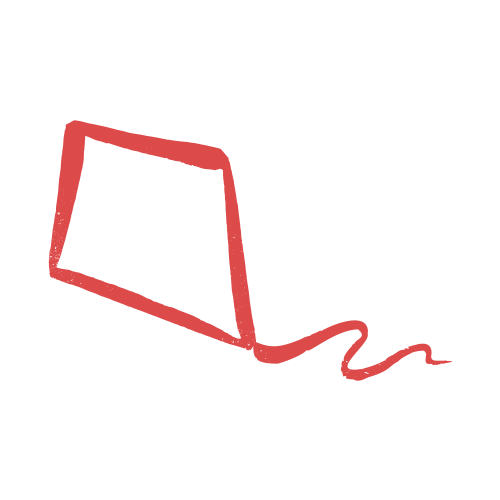 Sophie Banks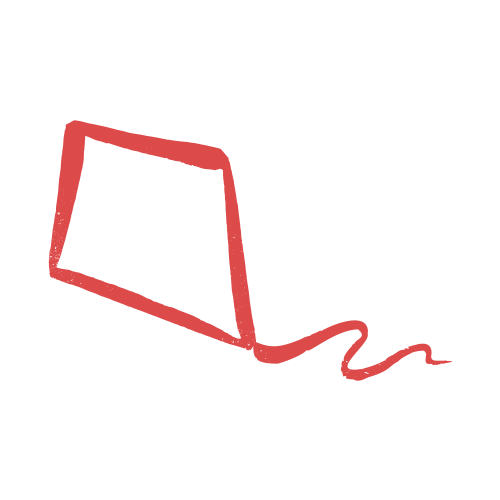 Catherine Kington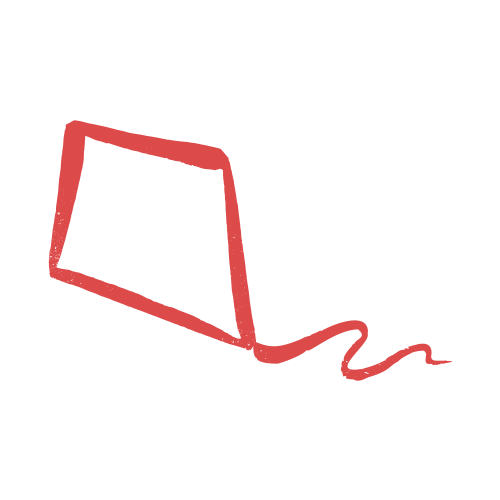 Jenna Smith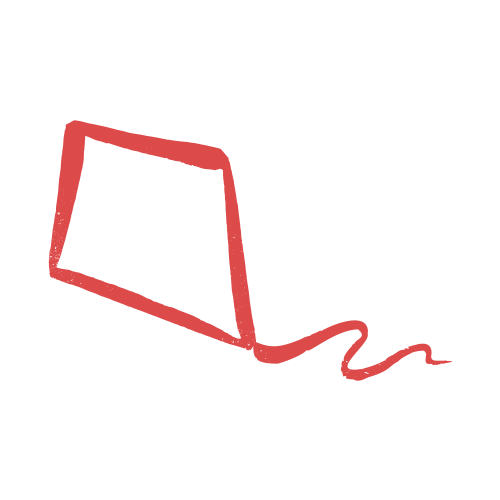 Team Smith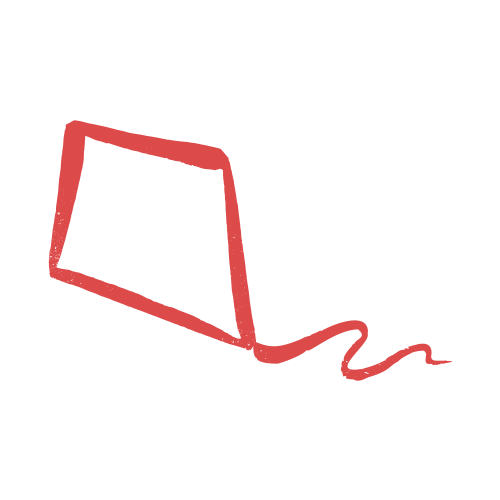 Madeleine How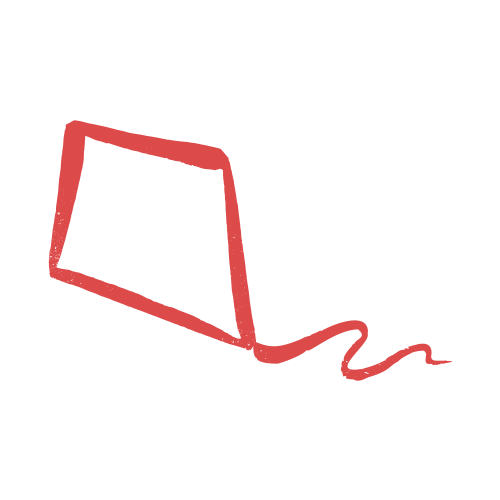 Konnie Penney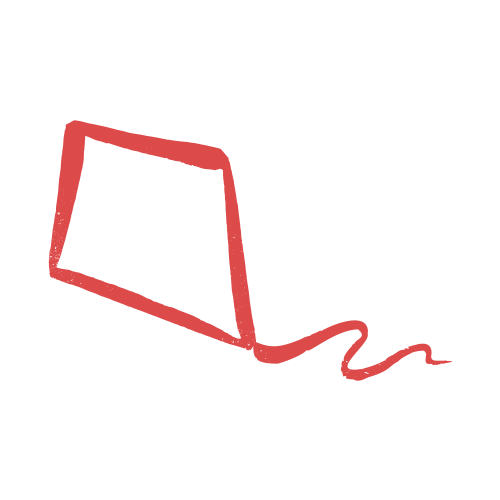 Poppy Morris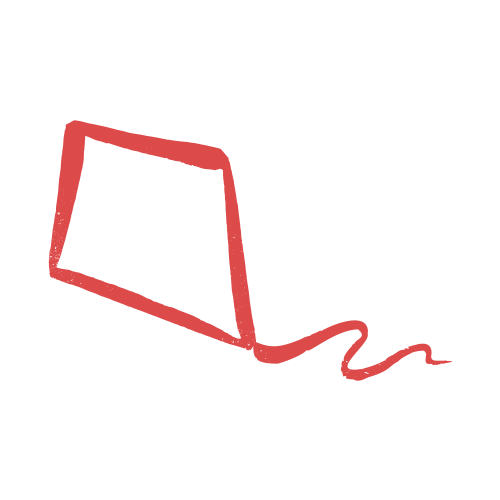 Maddie Blundell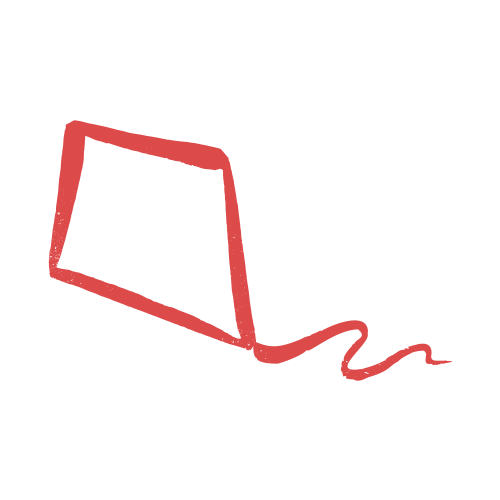 Judy Laycock
Lanai Carter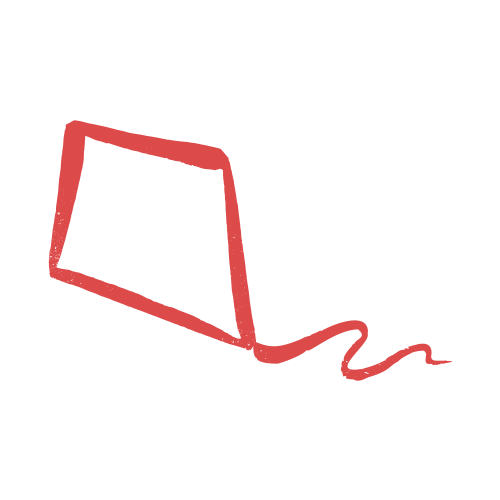 Millie Spencer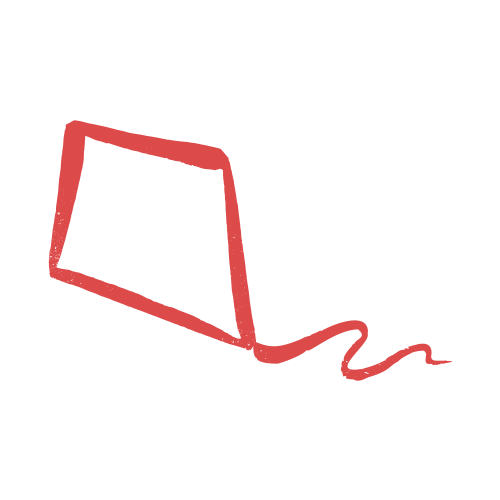 Owen Glithro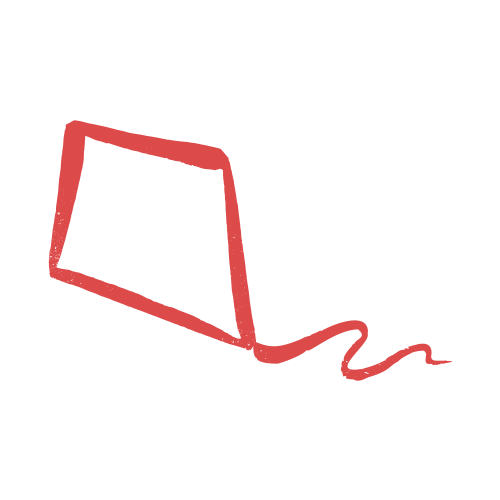 Leanne Bramich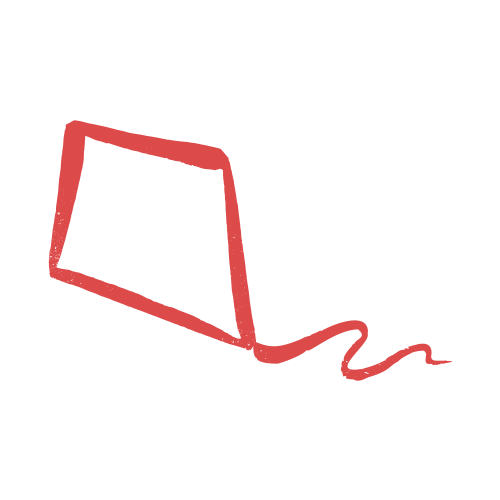 Jodie Xx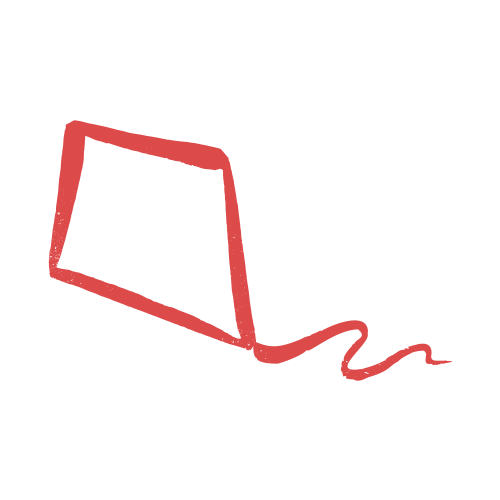 Morgan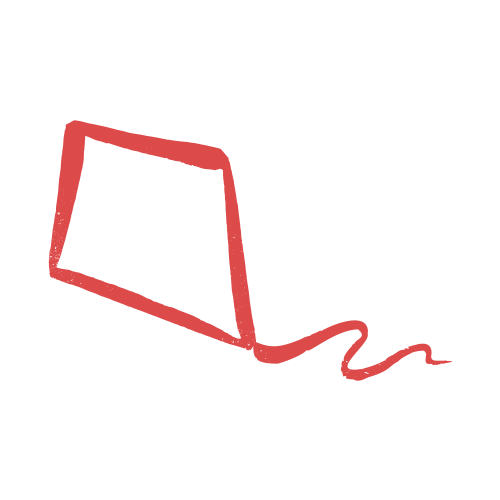 Aidan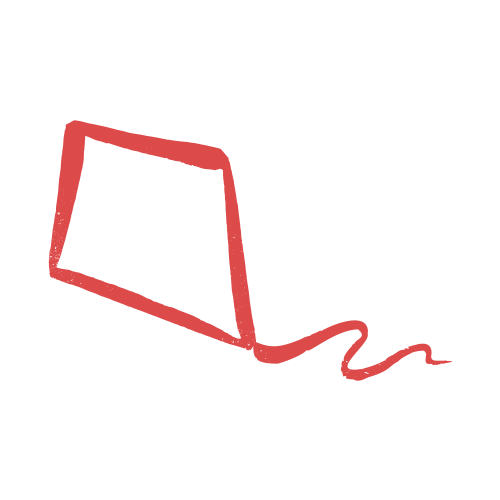 Viv Walker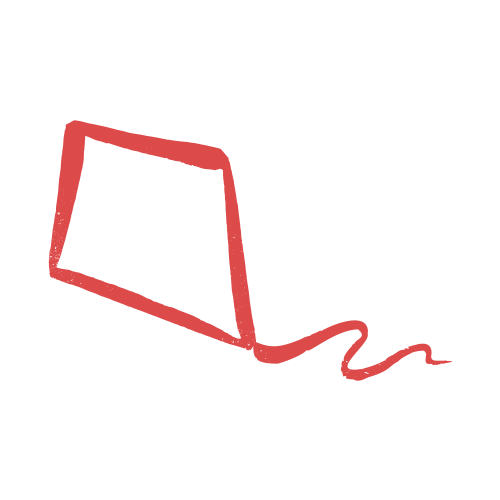 Anonymous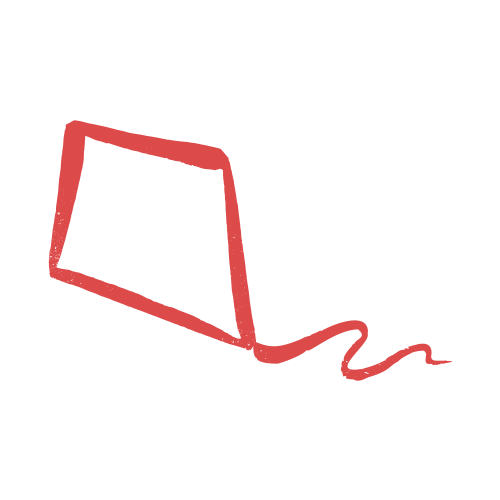 Daneel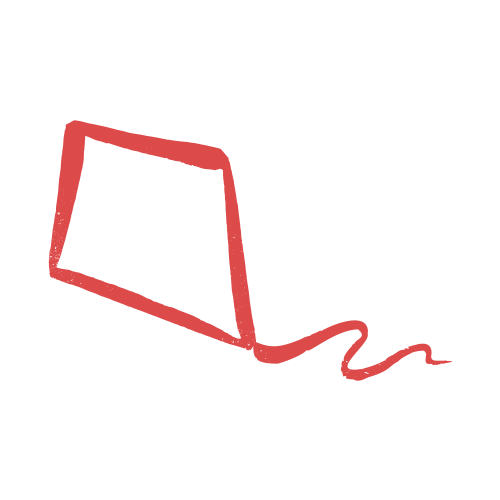 Bea Timbrell-whittle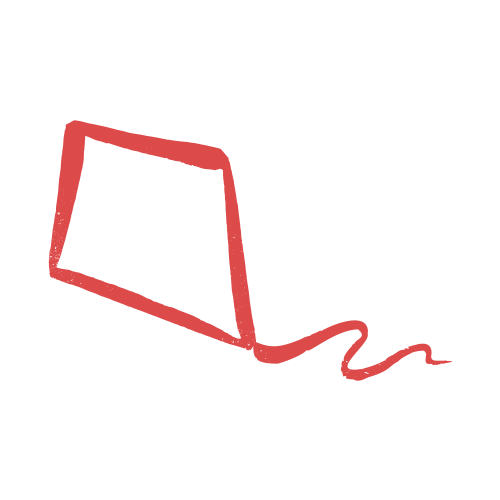 Suzanne P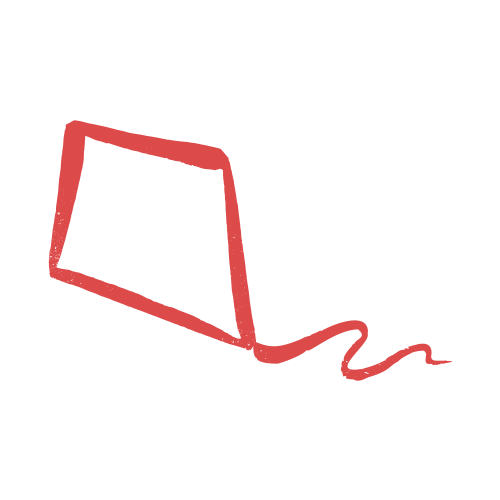 Hayley Clarke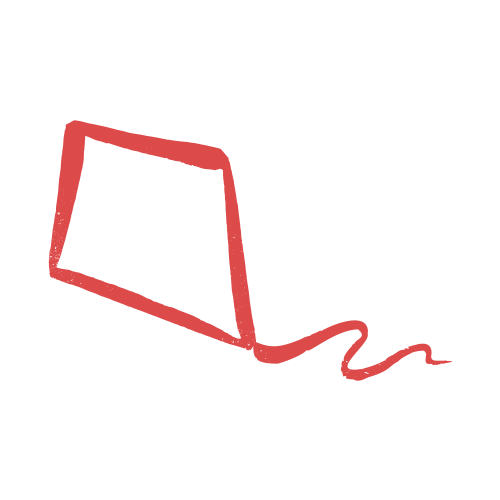 Jo Clarke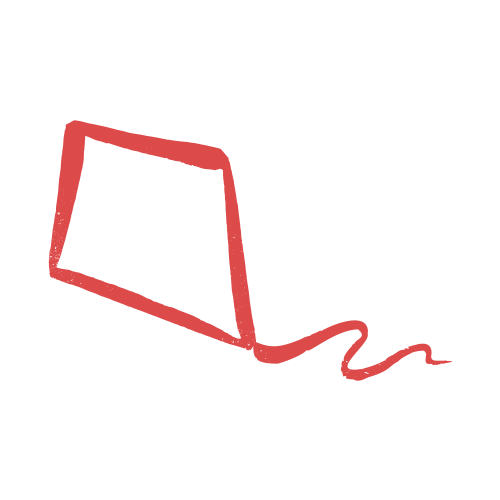 Rosie & Simon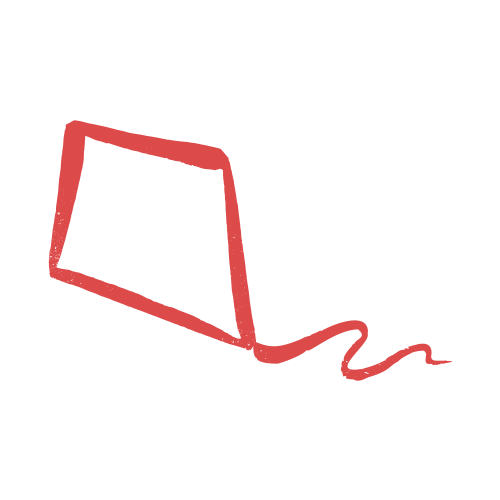 Ed Parks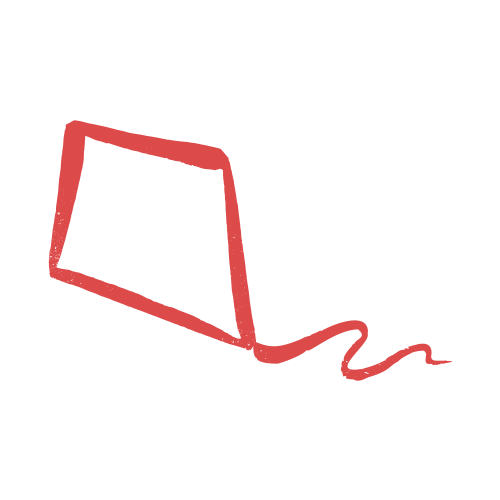 Laura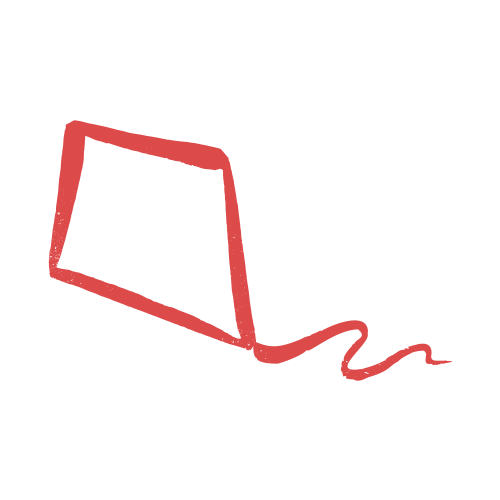 Carla And James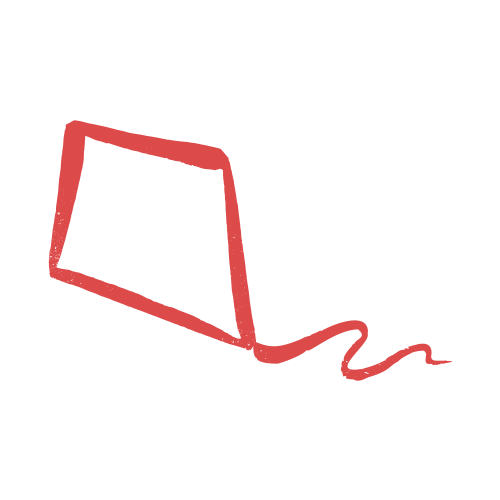 Shelley Toms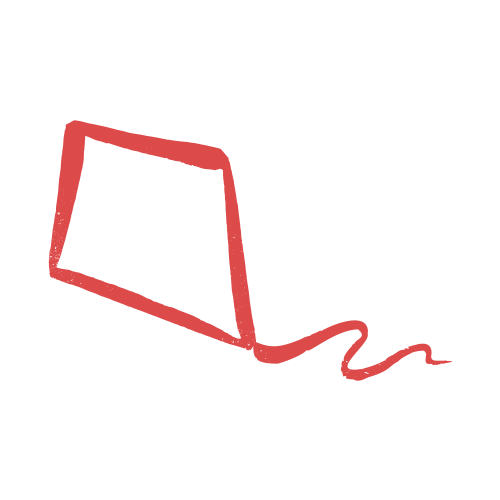 Erica Toms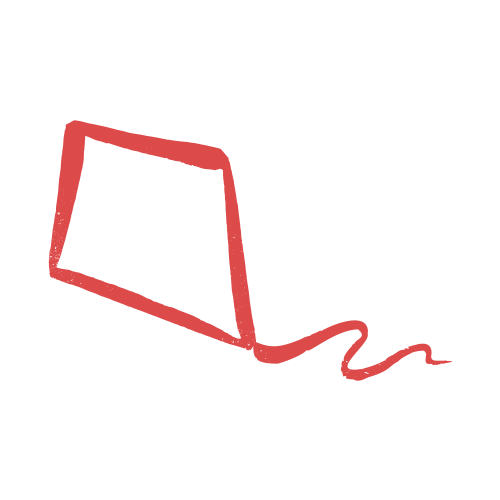 Anne Wintercrane
Sarah Tranmer
Lisa White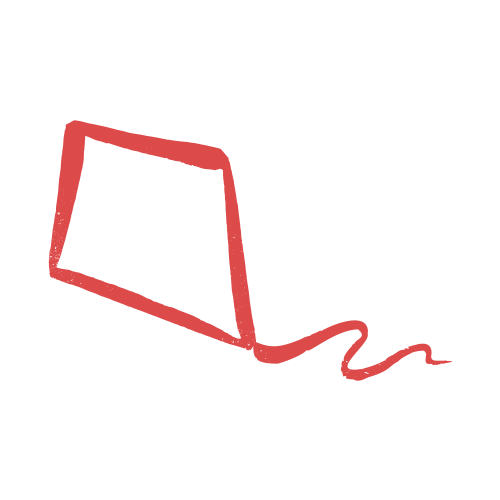 Kim & Mark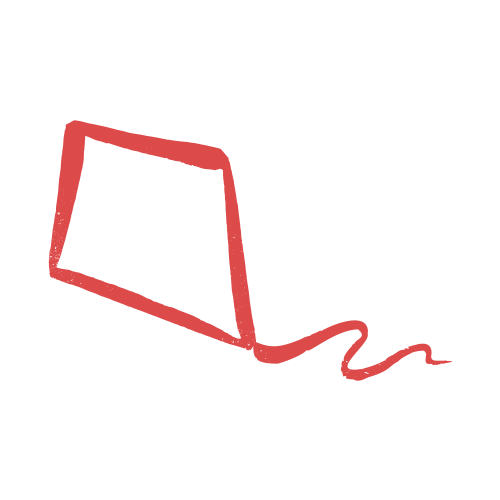 Paula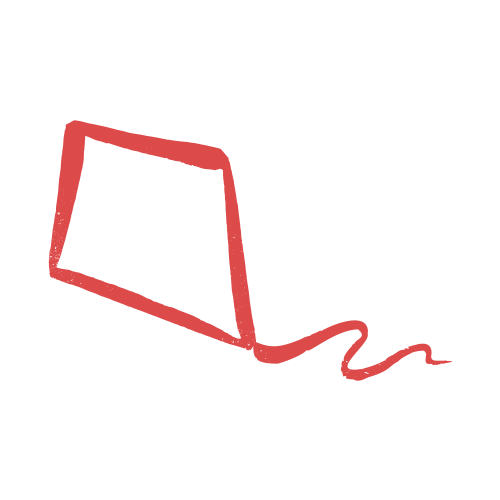 Alli Clarke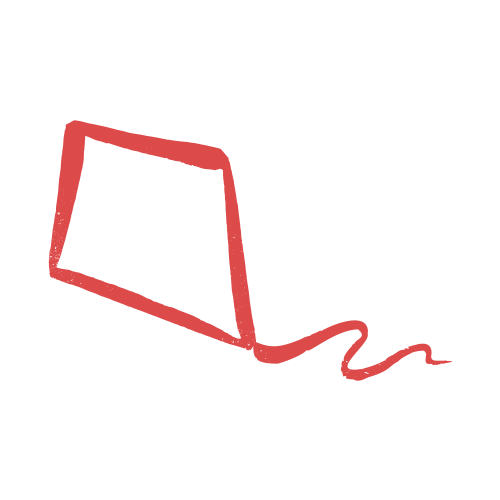 Debbie Edwards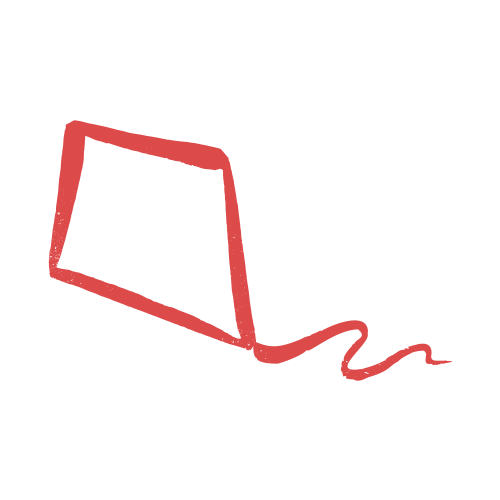 Anne Clark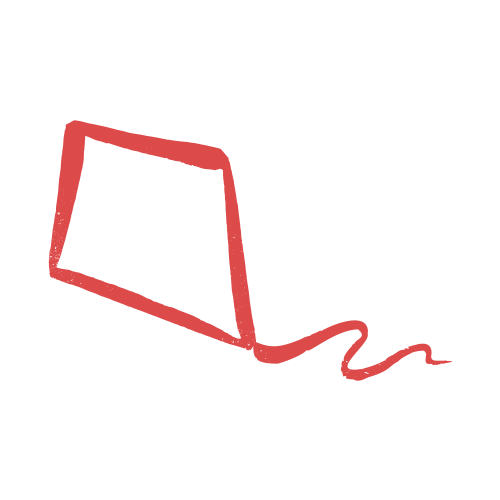 Cathy Newell Price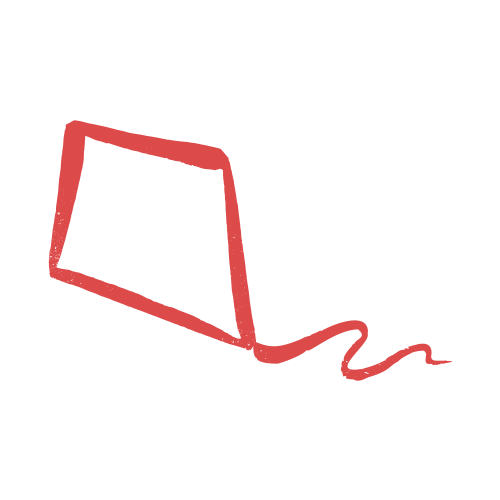 Lindsey Thompson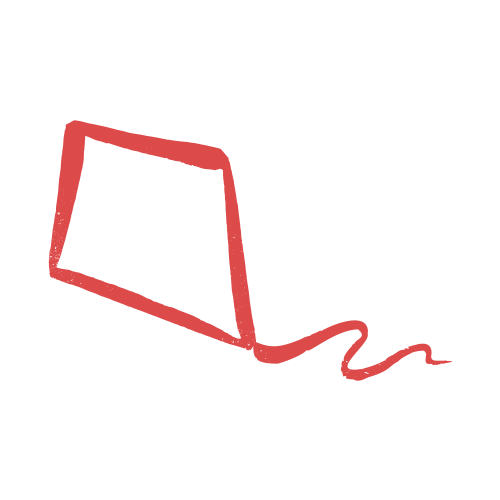 Lisa Clark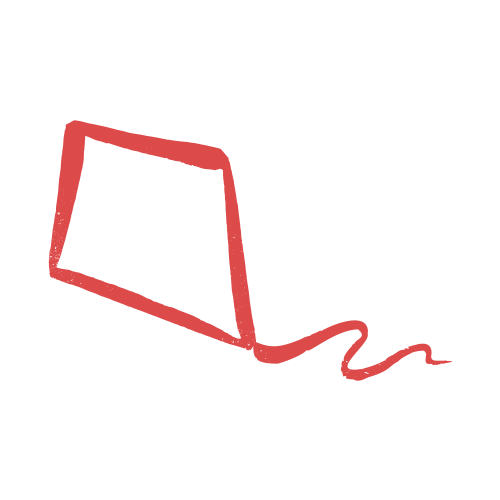 Laura Y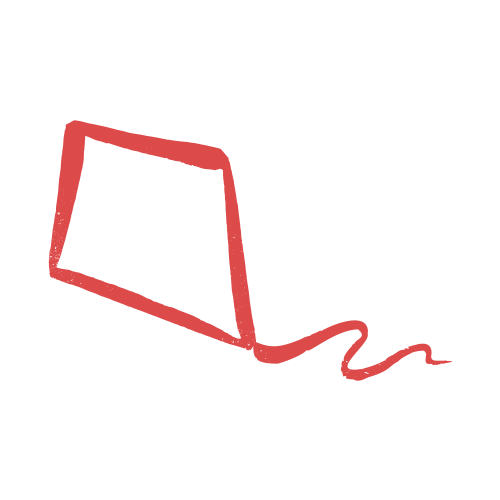 Jo & Andy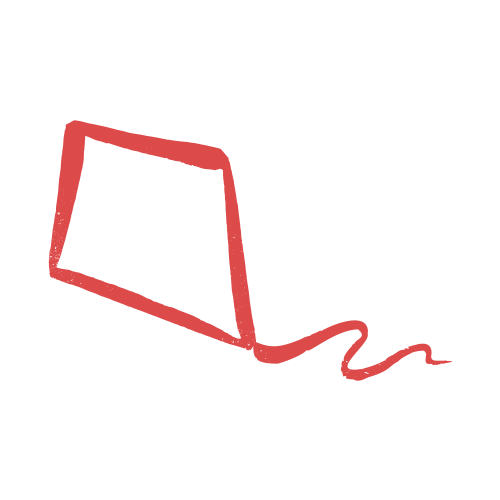 Eirfron Watkinson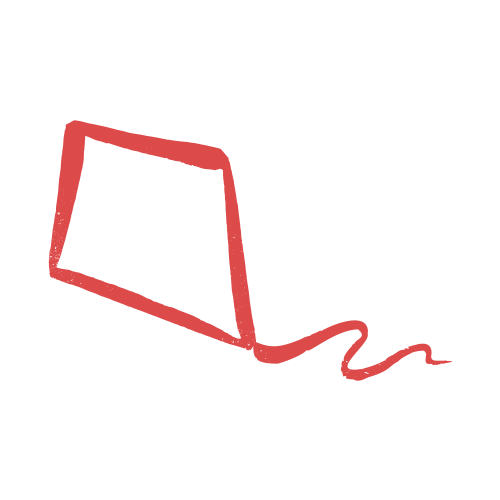 Jo-anne Samuels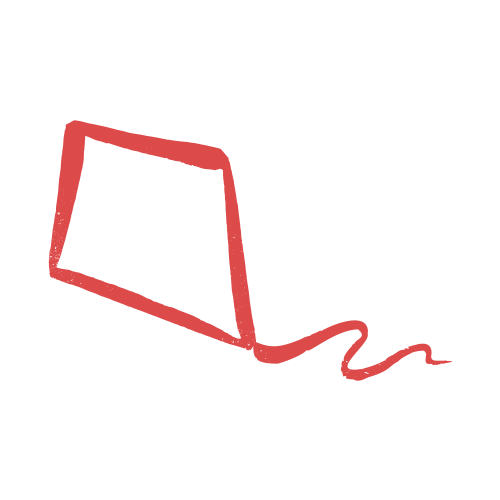 Harri Hughes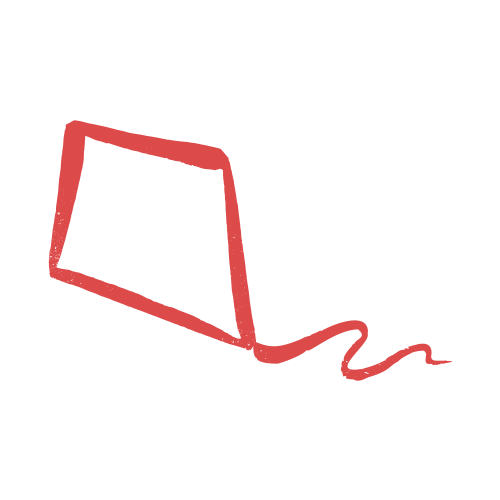 Alex
Zoe Macdonald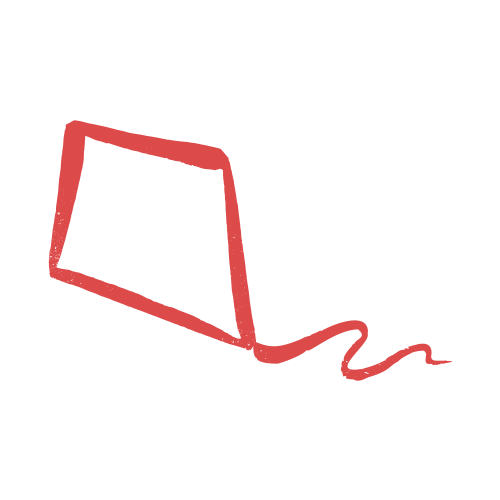 George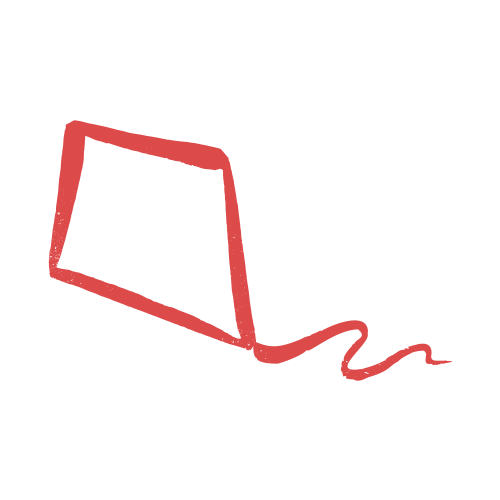 Amelia .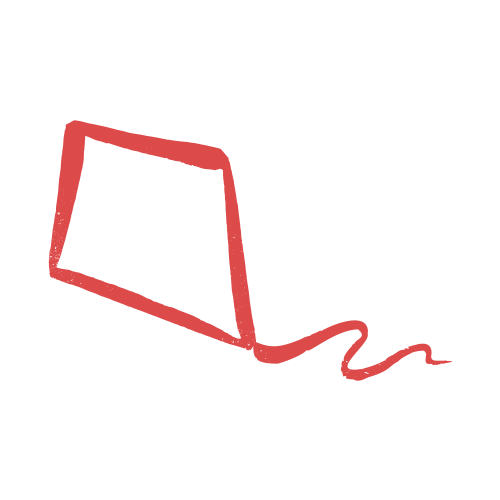 Evie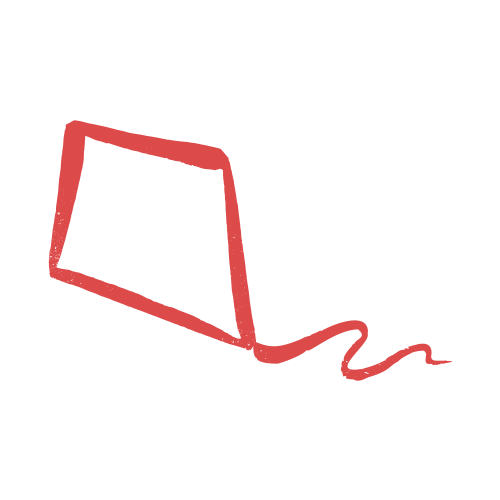 Your No 1 Fan ?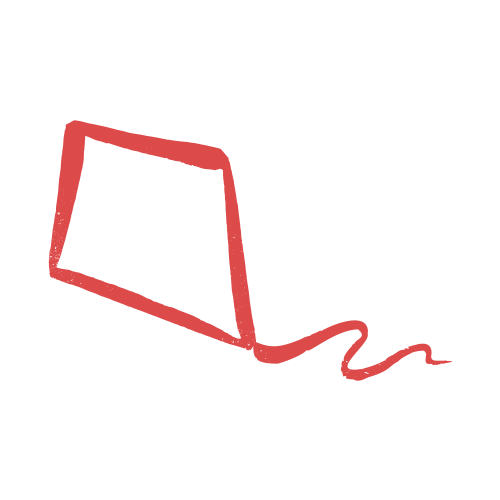 Georgia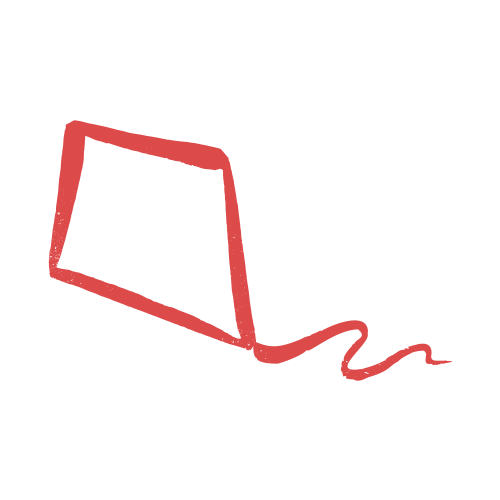 Eleanor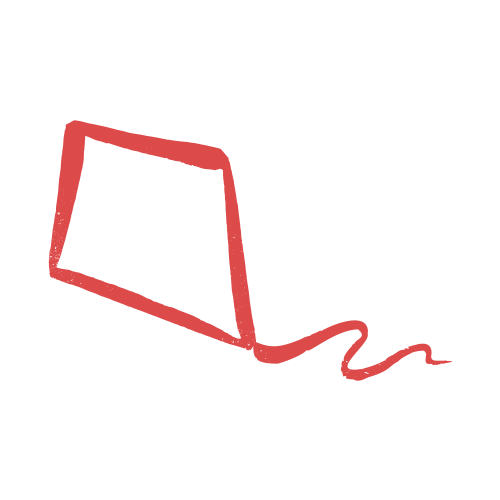 Anonymous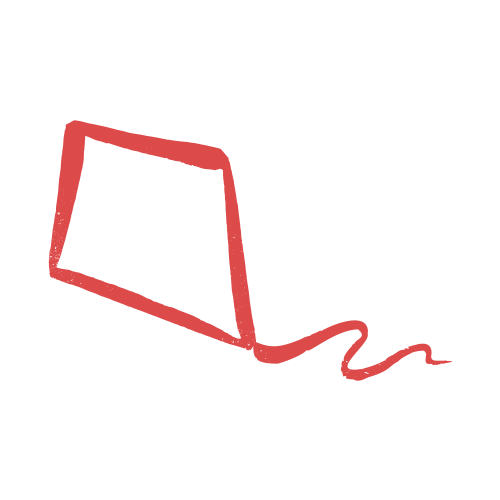 Alice Whitesmith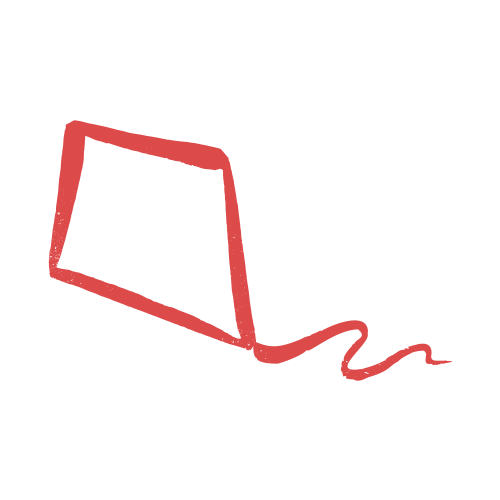 Laura Scherer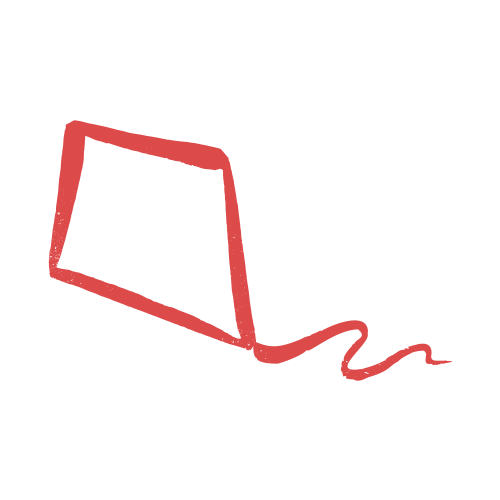 Flo Tallett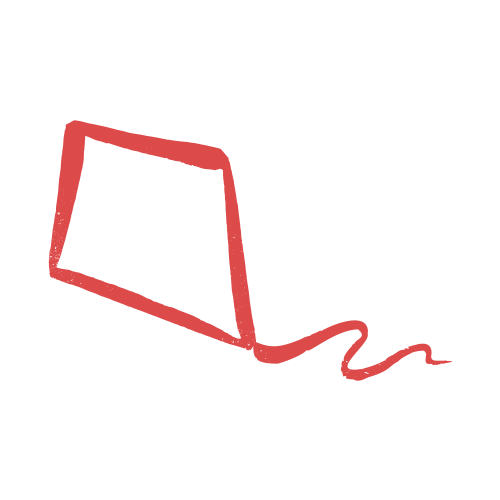 Rhiannon Watkinson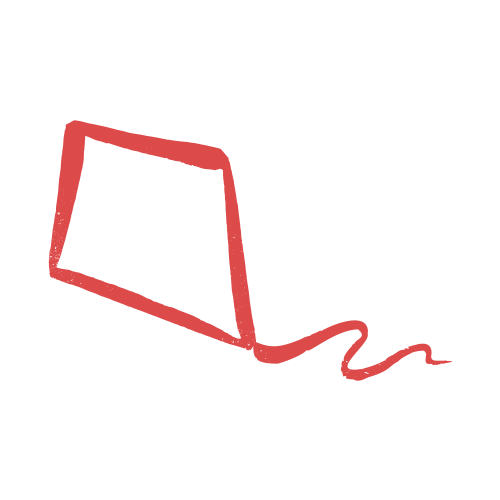 John Clark