Childhood cancer is a crisis, but this year it's been catastrophic.
These are the words used by a nurse working with families in the cancer ward at one of our busiest partner hospitals.
Every day we are seeing families at breaking point. Lockdowns may be easing but in hospitals nothing has changed. Demand for Redkite services has exploded, as we've scrambled to provide additional mental health and emotional support to parents doing their best to care for and protect their sick child through a pandemic. But the crisis is not over yet.
After a year of cancelled fundraising events, Redkite's Beyond 24 Crisis Appeal will raise critical funding to ensure families receive the emotional, financial and mental health support they need to weather the tough months ahead.
We've stepped up, because cancer doesn't pause for anything.
And we're asking you to step up with us.
Please donate now.
Stories from the frontlines of the childhood cancer crisis.
Headline Sponsor
This year, BOC has come on board as the Headline Sponsor of Redkite's Beyond 24 Crisis Appeal which aims to raise critial funds for families who are facing a childhood cancer crisis so they have access to the critial emotional, financial and mental health support they need.
Since becoming Redkite's first corporate sponsor, BOC has helped Redkite grow into a leading provider of essential support services for children with cancer and their families – from the moment of diagnosis, during treatment and beyond.
A subsidiary of Linde plc, BOC supplies the most comprehensive range of industrial, medical and specialty gases, associated products and services throughout Australia, New Zealand and the South Pacific. The company develops safe, sustainable and innovative solutions for customers in many specialty sectors, heavy industry and medical environments.
As a leader in corporate social responsibility, BOC is proud to be partnering with Redkite for their national Beyond 24 Crisis Appeal.


A big thank you to our Supporters
The real heroes who are kindly helping us achieve our goal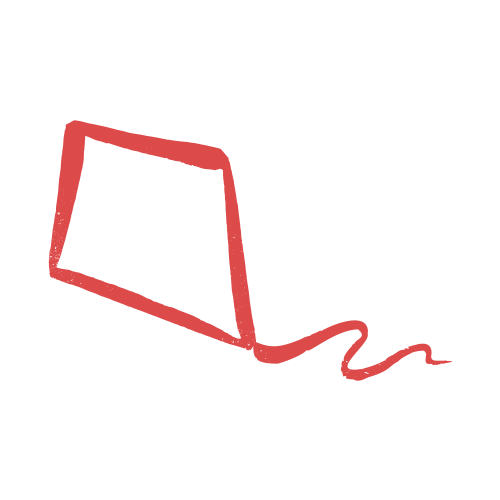 Wesley Coote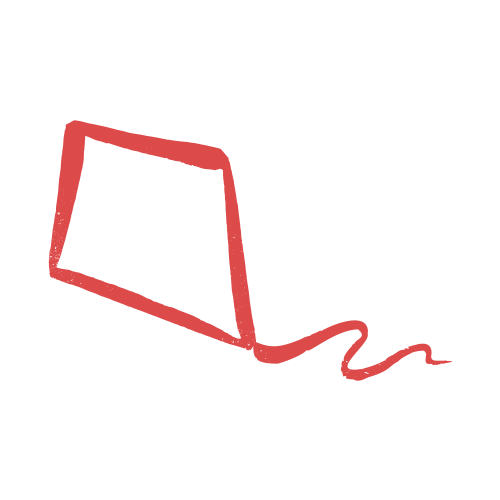 Keith Bainbridge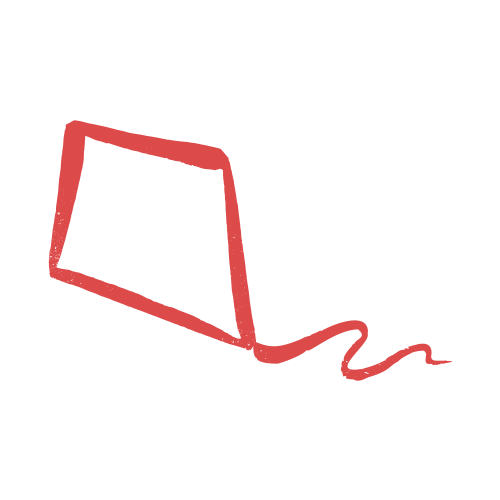 Andrew Hewitt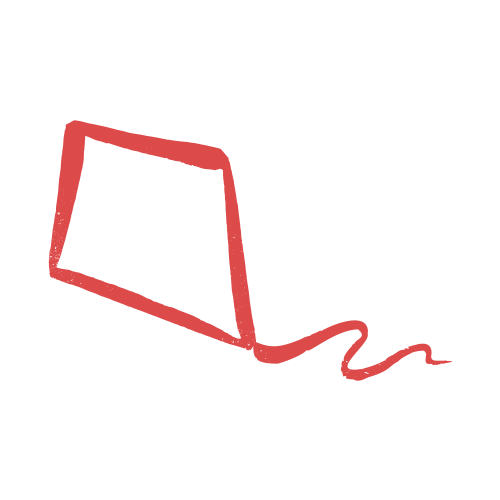 Don Fergusson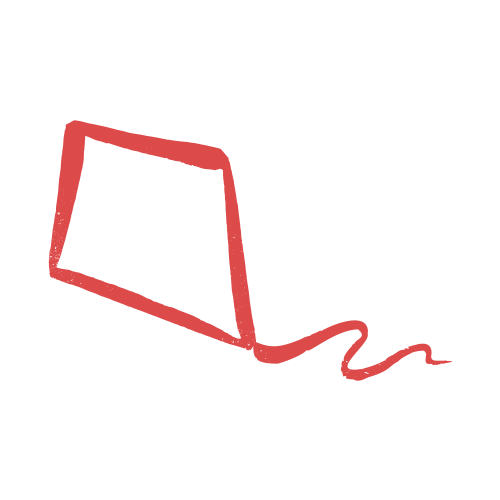 Johann Jacobs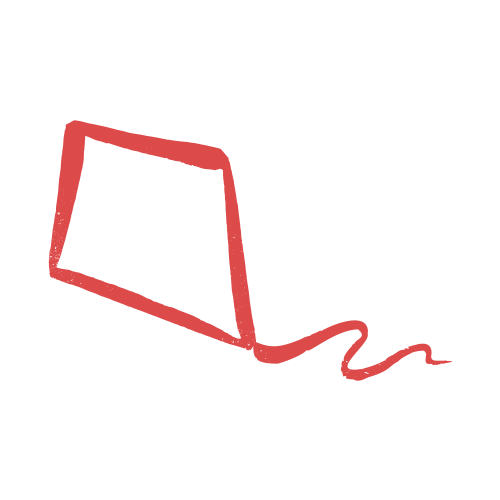 Alexandra Bowring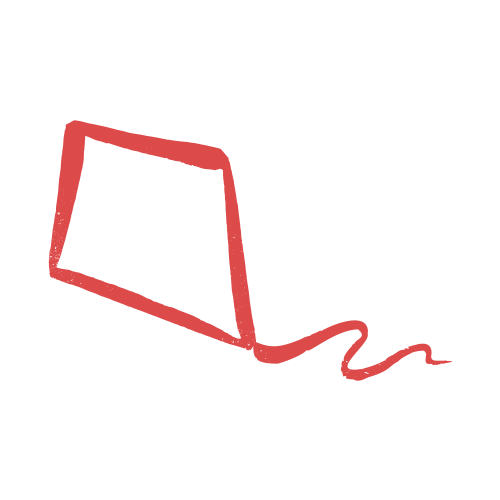 Anonymous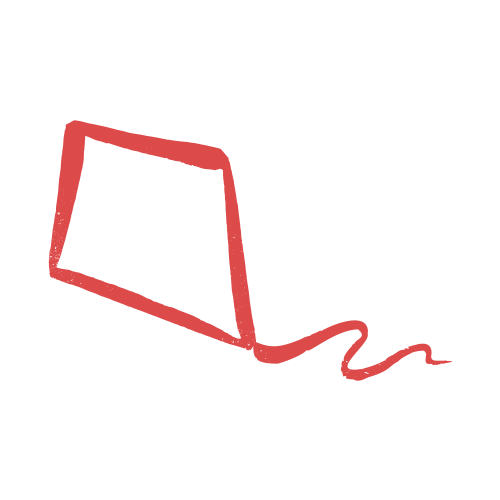 Allan Hayes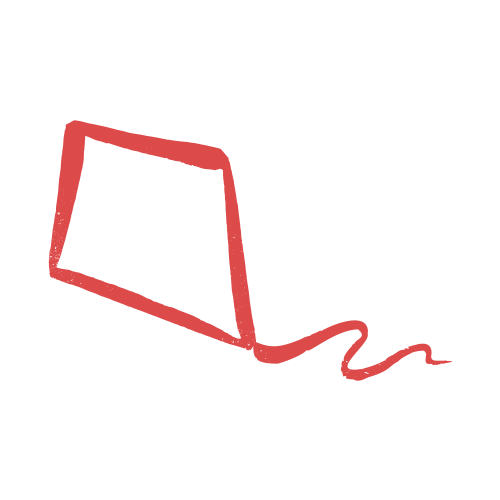 Daniel Lewis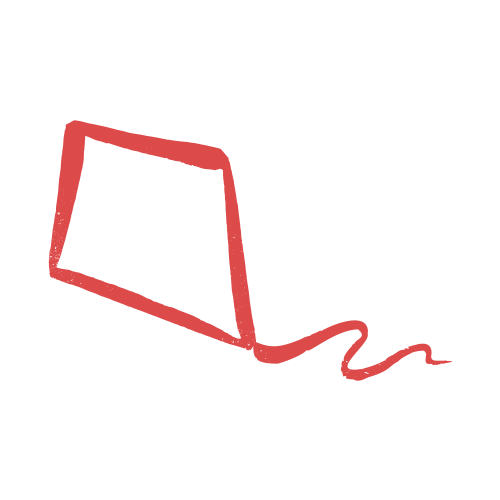 Constantine Family Foundation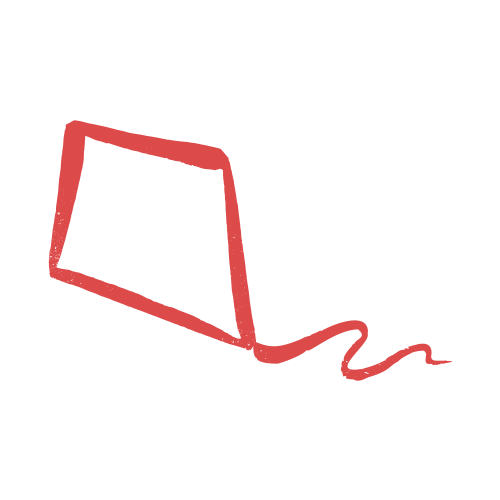 Adam De Petro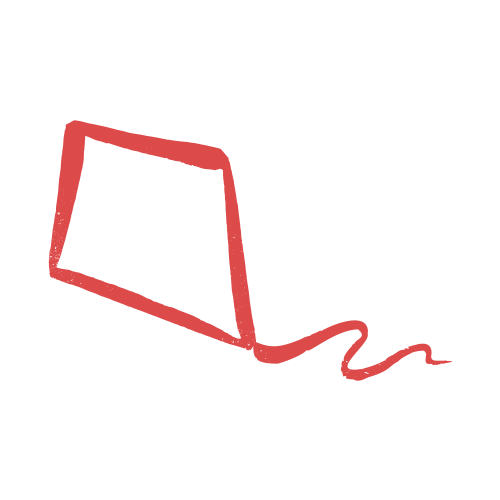 Marcus Reade-brown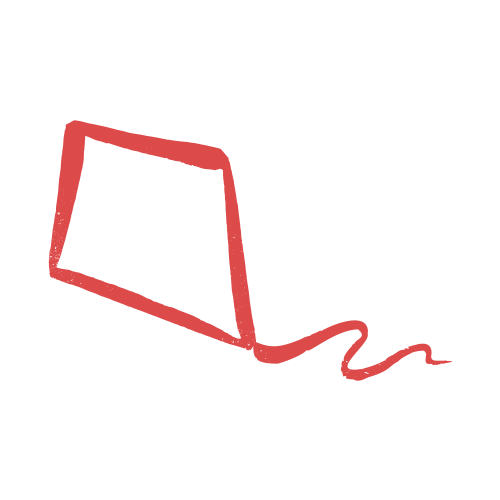 Simon Goyder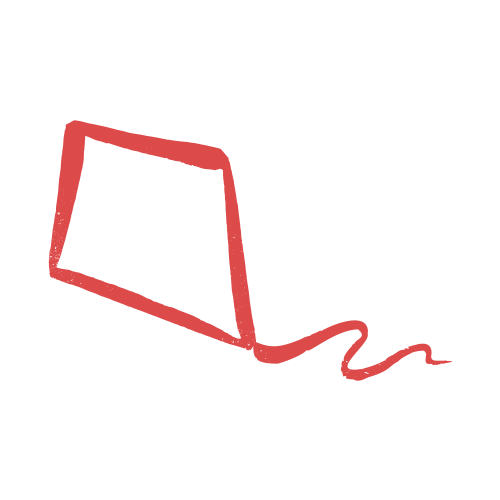 Isabella Aikman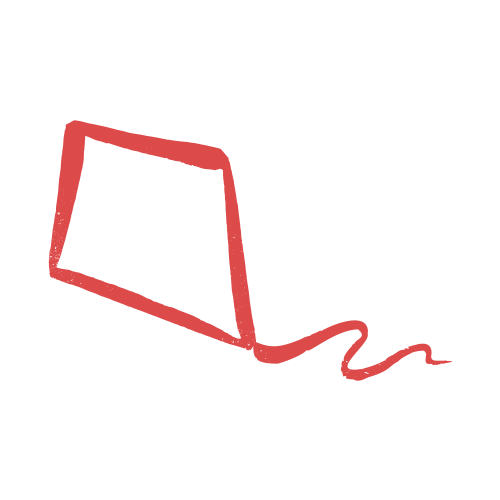 Aaron Muller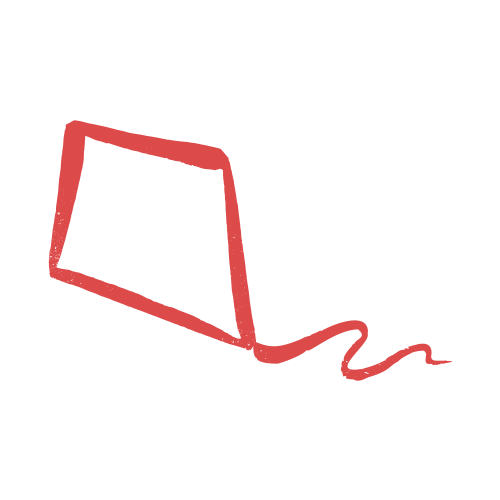 Anonymous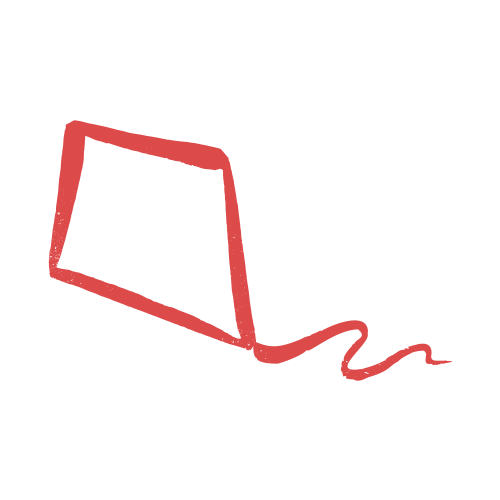 Robert Prowse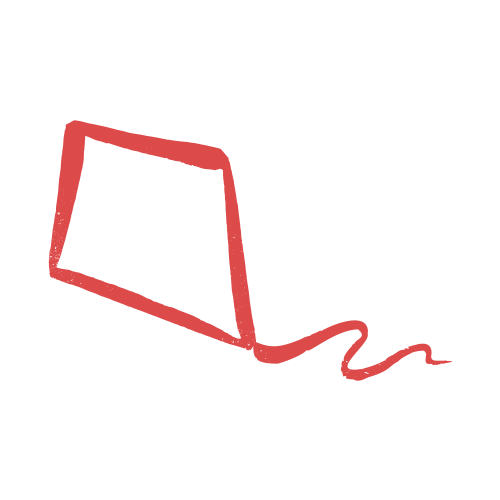 David White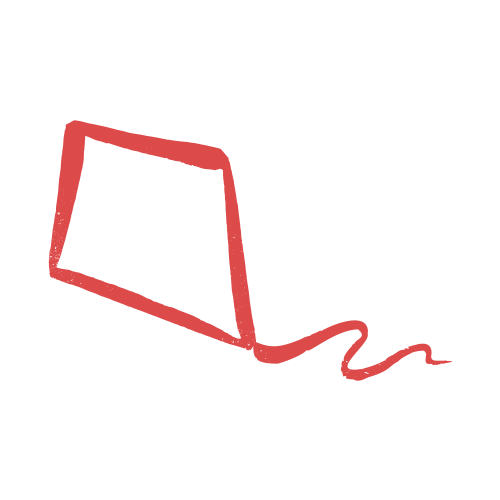 Trevor Cunningham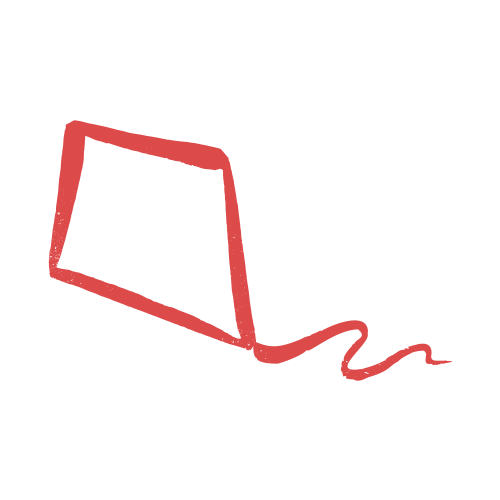 Anonymous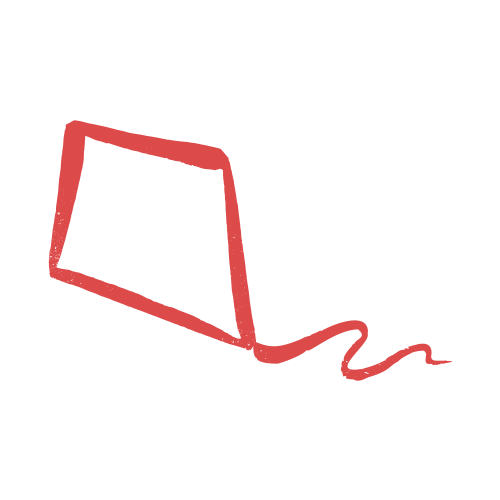 Gordon Martin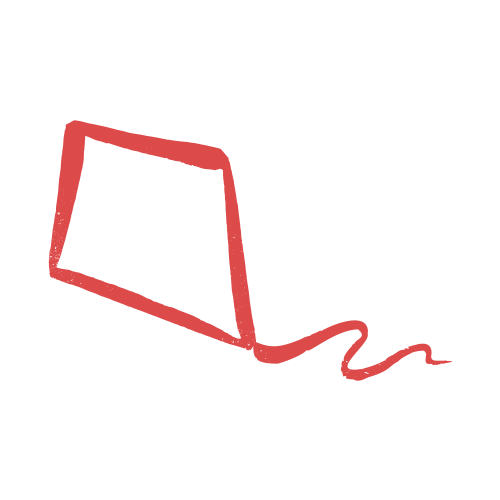 Claire Walker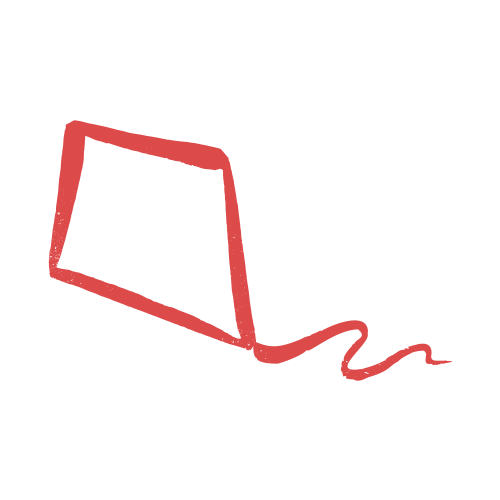 Patricia Clark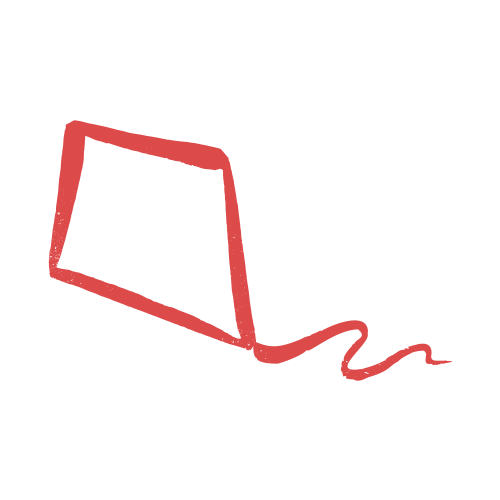 Stephen Davies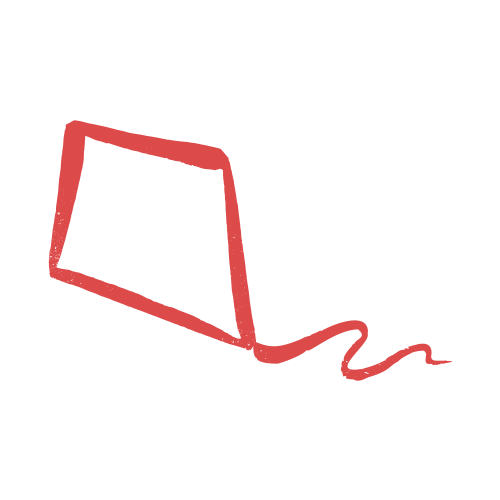 Teresa Boemi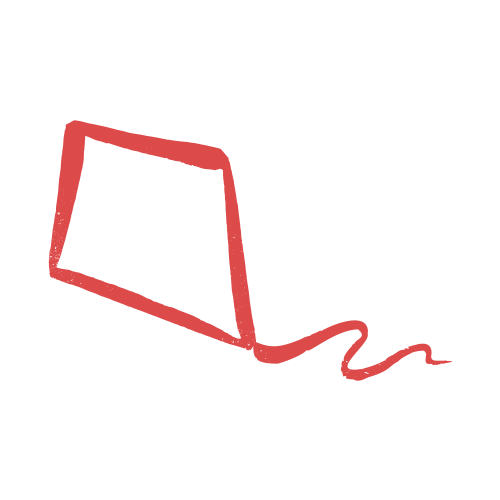 Gerry Sakkas
The Denton Family Matched Giving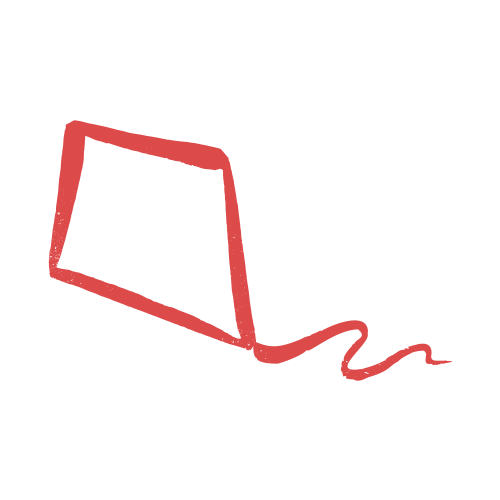 Mark Goulopoulos
The Denton Family Matched Giving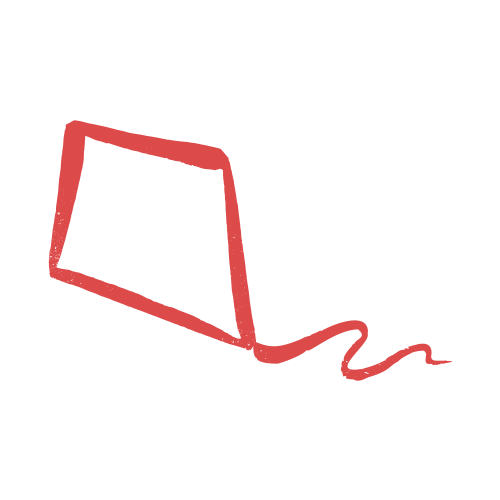 Mark Hendel
The Denton Family Matched Giving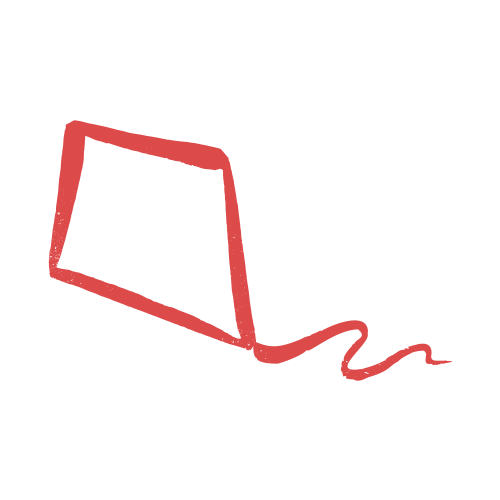 Anonymous
The Denton Family Matched Giving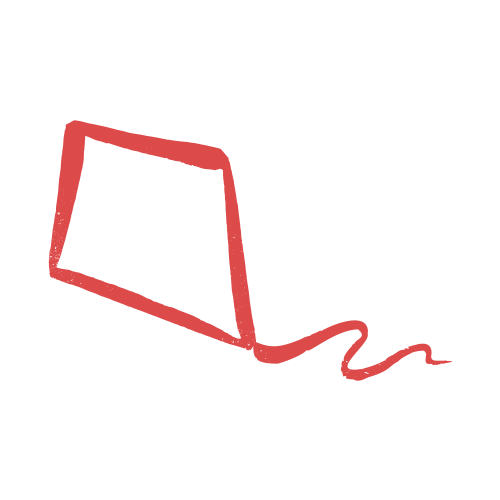 Richard O'sullivan
The Denton Family Matched Giving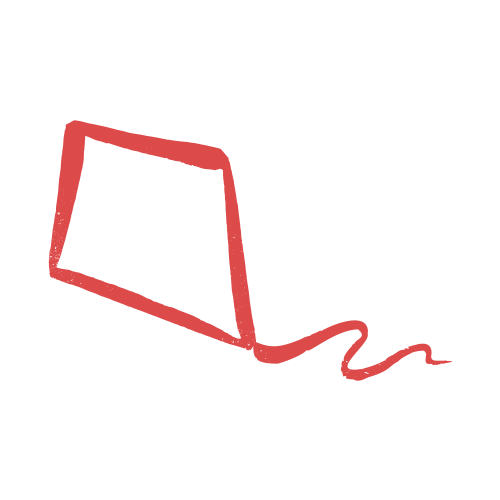 Timothy Stickland
The Denton Family Matched Giving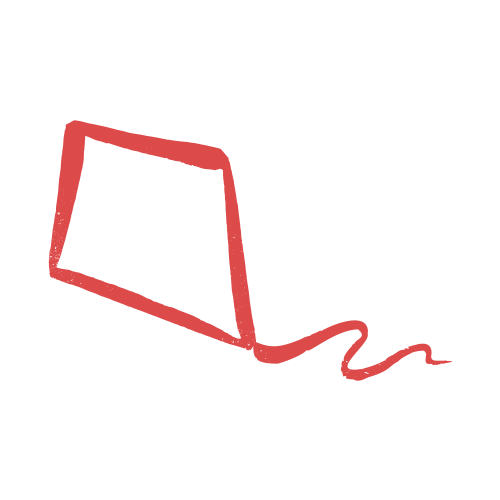 Jeremy Nugara
The Denton Family Matched Giving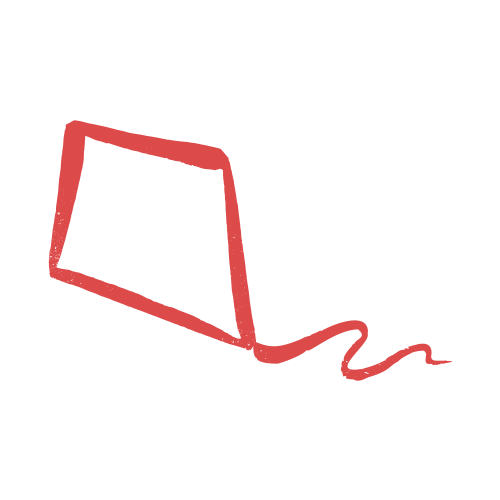 Craig Cameron
The Denton Family Matched Giving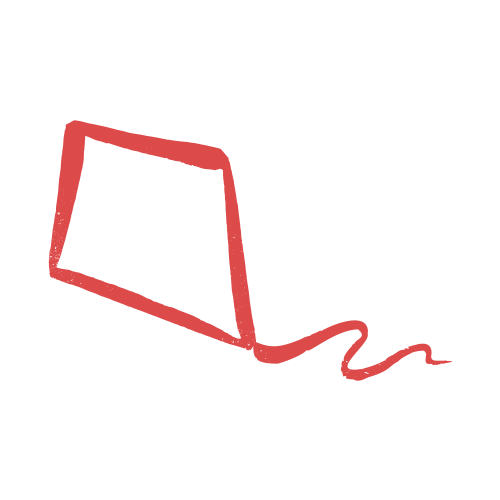 Kathryn Stokes
The Denton Family Matched Giving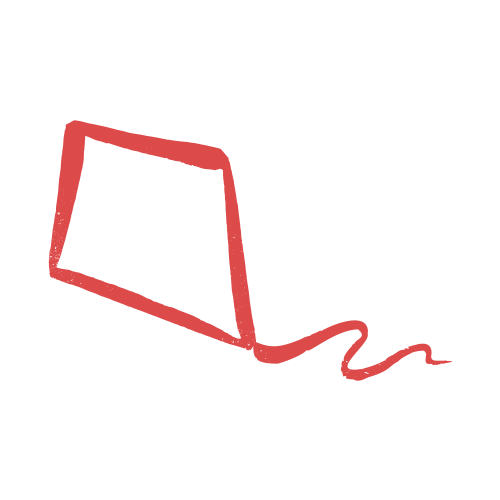 Ben Hoad
The Denton Family Matched Giving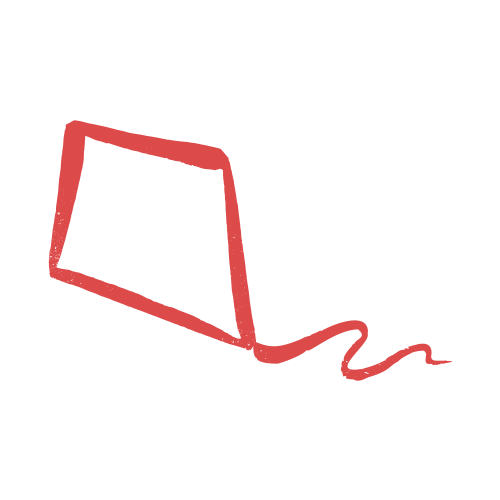 Geoffrey Freeman
The Denton Family Matched Giving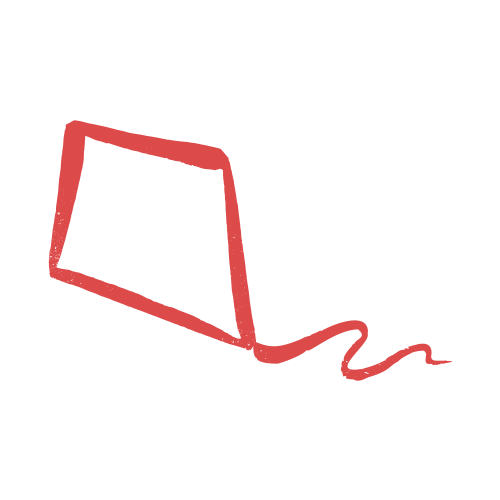 Katie Van Wetering
The Denton Family Matched Giving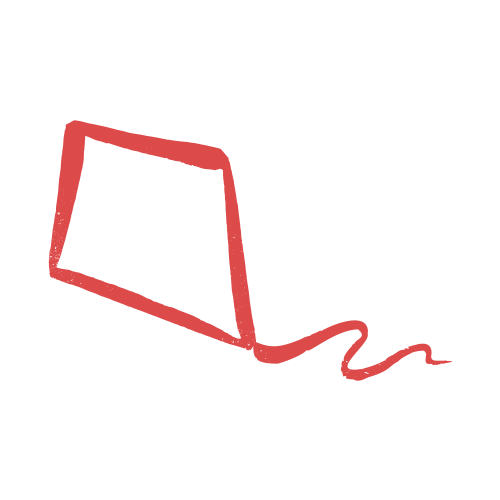 Alan Wigzell
The Denton Family Matched Giving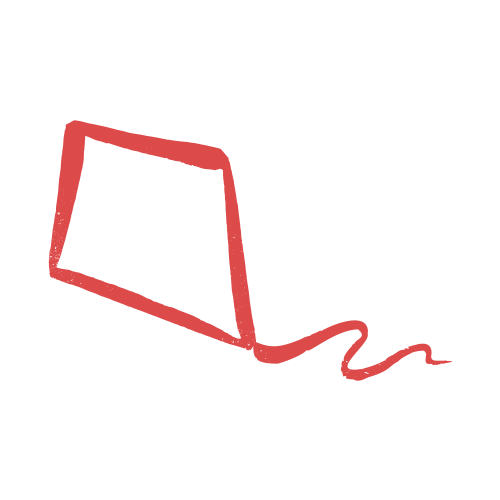 Damien Gullone
The Denton Family Matched Giving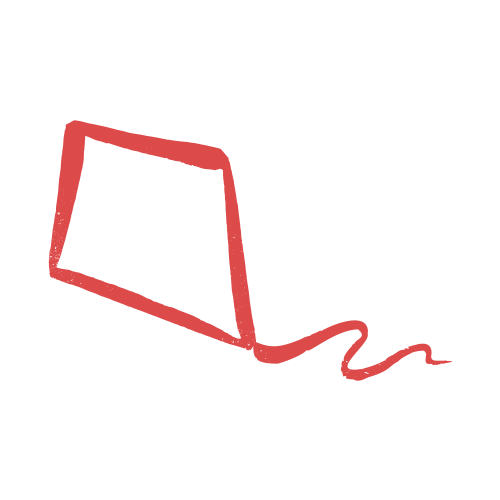 Betty Hedrick
The Denton Family Matched Giving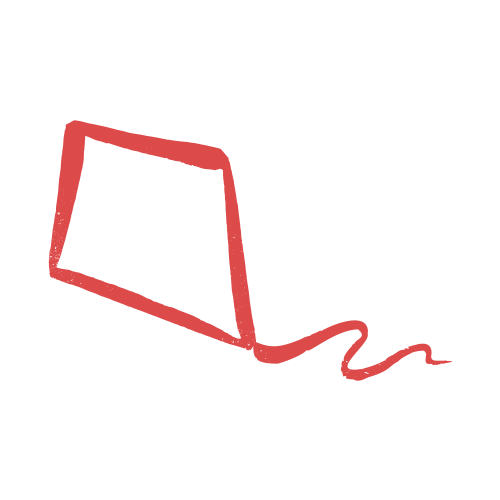 Martyn Jacobs
The Denton Family Matched Giving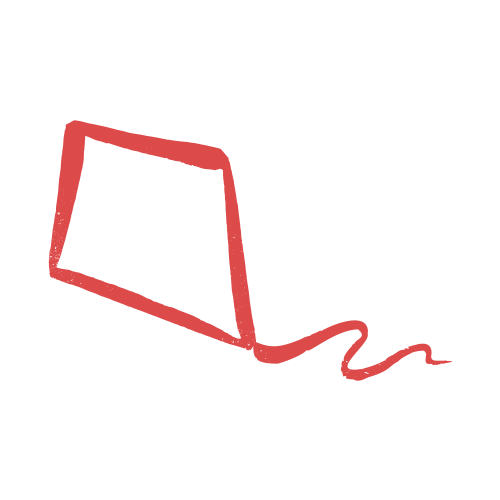 Steven Kestel
The Denton Family Matched Giving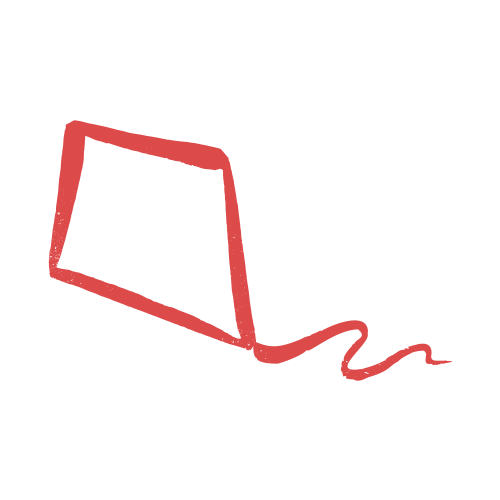 Andrew Gelbart
The Denton Family Matched Giving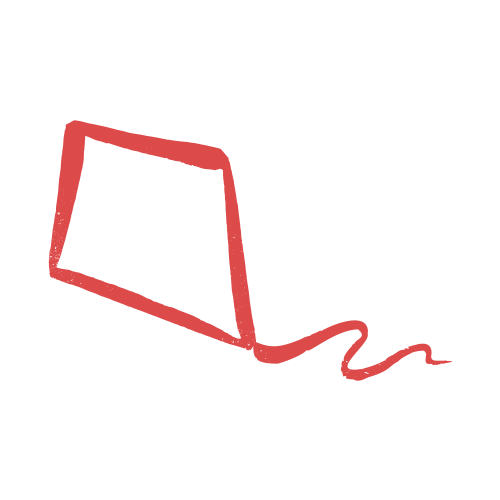 Rohan Mcclure
The Denton Family Matched Giving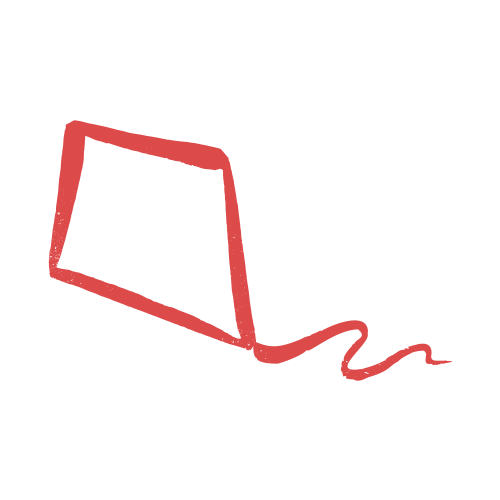 Irene Iskra
The Denton Family Matched Giving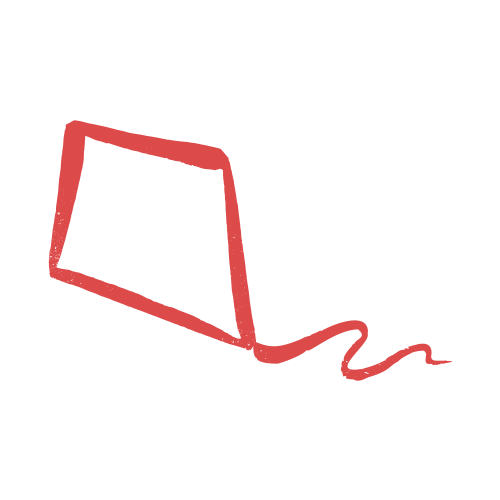 Jenny & Colin
The Denton Family Matched Giving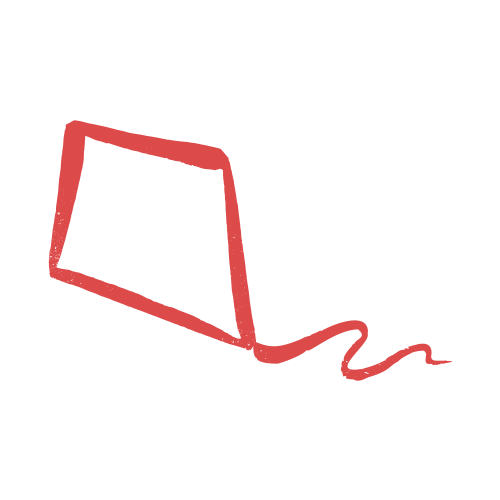 Anonymous
The Denton Family Matched Giving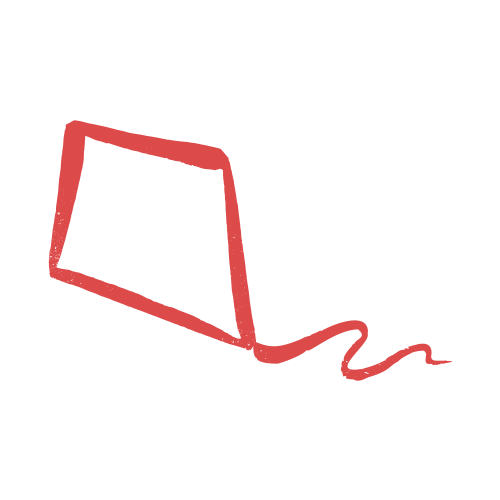 Graeme Clare
The Denton Family Matched Giving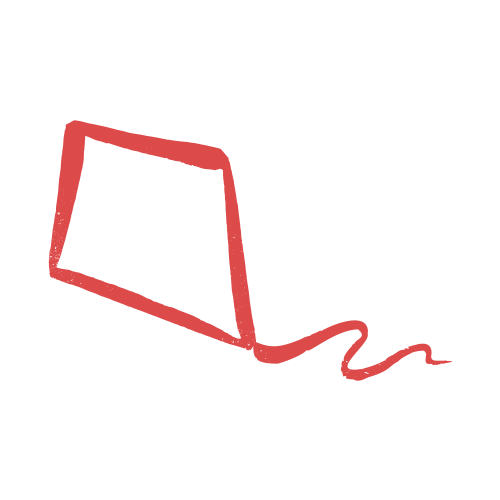 Anonymous
The Denton Family Matched Giving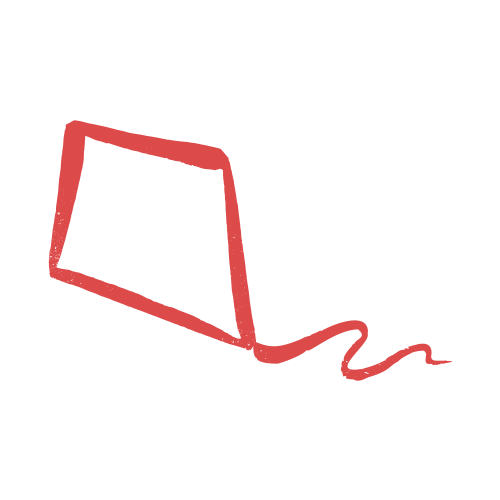 Jones Clive
The Denton Family Matched Giving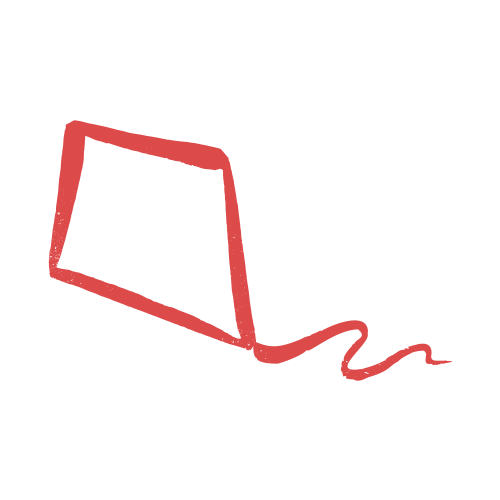 Cristiano Nicolli
The Denton Family Matched Giving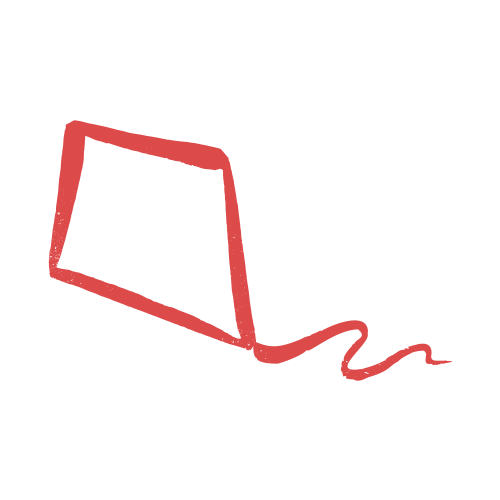 Richard Schall
The Denton Family Matched Giving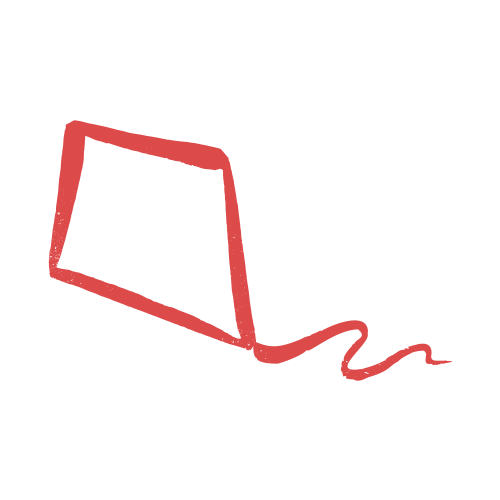 Anonymous
The Denton Family Matched Giving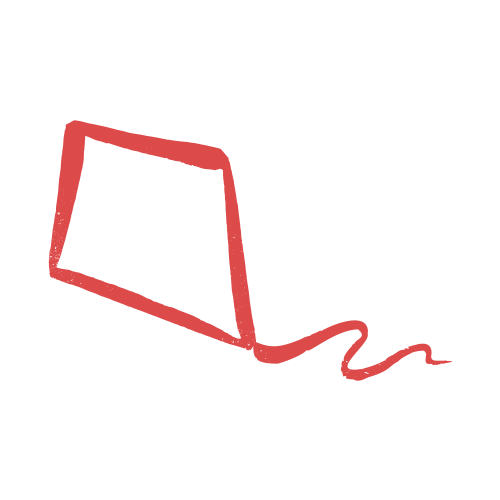 Shamus L Cooper
The Denton Family Matched Giving
The Denton Family Matched Giving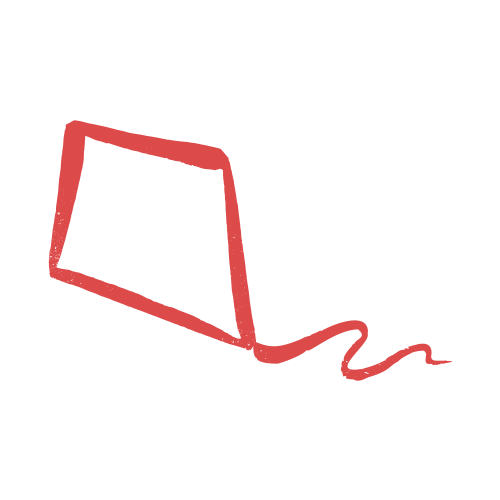 Mark Roffe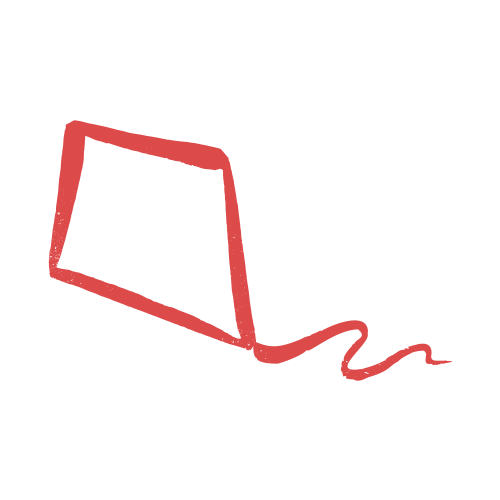 Matthew Wigzell
The Denton Family Matched Giving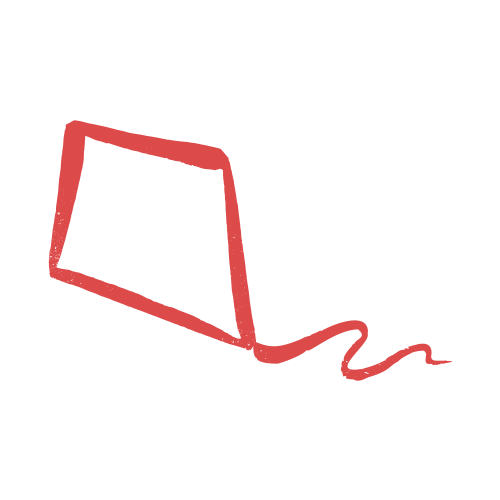 Sg Fleet Australia
The Denton Family Matched Giving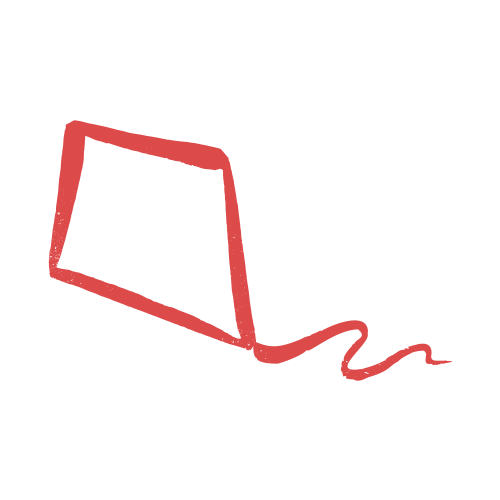 Michael Lewis
The Denton Family Matched Giving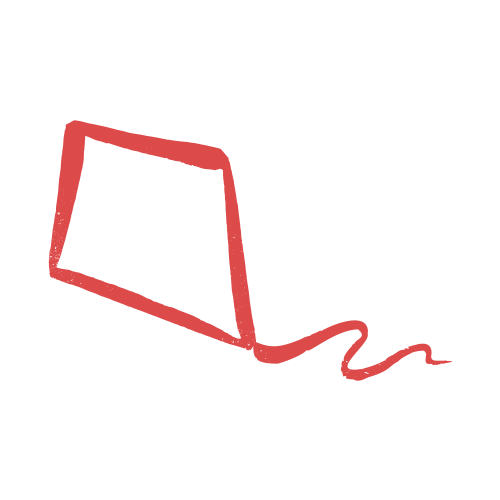 Brett Hucker
The Denton Family Matched Giving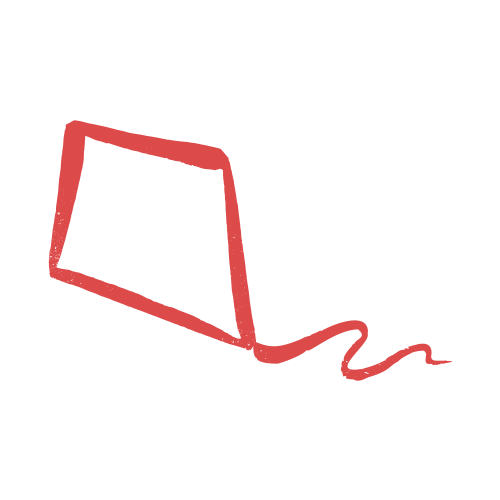 Julie Susnjara Susnjara
The Denton Family Matched Giving
The Denton Family Matched Giving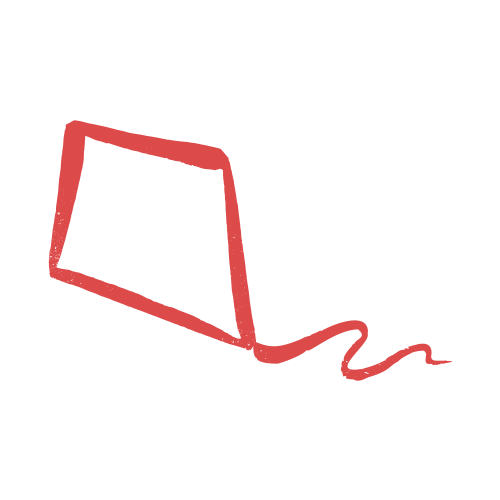 Readcloud Limited
The Denton Family Matched Giving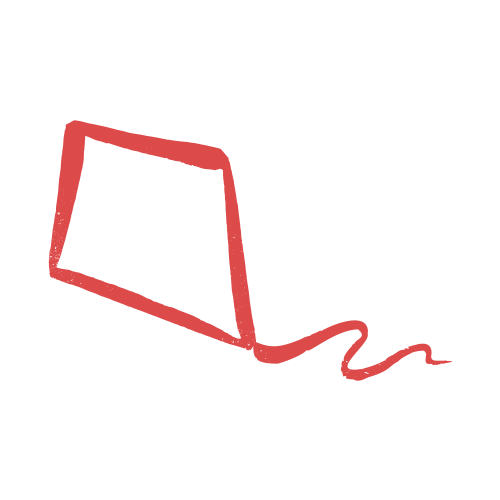 David Barlow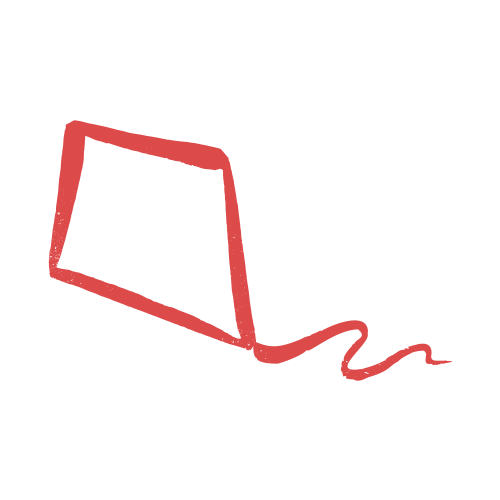 Bradley Davis