This event is now closed
The "24 Hour Golf Challenge" is raising money for Redkite, a lifeline for families facing childhood cancer.
This incredible team of Lachlan Begg, Chris Burgess, Brandon Mitchell and Adam Thompson, with golf pros Tim Lynch, Anthony Newey and Tim Porter from Victoria Park, will play golf non-stop for 24 hours to raise money for Redkite.
The challenge will be held at Victoria Park Golf Complex in Brisbane, where the first swing is set for 10am on Wednesday 26th May. The team will play continuous rounds of golf all day, change to fluorescent 'glow in the dark' balls and play throughout the night, and finish the following morning at 10am on Thursday 27th May 2021.
Victoria Park GC is extremely hilly, so this will be a huge Challenge as they will NOT use motorised carts – they will be walking the entire time. LussoVerde are kindly sponsoring the team, providing them all with gloves for the event.
Please show your support by making a donation and sharing this page with your friends and family.
Good luck team!
Lachlan Begg just donated

$202

john just donated

$515

QUBE Logistics just donated

$515

Scott Lardner just donated

$20

Anonymous just donated

$104.40

Rob Kennedy just donated

$300

Peter Hudson just donated

$104.40

EDL just donated

$6,515

Daniel Bland just donated

$52.20

Dani Tsaples just donated

$50

Hales n Jeff just donated

$100

Jessica Kelly just donated

$52.20

Wayne Love just donated

$52.20

Tom Richardson just donated

$30

andrew shurety just donated

$52.20

Clive Robertson just donated

$104.40

Kitch just donated

$50

Euan Joiner just donated

$50

Scott Farquharson just donated

$104.40

Lisa Gundish just donated

$52.20
A big thank you to our Supporters
The real heroes who are kindly helping us achieve our goal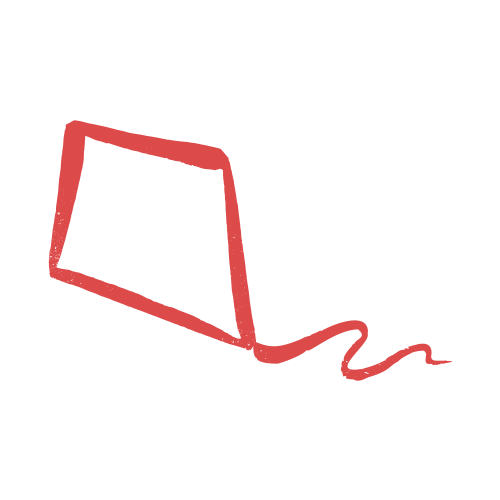 Lachlan Begg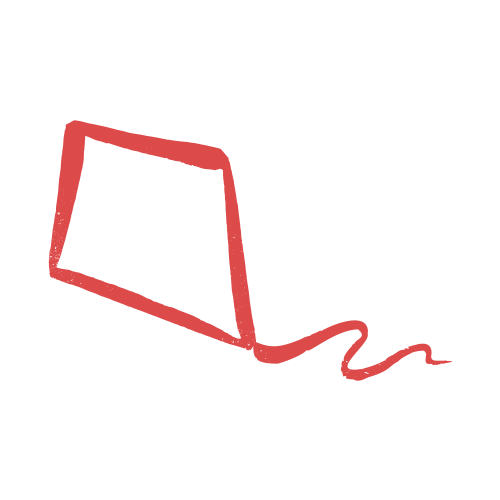 John Dowse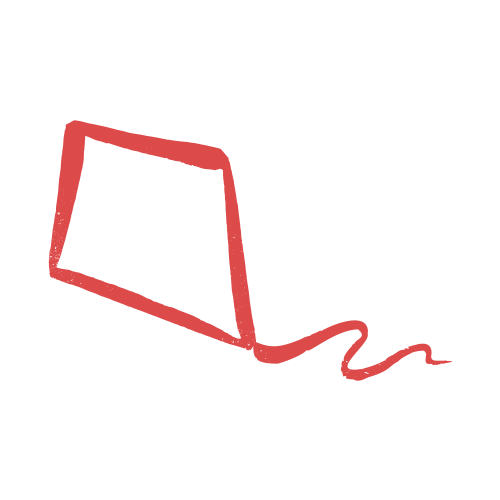 Qube Logistics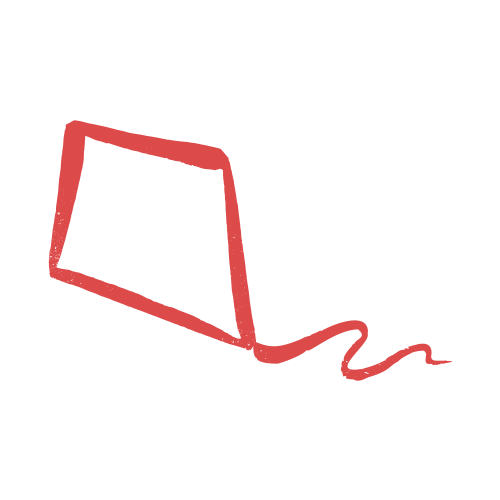 Scott Lardner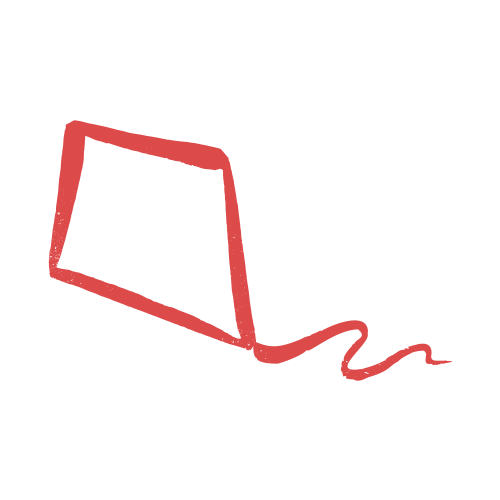 Anonymous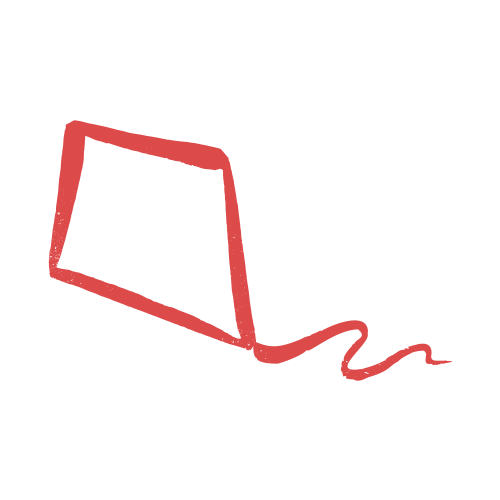 Rob Kennedy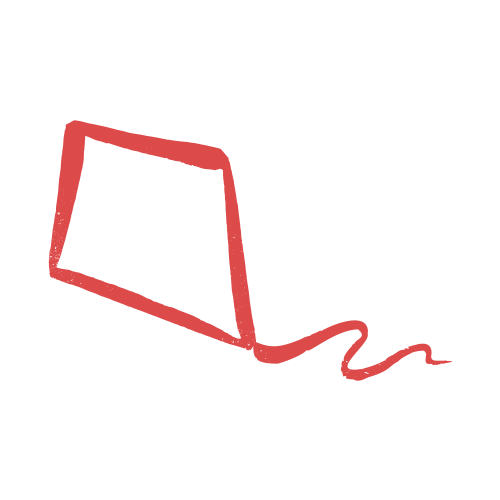 Peter Hudson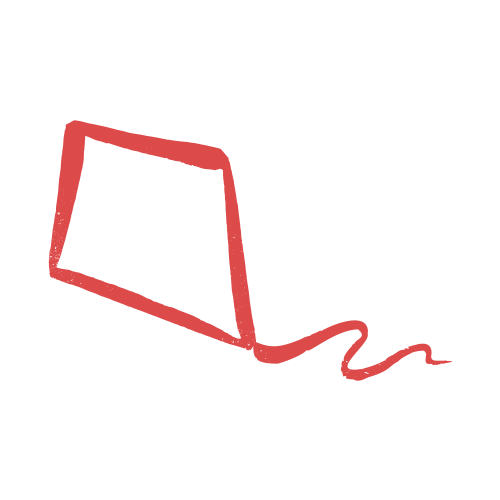 Edl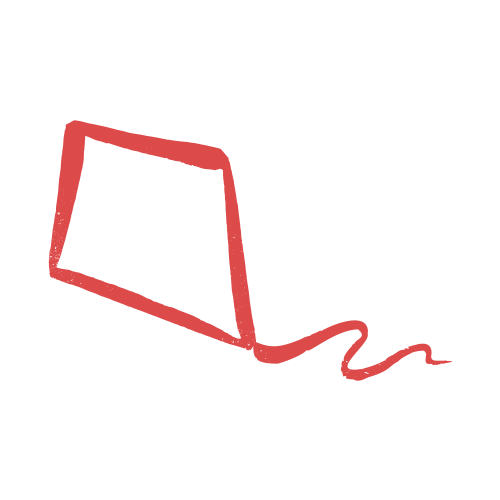 Daniel Bland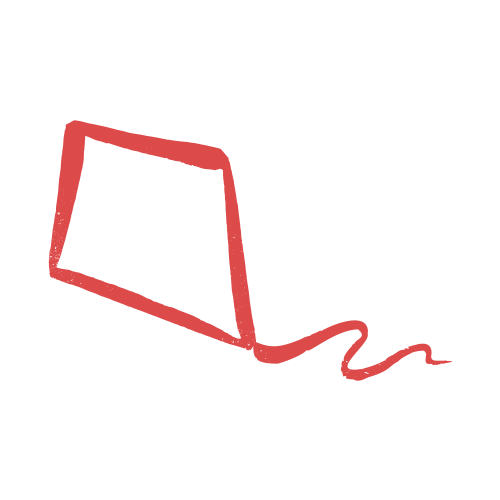 Dani Tsaples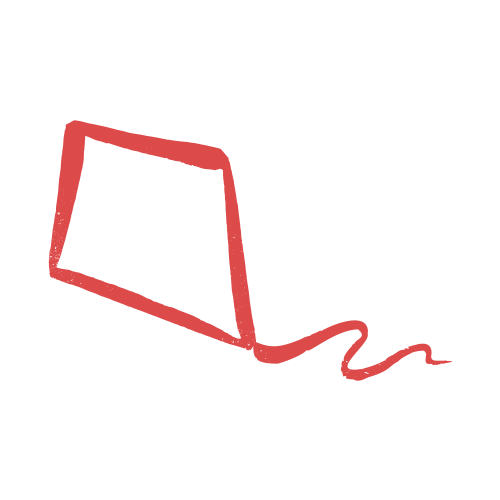 Hales N Jeff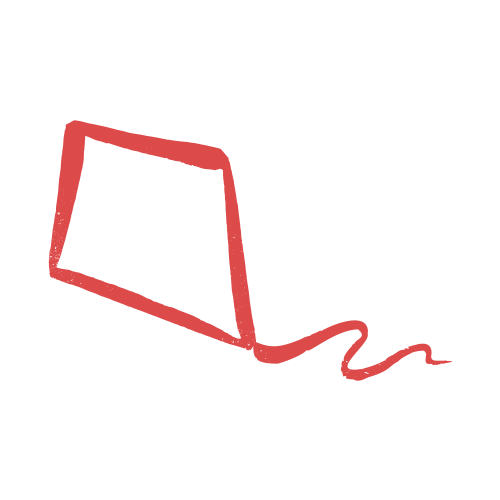 Jessica Kelly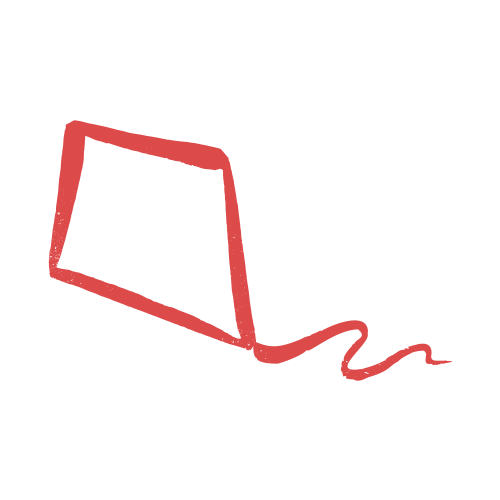 Wayne Love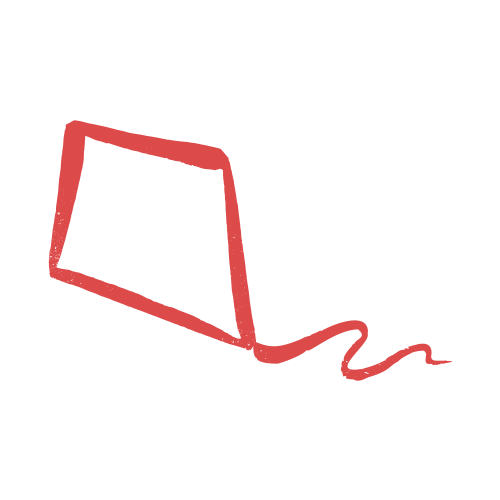 Tom Richardson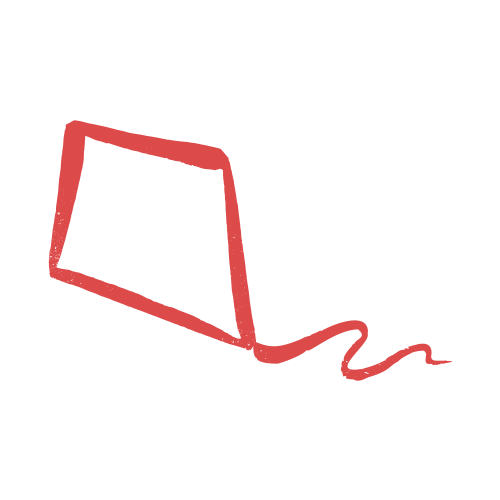 Andrew Shurety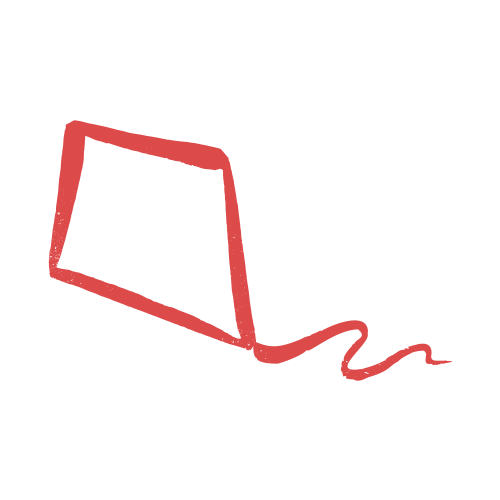 Clive Robertson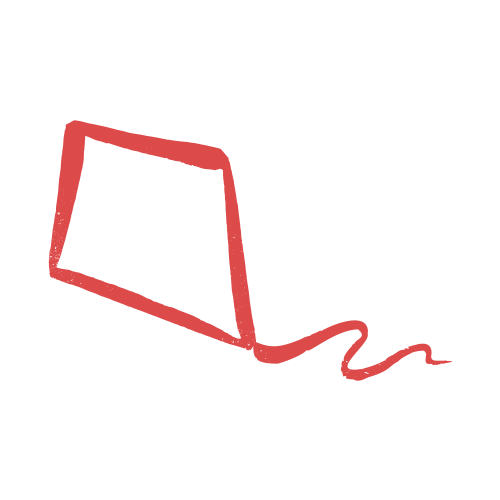 Kitch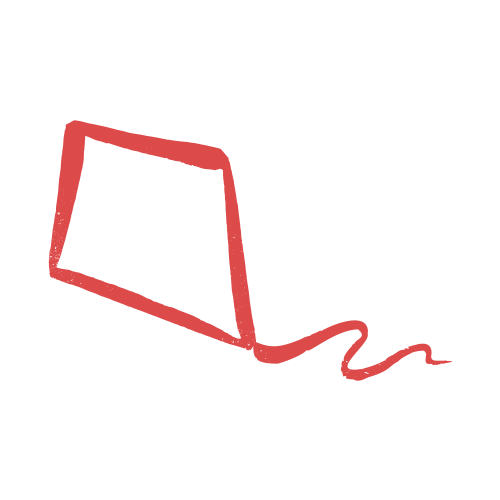 Euan Joiner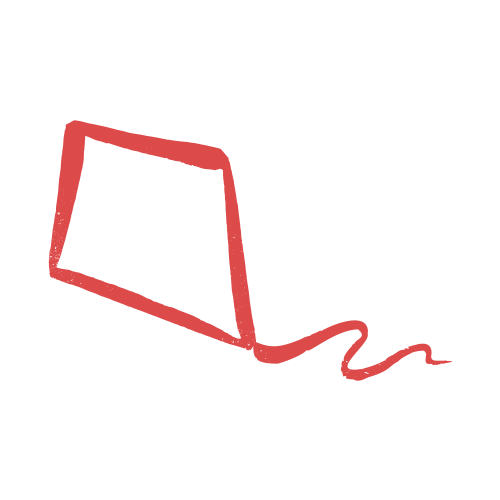 Scott Farquharson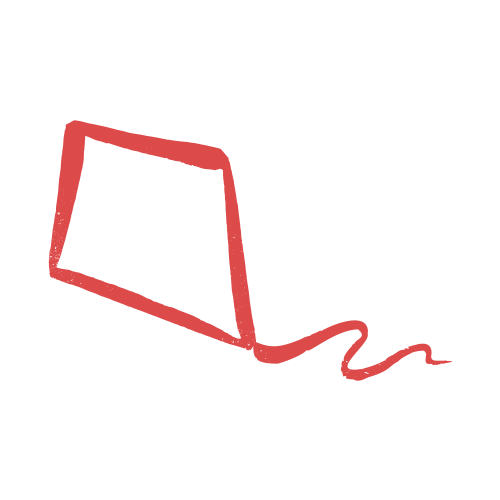 Lisa Gundish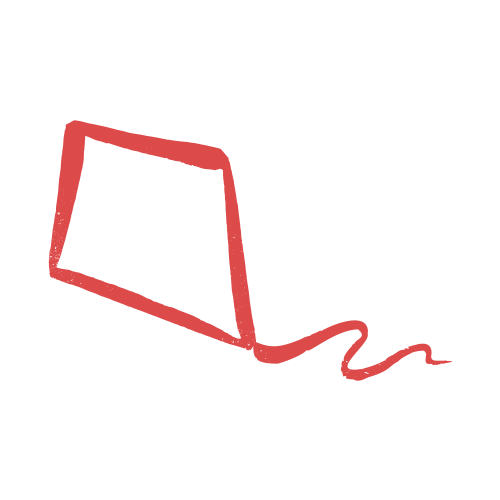 Mr Peter Rose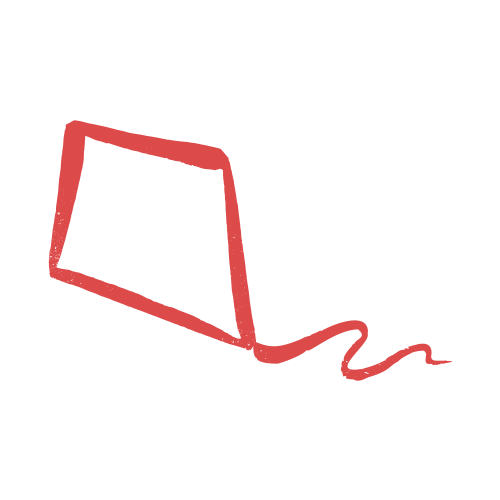 Trudy Webster Caira Webster Caira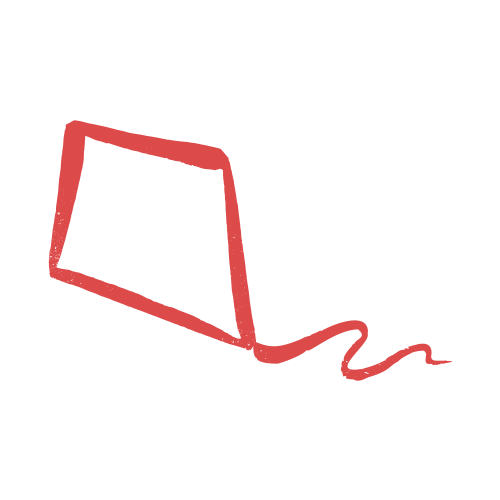 Kym Pratt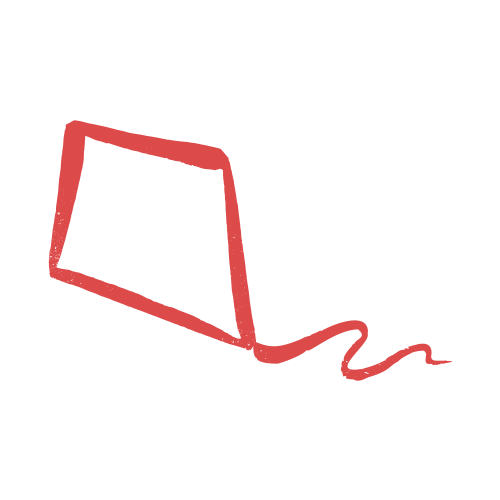 Joel Tait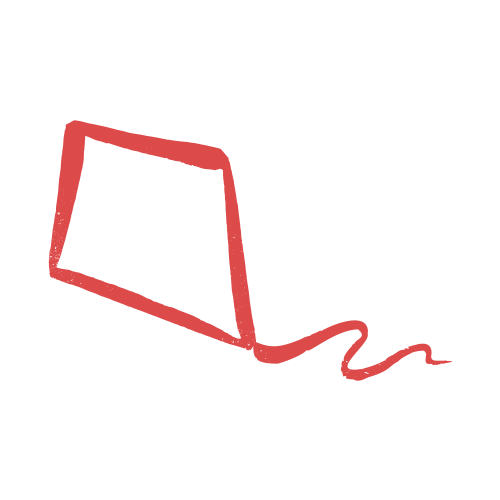 Mark Weeks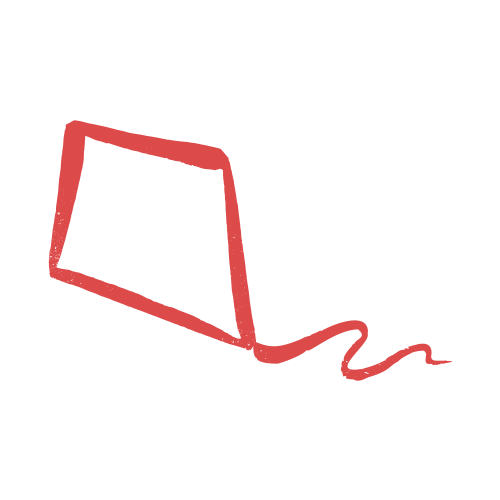 Brandon Mitchell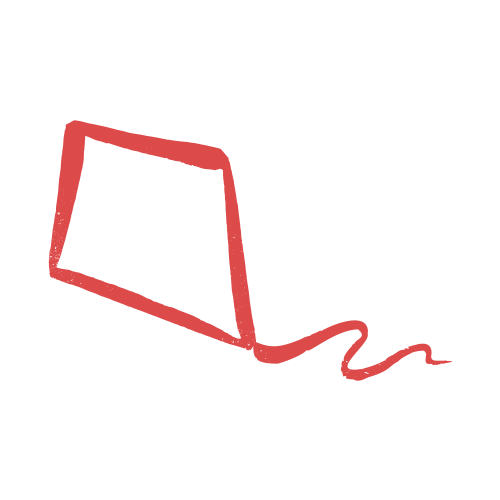 Anonymous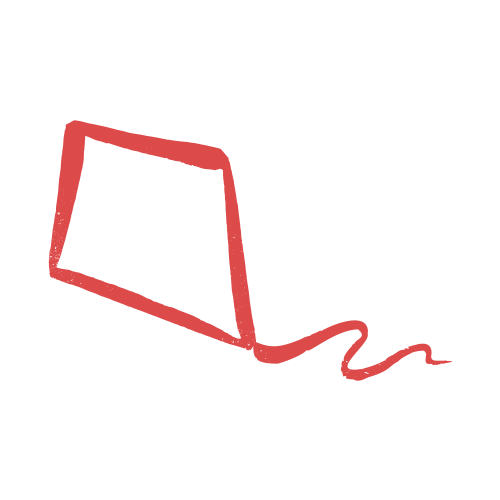 Nikki Linney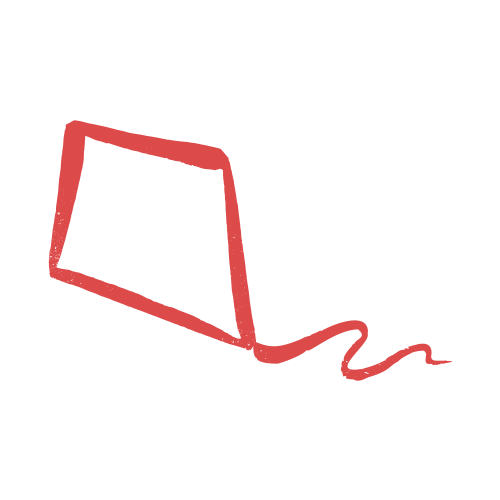 Donald Anderson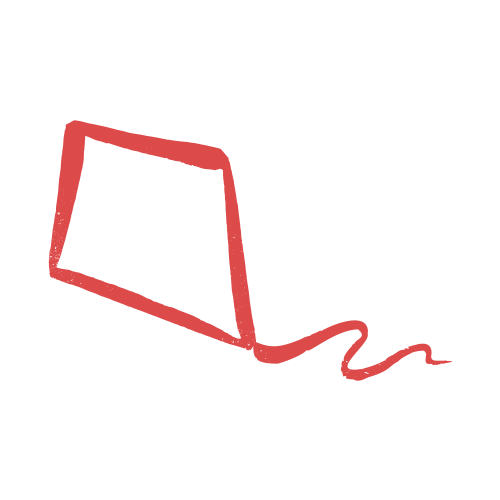 Michael Fisher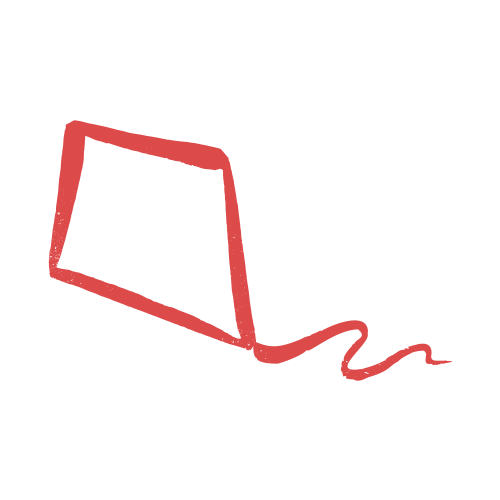 Mark Woolley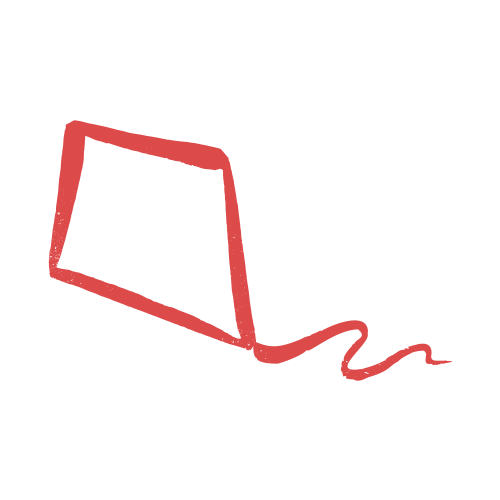 Gus Cadden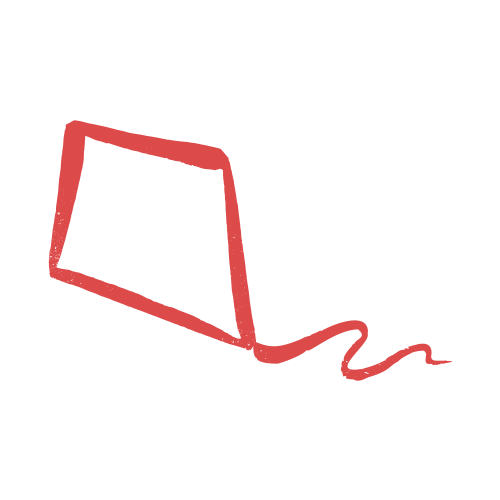 Richie Bennett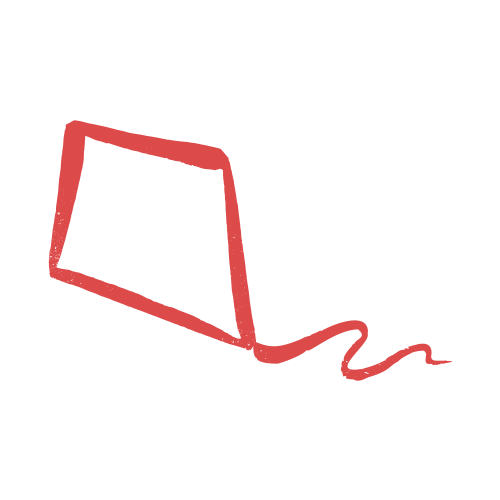 Ron Van Veen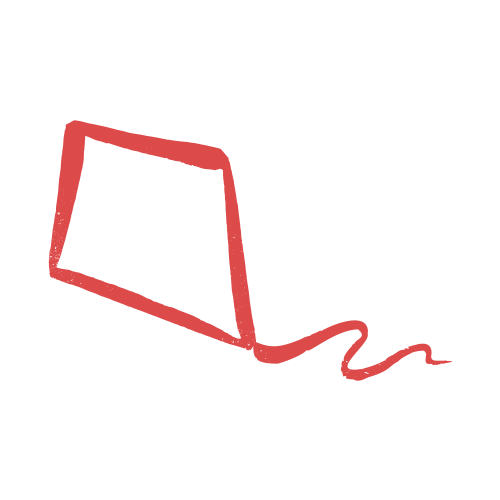 David Skerrett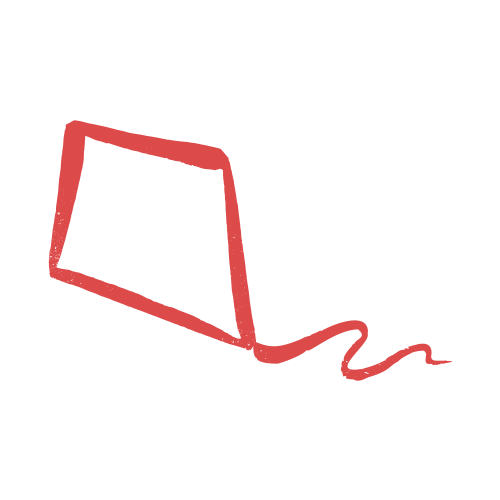 Adam Paine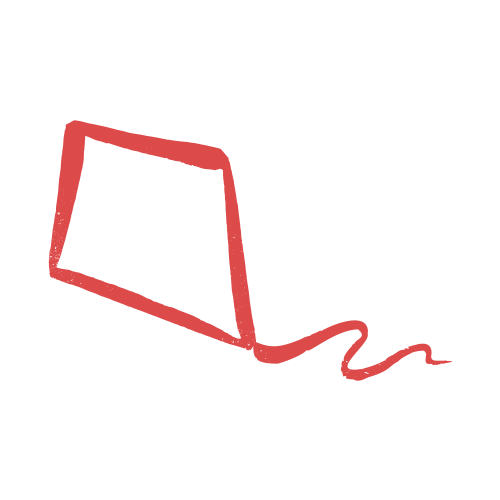 Jacob Swan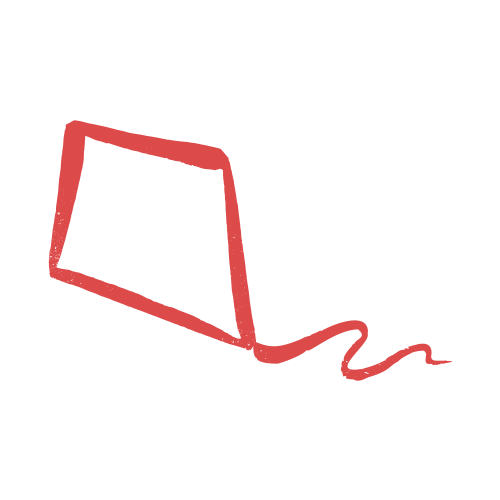 Sav Test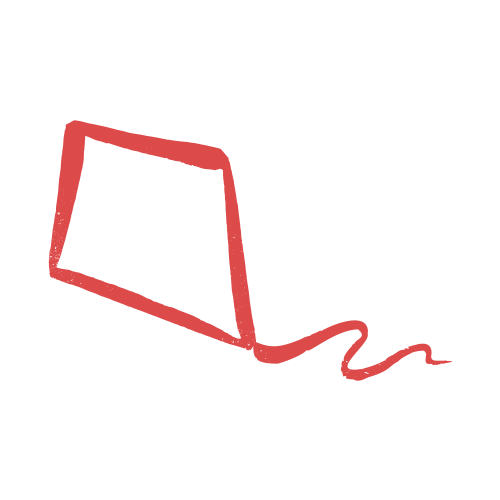 Jeff Thong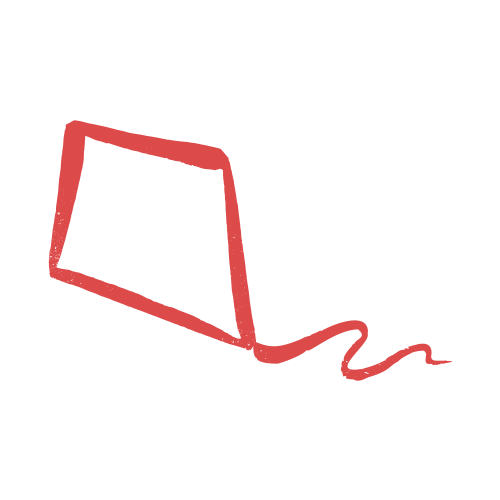 Patsie Coates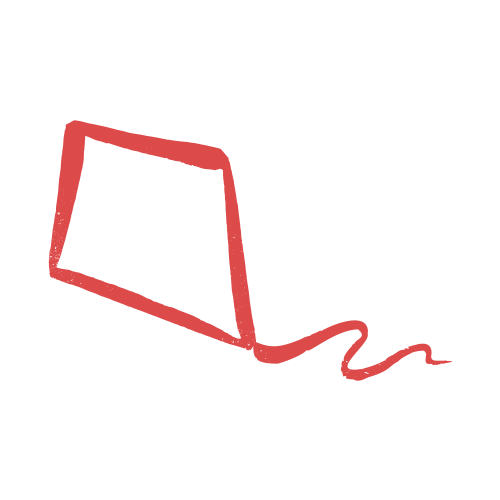 Daniel And Melissa Hyde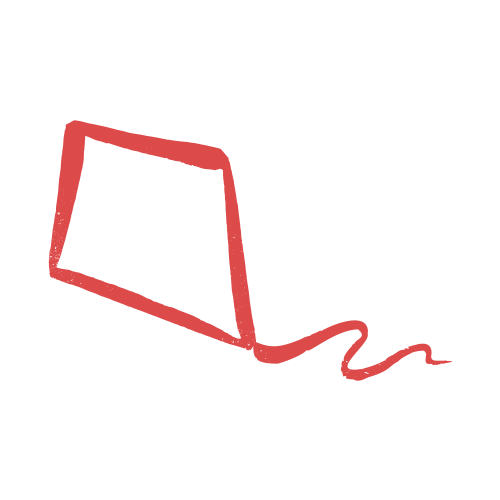 Rhys Downey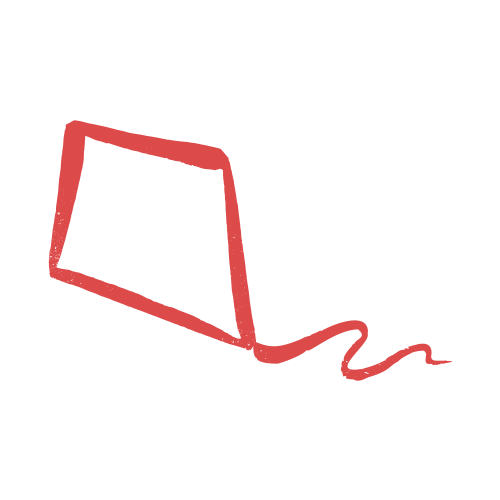 Elliot Defina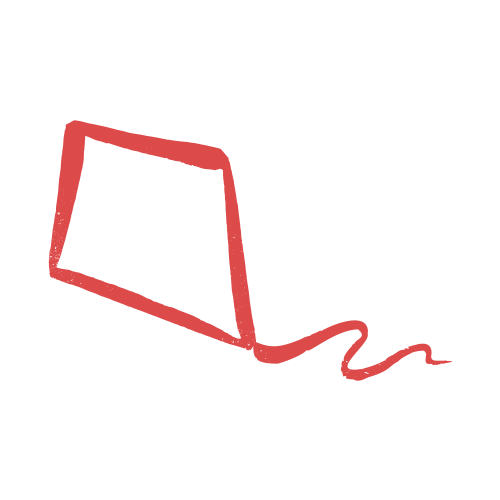 Shane Beecher Beecher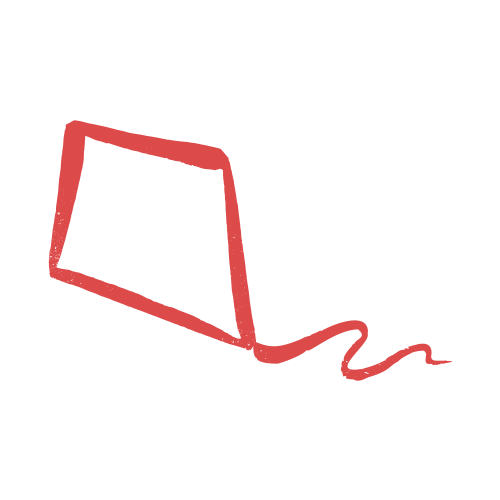 Matthew Vogel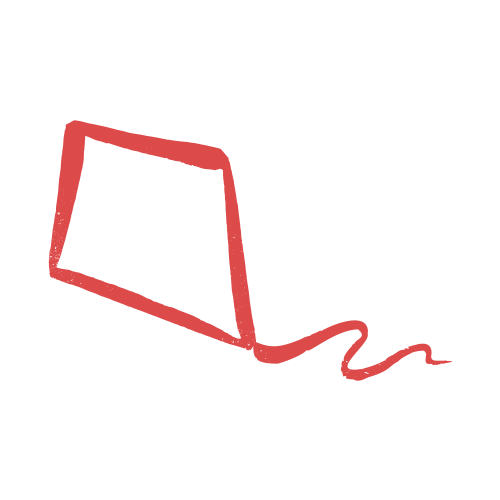 Darryl Hines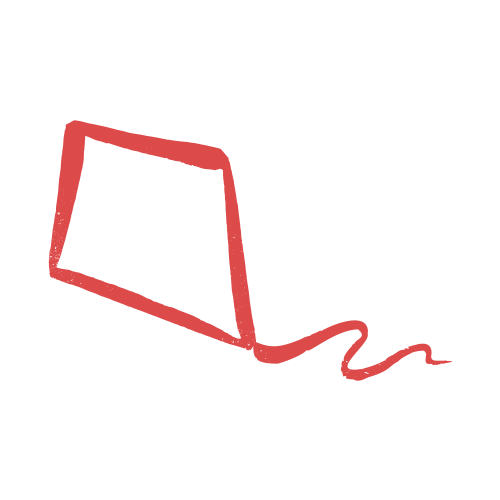 Joel Michel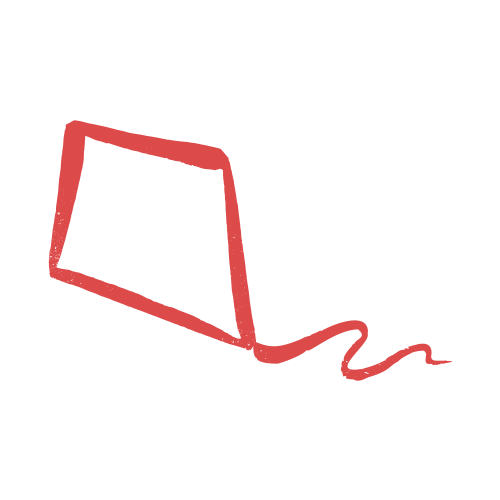 Michael Wythes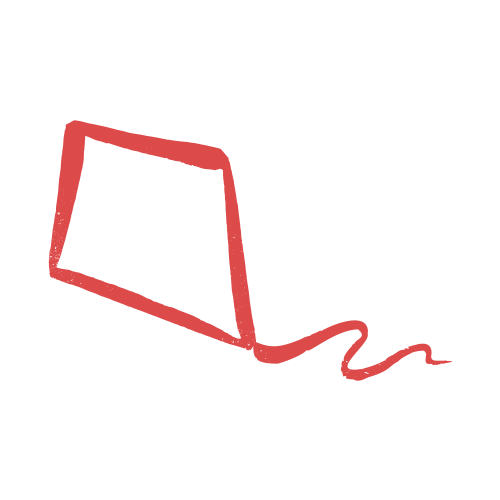 Freddie Mcfadyen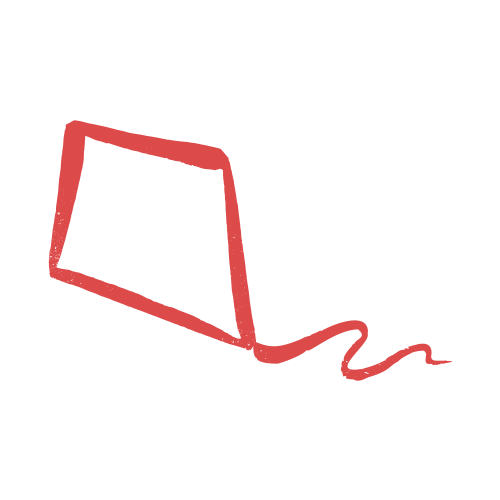 Alex & Chelsea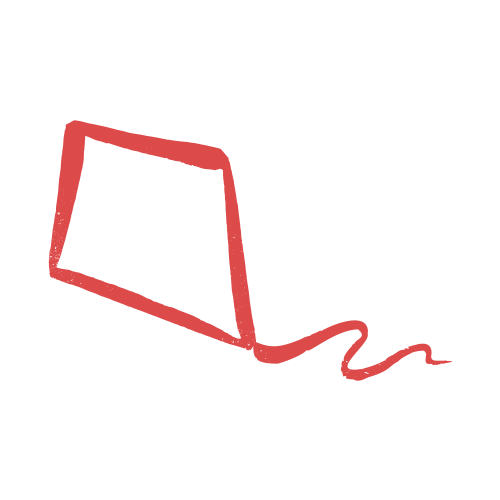 Anonymous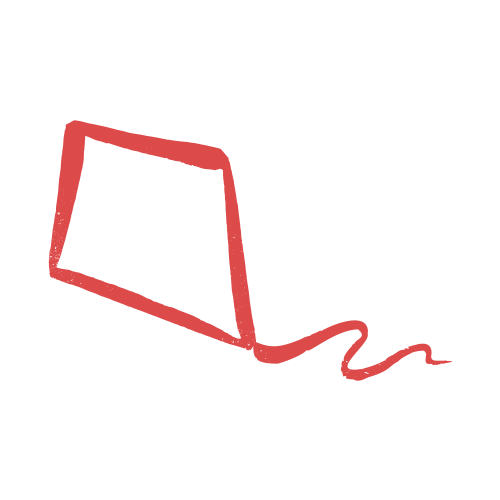 Brendan Wild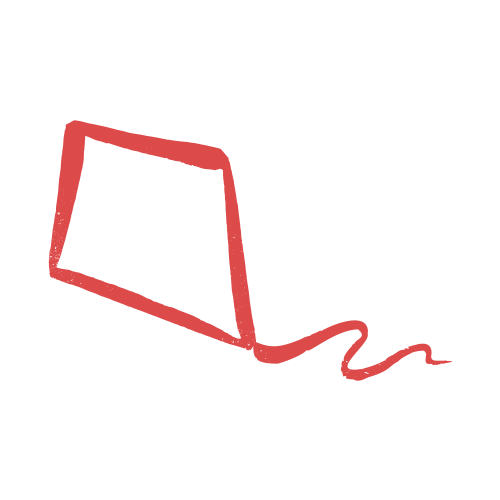 Matt Ward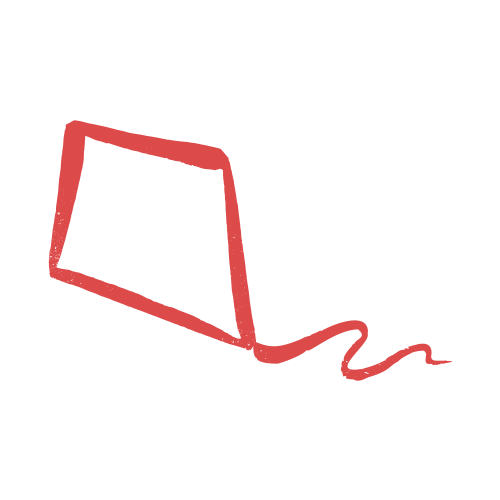 Matthew Smith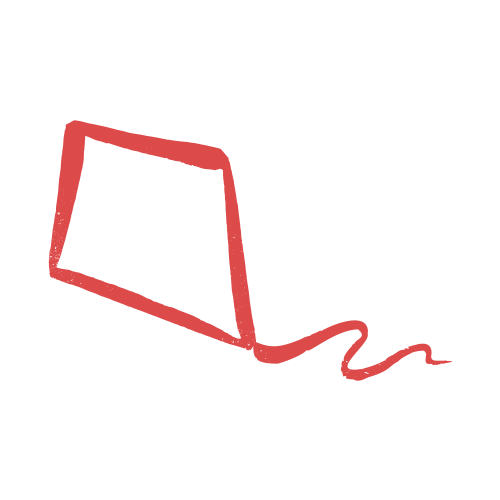 Hawkins Hawkins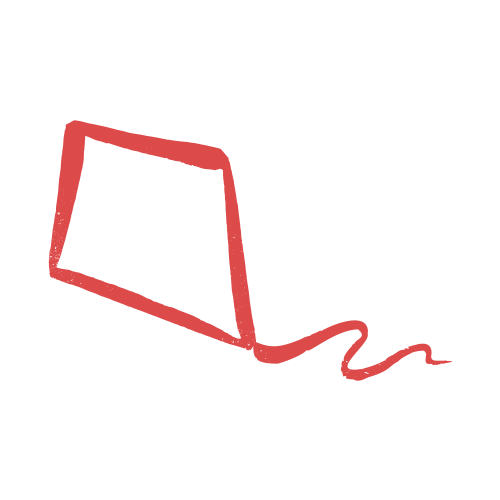 Gabriella Gibney & Daniel Patterson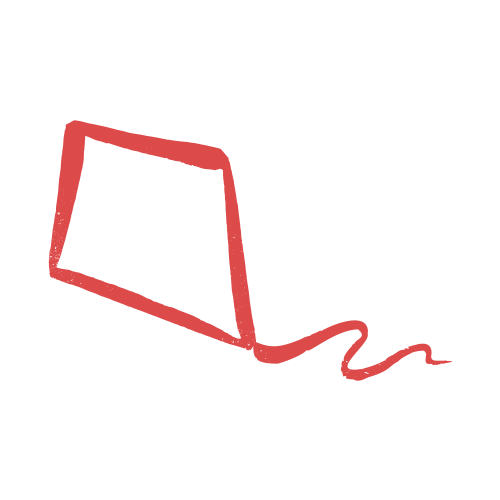 Darryl Nathan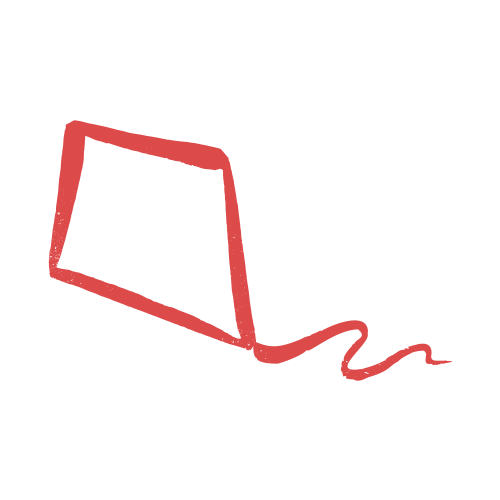 Shelley Nitschke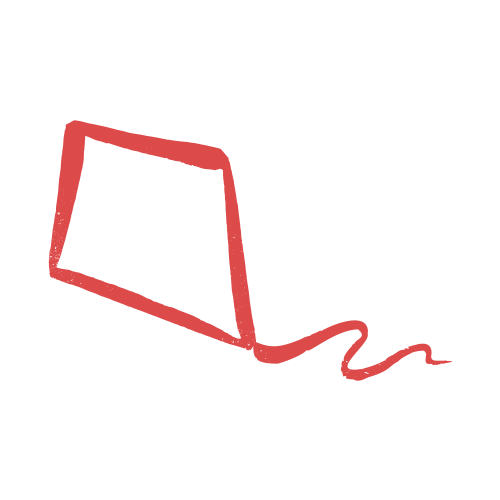 Meg Aitken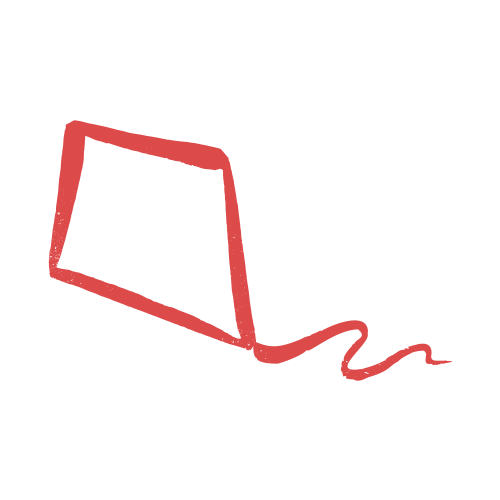 Maya Peres Bhatt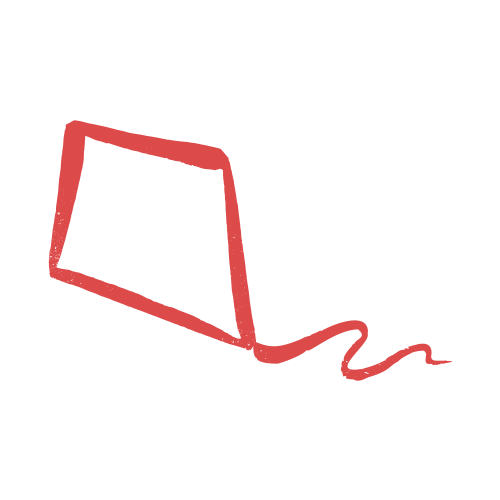 Brenton Crilly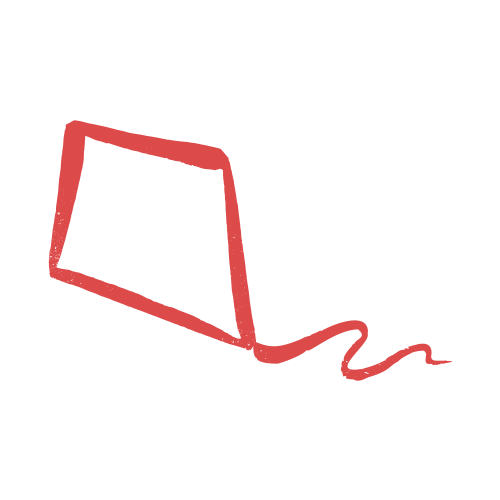 Octopus Consulting Group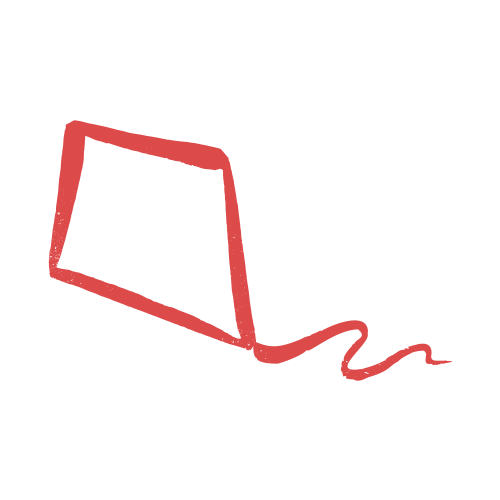 Pete Francey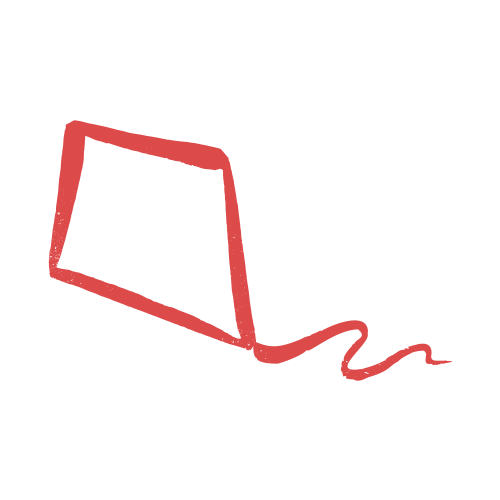 Rob Campbell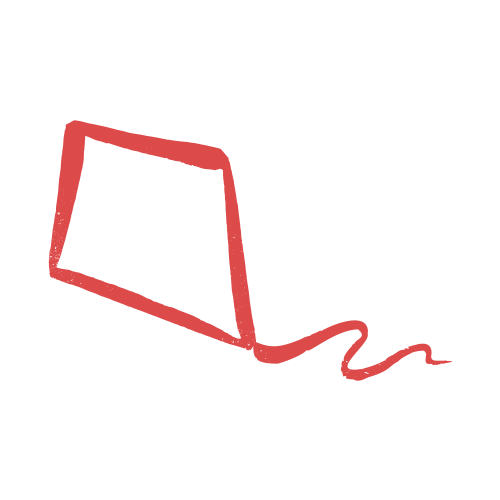 Russ Berry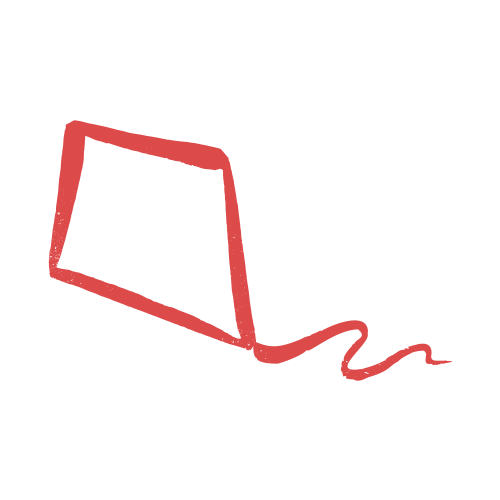 Peak Sports And Spine Centre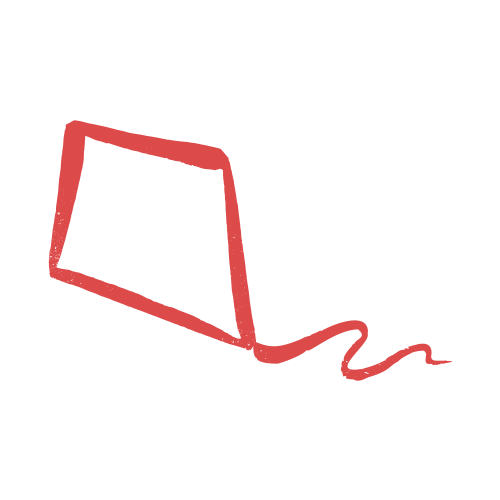 Libby M'crystal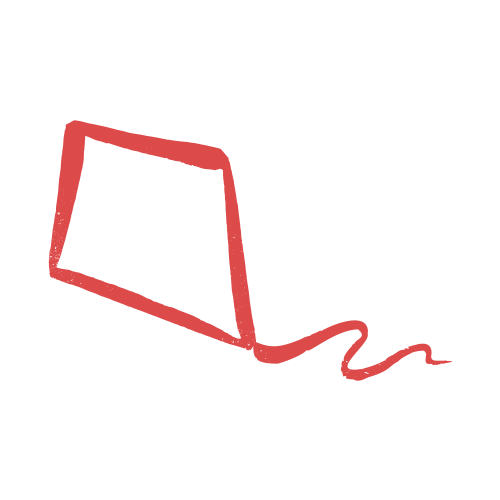 Thomas Reardon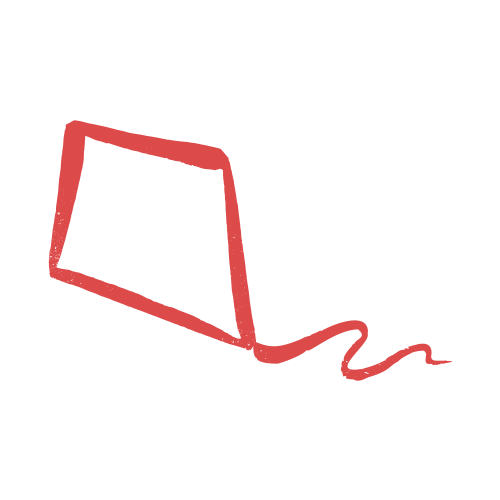 Luke Faulkner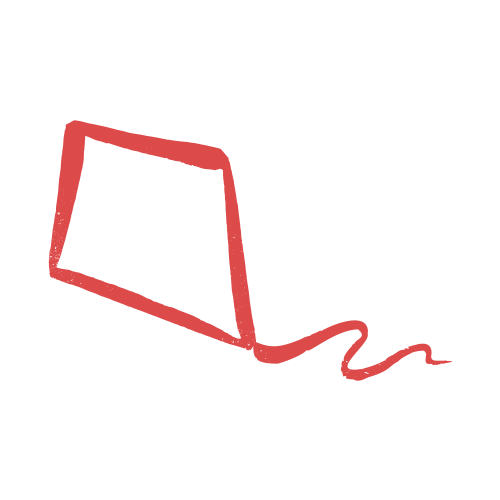 John And Lucinda Kaye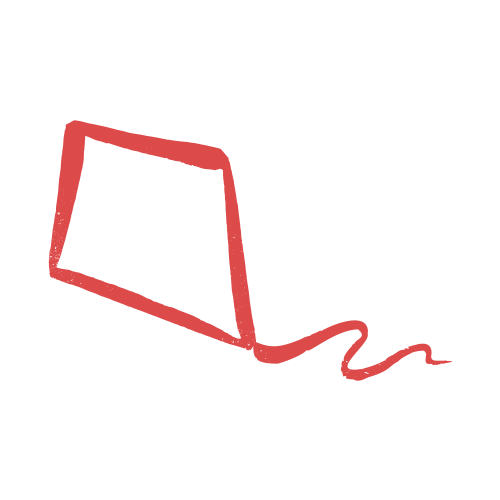 Ross Armitage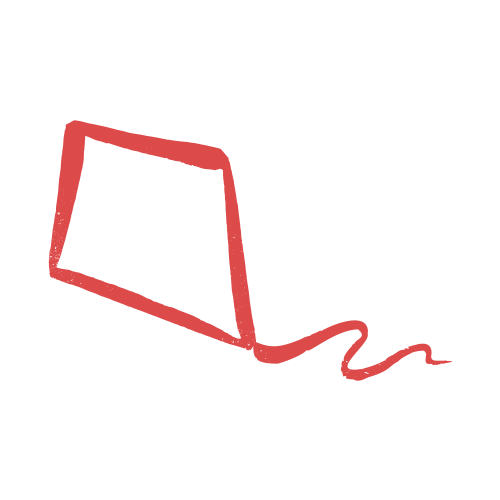 Ben Oliver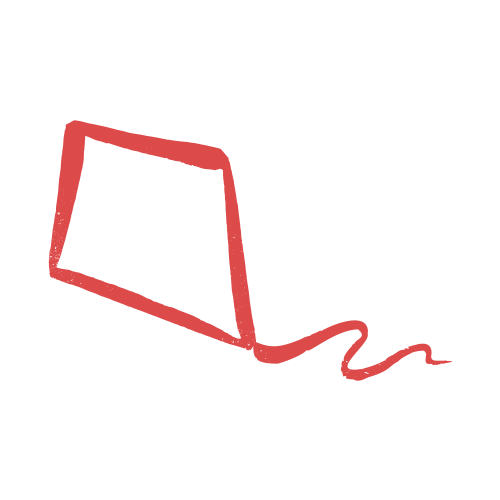 Mel English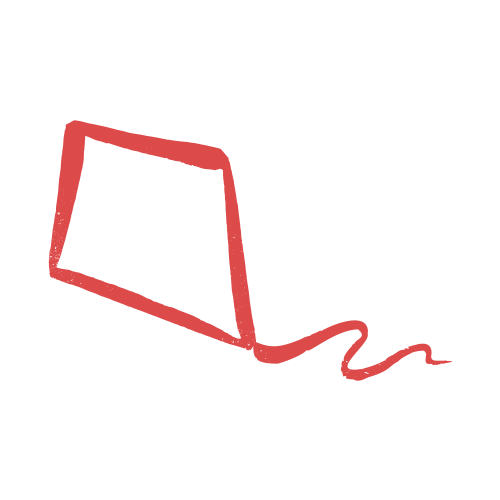 Michelle Bond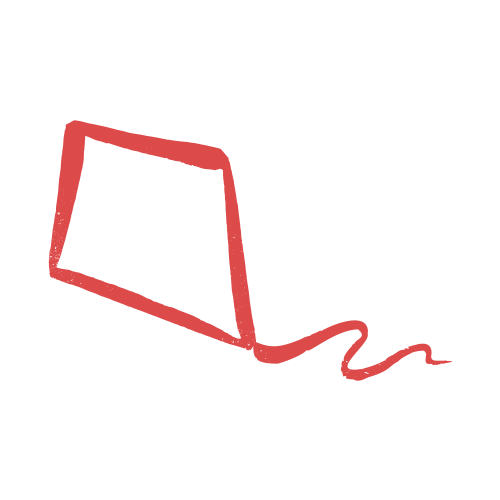 Kristen Mahajan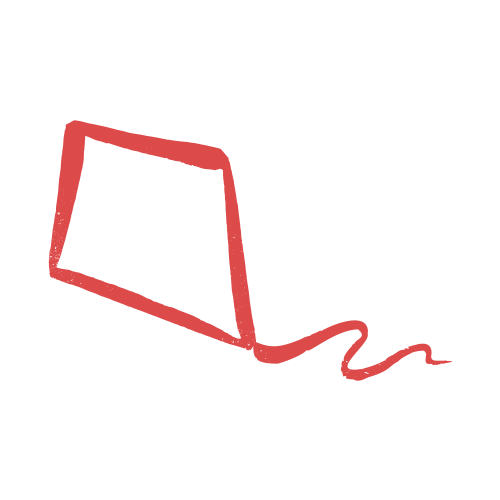 Rachel And Rick Lovaszy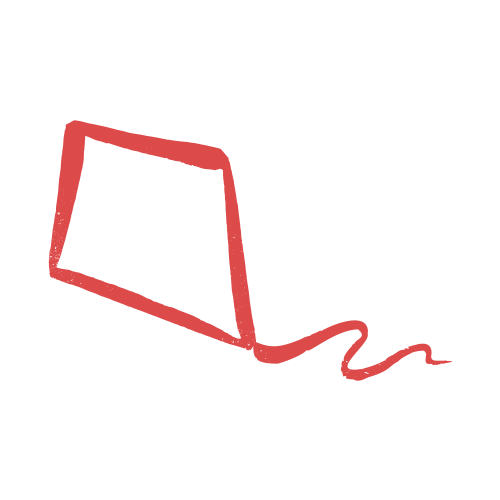 Jon Dooley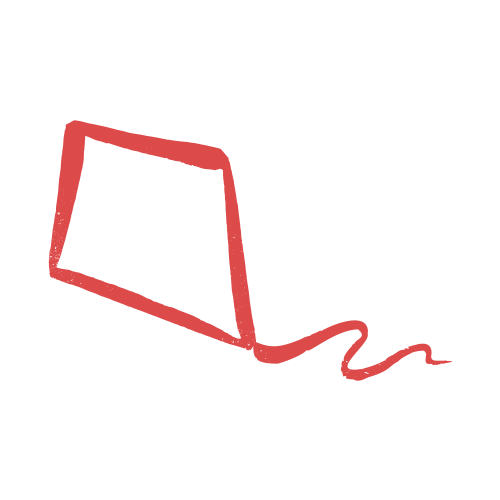 Nicole Schleicher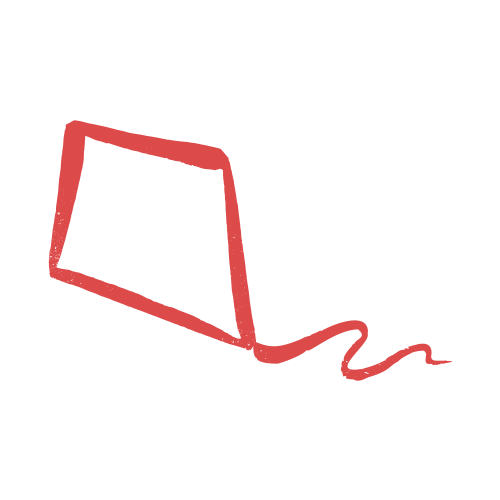 Merrell Family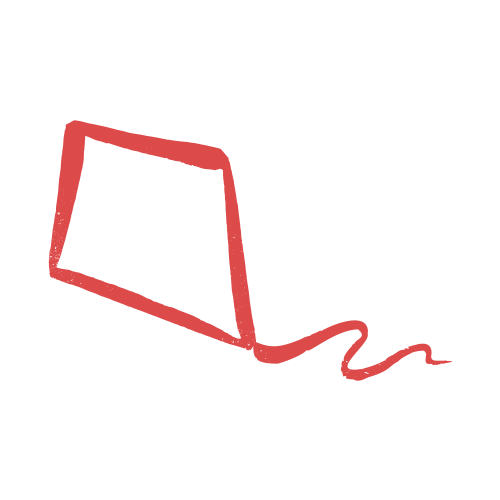 Vic Park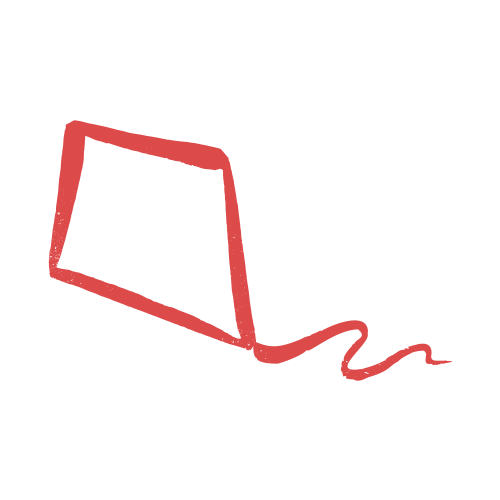 Simon Button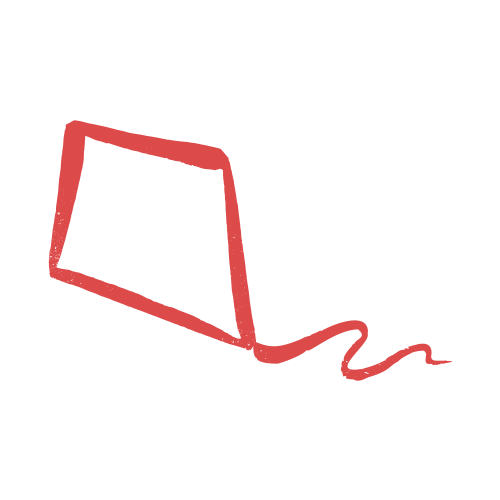 Tim Nash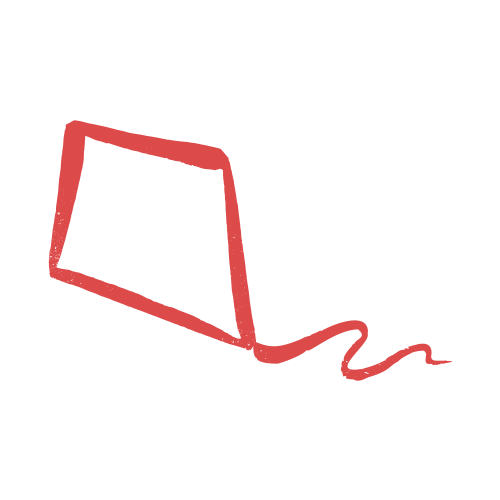 Jodi Lobegeiger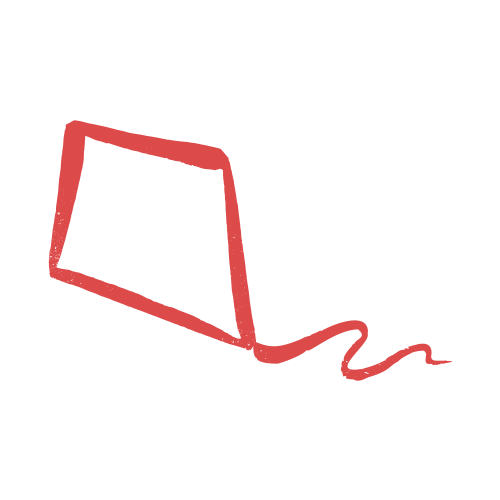 Maddalena Rinaldi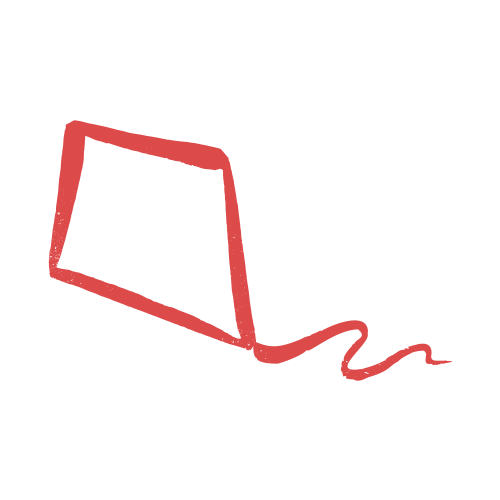 Sanjiv Shah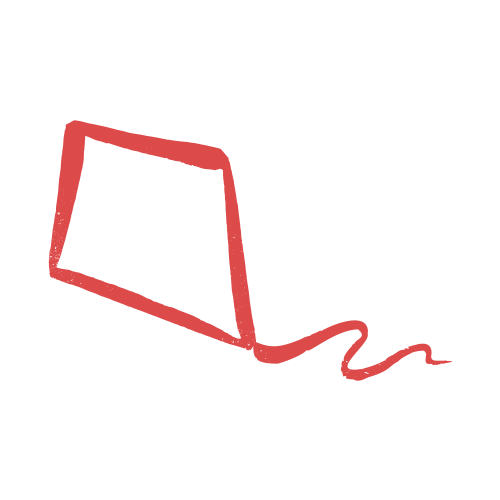 Lisa Peaker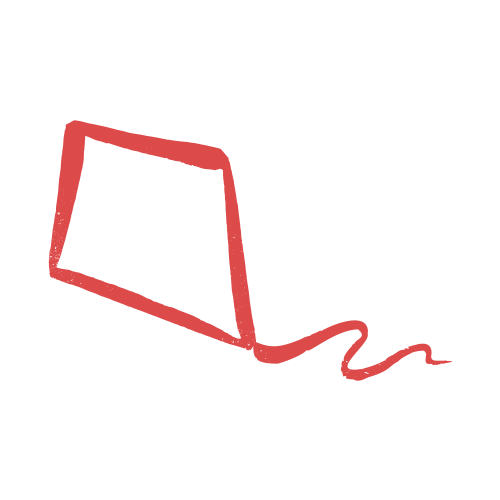 Taryn Koch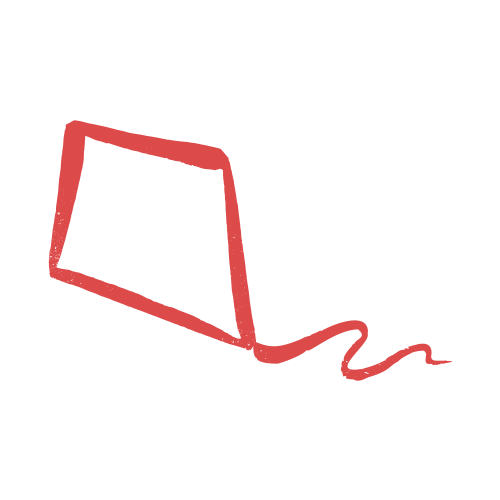 Jaybel Office Choice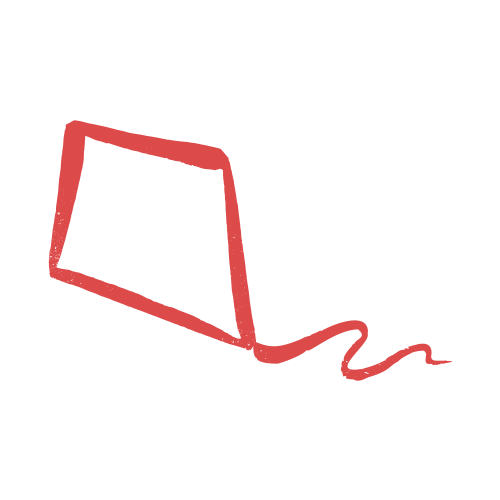 Anonymous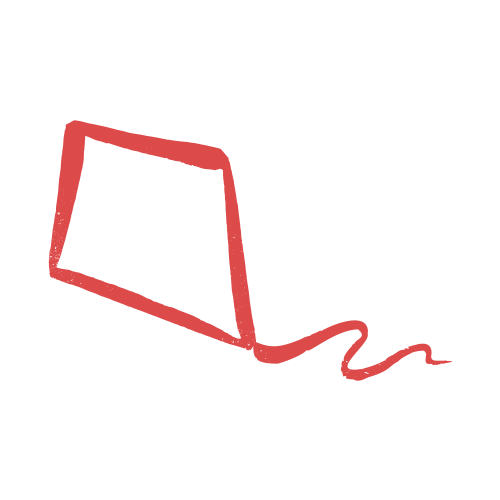 Cam Begg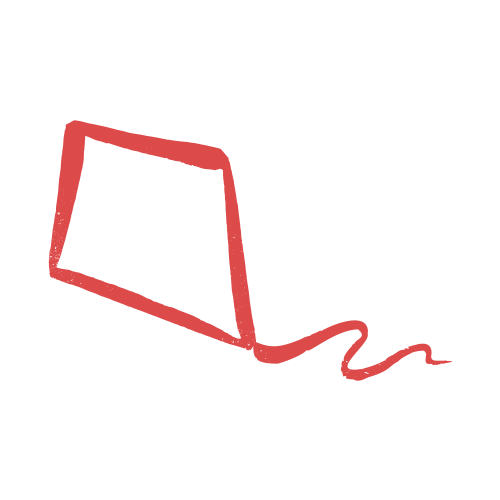 Alaukik Dani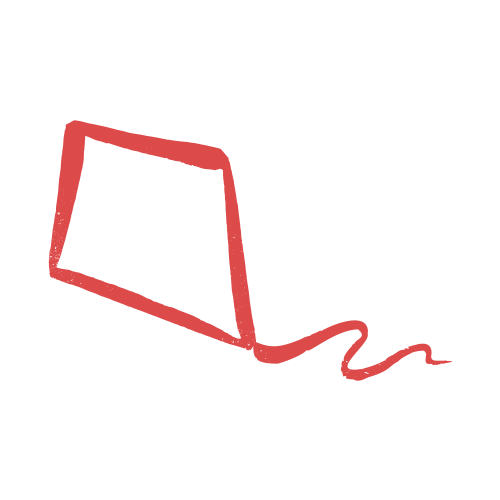 Cherrie Nathan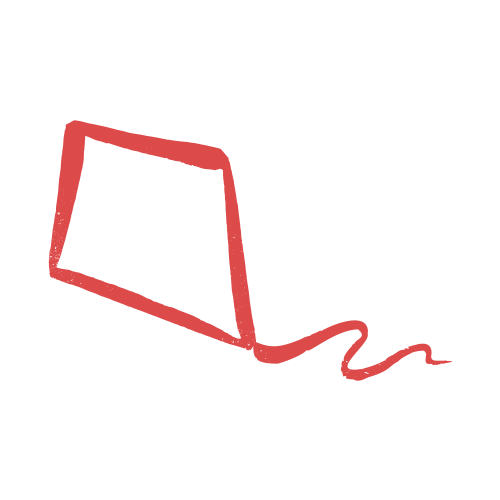 Karen & Mark Crotty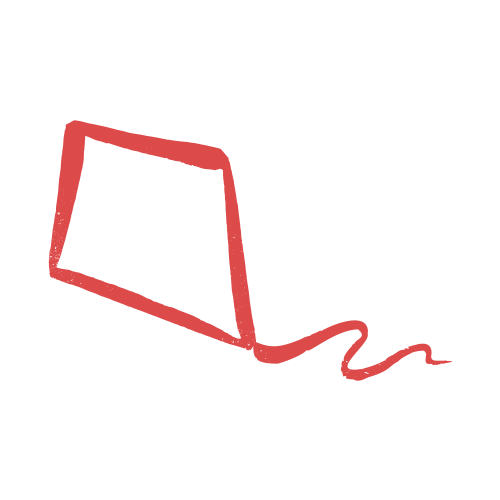 Ivor Ryan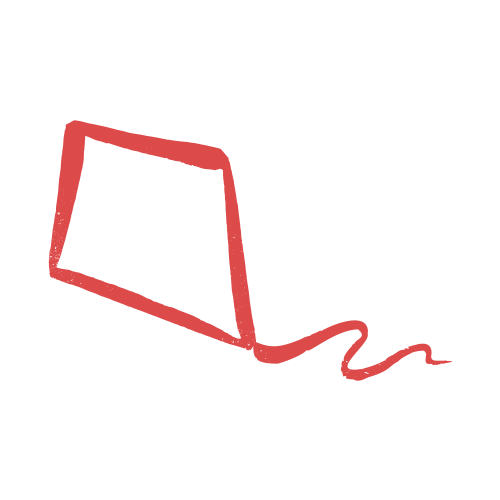 Campbell Gordon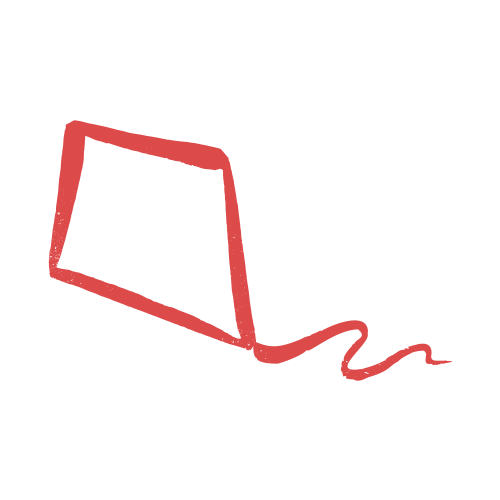 Grant Perrier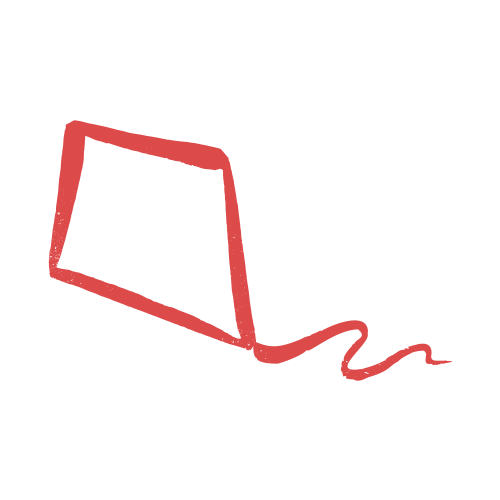 Sunny Kaliyar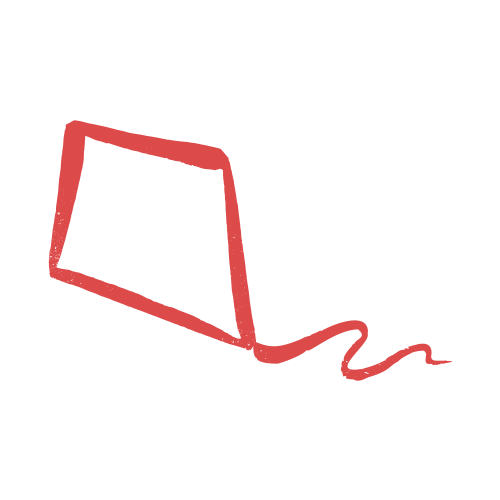 Lisa Crowther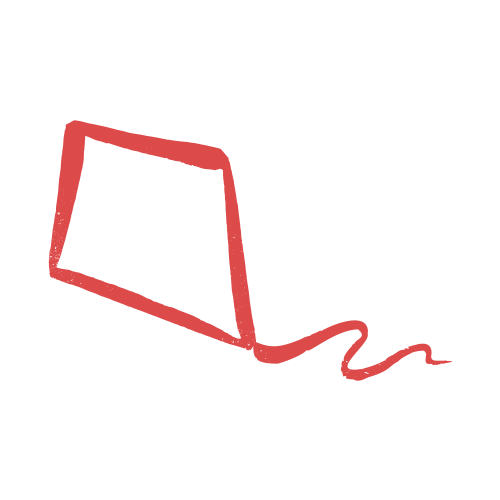 Matthew Mott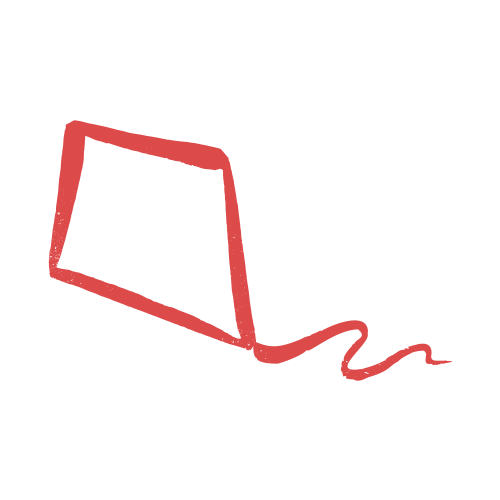 Dorothy Slater